Bam Adebayo is one of the best all-around players in the NBA. He makes an impact on the offensive side of the ball, and the defensive. Bam is one of the most unique basketball players in the NBA.
Bam Bam
Bam Adebayo was born Edrice Femi Adebayo. He was given the name "Bam" because he flipped over a table while watching The Flintstones as a kid. Bamm-Bamm Rubble would do similar things on The Flintstones and Bam was emulating him with his impressive table toss. Bam showed his knack for filling up a stat sheet early in his career. In high school he put up huge numbers, he excelled in scoring and rebounding.
His excellence in high school garnered the attention of the University of Kentucky. Bam would attend the prestigious University for one season (2016-17). Many of the top players in the league today have come from Kentucky. He would then enter the 2017 NBA Draft. Bam would be selected by the Miami Heat with the 14th overall pick.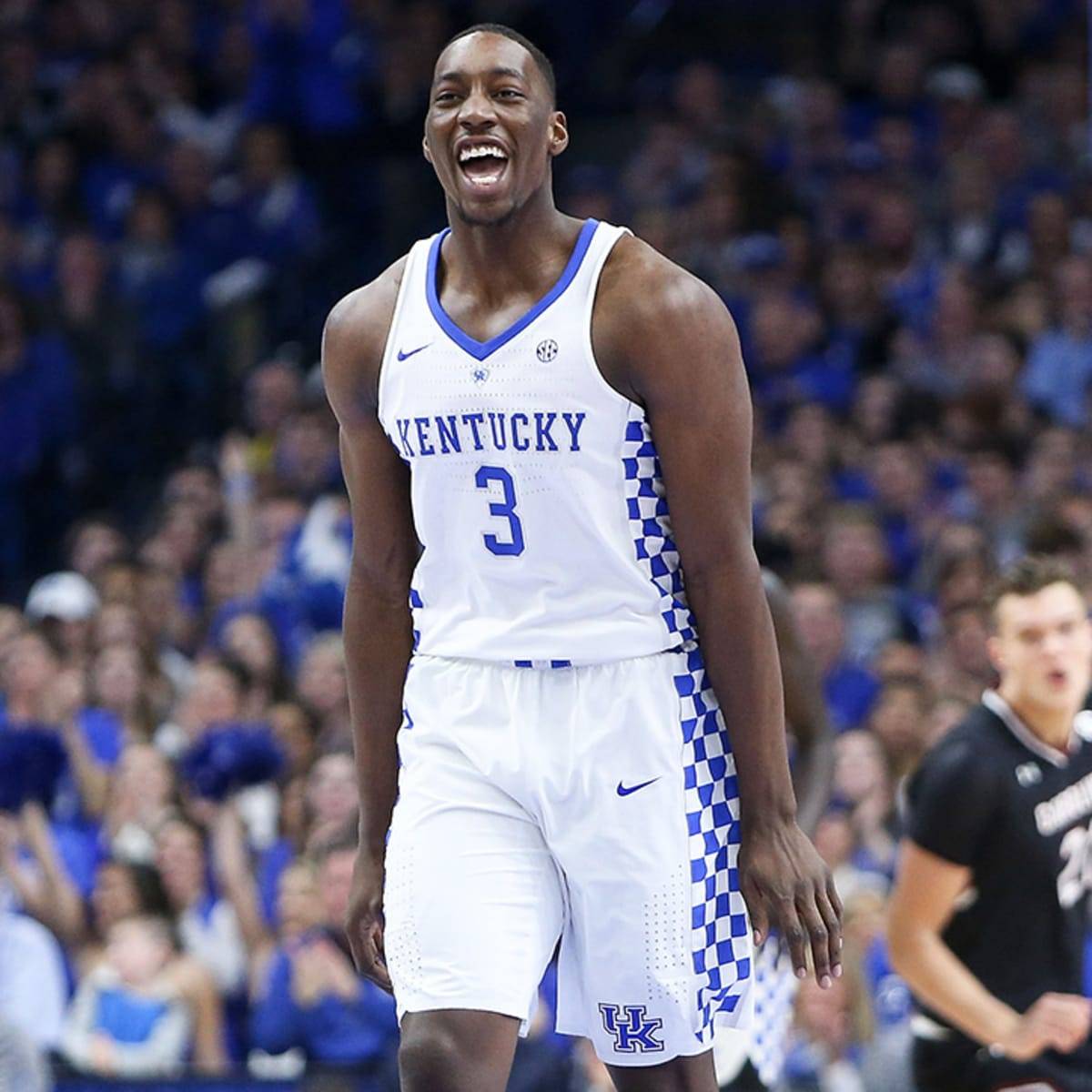 NBA
Bam Adebayo is one of the few players in the modern NBA who still does the dirty work in the paint. He plays center for the Heat, and he is a beast inside on both ends of the court. His style and mentality perfectly blend with the Miami culture. Bam has made all-star squads as a member of the Heat and is considered one of the league's top young players. Adebayo played a key role in the Miami Heat's improbable run to the NBA Finals in 2020, where they would lose to the Los Angeles Lakers.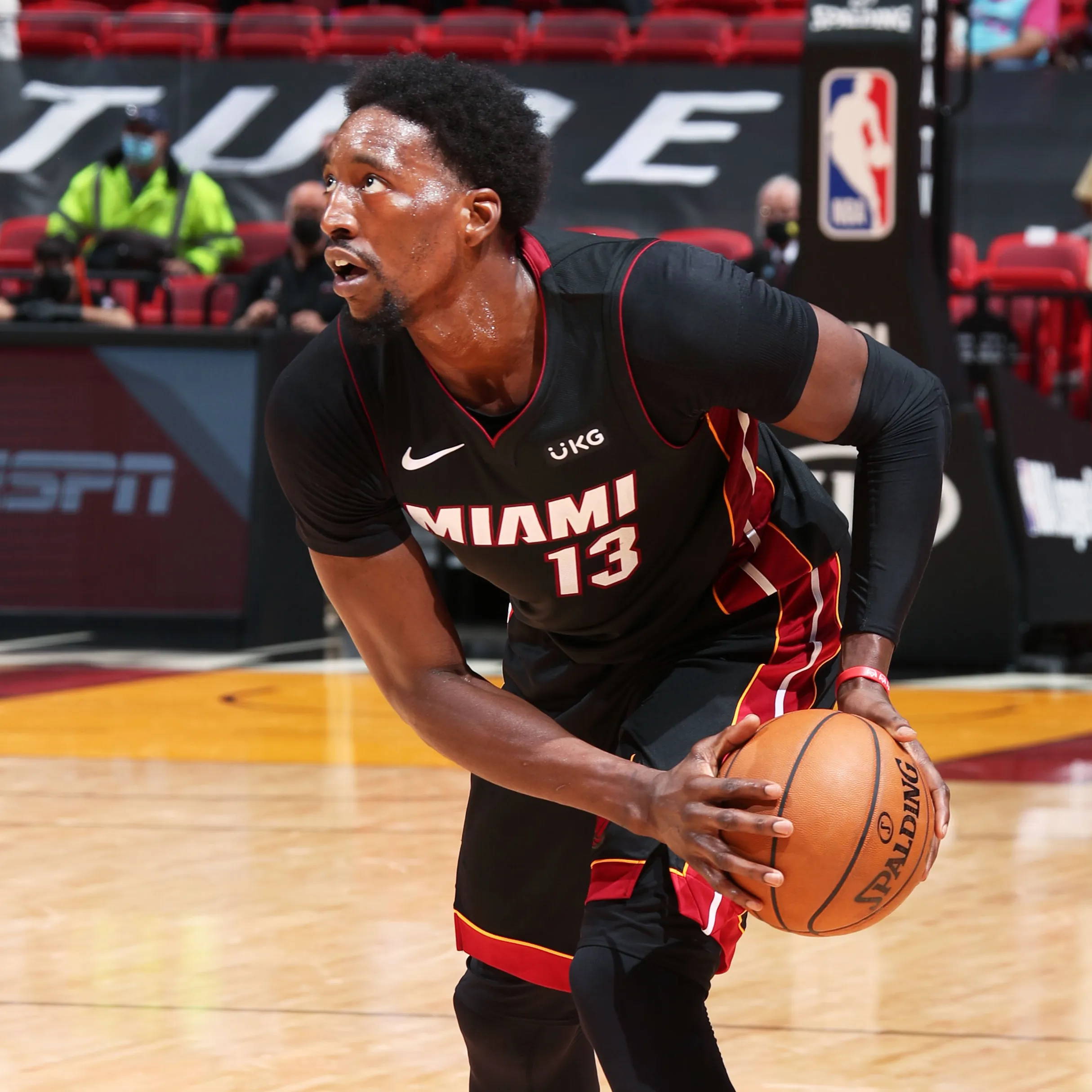 The Future of Bam
What makes Bam so unique is he is willing to go inside, when the players of today are fascinated with shooting threes. Bam is a throwback kind of talent, and he has a promising career ahead of him with his talent and toughness.
- Adam C. Better