Snoop Dogg has been an entertainment icon forever now. He is one of the most recognizable people on the planet. In honor of his Birthday today, learn more about the life of Snoop Dogg.
The Chronic
The Chronic is a commercial and artistic triumph. It sold over 3 million copies in less than a year. The reaction from critics and fans was overwhelmingly positive when it was released. It was hard to find a household that did not own a copy of The Chronic, whether it was audio cassette or CD. The project took Dr. Dre to new heights. Dre already had a name thanks to him being a member of N.W.A. But his first solo project took him to another height of fame. Dr. Dre got a huge push thanks to his first album, but his collaborator skyrocketed to a level of celebrity few had seen before. The Chronic helped Snoop Doggy Dogg become one of the biggest artists ever. Dr. Dre mentored Snoop, and the young rapper proved to be the perfect protégé.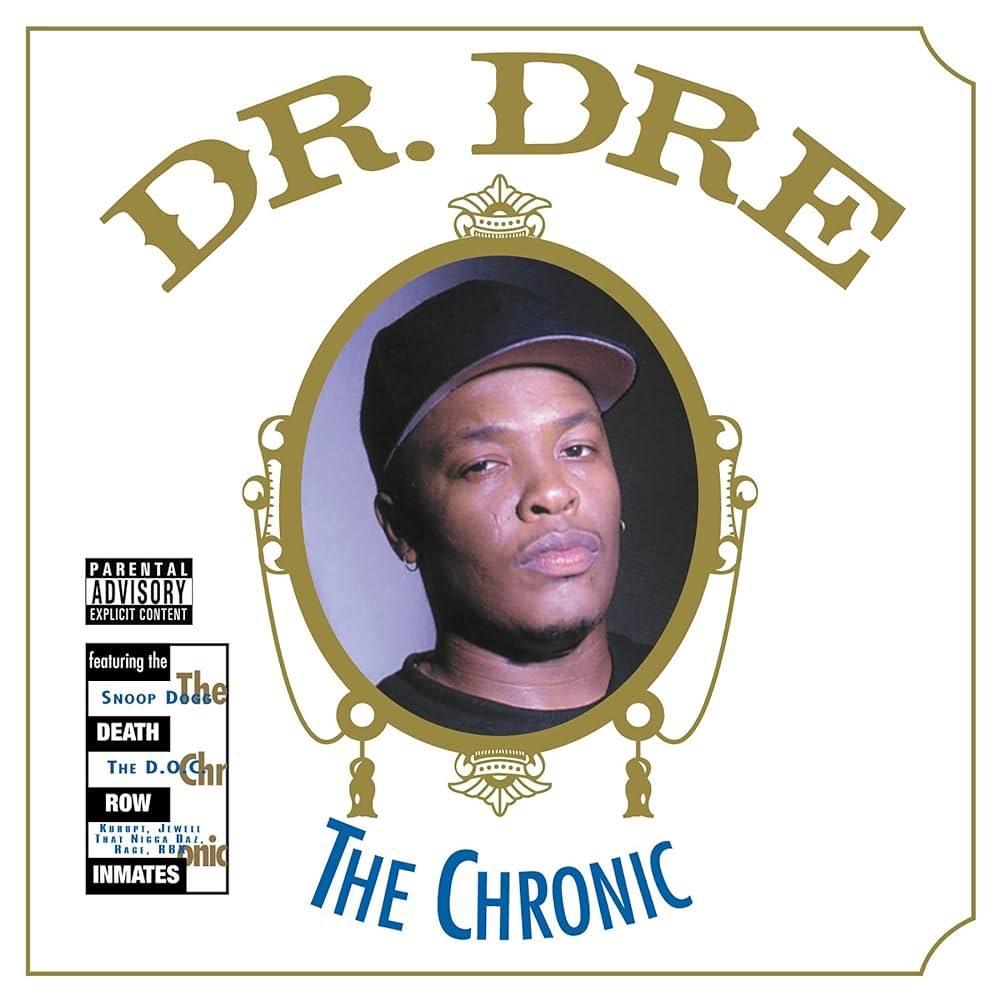 Doggystyle
Snoop Doggy Dogg's debut album, Doggystyle, showed that his work on The Chronic was no fluke. The first single off the album, "Who Am I (What's My Name)?," was a smash hit. It showed the world that Snoop Doggy Dogg was the new face of gangsta rap, and the biggest name in all the genre. Dr. Dre produced Who Am I (What's My Name)? for Snoop. The successful partnership they started with The Chronic, continued with Doggystyle. Doggystyle was released in 1993. It was the first debut album from an artist to debut No. 1 on the Billboard charts. Snoop had a cool and fun persona that was the exact opposite of what a gangster was. There was still an edge to Snoop though, and he was a gangster for sure. But the west coast rapper was charming and was not as aggressive as a lot of other rappers, which allowed him to appeal to a universal audience.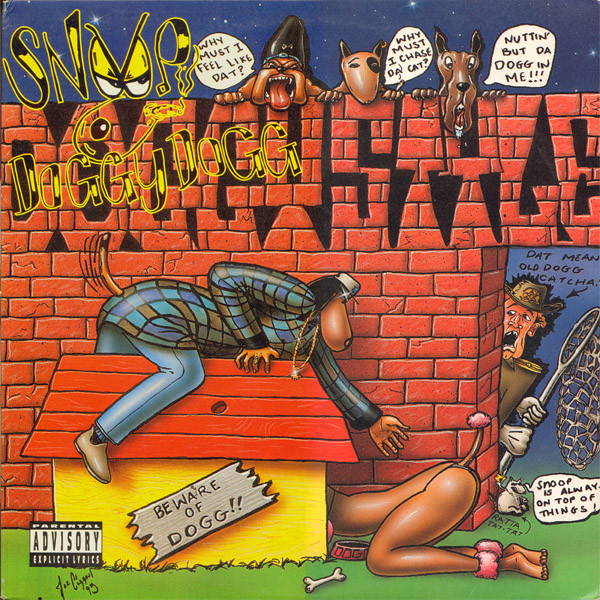 Branching Out
Snoop Dogg has been around so long now that his image has changed and altered over time. Today, the gangster image he once had has been softened. Snoop was always likeable, but today he is universally embraced for his fun loving personality. While his music is still what he is best known for, you can also find Snoop in national ad campaigns and as an endorser. He recently signed a deal to endorse Skechers shoes. One of Snoop's biggest cultural moments recently was performing at Half Time for Super Bowl LVI.
Icon
Snoop Dogg is one of the top icons of the past 40 years. He has made his mark in music and has been in the public spotlight for decades. He is consistently changing his personality over time. In many ways Snoop Dogg is timeless. He will continue to be one of our greatest icons for years, and years to come.
Happy Birthday to the legend, Snoop Dogg.
- Adam C. Better