DeMar DeRozan is one of the most overlooked and underrated players in the NBA. He has been consistently great for years now. Learn more about NBA Star DeMar DeRozan below.
West Coast
DeMar DeRozan grew up playing the game of basketball. He quickly earned recognition in his hometown, Southern California. DeRozan grew up in Compton, California. He was a Los Angeles Lakers fanatic, and idolized Kobe Bryant. Bryant would inspire DeRozan's game and work ethic.
USC
DeRozan would not leave home when it came time to play college basketball. The Shooting Guard would play ball for the University of Southern California. He would only play a single season in college, but it was an impressive campaign. He was on gold medal winning squads in the 2014 World Cup and the 2016 Olympics. He would enter the NBA Draft in 2009.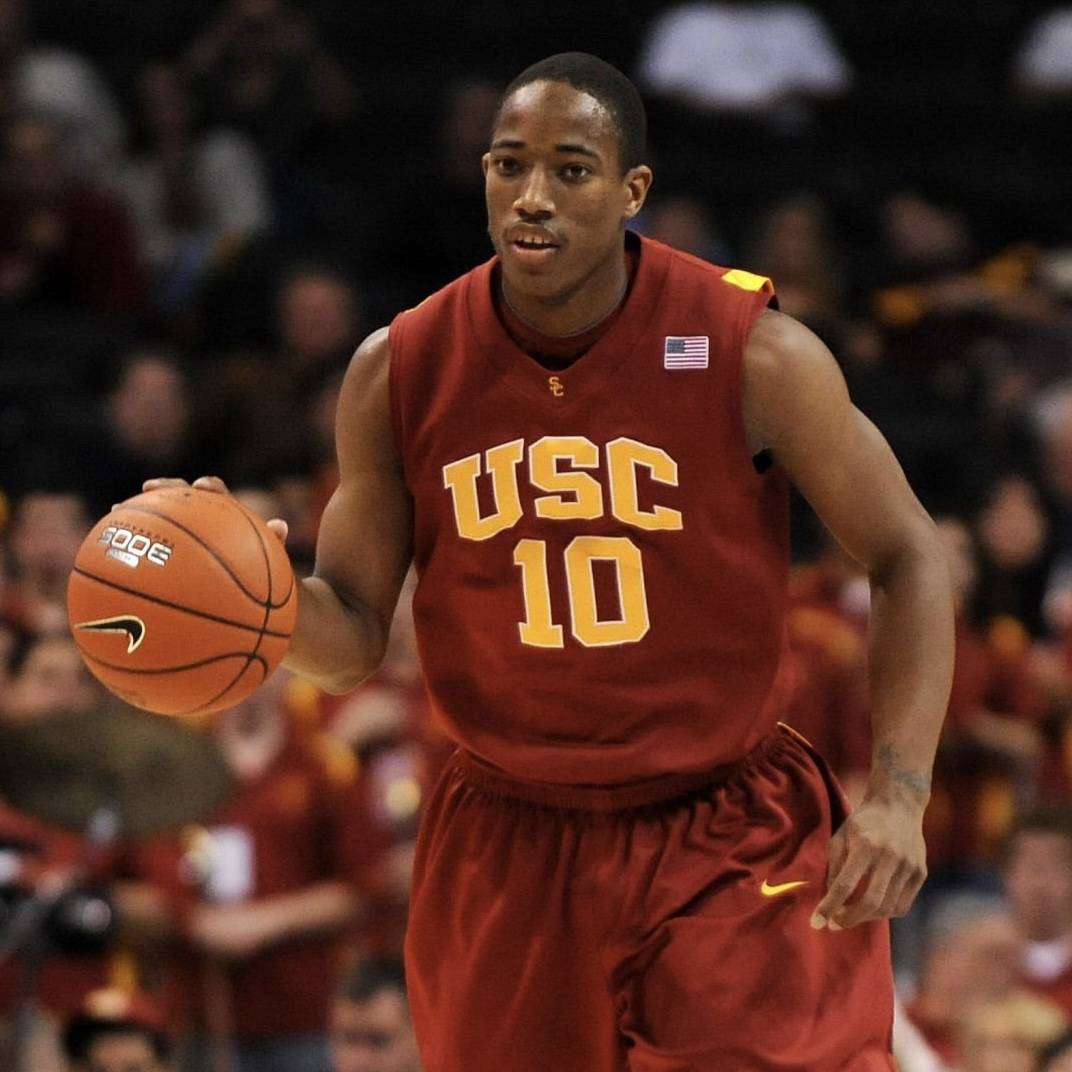 NBA
He would be selected by the Toronto Raptors with the ninth pick in the 2009 NBA Draft. The guard would make all-star teams and receive other accolades while playing in Toronto. In 2018, DeRozan would be traded to the San Antonio Spurs. He put up solid numbers on the Spurs, but lack of team success made DeRozan become a bit undervalued. In 2021, DeRozan would sign as a Free Agent with the Chicago Bulls.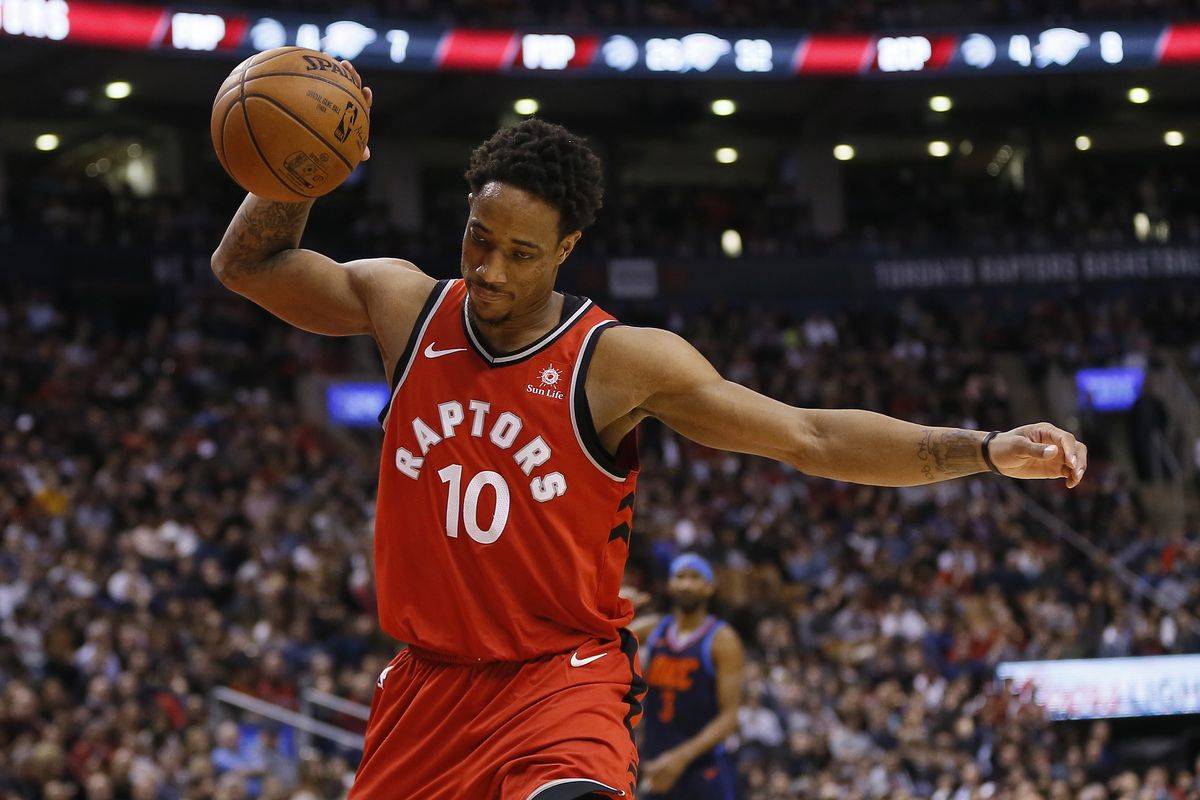 Chi-Town
DeRozan would have a career resurgence in Chicago. The last few seasons for the Bulls might be some of the best basketball DeRozan has ever played. DeMar has an old school style of play, with his midrange shot and post play. He is not a long range shooter, but he has mastered his craft. DeRozan has helped the Bulls become a contender in the East and he has proven to be a clutch time leader for the organization.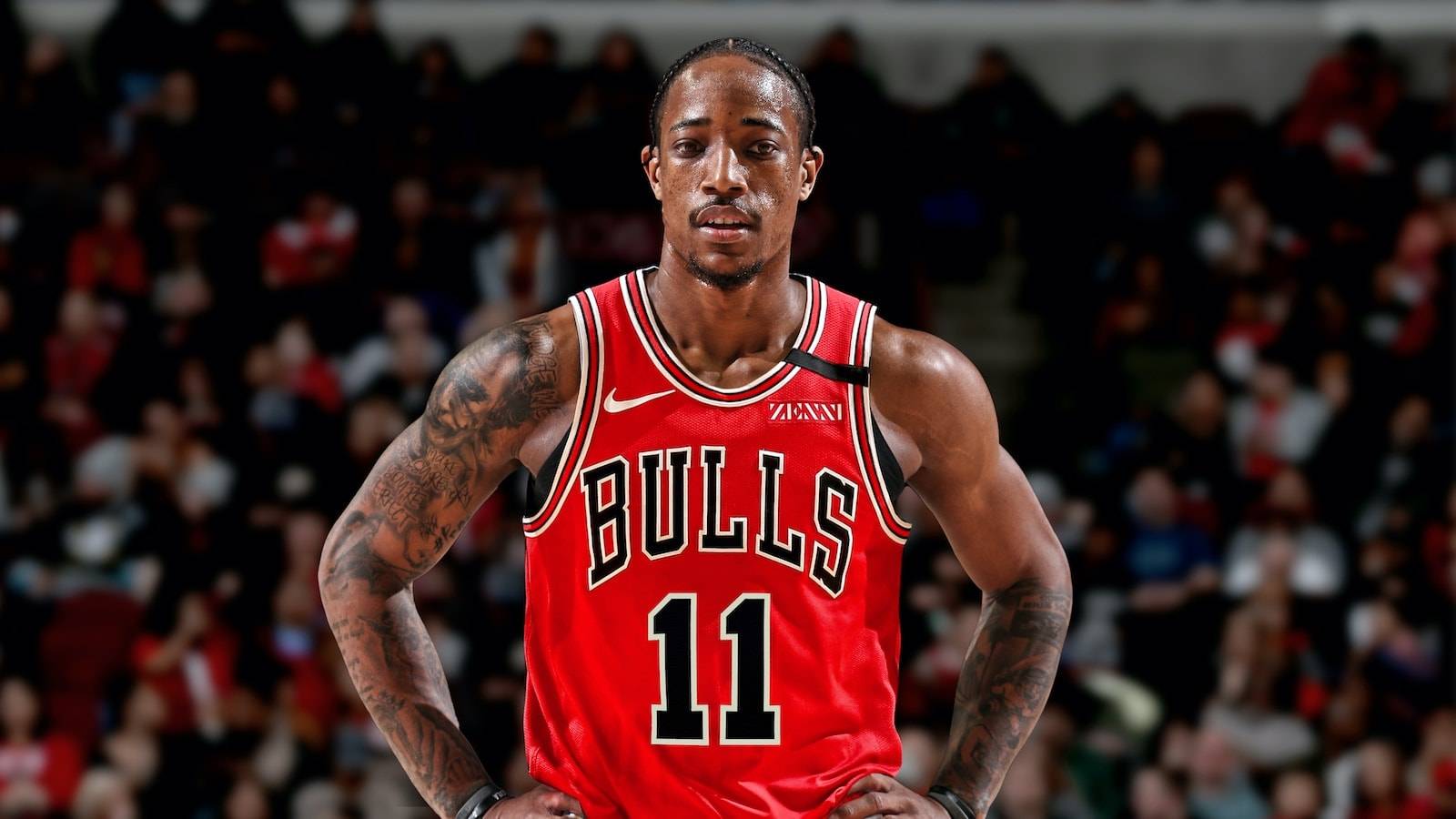 On 9.13.2022, NBA superstar, DeMar DeRozan, stopped by the Shoe Palace location in Inglewood, California. He was there to take part in an inspiring talk panel for students from Compton High School. DeRozan attend Compton High School. The connection to his home city and school made the event special for everyone involved, including Shoe Palace.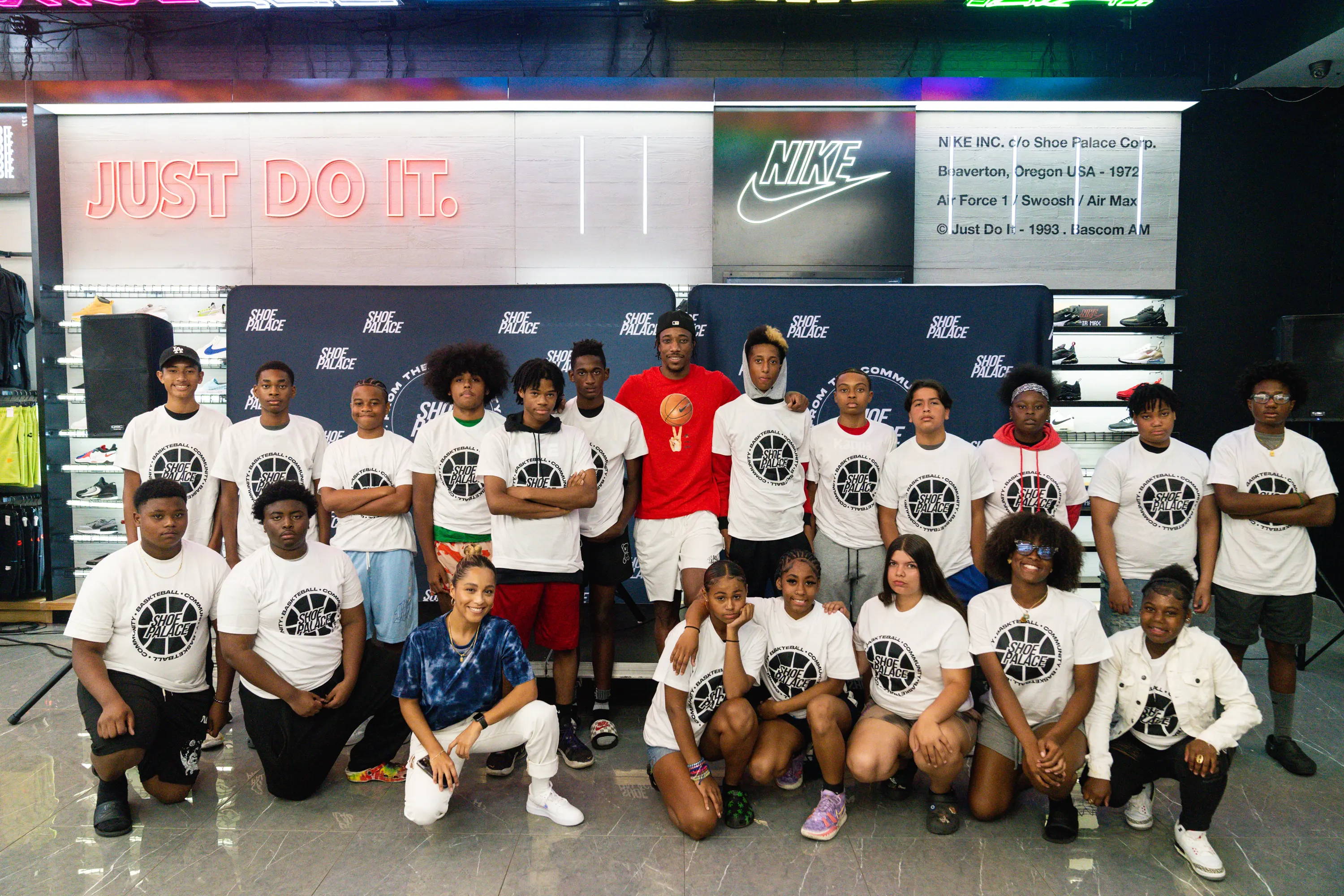 The Legacy Of Kobe x Nike
The Kobe series for Nike has become a legendary signature line. The NBA players of today have helped to make them one of the most worn sneakers on the court. Superstars like DeMar DeRozan have helped the Kobe line flourish since Bryant left the game in 2015.
Legacy
DeMar DeRozan is one of the most underrated players in the league. His old school play, and lack of big time success in the playoffs, may contribute to him being undervalued. DeRozan is one of the top guards in basketball.
- Adam C. Better