Mark Wahlberg has been in the spotlight for decades now. His career has been consistent for far longer than most actors and artists could hope for. In honor of his birthday, learn more about superstar Mark Wahlberg.
Juvenile Delinquent
Mark Robert Michael Wahlberg was born on June 5, 1971. He is from Boston, Massachusetts. Wahlberg is from a working class family. He had numerous run ins with the law in his youth. He would drop out of school and pursue a career as a robber and drug dealer as a teenager. Wahlberg would hit rock bottom when he savagely beat a Vietnamese man. He spent time in jail for the violent assault and while incarcerated he vowed to change his life.
New Kid On The Block
When Mark Wahlberg left prison, he would find that his older brother Donnie had become one of the biggest stars on the planet. Donnie Wahlberg was a member of New Kids on the Block, one of the biggest Boy Bands of all time. Donnie recognized that his brother needed something to focus on besides life on the streets. Donnie would use his newfound fame and influence to help his younger brother become a celebrity.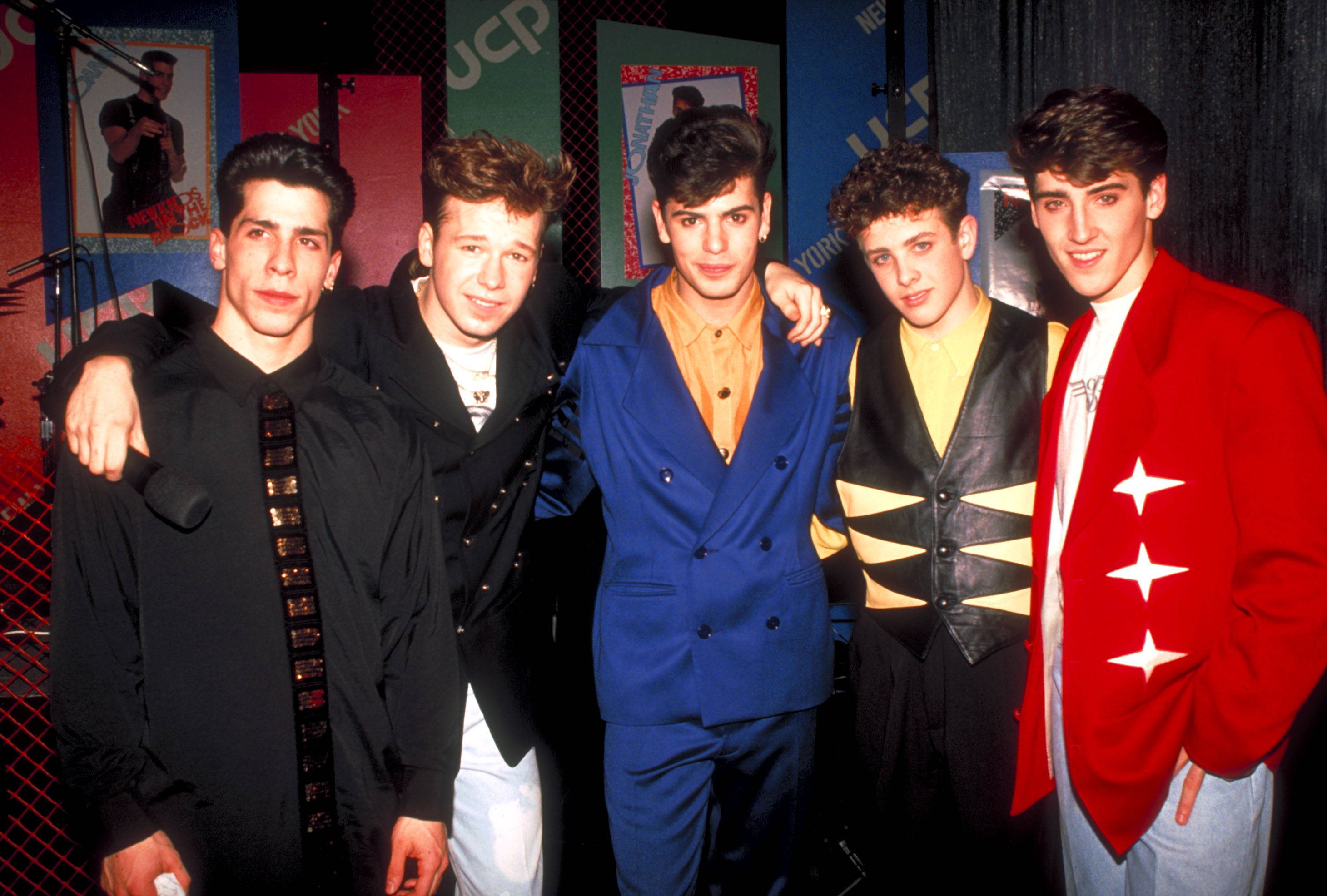 Funky Bunch
Wahlberg was not traditionally talented when it came to music. But he had charisma and an abundance of good looks. Wahlberg had a chiseled physique thanks to his new love of bodybuilding. He would lead the group, Marky Mark and the Funky Bunch. The group's debut album, Music for the People, was a hit. Wahlberg quickly transitioned from criminal to pop star.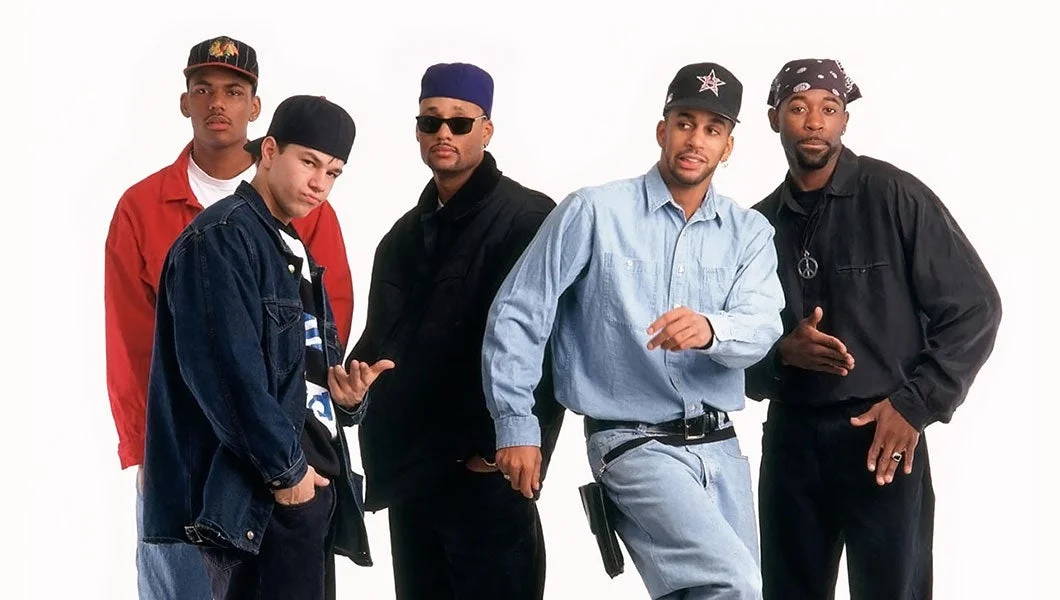 Transition
Mark Wahlberg's career as a musician began to crumble as his criminal past became public. Many labeled him as a thug and racist due to his past and assault conviction. His future in music seemed to be ending. But Wahlberg would soon find success as a model and ad person. It was obvious that Wahlberg was an entertainer, but music was not his entertainment niche.
Movie Star
Mark Wahlberg was able to take his notoriety and use it to star in movies. He would appear in the films Renaissance Man and The Basketball Diaries. Wahlberg would prove that he was a legitimate acting talent when he appeared in the film, Boogie Nights. Wahlberg received critical acclaim for his performance in the film, which is now considered a cult classic. Marky Mark and the Funky Bunch would become a distant memory in the minds of fans and critics. Wahlberg would now be looked at as a Hollywood leading man. His star would continue to rise with movies like The Departed, Shooter and ThreeKings.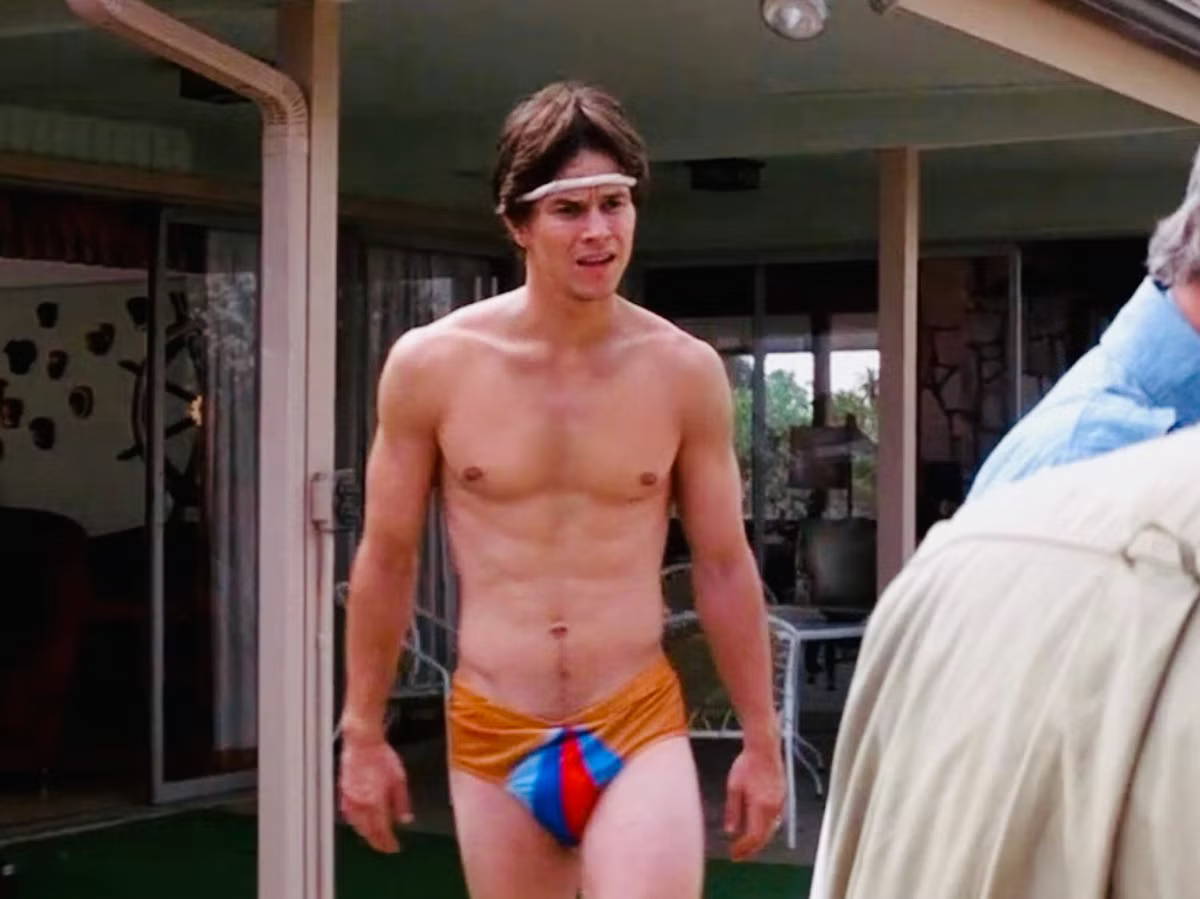 Mark Wahlberg Today
Mark Wahlberg's career started in the 1990s, and it is still relevant in 2023. He has established himself in Hollywood as one of its top leading men. Wahlberg has had an interesting journey in show business and his longevity has helped him remain a star for decades.
- Adam C. Better