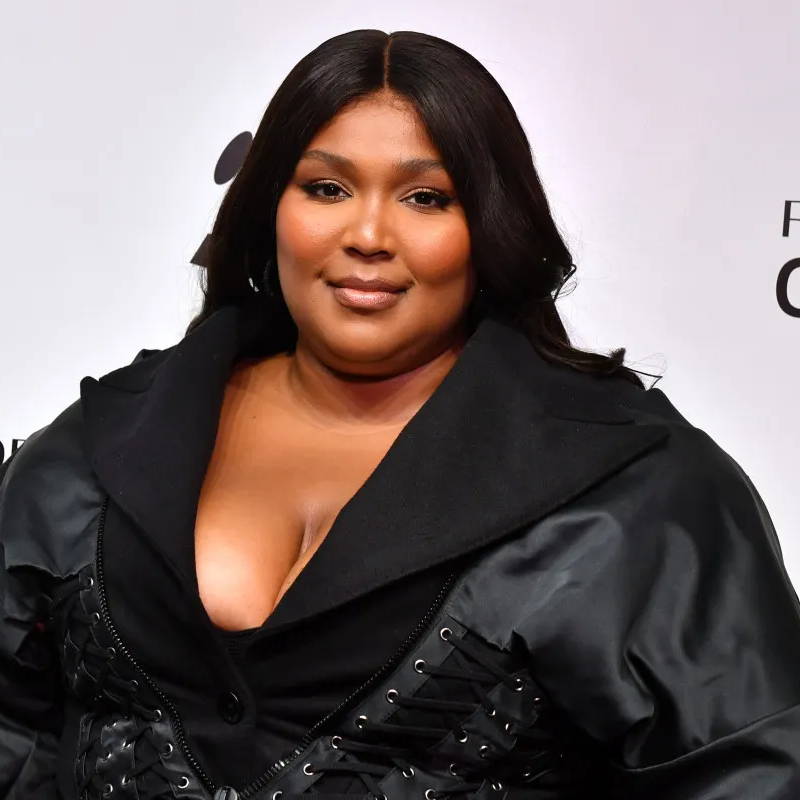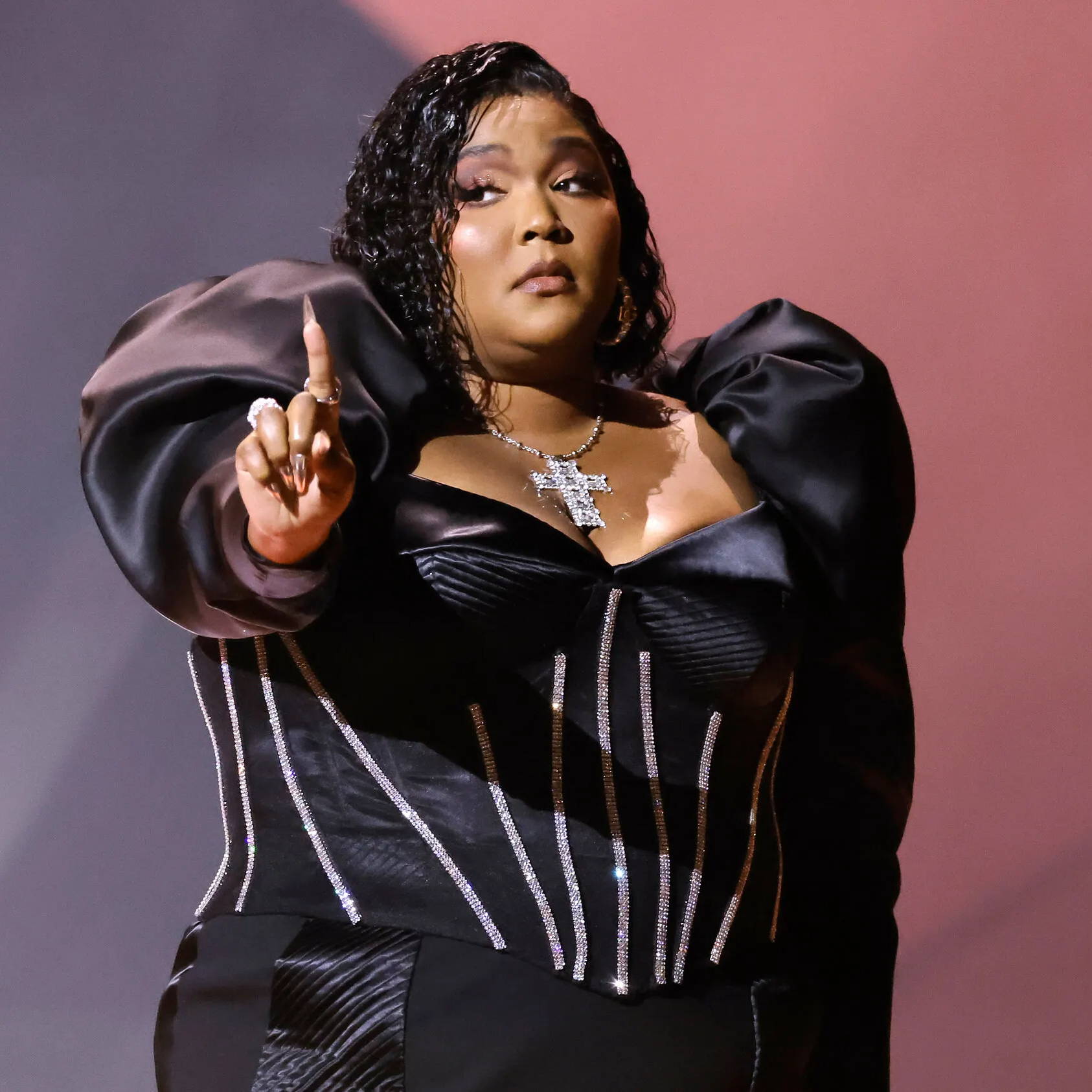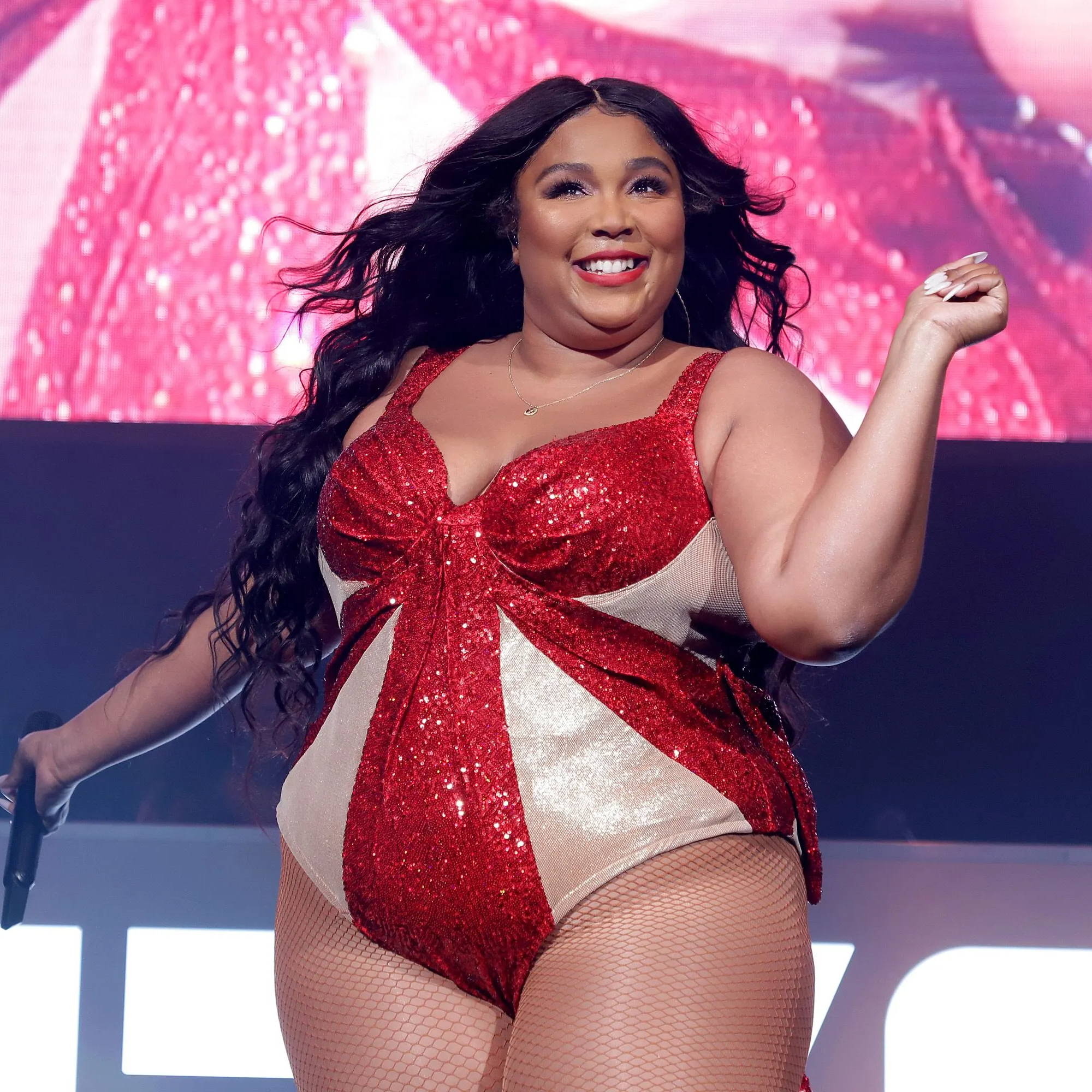 Lizzo is one of the biggest musical acts in the world today. She has become a superstar by making entertaining songs that discuss race, body image and female empowerment. In honor of her birthday, learn more about Lizzo below.
Orchestral Flutist
Lizzo was born as Melissa Viviane Jefferson in Detroit, Michigan, on April 27, 1988. The artist is known worldwide today as a pop star and rapper. Before Lizzo became a pop sensation, she was working on becoming an orchestral flutist when she was younger. Even though the flute isn't what made her a star, she still plays the instrument at shows and on her albums.  
When Lizzo was very young her family moved to Texas. The move broadened her musical taste, and she was introduced to different kinds or art. Including the art of twerking. The heavily sexualized form of dance is something Lizzo has embraced. It has brought her praise, and also a certain level of controversy and criticism.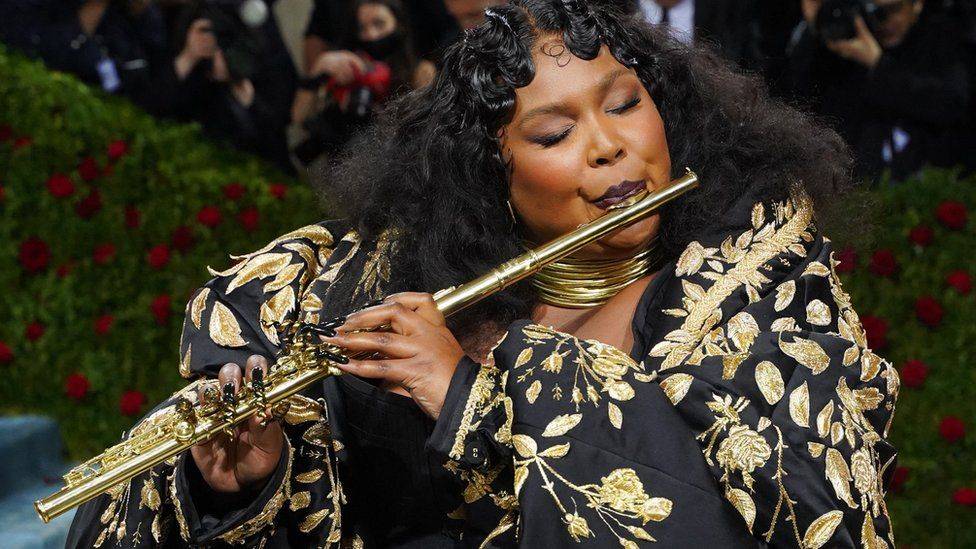 Diverse Background
Lizzo was highly diverse in her musical background. The Flute and twerking seem like two things that do not really go together. But her musical contradictions didn't end there, Lizzo rapped as a teenager, and was a gospel singer in her family's church. Her diverse list of talents, when it comes to music, allowed her to form and join a long list of groups. Lizzo worked hard to find her niche and her place in the industry. Lizzo would eventually find star making success as a solo act.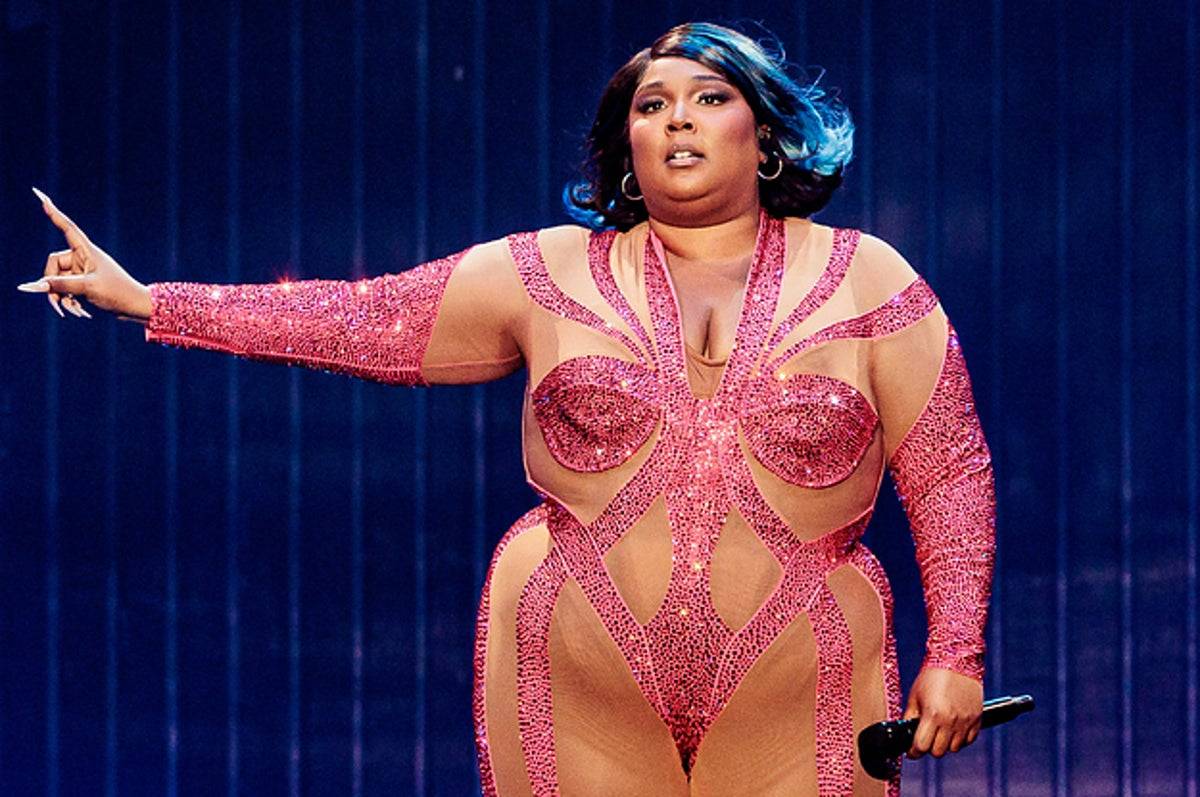 Achieving International Fame
Lizzo's first album, Lizzobangers, was released in 2013. In 2015, she released Big Grrrl Small World. Her third album, Cuz, I Love You, dropped in April 2019. Cuz, I Love You proved to be Lizzo's most successful album and it was her first major studio release. It contains her hit singles "Juice," "Truth Hurts" and "Good As Hell."
Empowerment
Lizzo has changed the way the world looks at pop stars. Her comfort with her appearance and body has been empowering for women, and men, across the globe. The fact that she is extremely talented and has crafted some of the most popular songs in recent memory is often overlooked because of her cultural impact and huge personality and presence.
- Adam C. Better