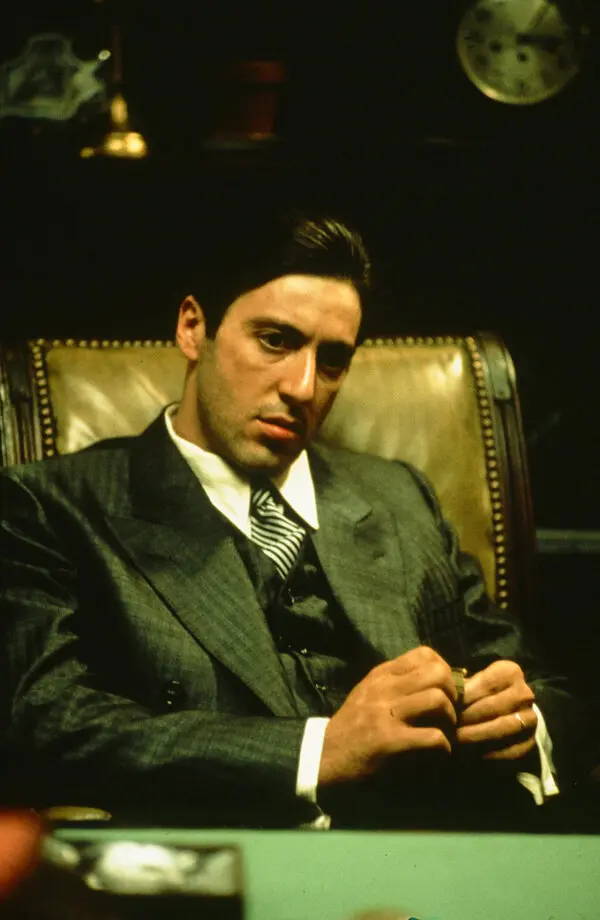 Today is Al Pacino's Birthday! Take a brief look at his life and career in honor of the actor's big day.
The GOAT
Al Pacino is considered by many pundits to be the GOAT of the acting world. His resume of excellent films, featuring powerhouse performances from Pacino, is nearly unmatched. The Godfather Trilogy, Heat, Donnie Brasco,Serpico, The Irishman, Scent of a Woman, the list of great Al Pacino films goes on and on and on.
Alfredo James Pacino
The iconic actor was born on April 25, 1940. His full name is Alfredo James Pacino, and he was born in New York City. His breakthrough role was in 1972's The Godfather. His performance as Michael Corleone in Francis Ford Coppola's cinematic masterpiece made him a star. He would return to the Michael Corleone character in The Godfather II & III.
Scarface
In 1980, the port of Mariel Harbor was opened. Thousands would make their way to the United States. They all wanted the American Dream. Tony Montana was willing to do anything for his American Dream.
Al Pacino gave birth to another legendary character when he portrayed Tony Montana in 1983's Scarface. The role resonated with hip hop fans and admirers of gangster movies. Montana is a tragic and cruel figure, but Pacino's performance has turned Montana into an antihero. It was another example of Pacino's uncanny ability to embody a character. He dedicated himself to the role and was passionate about getting the film made. Pacino trained hard physically to have the physique and fighting skills he felt were needed for Tony Montana. The actor also worked hard on perfecting Tony's Cuban accent.
Scarface is now widely considered a classic. The power of Al Pacino's performance, along with the story and direction, has made Scarface one of the most quoted, discussed, and beloved films of all time.
Shoe Palace x Scarface
"Scarface is one of my all-time favorite movies. Since I was a kid, I loved the action, the memorable quotes, and of course the great Al Pacino. Tony Montana was a hustler and an immigrant who was driven by the American dream and would do anything to achieve it. Getting to create Scarface x Shoe Palace collections is bigger than business for me," John Mersho, Vice President of Shoe Palace.
Shoe Palace has been lucky enough to partner with Universal Brand Development, a division of NBCUniversal, multiple times on Scarface apparel collections.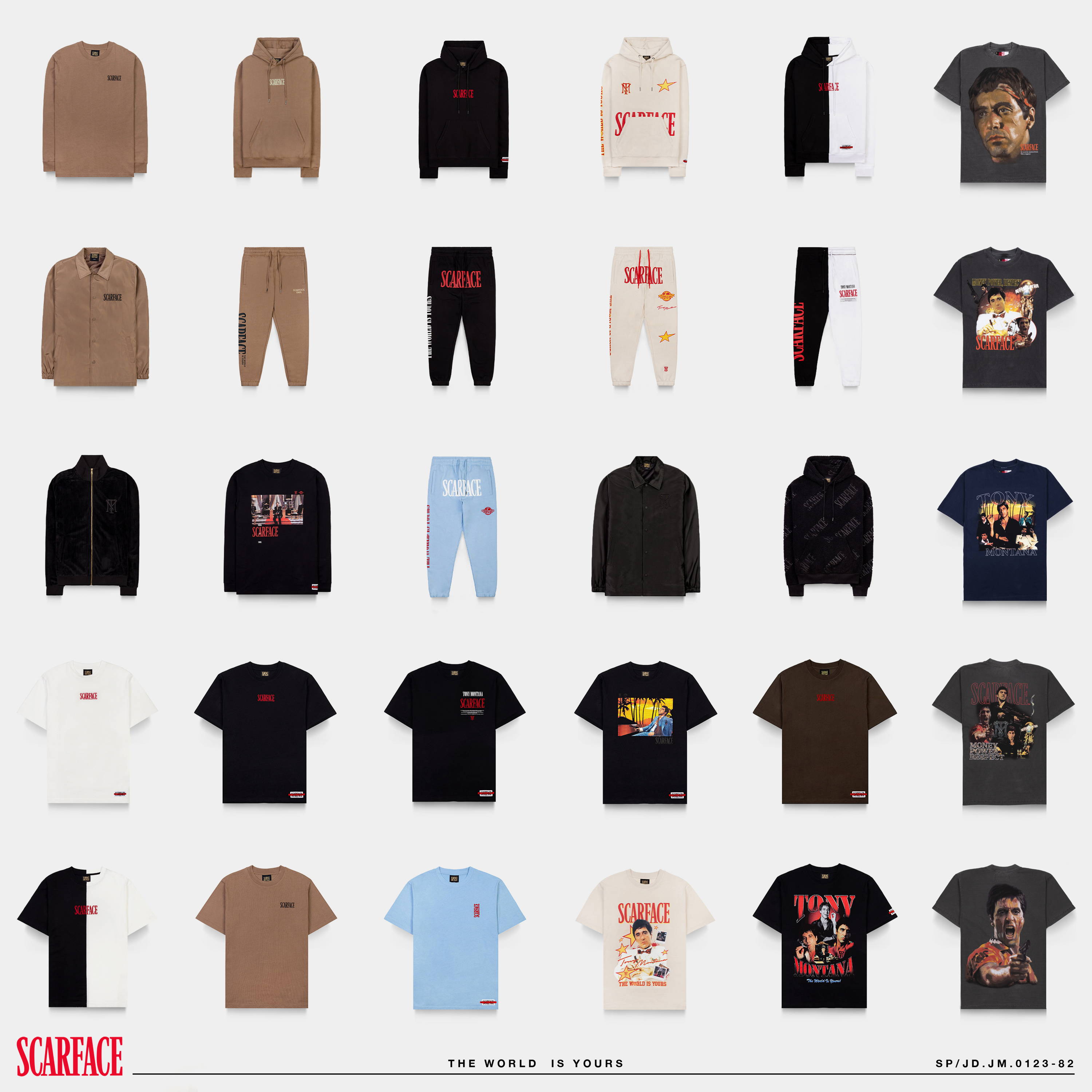 Happy Birthday
In honor of the GOAT's birthday, do yourself a favor and watch an Al Pacino movie tonight. You will not regret it! Happy Birthday, Al!
- Adam C. Better