Shawn Corey Carter was born on December 4, 1969. He is arguably the most important rapper that has ever lived. Learn more about the life of Jay-Z below.
Becoming Jay-Z
Shawn Carter, better known as Jay-Z, is from Brooklyn's Marcy Projects. Much of his content as a rapper is based on what he viewed and experienced as a child. Marcy Projects was a dangerous area when Jay-Z was coming of age. Seeing drug dealing and violence every day inspired his work as an artist. Carter's nickname as a child was "Jazzy." He quickly discovered a natural ability to rap as a youth. Jazzy started to collaborate with other rappers in Brooklyn. Jazzy started to achieve minor success as an artist. He would change his name to Jay-Z, which was a reference to the J/Z subway station near his home in Brooklyn. The name change helped to propel him to stardom.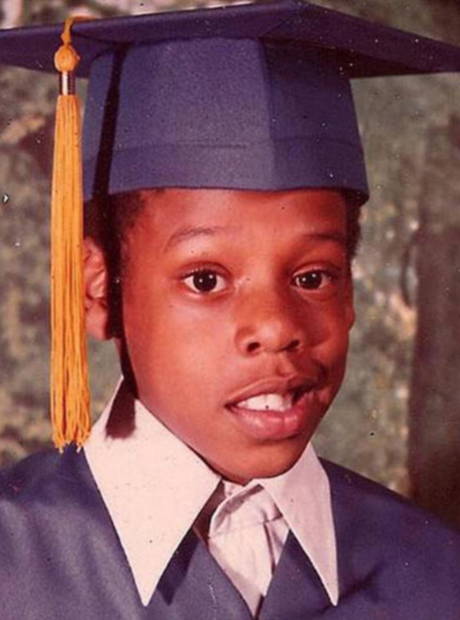 Reasonable Doubt
Jay-Z and his two friends founded their own company, Roc-A-Fella Records, in 1995. Reasonable Doubt was the rapper's debut album in 1996. It was released under Roc-A-Fella Records. Reasonable Doubt sold more than a million copies. Jay-Z was now a superstar.
Billion Dollar Man
Reasonable Doubt was the first of a series of hit albums for Jay-Z. For nearly 30 years he has consistently lit up the charts by creating some of the most popular music of all time. Jay-Z is more than a rapper, he is successful in business, created his own clothing and footwear, and even launched a streaming service. Jay-Z is estimated to be worth 1 billion dollars. His journey from the Marcy Projects to worldwide stardom in entertainment and business is inspiring.
Beyonce
You know you are an icon when your private life is just as interesting to fans as your art. Jay-Z is married to one of the few people on the planet that can rival him in fame, if not eclipse him. Beyonce is one of the most influential artists to ever live. Jay-Z and Beyonce married in 2008 and have three children together. Beyonce and Jay-Z have formed one of the most lucrative power couples the industry has ever seen. They have also collaborated musically on several projects and performances.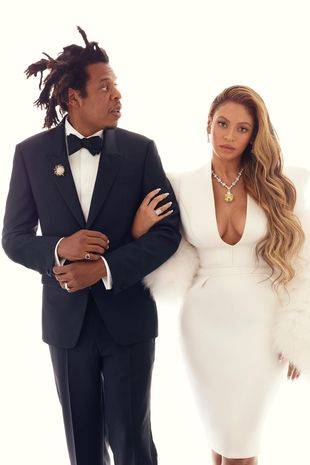 The Legacy
Jay-Z is not only one of the most influential figures in hip hop history, he is also one of the most influential figures in all of culture. President Barack Obama once proudly declared he played Jay-Z in the White House. Its hard to imagine a young Sean Carter ever envisioning a President being one of his biggest fans. The journey and impact of Jay-Z is a remarkable one.
- Adam C. Better