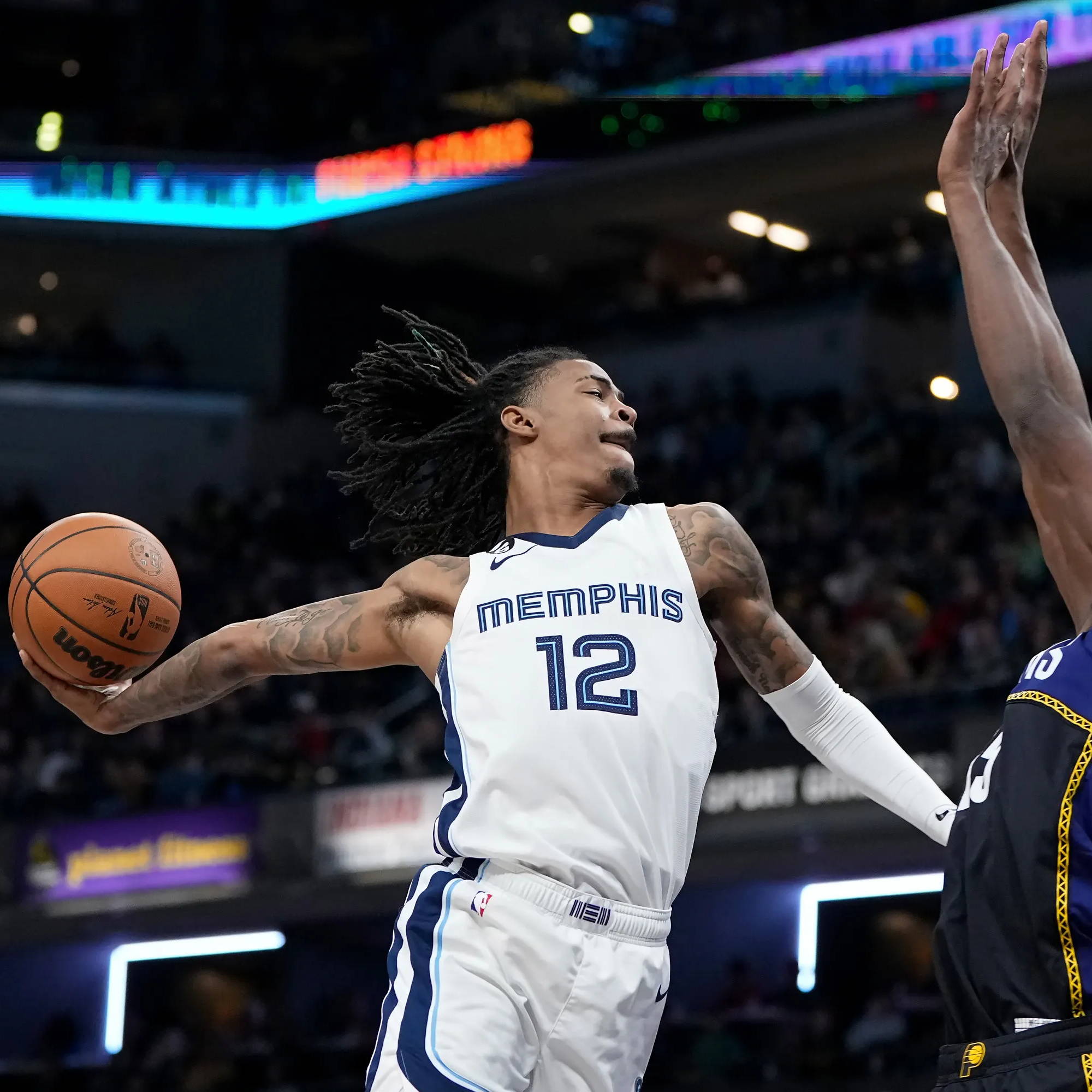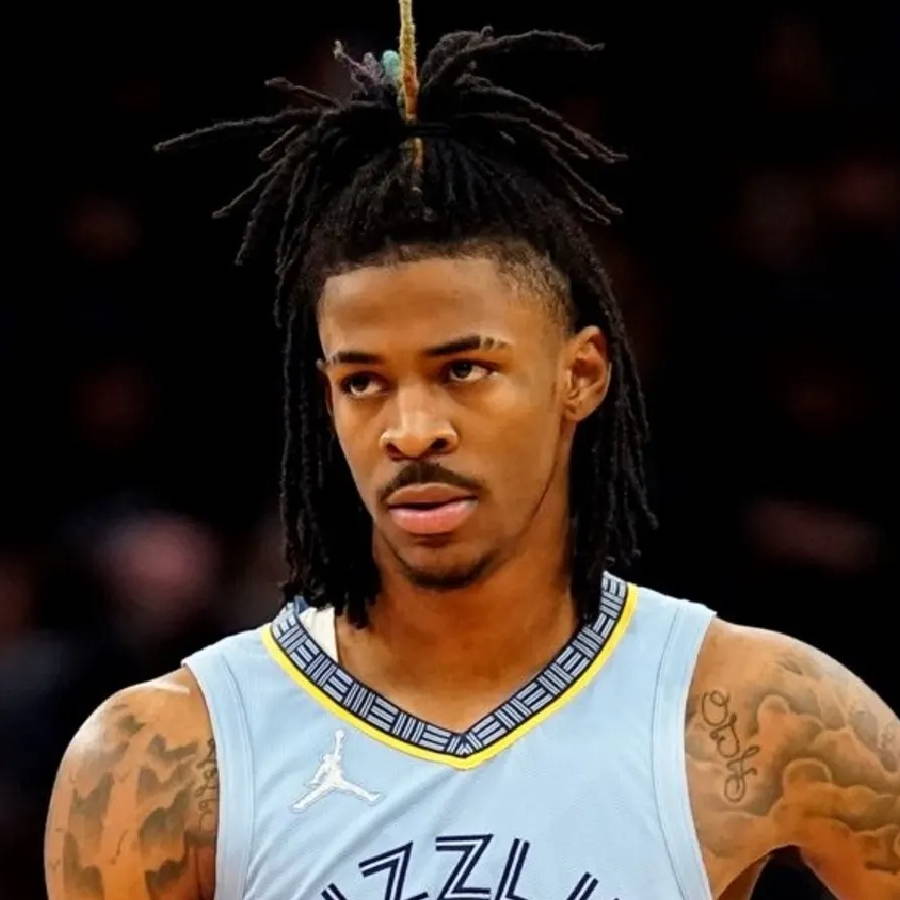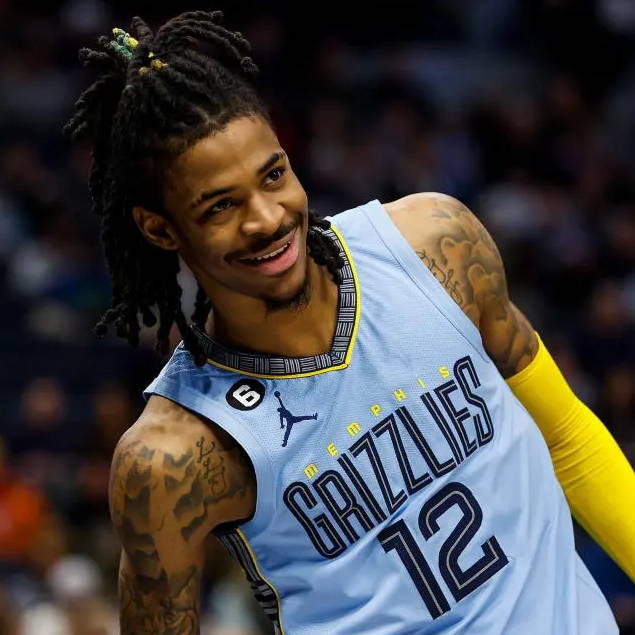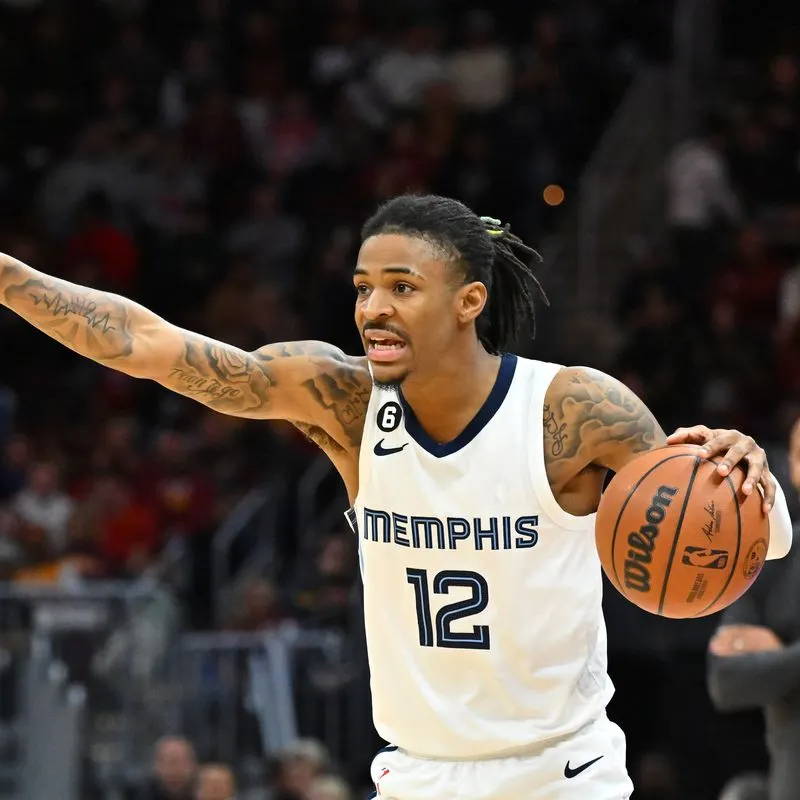 Ja Morant is one of the most electrifying players in the NBA today. He is the modern human highlight reel, shoutout to the great Dominique Wilkins. Read on to take a brief look at the remarkable life of Ja Morant.
Temetrius Jamel Morant
Ja was born on August 10, 1999, in South Carolina. His full name is Temetrius Jamel Morant. Morant played at the college Murray State University for two seasons (2017-19). He made an impact at the school and set several records and earned many awards.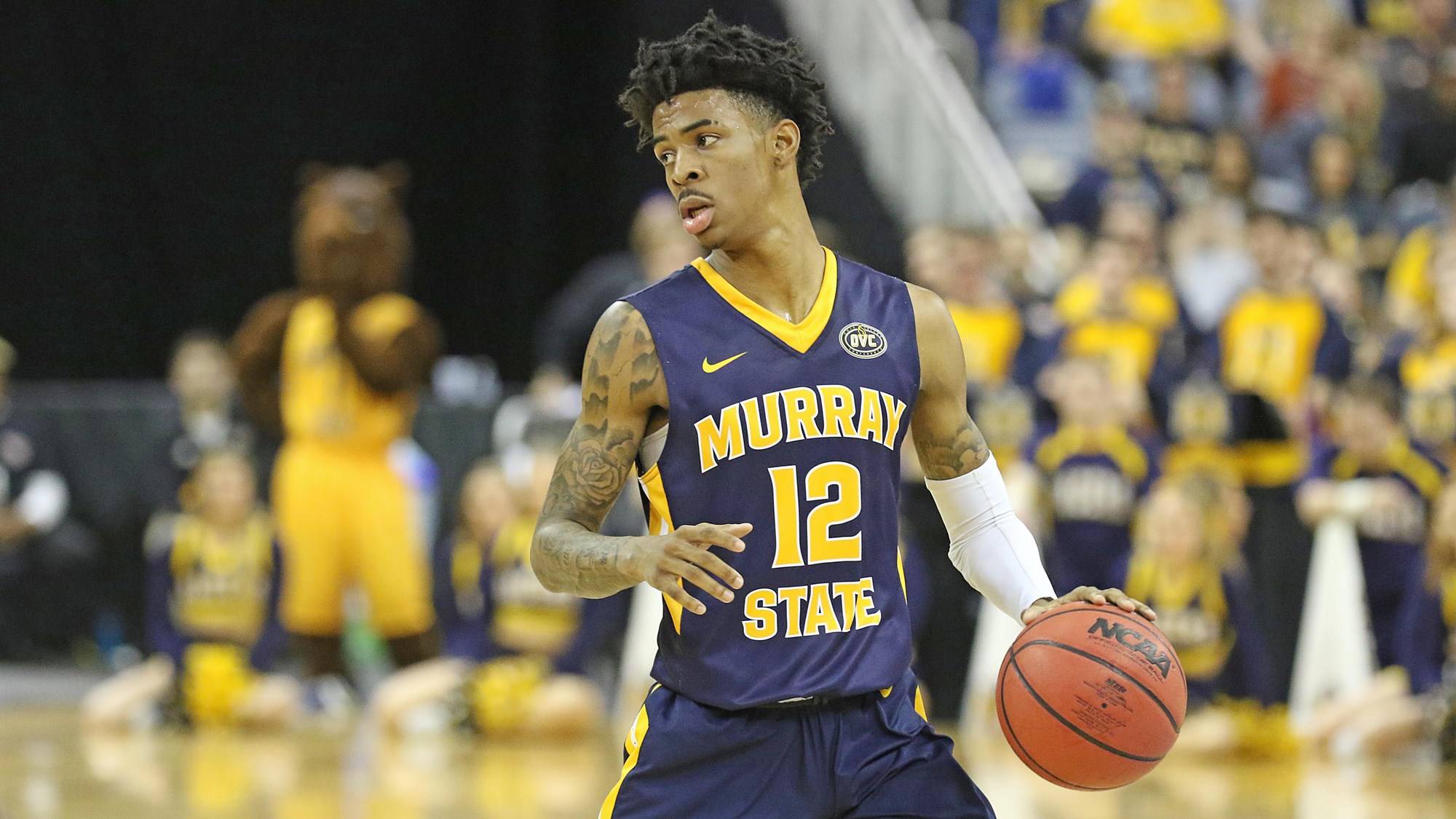 Rookie of the Year
Morant was taken with the number 2 pick in the 2019 Draft. The Memphis Grizzlies selected Morant and the team has been on the rise ever since. Morant was named the NBA Rookie of the Year in 2020.
Athleticism
At 6'3, Ja is a point guard who can do anything on the basketball court. His handles and court vision are at an elite level for a guard. What really makes him special is his athleticism. His speed is second to none on the court, he can get from point A to B in a flash. What makes Ja a regular on social media and YouTube mixtapes is his explosiveness when attacking the rim. His dunks are some of the best and most ferocious of all time. His elevation and hangtime are seemingly limitless.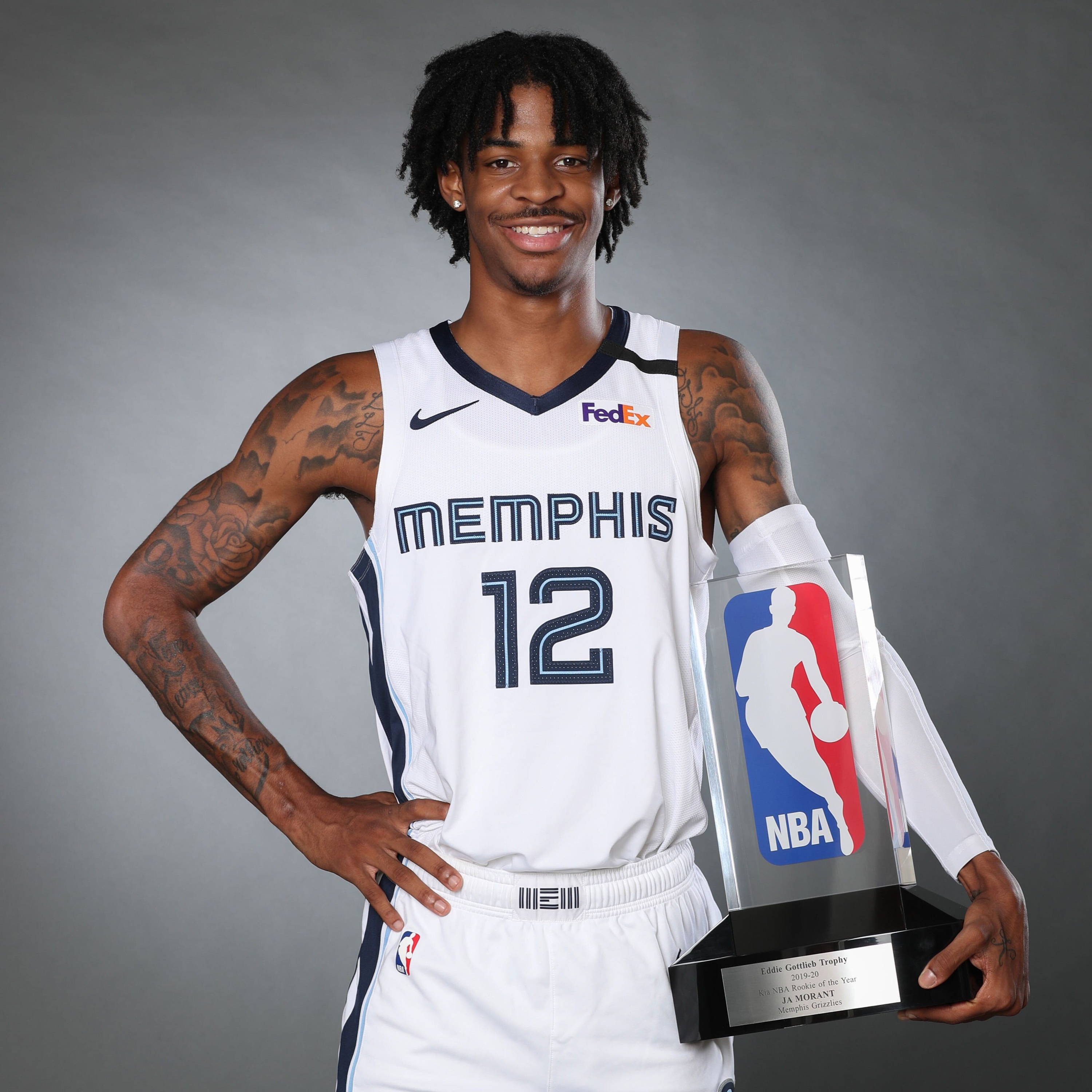 The Future
Morant has achieved a lot in his short career. He was named the Most Improved Player in the 2021-22 season. Ja felt his teammate was more deserving of the award, Desmond Bane, so Ja graciously gave it to him. Stories like that are why he is so likeable and why he has become one of the most popular players in the league. Ja has also made the All-NBA team and is an NBA All-Star. Largely because of Morant, the Memphis Grizzlies are currently contenders. It would not be a stretch to believe that Morant could be the best player in the league within the next 5 years.
Nike and Morant are currently partners. There are rumors circulating that Nike will be giving Ja Morant a signature shoe shortly. If anyone in the league deserves his own sneaker, it is Ja.
Ja Morant
Ja Morant is one of the most exciting and talented players in the NBA. There seems to be no limit to what he could accomplish in the league, whether it is MVP trophies or championship rings. The future of Ja Morant is extremely bright.
- Adam C. Better