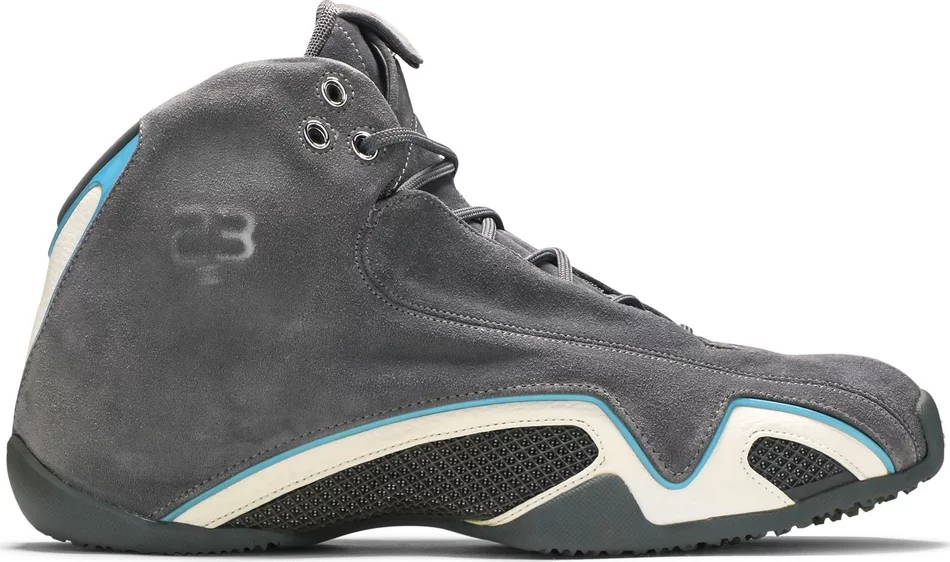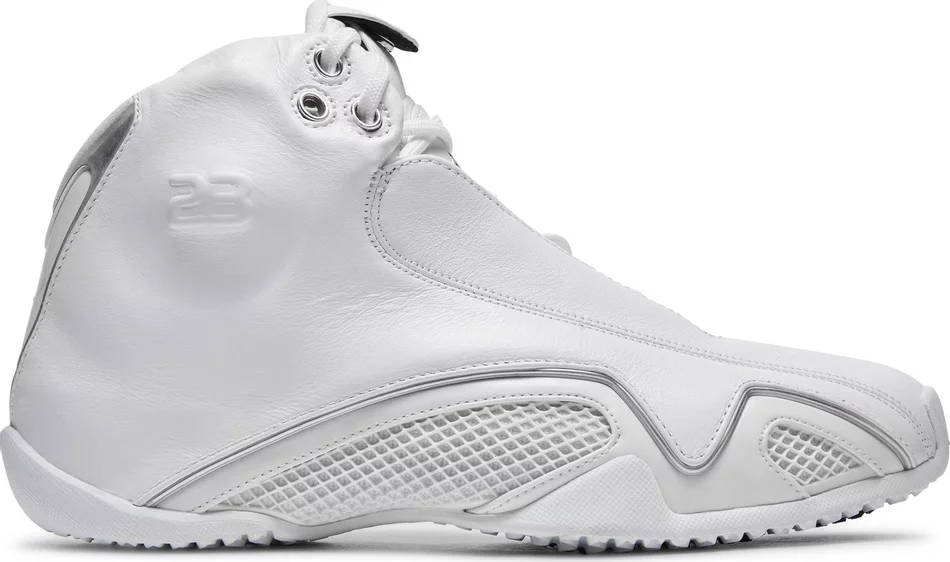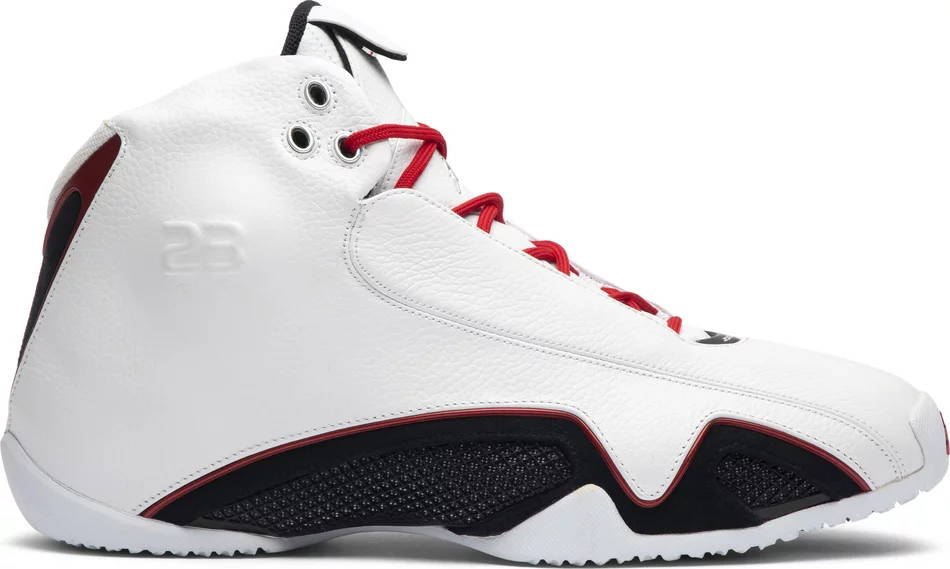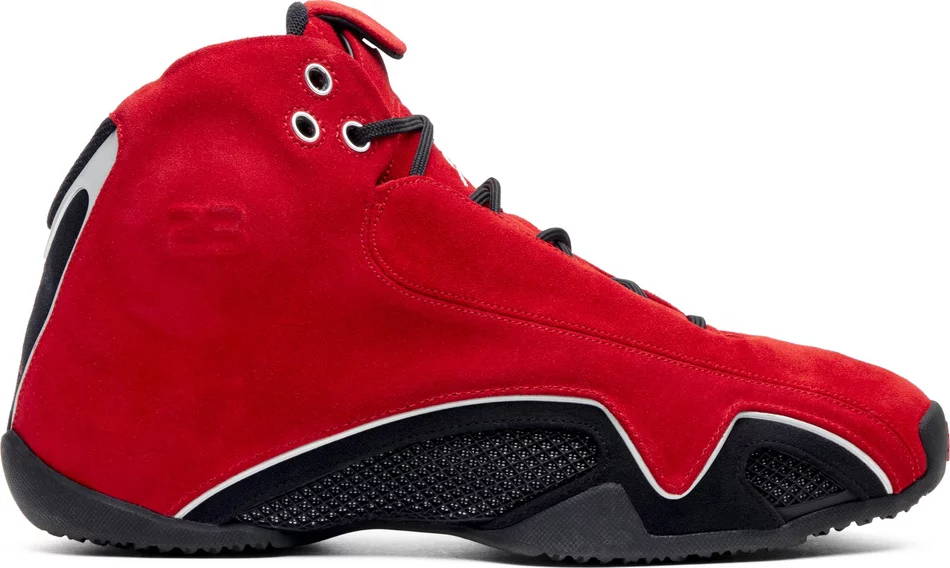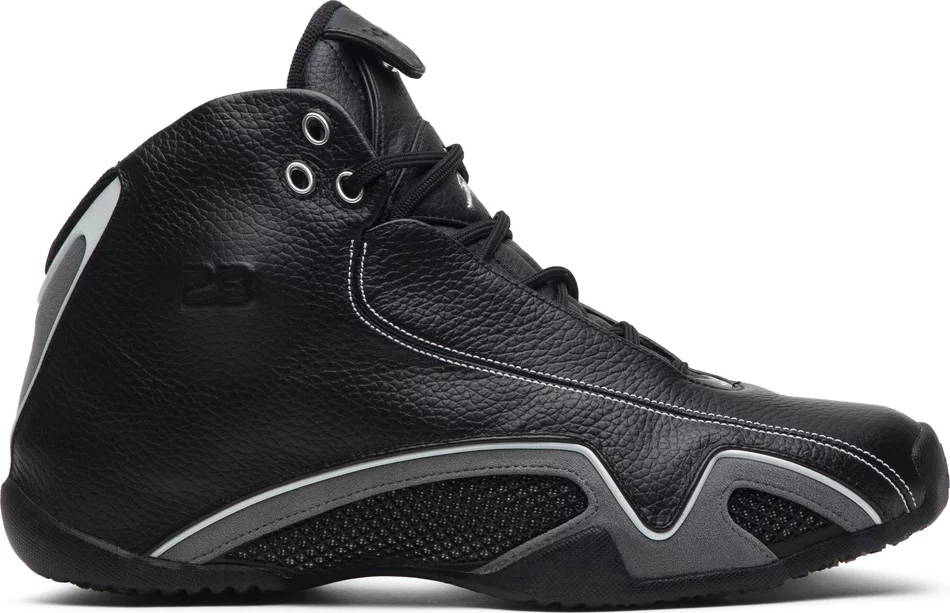 The Air Jordan XXI was released in 2006. The XXI had a straightforward design, especially compared to other Air Jordan models. Learn more about the XXI below.
XXI
Jordan Brand selected D'Wayne Edwards to design the 21. Edwards went with a clean look for the shoe. Even though the design seemed uncomplicated, it featured high tech materials and luxurious construction. It was clear by 2006 that Michael Jordan was not coming back to the NBA. MJ was known for his short lived retirements, but by the time the 21 released, it was clear MJ's career was over.
D'Wayne Edwards and Jordan Brand understood that without MJ the basketball player, the franchise would have to consistently deliver high quality footwear. The greatness of Michael Jordan would have to live on in his shoe line. The 21 was crafted to match the excellence of Michael Jordan and the enormity of his legacy. The marketing for the shoe pointed towards the future, and how MJ and his shoe line would inspire the next generation of ballers.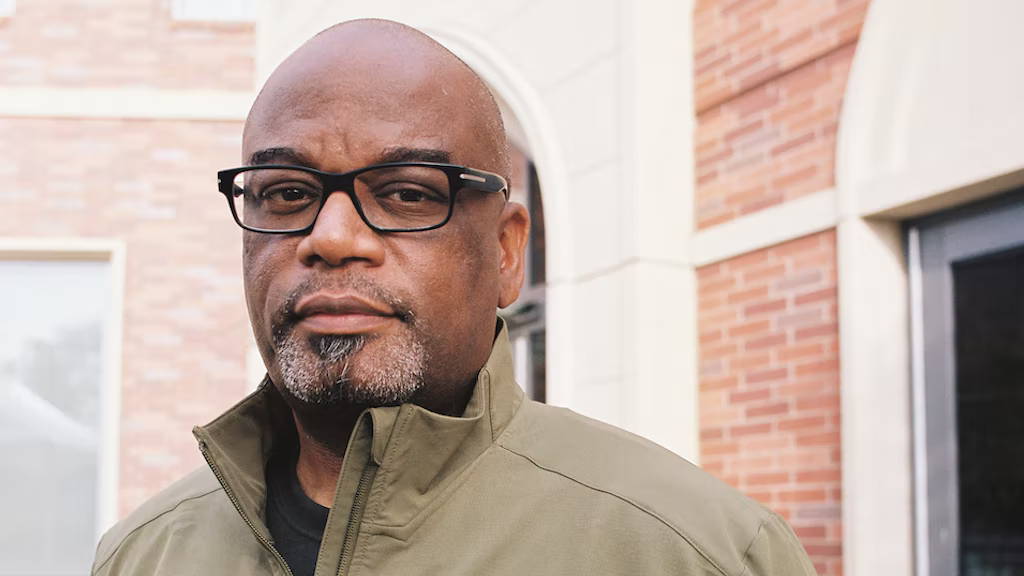 The upper of the 21 featured Italian suedes with full grain leather. The forefront features great breathability and durability in key performance areas. The heel counter provides extended ankle support. Breathable mesh is used on the tongue. The mid sole includes a fully double lasted phylon, which then provides a low profile stance. The carbon fiber shank plate offers foot and arch support.
The 21 originally released in four different colorways and for a retail price of $175.00. Two low top versions were also released. A simple and clean look was the goal of the 21, but Edwards still looked to a common Air Jordan inspiration, a sports car, for the design. The Bentley Continental GT is said to have played a major part in the design process for the Air Jordan 21.
The XXI Today
A lot of the later models of the Air Jordan franchise do not get much recognition, largely because MJ did not wear them on the court. But the Air Jordan XXI is one of the more underrated models. You can find Jordan Brand products at Shoe Palace retail stores and on shoepalace.com.
- Adam C. Better