Today is Denzel Washington's birthday. The actor is one of the biggest names in Hollywood and has had a legendary career. Learn more about the life of Denzel Washington below.
Denzel Washington
Denzel Washington was born on December 28, 1954. He is from New York and is the son of a minister. The Boys & Girls Club provided a young Washington with a safe place to go after school. His passion for acting was developed at his local Boys & Girls Club. Washington would study drama in college which led to him working in theater and performing Shakespeare.
The Start
The film, A Carbon Copy (1981), marked the film debut of Washington. The comedy was far from a runaway success, but the talent and charisma of Washington was undeniable. He would move on from the comedy film to a starring role in the television drama, St. Elsewhere.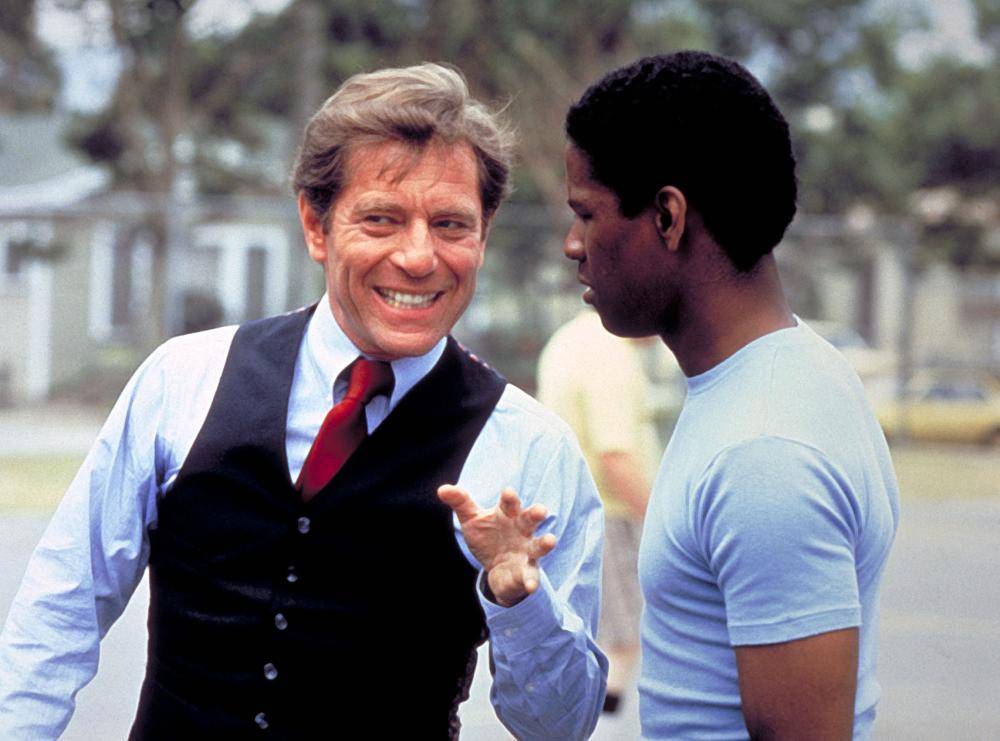 Glory
Washington starred with Matthew Broderick in Glory. The inspiring film focused on the first black regiment to fight for the North in the Civil War. Washington shined in Glory and his performance was so powerful he won a Best Supporting Actor Oscar. After Glory, Denzel was lifted to the top of the Hollywood pecking order.
Filmography
In the 1990s the film resume of Washington was memorable. He starred in the films Mo' Better Blues (1990), Malcolm X (1992), The Pelican Brief (1993), Philadelphia (1993), Crimson Tide (1995), and The Hurricane (1999). Those films, and more, were critical and financial successes. By the end of the 1990s, Denzel was considered an icon.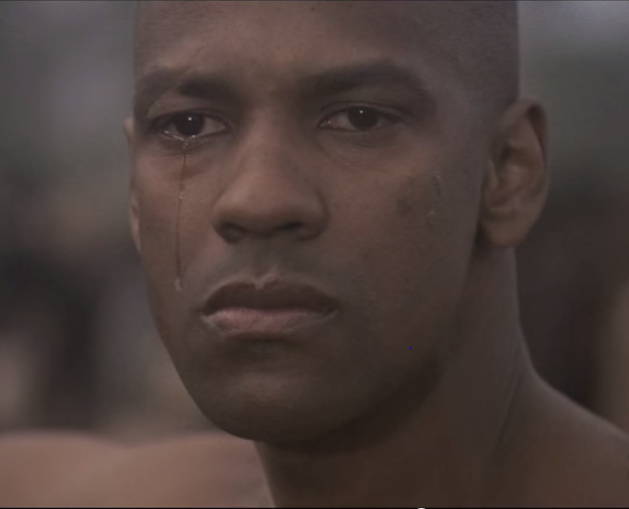 Training Day
In 2001, Washington's most celebrated performance and film was released, Training Day. His role in the film is one of the most quoted and imitated roles of all time. More memorable work would follow in the 2000s for Washington. He also started directing films during the decade. Washington was evolving and growing as an artist.
Legacy
You can make an argument that Denzel Washington is the best actor of his generation, and he is without debate one of the top actors to ever do it. Washington's career has remained diverse, he isn't just a leading man in films. He has directed and appeared on Broadway since becoming a star. Denzel Washington is one of Hollywood's true legends.
- Adam C. Better