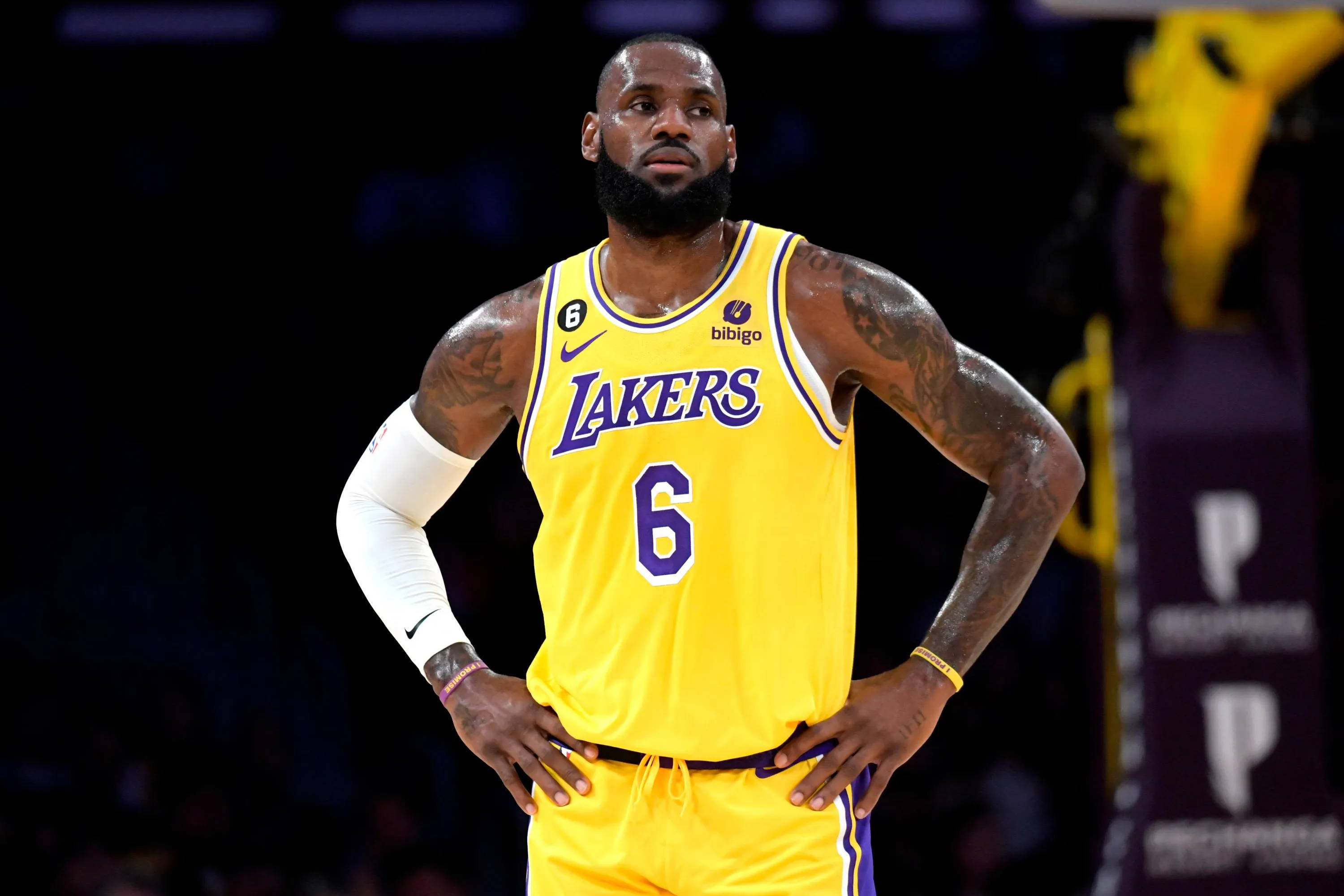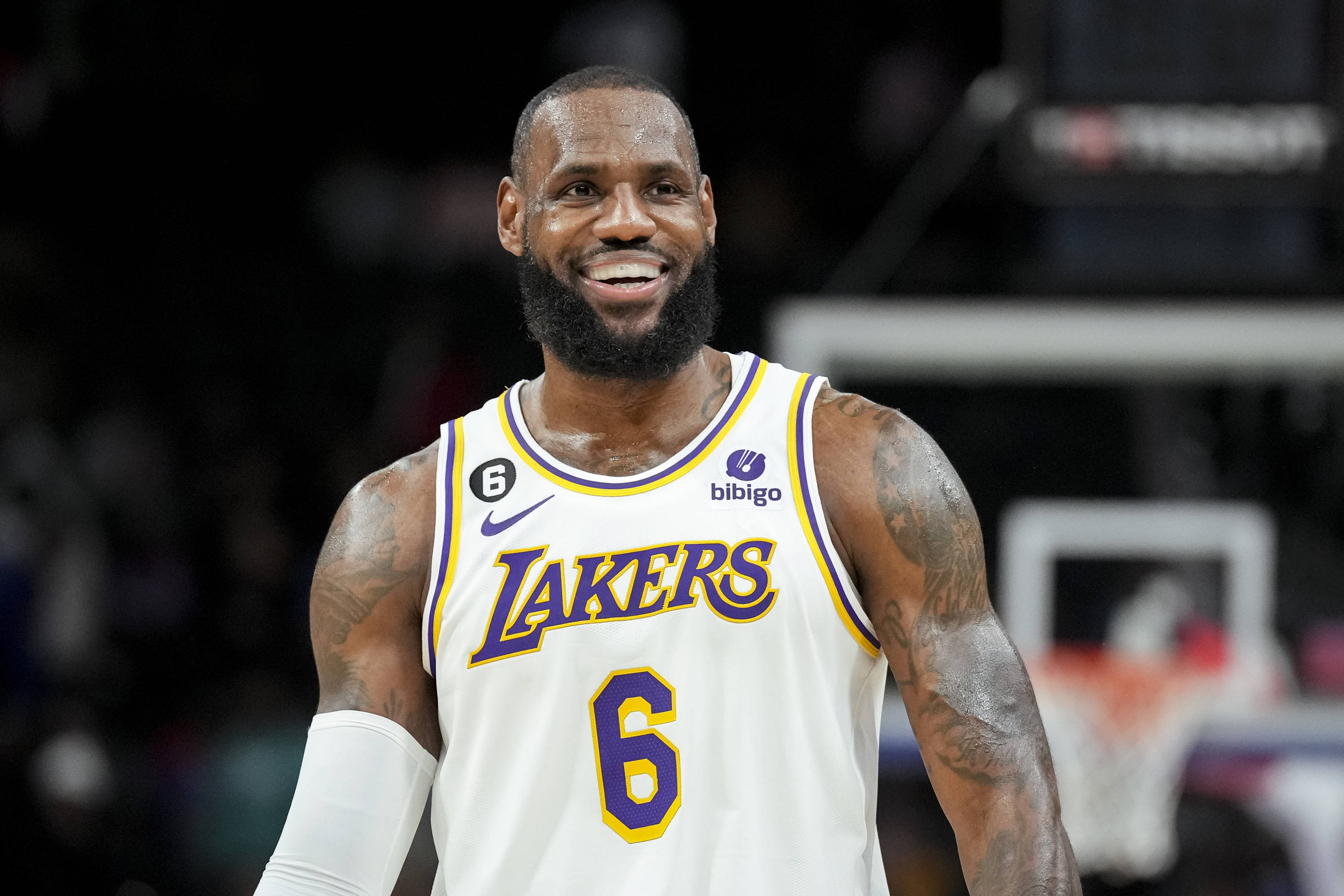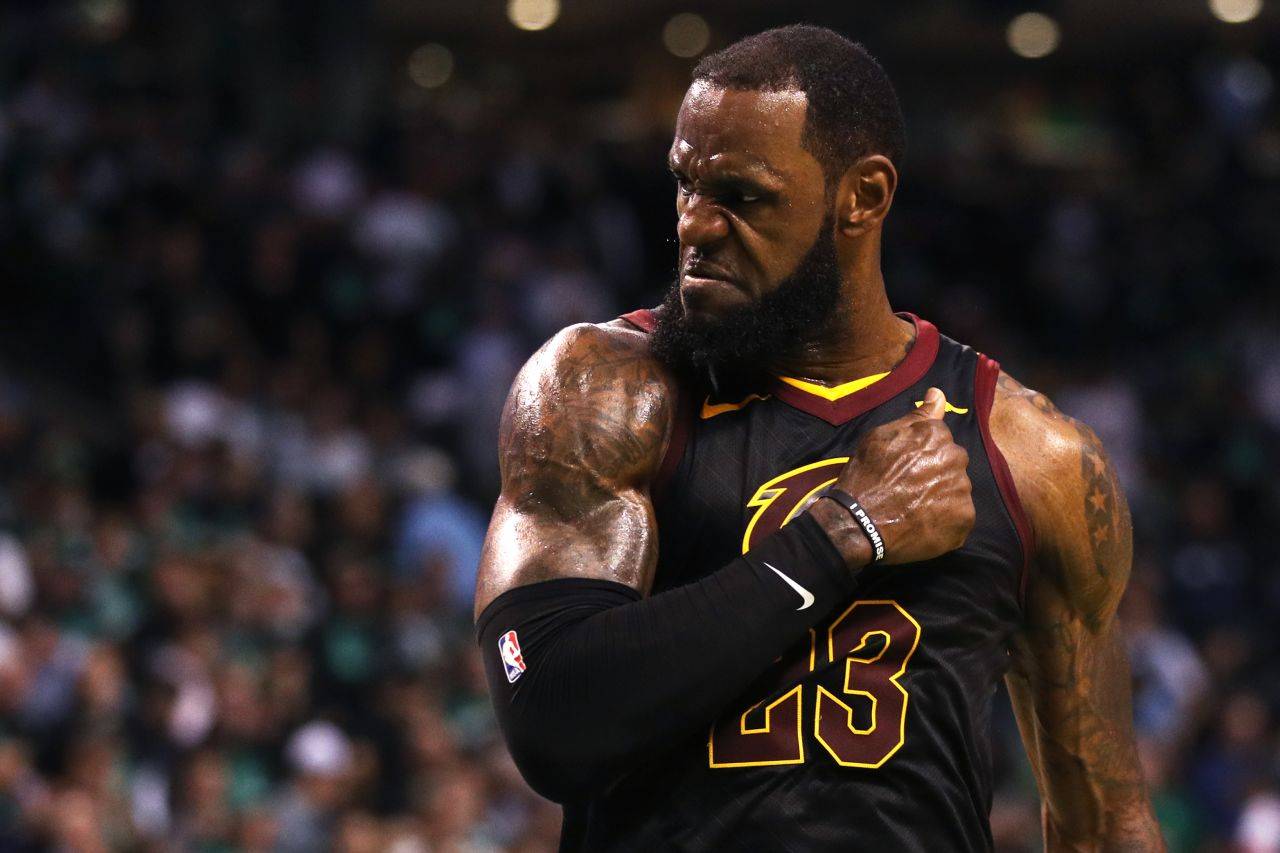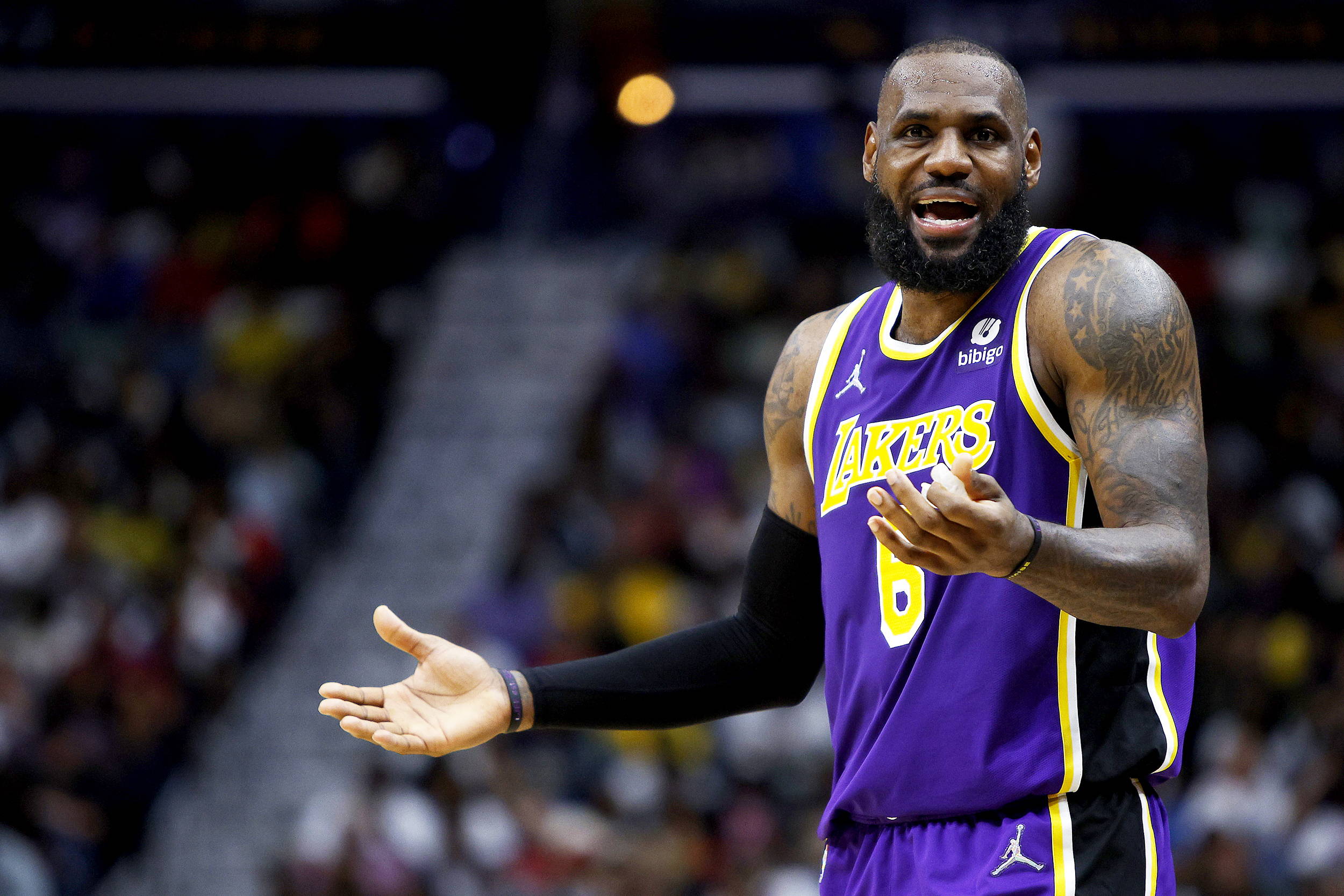 LeBron James has been an icon since high school. The basketball star could be the greatest to ever play the game. LeBron James is more than an athlete… he is a global icon.
LeBron James was born on December 30, 1984. In honor of today being his birthday, here are 10 Facts About King James.
LeBron was born in Akron, Ohio
Nike and LeBron debuted their partnership in 2003 with the Nike Air Zoom Generation
King James and Nike have a lifetime deal/contract
Inscribed on every insole of every sneaker Lebron plays in are the names of his wife and kids
Four time MVP – 2009, 2010, 2012 and 2013
10 NBA Finals appearances for three different teams
Four time Finals MVP - 2012, 2013, 2016 and 2020
LeBron James played himself in the Amy Schumer comedy, Trainwreck (2015)
In 2004, LeBron established The LeBron James Family Foundation
As a lover of tacos, LeBron James helped to boost the popularity of "Taco Tuesday"
You can find LeBron James, and Nike, products on shoepalace.com.