Deion Sanders is currently one of the hottest names in football thanks to him being the current head coach of the Colorado Buffaloes college football team. But "Prime Time" has been an icon in sports for decades now. Learn more about Deion Sanders below.
Prime Time
Deion Luwynn Sanders was born on August 9, 1967. He is from Florida. Sanders grew up in a difficult family situation. His parents separated when he was only a toddler, and his father suffered from substance abuse. At an early age, sports became an escape for Deion. He excelled in Football and Baseball, sports he would eventually play professionally. Deion was given the "Prime Time" nickname thanks to his flashy and dominant play.
FSU
For college, Sanders wouldn't stray too far from home. He would attend Florida State University and play baseball and football. Sanders was an athletic sensation in college. The thought was that "Neon Deion" would focus on football and leave baseball behind him.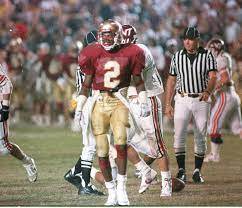 ATL & NY
Sanders would be selected by the Atlanta Falcons as the fifth overall pick in the 1989 Draft. He also decided to pursue a career in the MLB. He signed to play for the New York Yankees in the summer of 1989. While playing with New York, Deion would sign with the Falcons. His play at cornerback and as a kick returner for Atlanta made him into a star. His career as a baseball player wasn't as successful. He struggled at the plate and was often criticized by the conservative baseball community for his Prime Time escapades.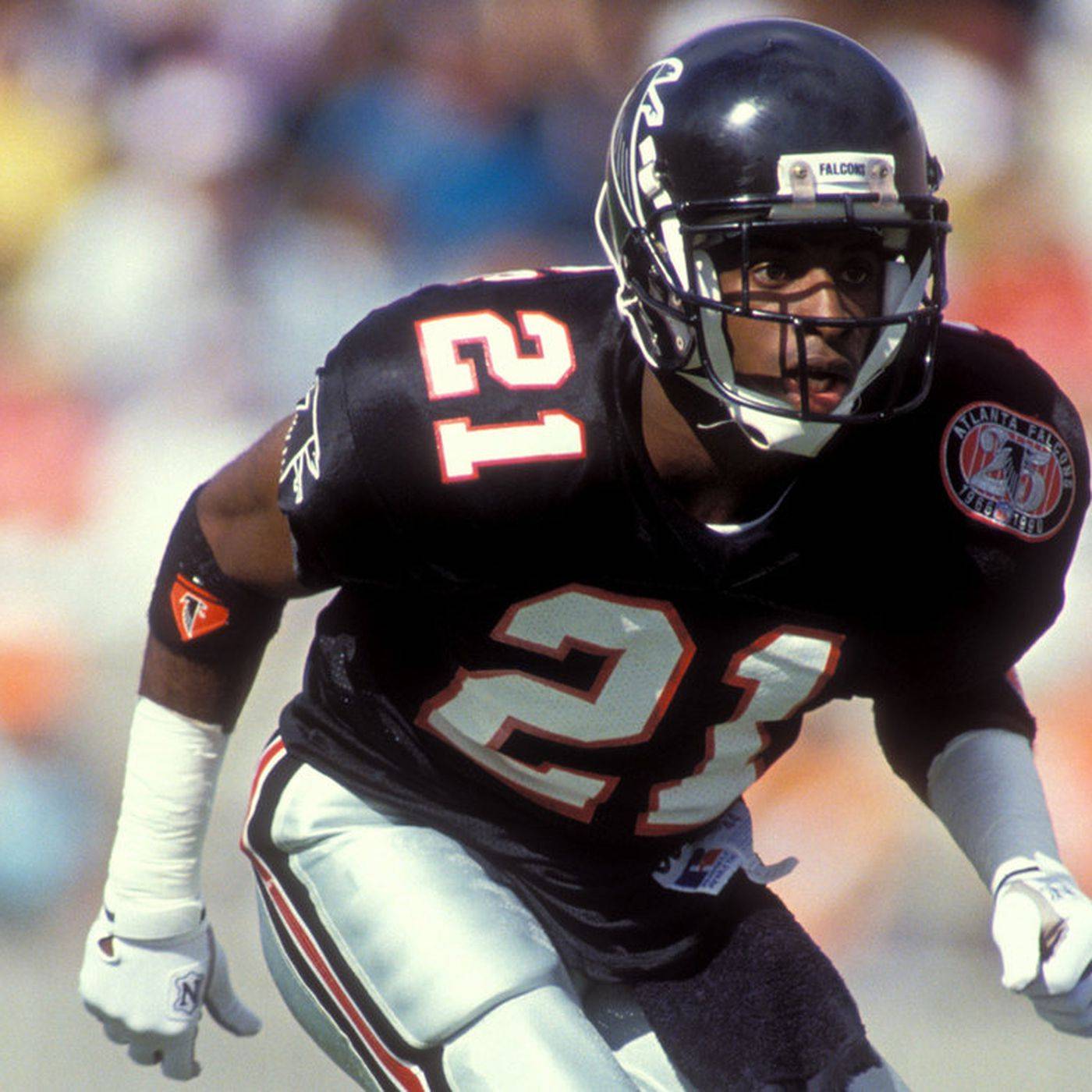 SF & MLB
Prime Time wouldn't give up his career as a baseball player. He continued playing and would find some success as a member of the Cincinnati Reds and Atlanta Braves. His football career started stellar and continued to get better and better. After 5 years with the Atlanta Falcons, Prime would move on to the San Francisco 49ers in 1994. Deion was dominant at cornerback for the 49ers, and he helped that 1994 squad win a Super Bowl. After his lone season with San Francisco, he would move to the Dallas Cowboys.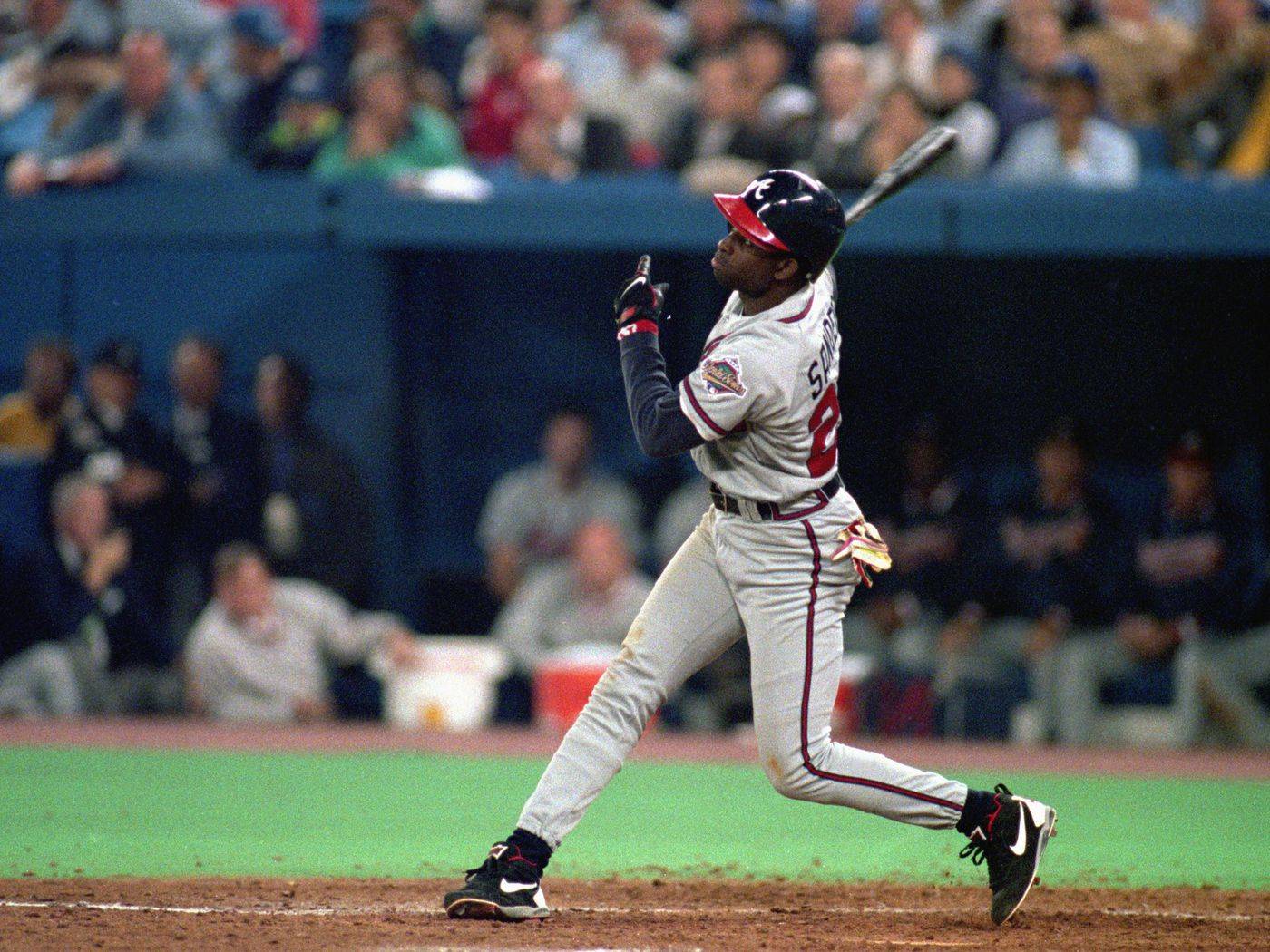 Dallas
His very first season in Dallas, Sanders would help the Cowboys win the Super Bowl. He would win back to back Super Bowl Trophies with the 49ers and Cowboys. Deion was a lockdown cornerback with incredible speed and knack for picking off a pass and returning it for a touchdown. He was invaluable to a defense because a quarterback wouldn't throw the ball anywhere near him, out of fear..
Retirement
Deion would retire from football in 2000. Prime Time's charisma was evident in abundance throughout his playing career. He would take that ability to titillate and take it to the broadcast booth, becoming an NFL analyst. He would return to the playing field in 2004 when he joined the Baltimore Ravens. He would play two seasons in Baltimore, and he was still effective. Baltimore would prove to be the last stop in his long and successful football career. He would then return to his role as NFL analyst, where he would thrive for years.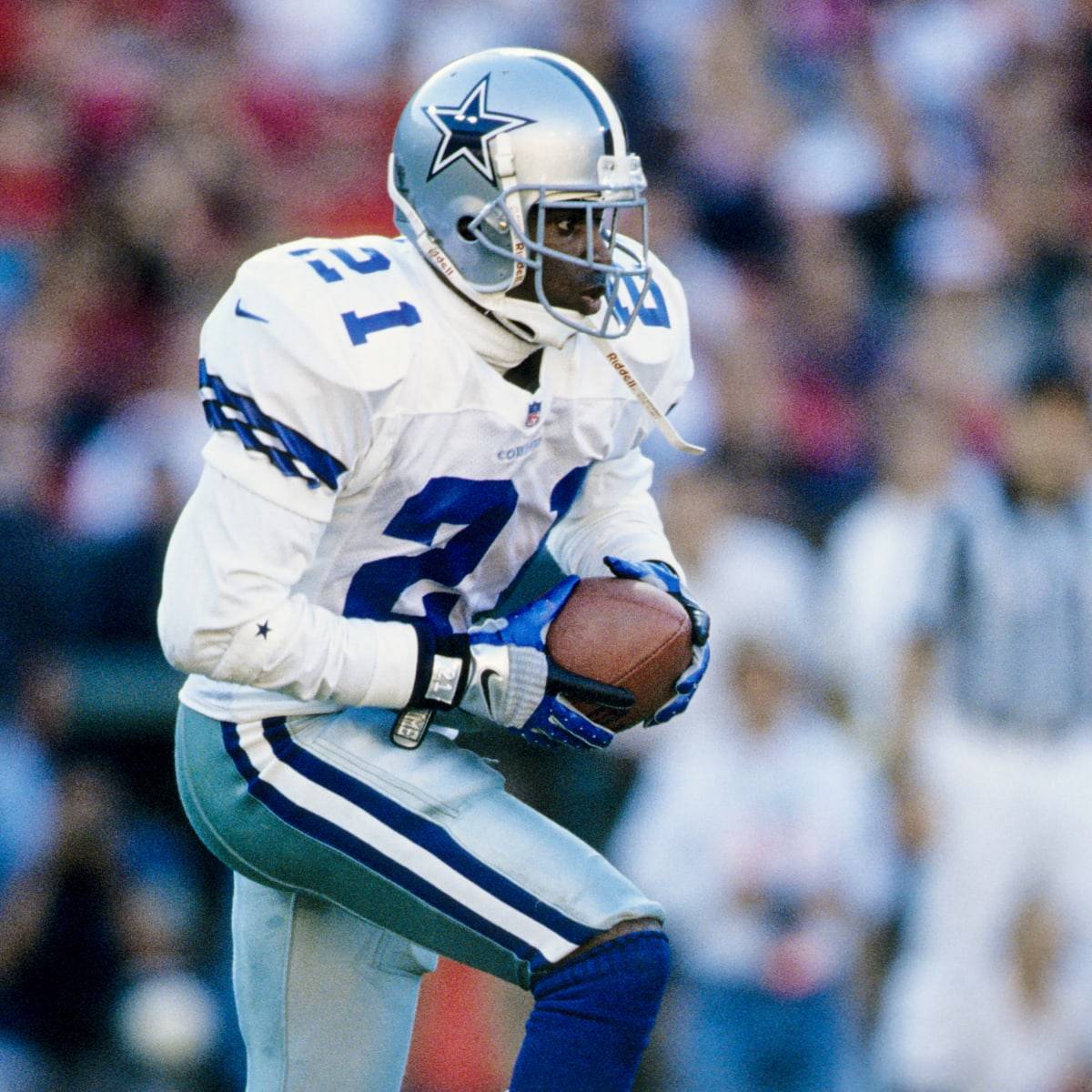 Coach Prime
Prime Time would make an interesting career choice when he became the Head Coach of Jackson State University in 2020. In 2022, after tremendous success at Jackson State University, he would move to the University of Colorado. He has brought the program a level of notoriety that only a star of his status could. He has also caused controversy, due to Coach Prime being very much the same person as the player, Prime Time. He is still just as confident and flashy as he was on the football field and baseball diamond.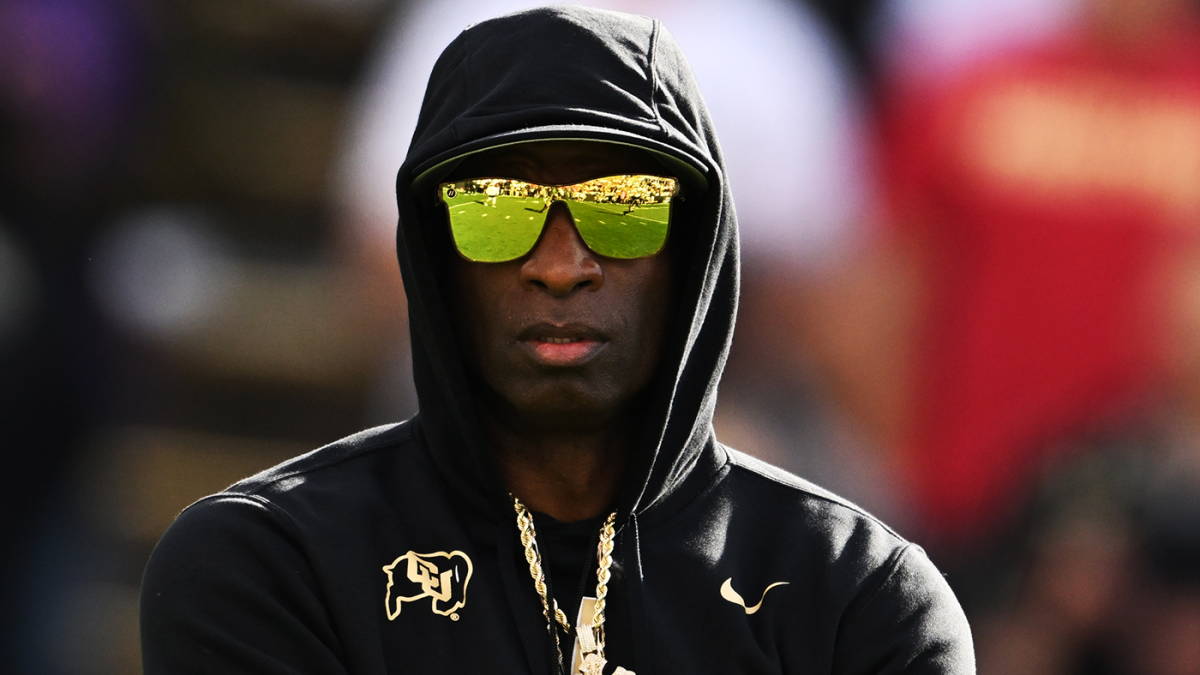 Deion Sanders
Deion Sanders has had an iconic career in sports. He has taken part in more areas of the sporting world than practically anyone else in history. Deion Sanders is a one of one.
- Adam C. Better