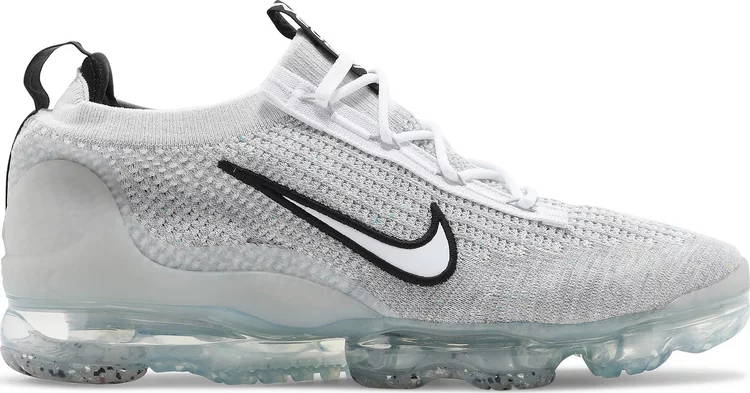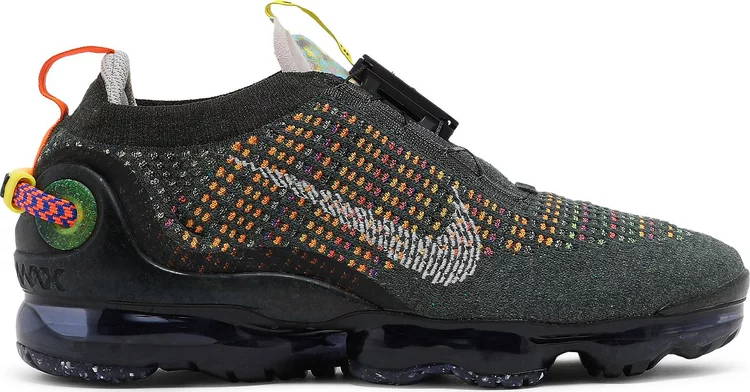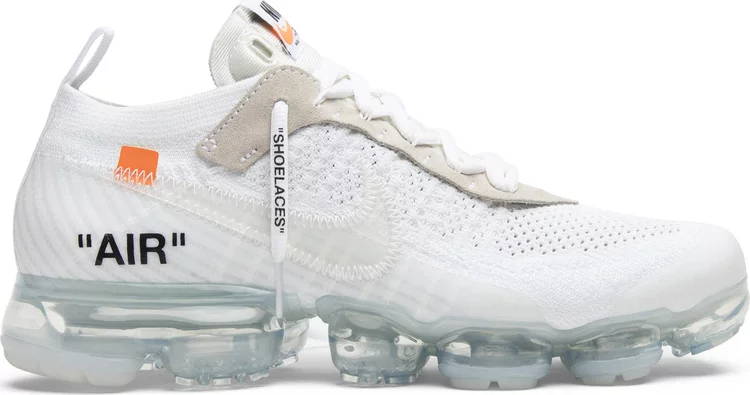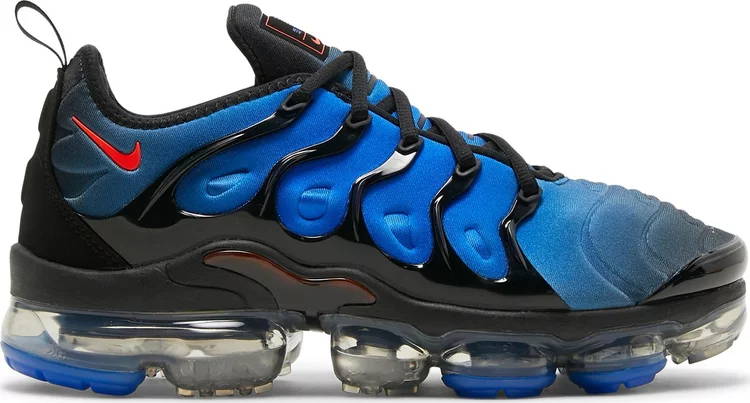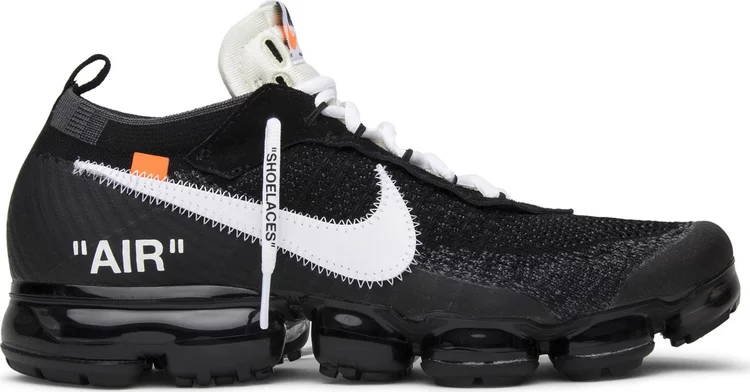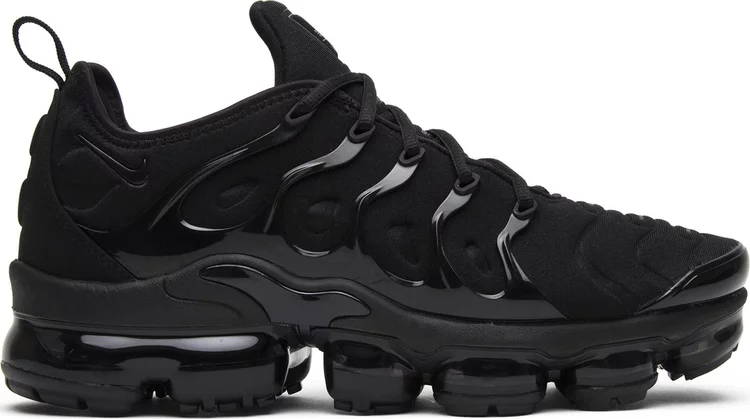 The Nike Air VaporMax debuted in 2017. When the VaporMax launched, it was the lightest and most flexible shoe on the market. The Nike Air VaporMax is a perfectly constructed lightweight shoe. It was created to take Nike Air technology to new heights.
Read on to learn about the history of the Nike Air Vapormax.
Maximum Style
Nike committed to style and technology with the Nike Air VaporMax. The VaporMax is one of the most unique looking styles from Nike. Nike Air VaporMax was made as a tribute to Nike's Air Max past. Its history with running and running sneakers. The shoe also highlighted its future, with the addition of VaporMax technology. The human foot was analyzed, its movements. Runners and their natural movements were also looked at in depth. The perfect amount of air was used in the shoe to support key pressure points. The air units in the Nike Air VaporMax sneakers are used efficiently and effectively. The futuristic engineering of the shoe removes the need for a traditional midsole. Its translucent sole makes you look like you are floating. That design touch allowed the VaporMax to look different than any other Air Max model from the past. Eliminating the need for a midsole allows more air to be put directly into your underfoot.
Flyknit
To help ensure the Nike Air VaporMax was the lightest shoe on the market, Nike constructed the shoe's upper with woven Flyknit material. The Flyknit offers the perfect amount of stretch and support. The combination of VaporMax and Flyknit makes the shoe the perfect running partner.
Running on Air
The Nike Air VaporMax makes you feel like you are running on air. The shoe was engineered to be the best running shoe ever made. It was designed to take Air Max to another level of comfort and performance.
You can find Nike products at Shoe Palace.
- Adam C. Better