To celebrate Nike Air Max Day 2023, we are looking back at some of the most memorable Air Max releases of all time. The Nike Air Max 93 was the third runner released in the Nike Air Max series. Read on to learn about the Nike Air Max 93.
In 3D
The Nike Air Max 93 was the first sneaker to use a 3D shaped air sole unit. The unit was found on the shoe's heel. They have an inner bootie that provides a snug fit.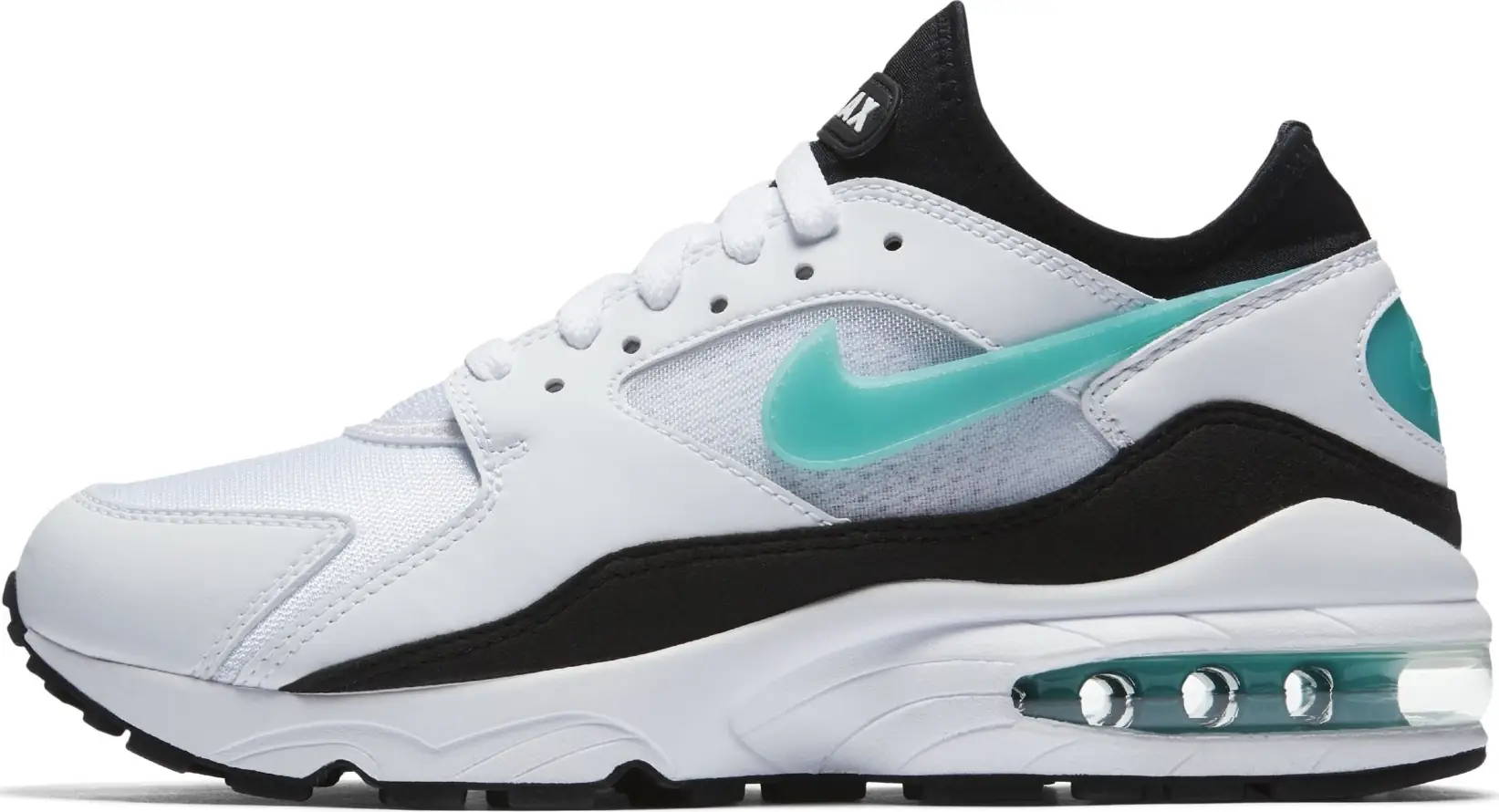 More Air
When the Nike Air Max 93 first launched, it was known as the Nike Air Max 270. The name came from the fact that the Air Max heel was exposed for 270 degrees. The Nike Air Max 93 had more air than any other Nike shoe released prior. More Air wasn't just a gimmick, it provided customers with unparalleled heel cushioning. A cool design flair for the Nike Air Max 93, is the first colored air unit. It was a unique element that helped the Nike Air Max 93 standout.
Tinker Hatfield designed the Air Max 93 and it was another stellar edition to his resume. Hatfield was dedicated to push the Air Max series into new and exciting directions. The legend created the Air Max 1 and Air Max 90 before working on the Air Max 93. The Air Max 93 was the most comfortable and well-constructed Air Max shoe up to that point.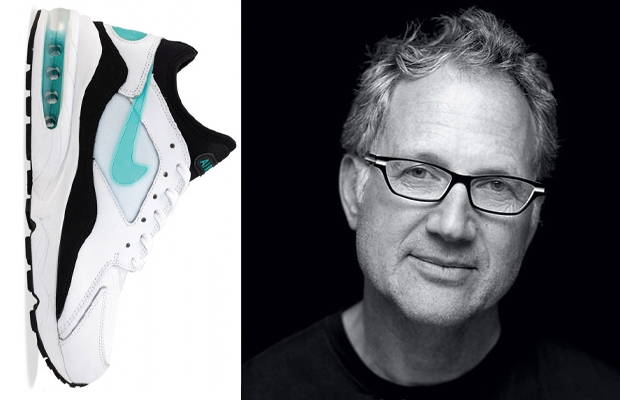 Now
The Nike Air Max 93 is often overlooked when people discuss the all-time great Air Max models. But the shoe is still getting retro releases today and it was a big step forward for Air Max when it originally released.
You can find Nike products at Shoe Palace retail stores and on shoepalace.com.
- Adam C. Better