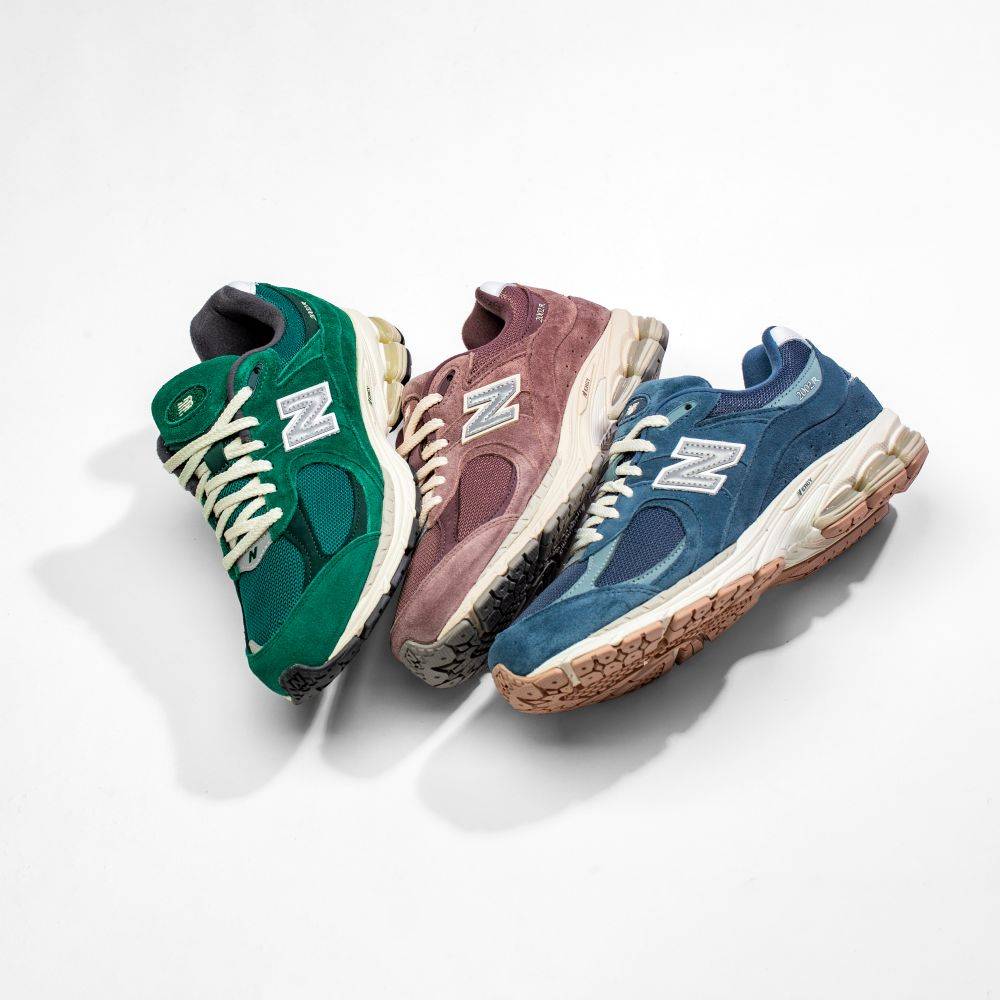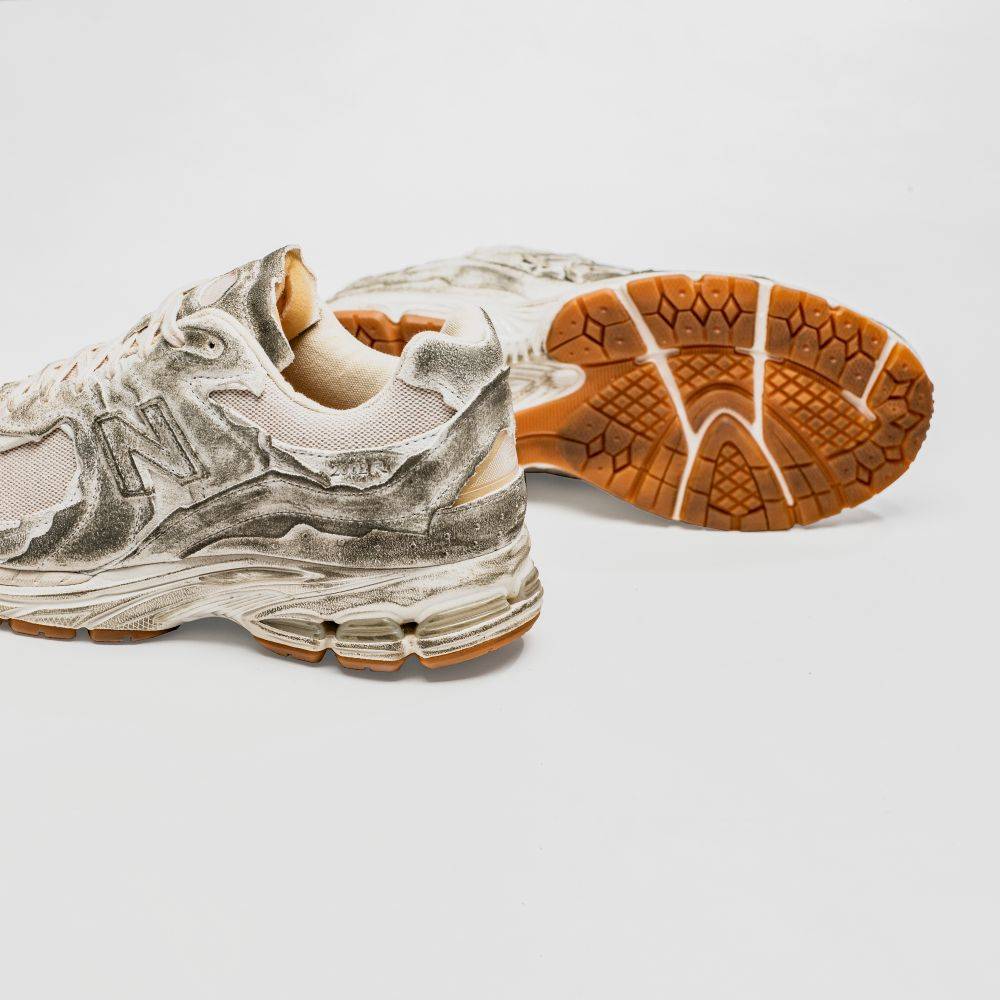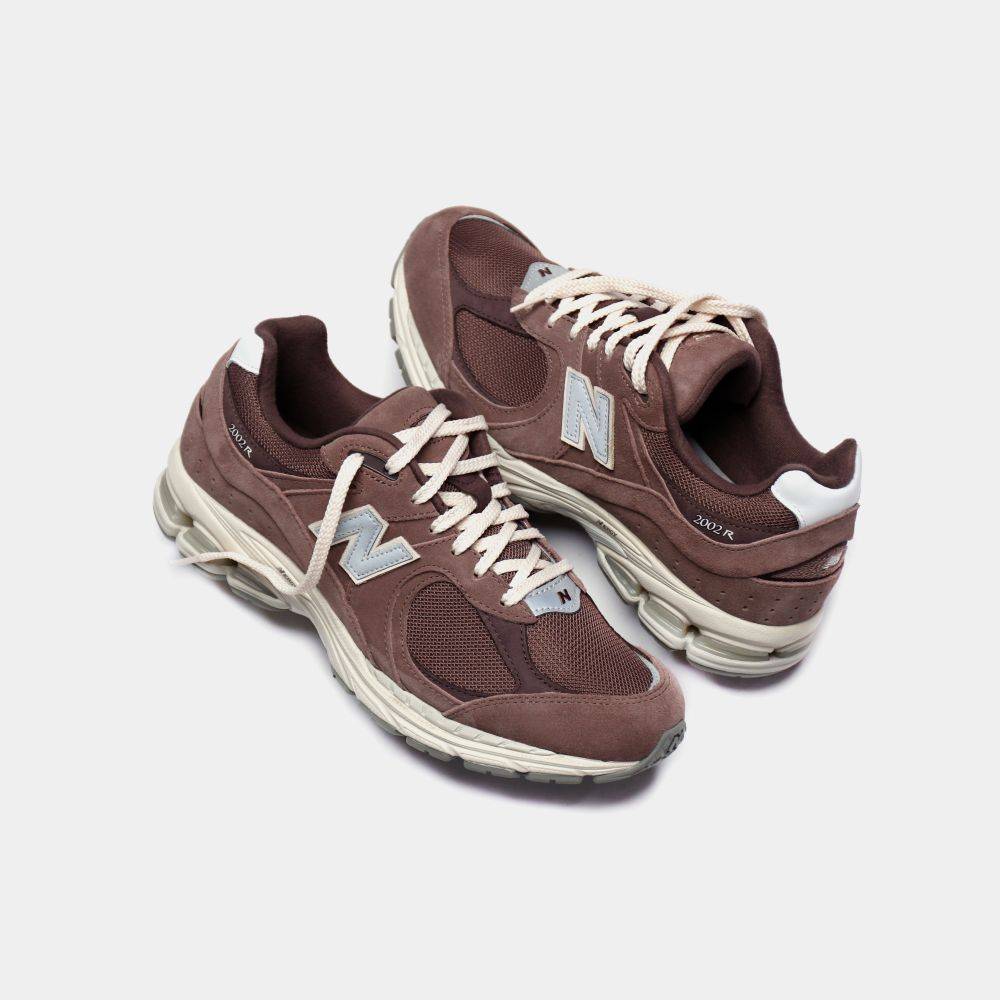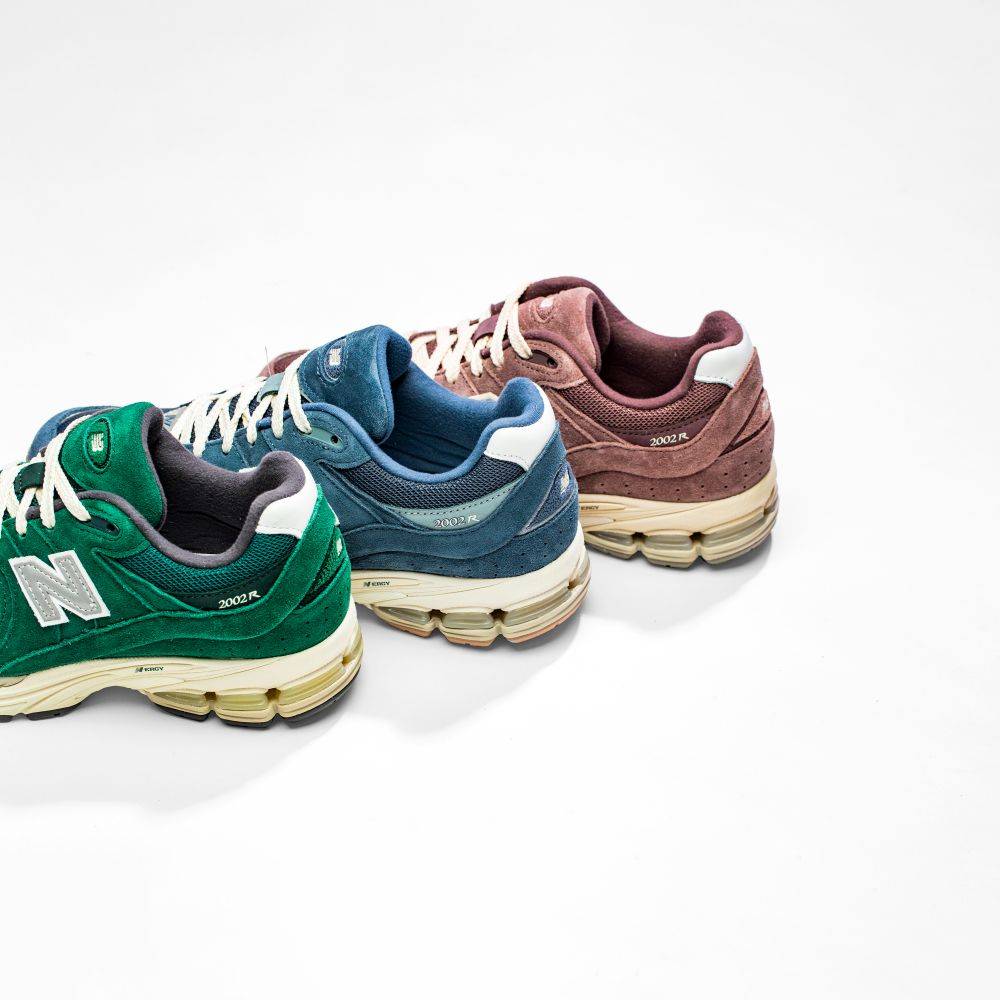 The New Balance 2002 originally released in 2010. The "Made in USA" lifestyle shoe featured the premium construction and comfort New Balance is known for. Read on to learn more about the New Balance 2002.
2002
The OG New Balance 2002 was marketed as a luxury running sneaker. The 2002 was the perfect example of the stylish 'Dad Shoe' New Balance has become known for. The 2002 was an incredibly expensive model for the time. Despite the price tag, the 2002 quickly found a loyal following. Sneakerheads instantly fell for the comfort and style of the 2002. It was a casual sneaker that was perfect for everyday use, which is a formula that has defined New Balance.
The Remix
In 2020, the 2002 was updated by New Balance. The 2002R borrowed from other New Balance models to update and improve on the technology and comfort of the shoes. The 2002R was also utilized for many collaborations and projects. The 2002R was bolstered by its improvements and a wave of notice from the memorable projects it was a part of. The 2002R is currently one of the most popular sneakers from New Balance.
A Brief History Of New Balance
New Balance got its start in 1906 in Boston, Massachusetts. They offer a wide range of sizes and widths for everything from training to lifestyle. New Balance strives for innovation, as well as pushing the boundaries of modern fashion. New Balance prides itself on a large majority of its shoes being made in the United States. The artistry and quality of New Balance products are always top of the line. The versatility of New Balance allows them to have a presence in the gym, office, and the nightclub. That versatility makes them a brand that never goes out of style.
You can find the New Balance 2002R at Shoe Palace stores and on shoepalace.com.
- Adam C. Better