The Nike Air Max 90 is an important piece of sneaker culture. Learn about the history of the Nike Air Max 90 below, in honor of the upcoming Air Max Day.
1990
The Nike Air Max 90 is still considered a significant release to this day. Many of the OG colorways of the 1990 are legendary. It has stayed relevant through collaborations and retro releases. Tinker Hatfield designed the Air Max 90 and conceived one of Nike's most beloved colorways, "Infrared." The Nike Air Max 90 "Infrared" is one of the most recognizable and celebrated sneakers Nike has ever released. The 1990 was able to continue the foundation the Air Max 1 laid out.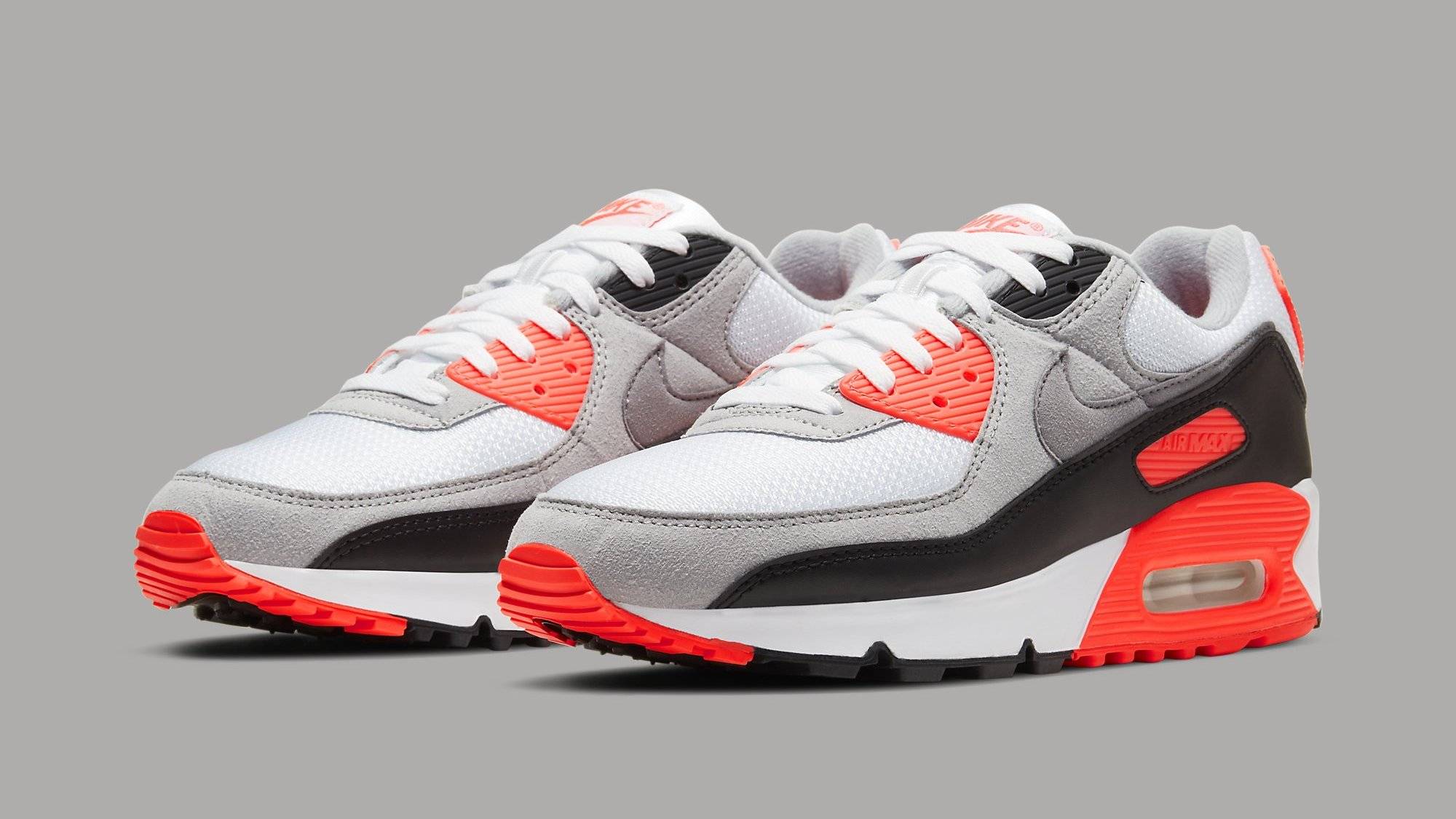 Franchise
Tinker has played a major role in creating, and sustaining, lines and series for Nike. He played a critical part in allowing the Air Jordan franchise to remain relevant and still reinvent itself for decades now. Tinker knocked the ball out of the park with the Air Max 1, and he knew he couldn't strike out with the Air Max 90. Like he consistently did with the Air Jordan line, Tinker pushed the Air Max 90 into new places of design and technology. The Air Max series is an important piece of the Tinker Hatfield legacy.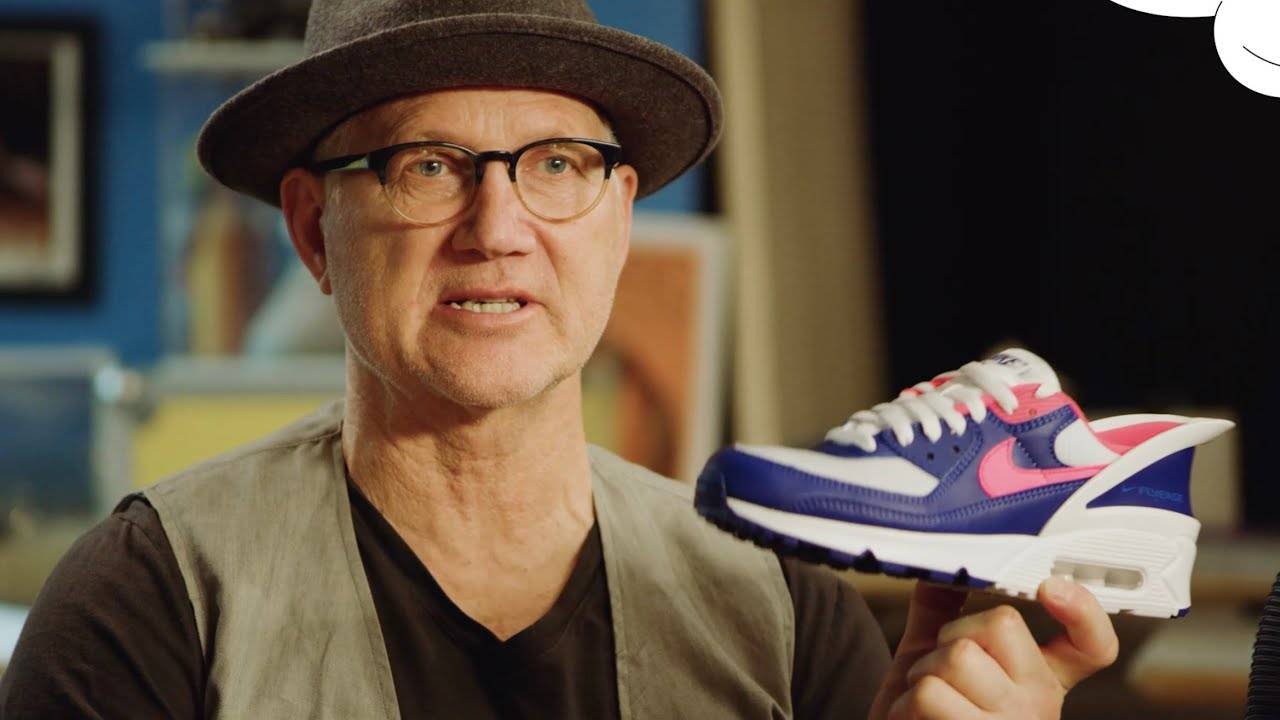 1 vs 1990
The Air Max 1 had an exposed air unit, and that was a revolutionary design and tech development. The 1990 had to top the impact of the Air Max 1, which wasn't an easy task. The Air Max 90 featured an enhanced air bag with a bold infrared window, making them instantly recognizable. While the Air Max 1 and Air Max 90 are similar in design, the shoes have enough differences to make them both unique and a hit. Both styles are relevant today with new colorways and collaborations being released regularly. The Air Max 90 came with even more air in the heel. It was a step up from the Air Max 1 technically.
You can find Nike products at Shoe Palace.
- Adam C. Better