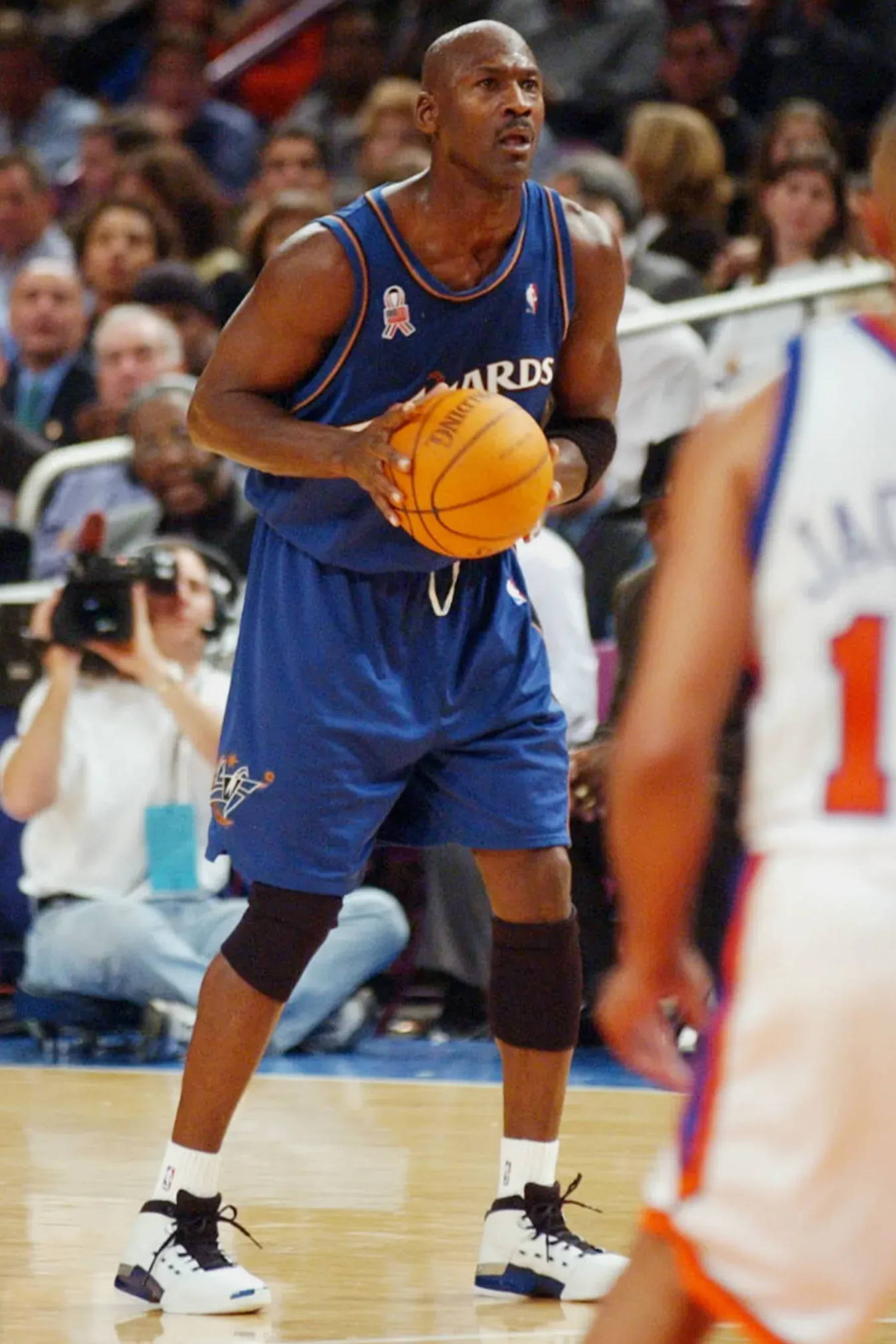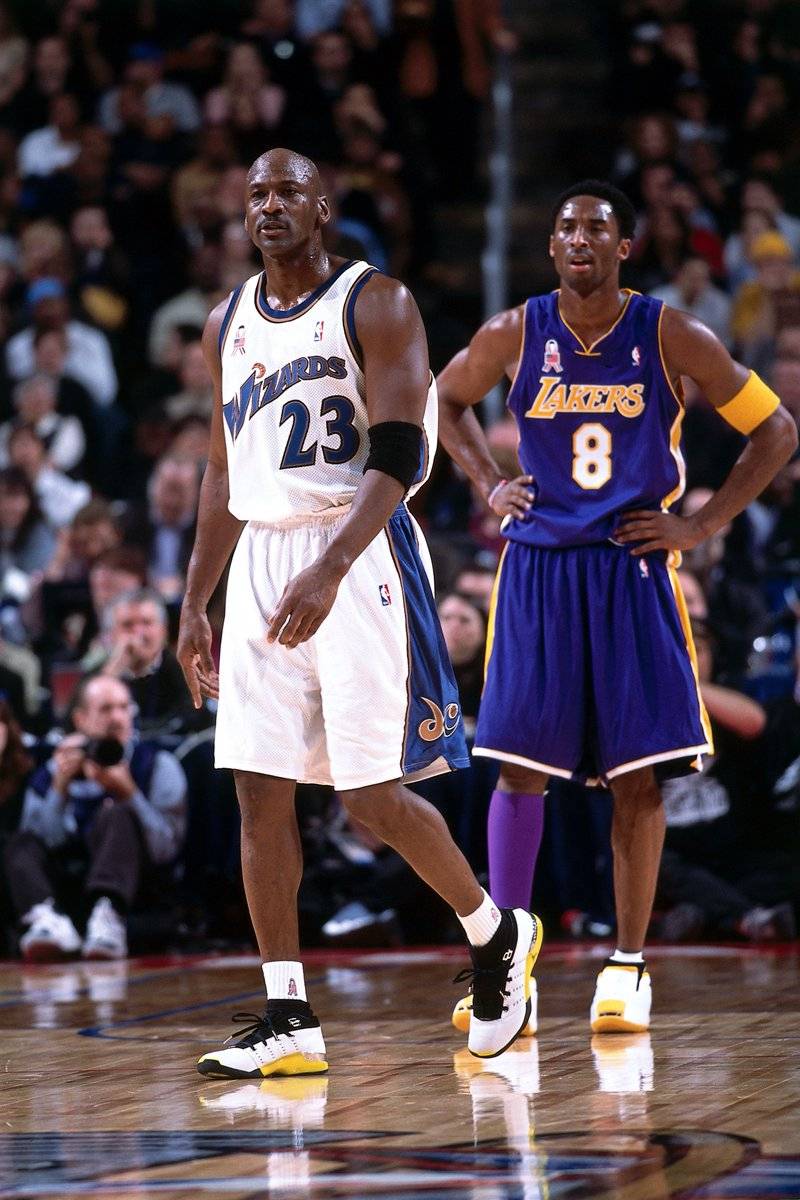 Michael Jordan in a Washington Wizards jersey is still hard to process, even decades later. Jordan was so synonymous with the Black and Red colors of the Bulls, that seeing him in any other jersey color was disorienting. The Air Jordan 17 was on the feet of MJ during his comeback in 2001-2002 season. They are part of an intriguing and confusing era of Michael Jordan's career. Keep reading for a brief look at the Air Jordan XVII.
The XVII
Wilson Smith III was the designer of the Air Jordan XVII. Smith used Jazz as inspiration for the model. Jordan was an improviser on the court, with his aerial moves and ability to adapt to the defense. Jazz, at its best, is all about inventiveness and sophistication. These were things that Michael Jordan possessed in abundance. The 17 came in a metal case, like a case a jazz musician would carry on the road. The shoes also came with a CD-ROM. The 17 was the most expensive Air Jordan sneaker of all time when it released in 2002, it retailed for $200. The XVII featured a lot of technological advancements that helped to justify the large price tag. They featured the brand's first Tuned Air system, a full length shank plate and a TPU heel stabilizer.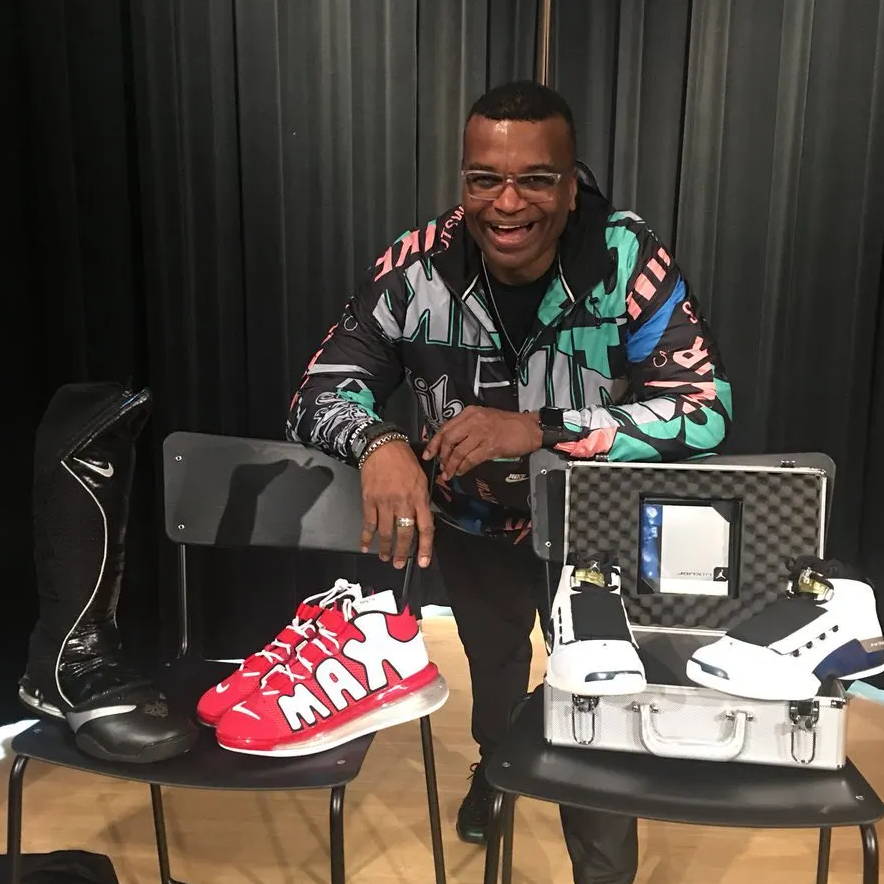 The Legacy of the 17
When Michael Jordan returned from retirement, for the second time, he stunned the sport's world. This proved to be MJ's final return to the game and the 17 was one of the last shoes he played the game in. The elegant style of the XVII has made it one of the most popular later Air Jordan models. MJ playing in them for the Washington Wizards has also helped its legacy.
You can find Jordan Brand products at Shoe Palace retail locations and on shoepalace.com.
- Adam C. Better