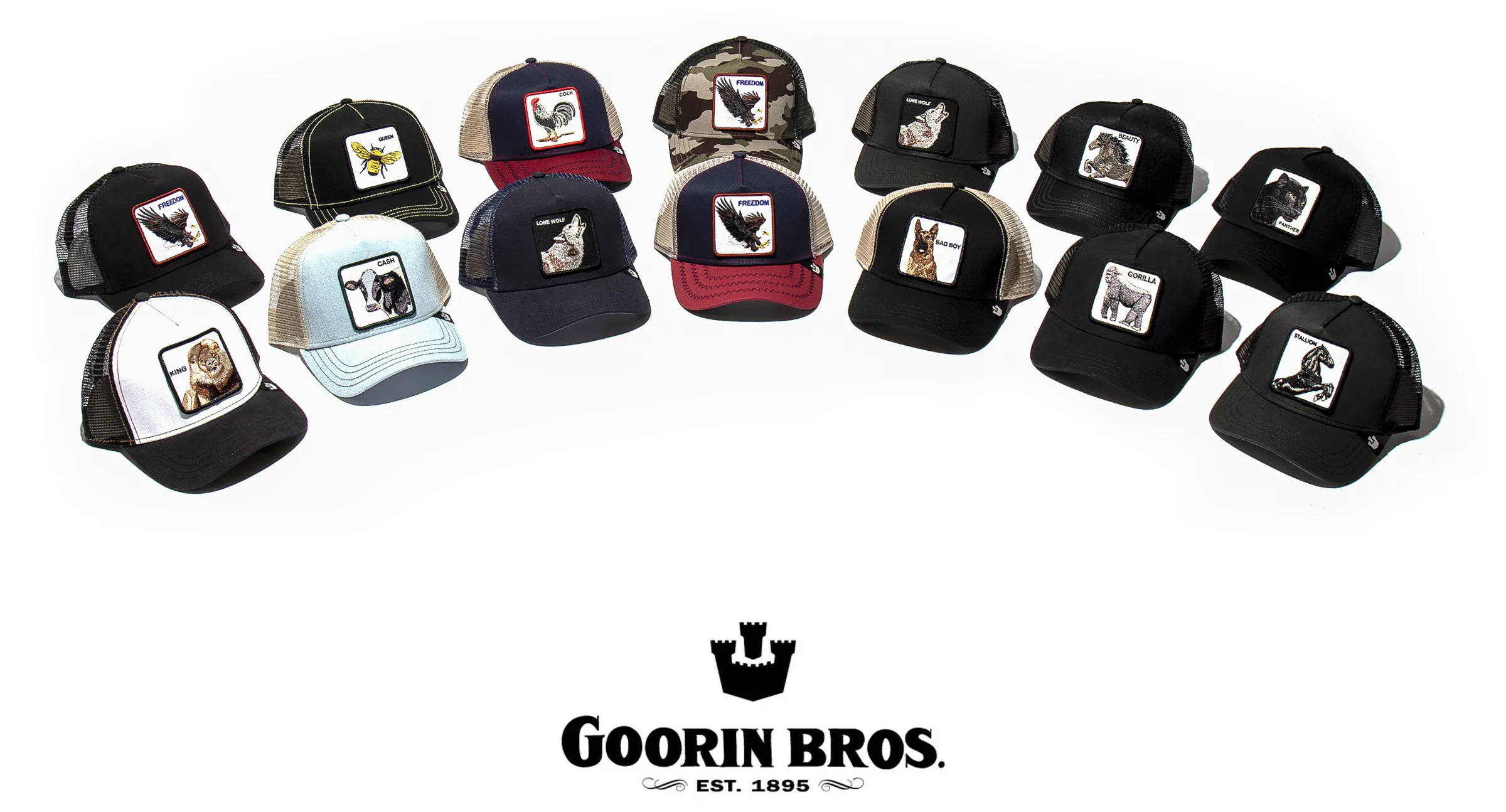 Goorin Bros. is one of hottest hat makers on the market today. Fans of the brand may be surprised to know that the company was founded over 100 years ago. Continue reading to learn more about one of Shoe Palace's top partners, Goorin Bros.
The Start of Goorin Bros.
In 1895, Goorin Bros. founder, Cassel Goorin, traveled the streets of Pittsburgh, Pennsylvania, with a horse and cart full of hats. Cassel took immense pride in the artistry of making hats. In 1949, Cassel's sons, Alfred, and Ted, took over the family business. They relocated the business to San Francisco. The first retail store for Goorin Bros. opened at Mission and First St in SF.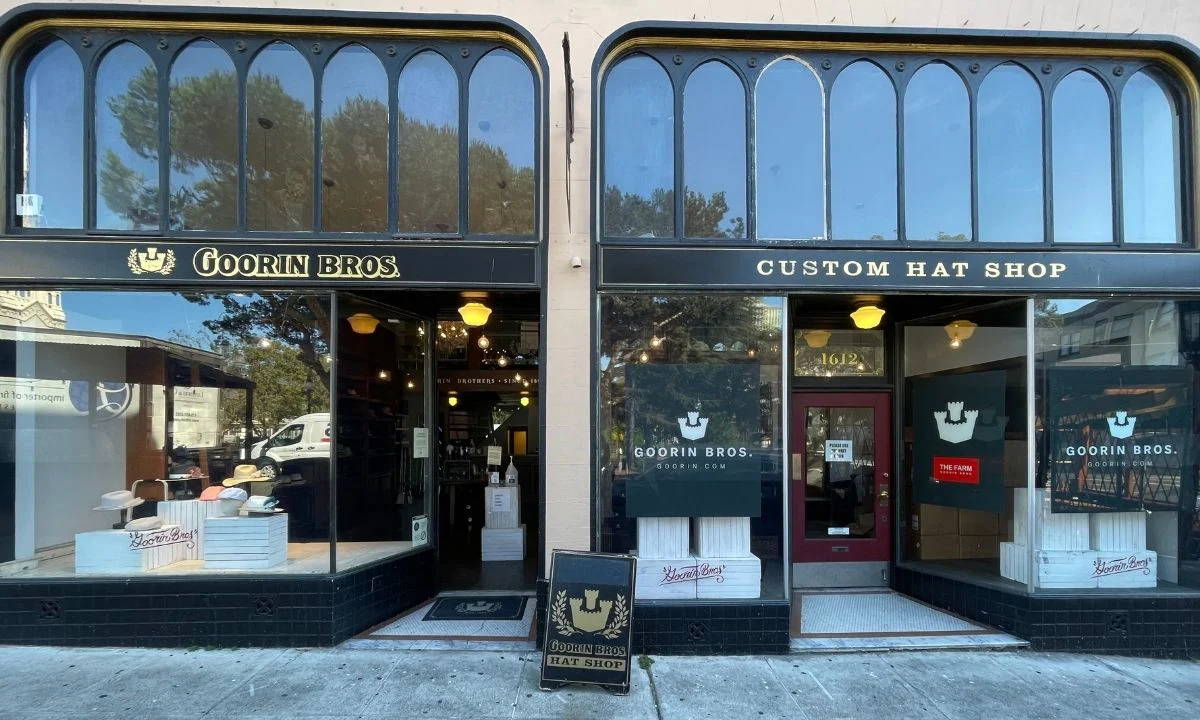 The Farm, which is a major part of Goorin Bros. today, became a part of the brand in 2003. Ben Goorin was exploring new patch designs for trucker hats. The Swine, The Beaver, The Cock, The Goat, and The Ass were the original animals that were used for the signature line of Goorin Bros. trucker hats.
In 2022, Goorin Bros. headwear is hotter than it has ever been. Today, the company embraces the spirit of human connection and transformation. The legacy of Goorin Bros. currently continues with the trucker hats being spotted across the globe.
Original & Authentic
Goorin Bros. is always experimenting and reinventing what a trucker hat is. The fabrics, animals, and colors are always changing, but the quality of the hats always remains the same. Each trucker hat purchased from Goorin Bros. comes with a holographic sticker, which ensures you are buying an authentic hat straight from Goorin Bros.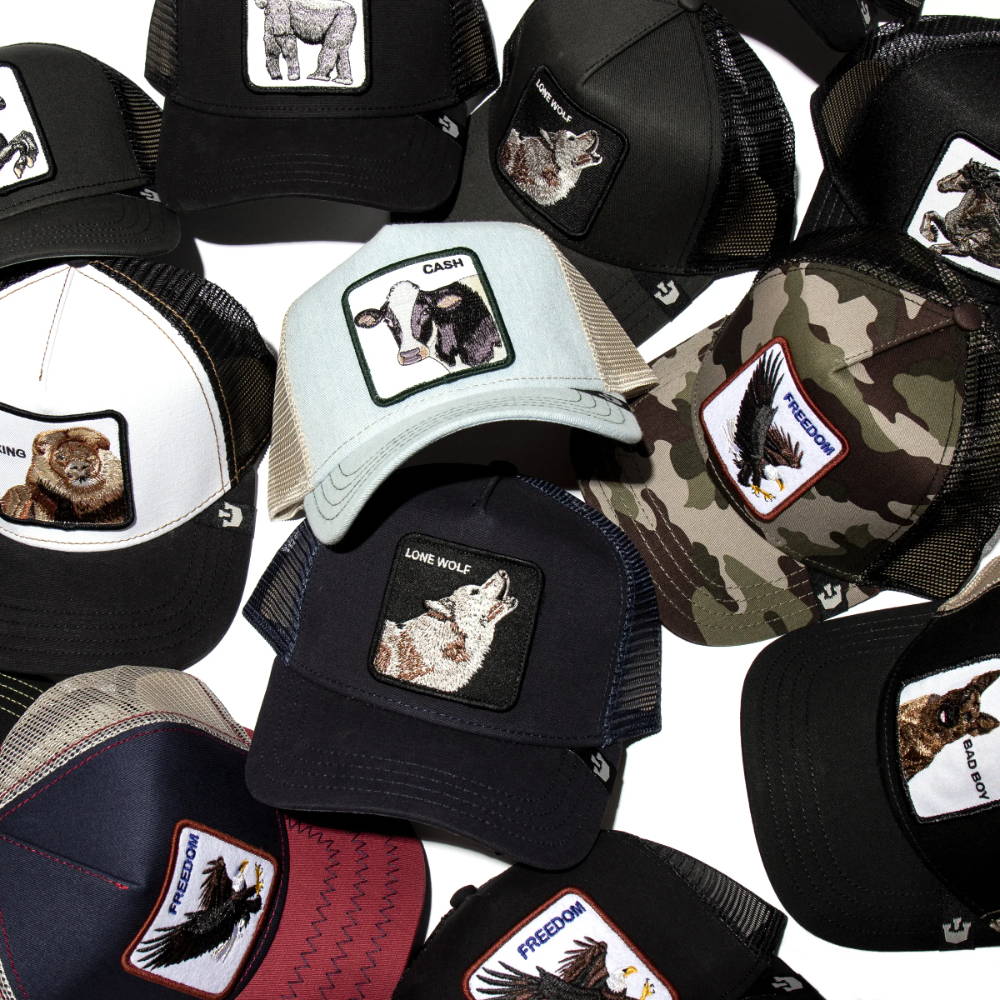 Goorin Bros. x Shoe Palace
Goorin Bros. offers Shoe Palace a fun selection of apparel and accessories that stand out from the other products that we carry. Selection has always been important to Shoe Palace, and we have always valued the idea of giving our customers products that are different and distinctive. Uniqueness is something Shoe Palace has strived for since day one. That is why partners like Goorin Bros. are so vital to our business. We are proud to carry Goorin Bros. products on our website and in Shoe Palace retail locations.
You can find exclusive Goorin Bros. products at shoepalace.com.
- Adam C. Better