Television is probably better now than it has ever been. There are so many incredible TV shows that are currently streaming. The sneaker world has used the world of television for some memorable partnerships the past few years. Below are some of the recent standouts of the Sneakers & TV collaborations.
Game of Thrones x adidas
Game of Thrones is one of the all time great shows. It is beloved for its drama, violence, and epic storytelling. In 2019, adidas released a collection of running shoes dedicated to the HBO series. The silhouettes were designed to capture characteristics, colors, and details from the show. Six limited edition styles were produced in all.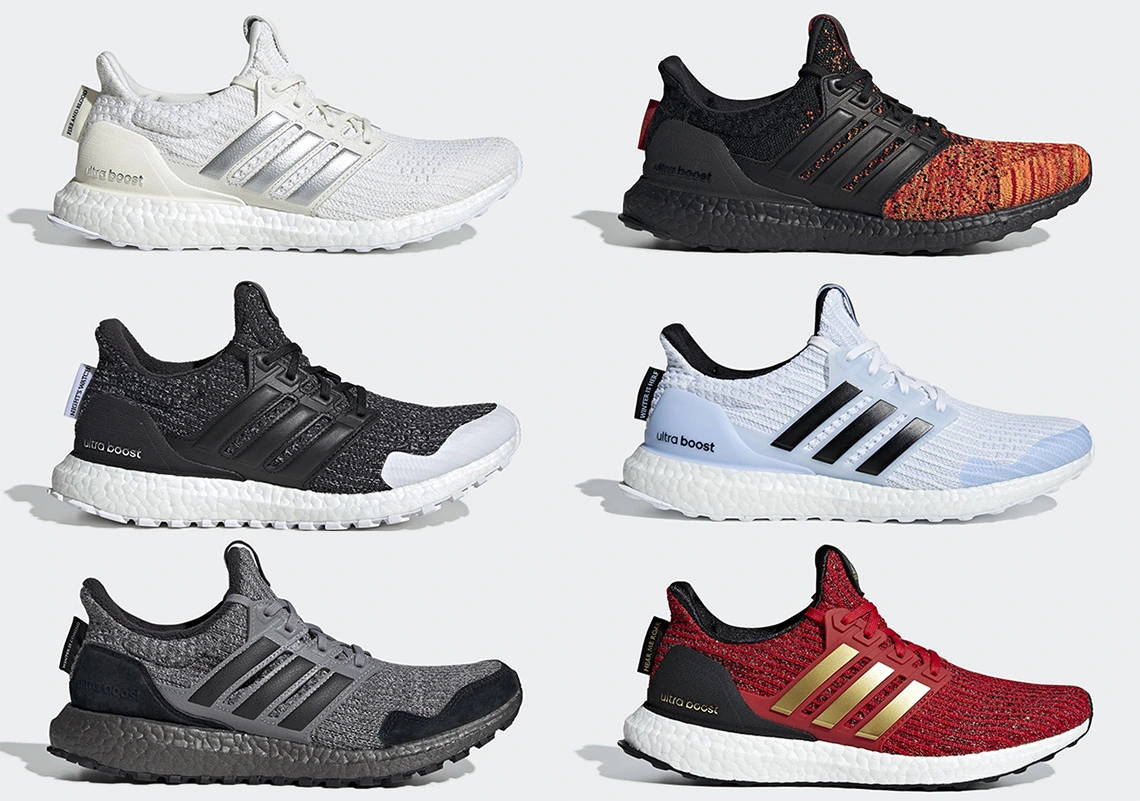 The Simpsons x Vans
The Simpsons is a pop culture staple. It has been around seemingly forever, and the animated comedy has a large and passionate following that spans the world. Vans is similar to The Simpsons in terms of relevancy, longevity, and worldwide notoriety. In 2020, Vans created a collection dedicated to The Simpsons. The line featured Vans most popular styles mixed with the iconic animated characters.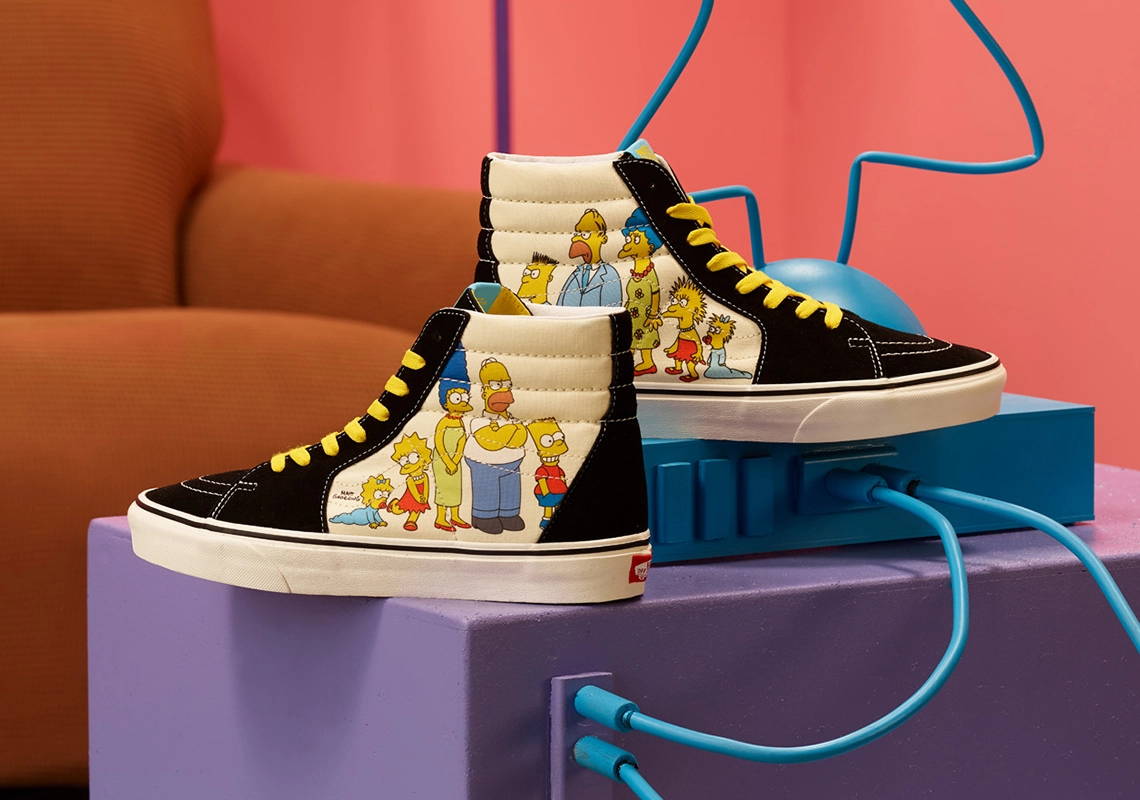 Friends x Nike
In 2019, Nike created a shoe that was dedicated to the sitcom classic, Friends. The canvas for the partnership was Nike's Kyrie 5. There was a time when Nike and Kyrie Irving were friends, and this sneaker was made during those simpler times. Friends is still one of the most popular TV Shows on earth and the collaboration with Nike was a fun thing to see in 2019.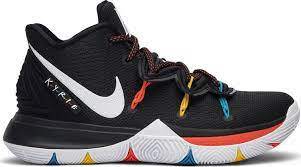 Strangers Things x Nike
Stranger Things is definitely the pop culture phenomenon of the moment. For kids of this generation, it is their Star Wars or Harry Potter. In 2019 Nike created shoes and apparel that honored the Netflix series. The collection featured iconography from the Stranger Things universe. It was one of the largest lines Nike has ever done with a pop culture property.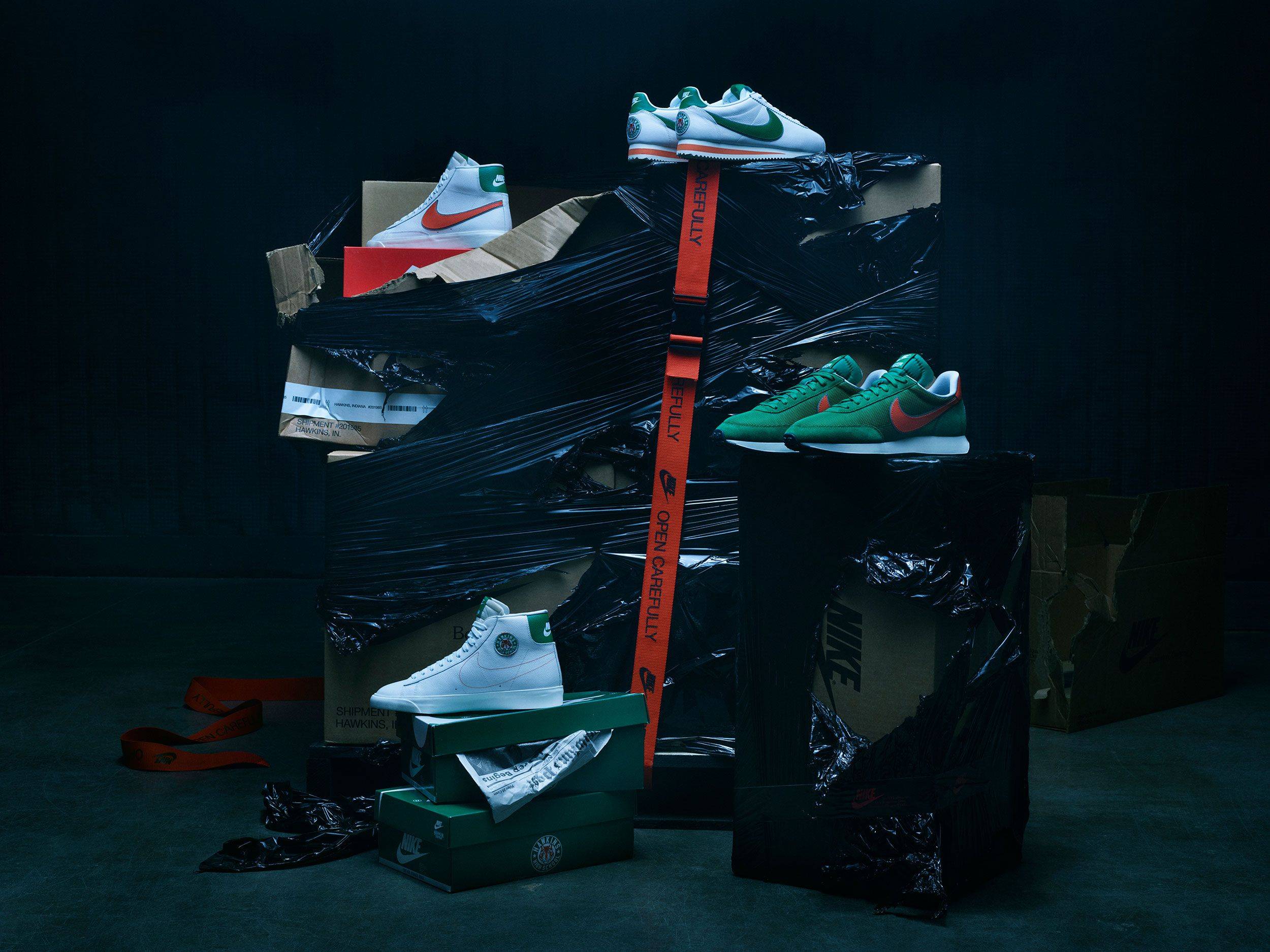 Breaking Bad x K-Swiss
Breaking Bad is possibly the best television show of all time. Its acclaim from critics and fans is almost second to none. Breaking Bad is a rare combination of high drama that can break your heart, while at the same time remaining fun. K-Swiss created a line of sneakers in 2020 that was inspired by the series. Colors, themes, and designs were taken from the show and added to the collection.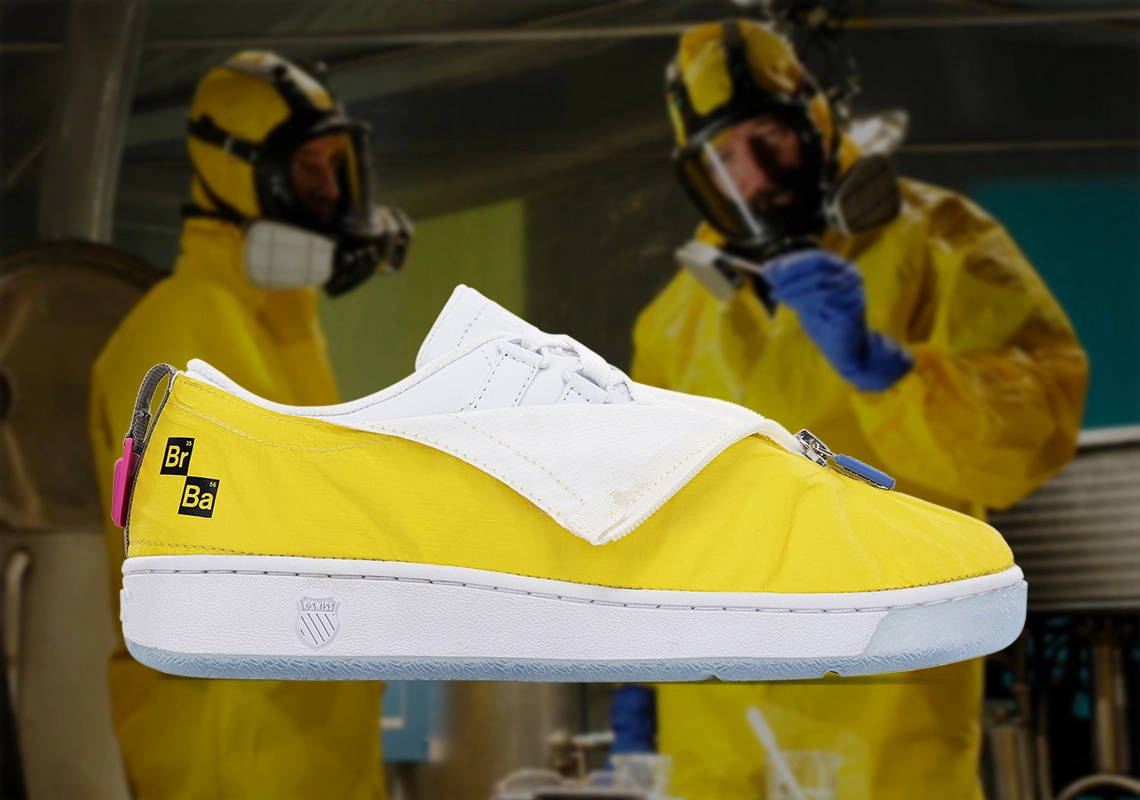 The quality of TV shows continues to improve, and there are an endless number of them available to binge. I am personally hoping for a Succession collaboration at some point. TV should be a source of inspiration for the sneaker industry for many years to come.
- Adam C. Better