Mookie Betts is one of the best and most popular players currently in the game of baseball. The Los Angeles Dodgers All-Star has excelled in the field and at bat in his relatively short career. Learn more about the career of Mookie Betts below.
Multi-Talented Athlete
Markus Lynn Betts was born on October 7, 1992. He is from Nashville, Tennessee. Both of his parents encouraged him to take part in athletics, but his mother was especially influential. Betts played a lot of different sports in high school. He was a talented all around athlete. He excelled in basketball and bowling. But baseball was where his passion and elite talent were. He would be selected by the Boston Red Sox in the fifth round of the 2011 MLB Draft.
Boston Red Sox
Betts made his MLB debut in 2014 for the Boston Red Sox. He was only 21 years old. Betts would play center field for the Red Sox, and he was an impact player practically from the start of his career. By 2016, Betts was considered a star. In 2018, Mookie Betts would help the Boston Red Sox win the World Series.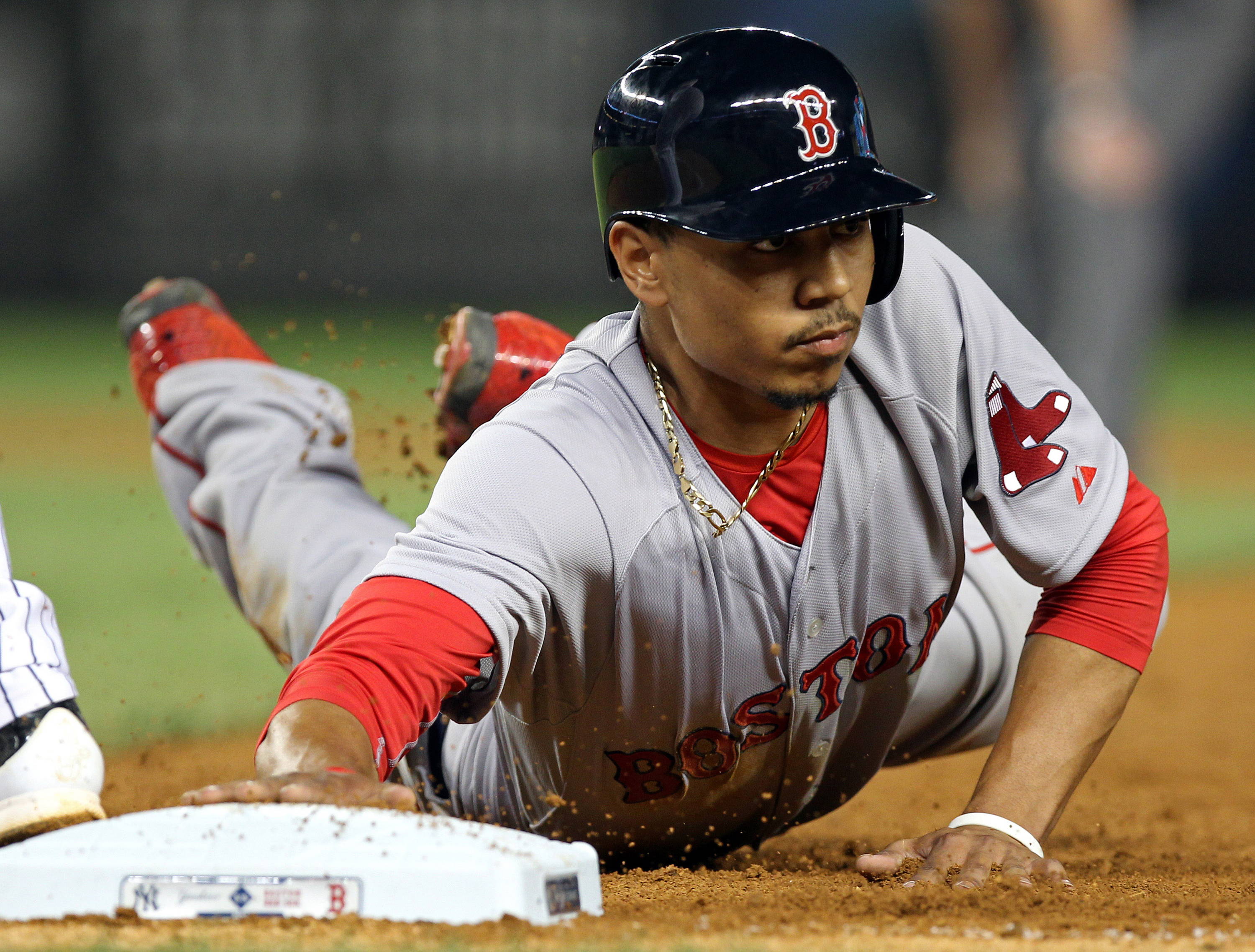 Los Angeles Dodgers
In 2020, Mookie Betts was traded to the Los Angeles Dodgers. He would join an incredibly talented roster. He would shine statistically for the Southern California team right away and helped to lead them to a World Series win in 2020. This was the Dodgers first World Series win since 1988.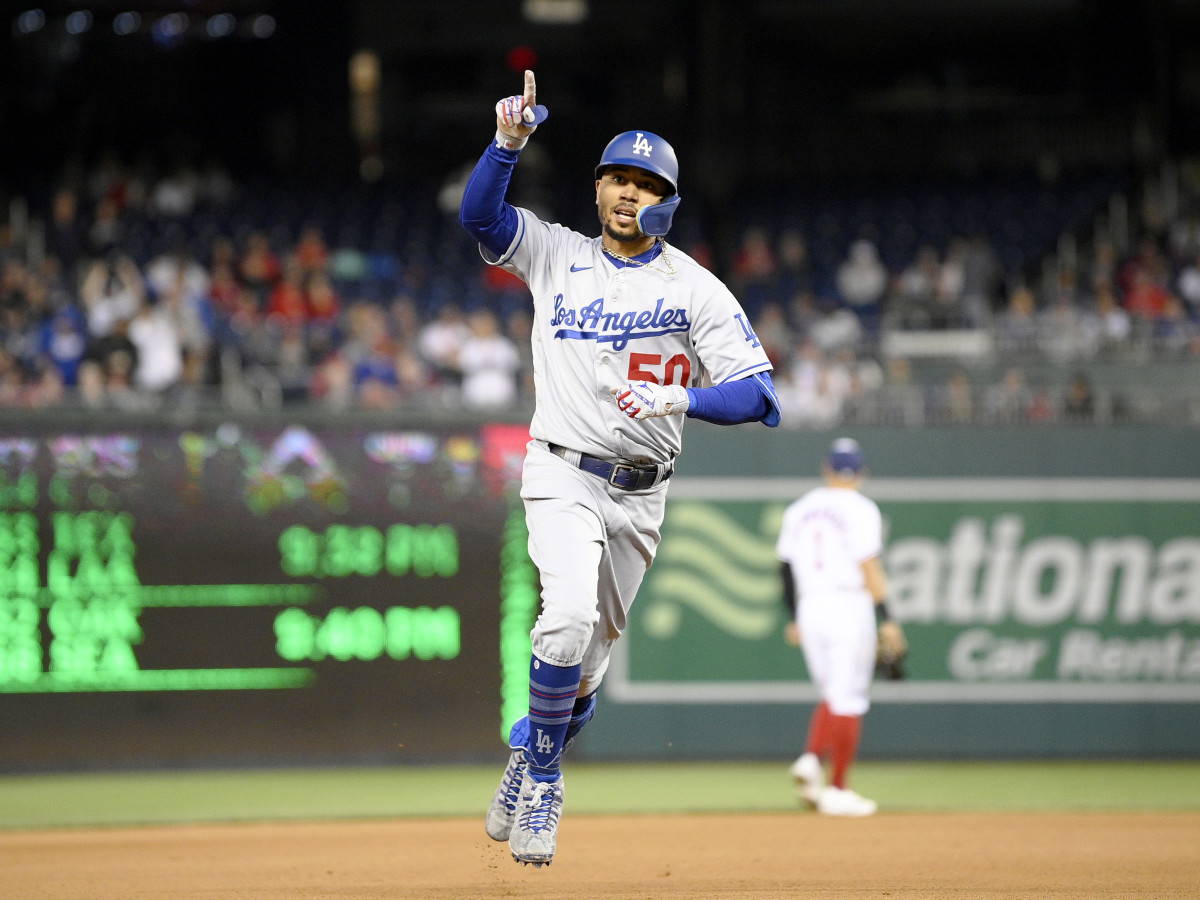 Remarkable Career
Mookie Betts has accomplished a lot since he first entered Major League Baseball in the year 2014. In less than a decade, he has played for two of the most important franchises, the Red Sox, and Dodgers, in his short career. He has won Gold Gloves and an MVP Award during his career. The future is bright for Mookie Betts, in many ways, he is just getting started.
- Adam C. Better