Derek Jeter is one of the most iconic athletes of the past 50 years. His heroics as a player helped the New York Yankees win the World Series four times. Learn more about Derek Jeter below.
Derek Sanderson Jeter
Derek Sanderson Jeter was born on June 26, 1974. He is from New Jersey. As a youth, Jeter excelled in sports. He had the skills to play basketball. But his heart was with baseball and the shortstop position. Jeter had a phenomenal baseball career in high school. His stats and numbers were almost unbelievable. He won every accolade and award you could imagine while in high school. There was no doubt in anyone's mind that Jeter was heading to the Major Leagues.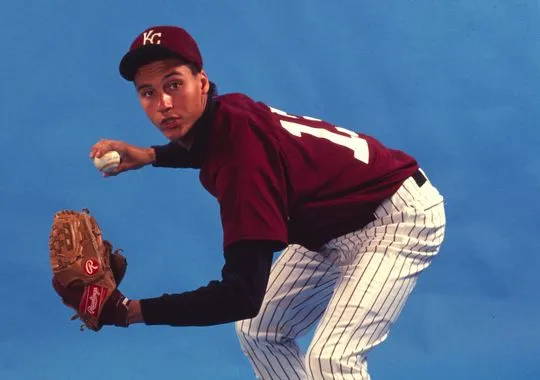 Yankee
Right out of High School Jeter was drafted by the New York Yankees in 1992. He was assigned to the Minor Leagues and put up great numbers. Jeter would debut in the majors for the Yankees in 1995. Almost from the start, Jeter showed what a great all around player he was. He was excellent on the field as the shortstop for the Yankees and was also more than capable as a hitter. He was a perennial all-star for New York.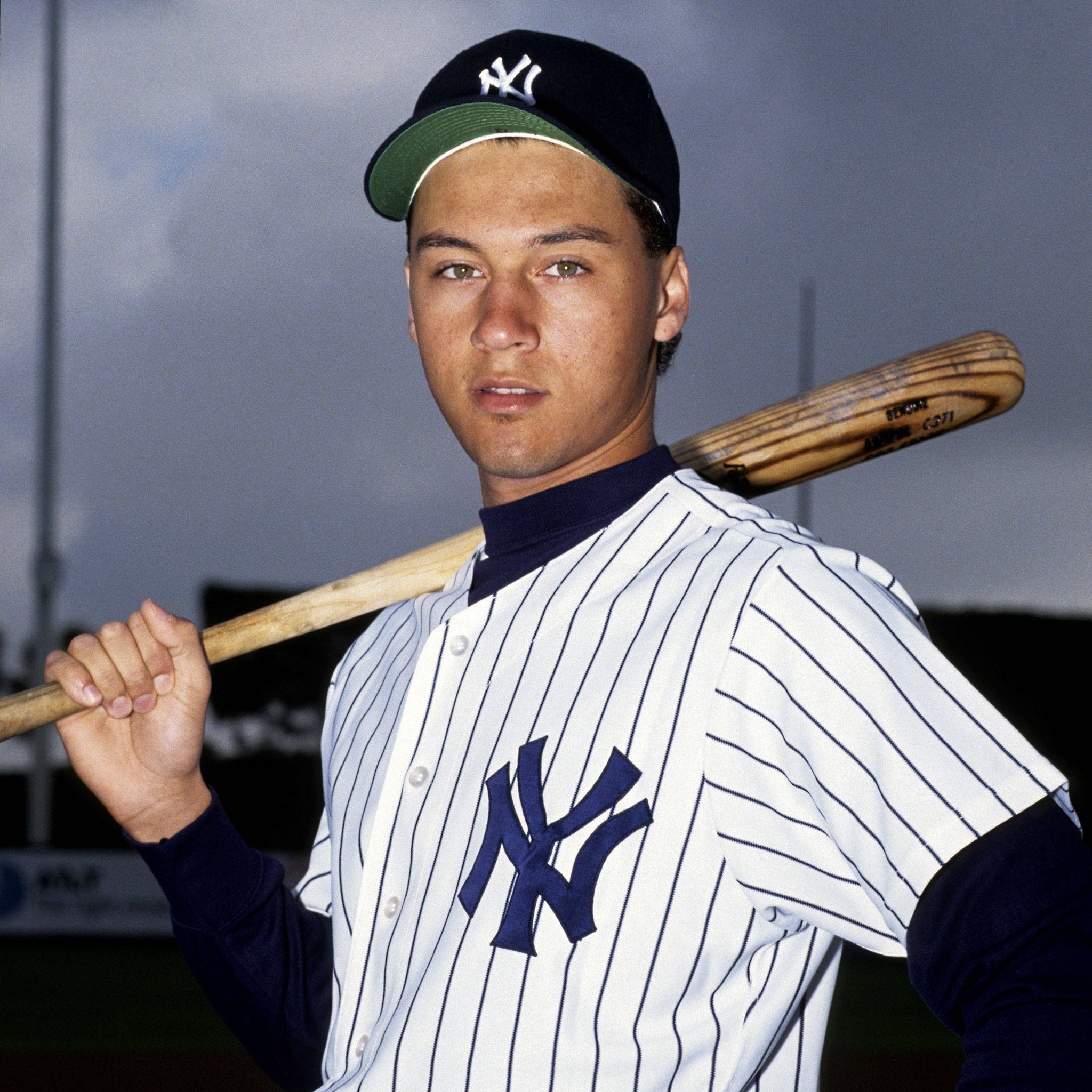 Captain
What made Derek Jeter so special was his uncanny ability to thrive in high pressure moments. He was a part of four championship teams for the Yankees in 1998, 1999, 2000 and 2009. Jeter was an integral part of those wins with his bat and glove. He won multiple Gold Gloves as a Yankee and in 2009 became the franchise's all time hit leader. But more than anything, he brought leadership to his Yankees squad. That leadership led to him being named Yankees team captain in 2003.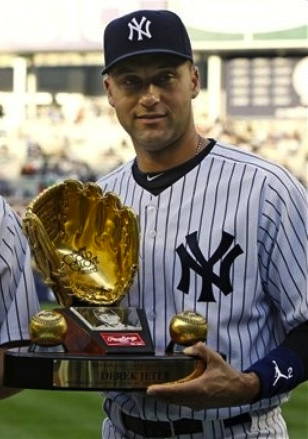 All Time Great
Derek Jeter would retire from the game of baseball and the New York Yankees in 2014. He is one of the greatest players to ever play for the historic New York Yankees franchise. Jeter is still a hero in New York and his legacy is solidified. Jeter pursued other pursuits after his career ended. But he will always be remembered as one of the greatest baseball players, and competitors, of all time.
- Adam C. Better