PUMA is bringing TMC & Ralph Sampson together for a special collaboration.
NBA Star
Ralph Sampson was a dominant figure in the college game in the early 1980s. He led the University of Virginia Cavaliers to a lot of success during his 4 years at the school. Sampson was incredibly athletic for being 7'4". In the 1980s basketball players with his height and skillset were rare. Sampson was a new breed of big man – with his grace and talent that resembled a guard or smaller player.
Drafted by the Houston Rockets, Sampson had a lot of expectations when he entered the NBA. He would win Rookie of the Year in 1984. Sampson would help to lead the Rockets to the 1986 Finals. The Boston Celtics would defeat Sampson's Rockets. But the Rockets were competitive verse one of the greatest teams ever assembled.
PUMA was part of Ralph Sampson's signature look. The star was known to pair his PUMA sneakers with a PUMA sweat suit. PUMA and Ralph Sampson had a beneficial relationship in the 80s. PUMA was a player in the basketball world for a long time before disappearing from the game for 20 years.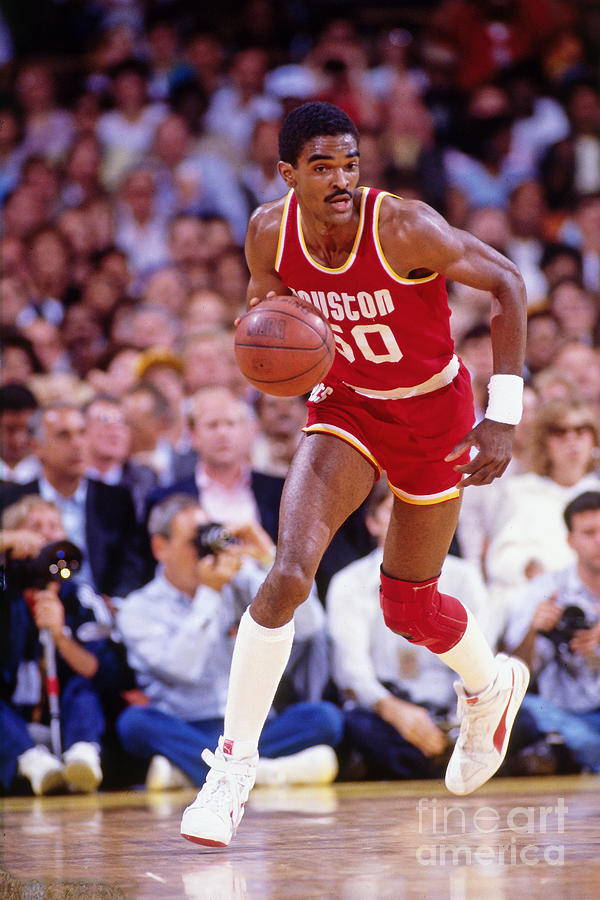 PUMA Basketball
In 2018, PUMA returned to the game of basketball. They were not just interested in making new models, they also wanted to pay tribute to its past. PUMA has brought back the Ralph Sampson signature line in honor of its past relationship with basketball. The remake is nearly identical to the original and it is styled in both low and mid-tops.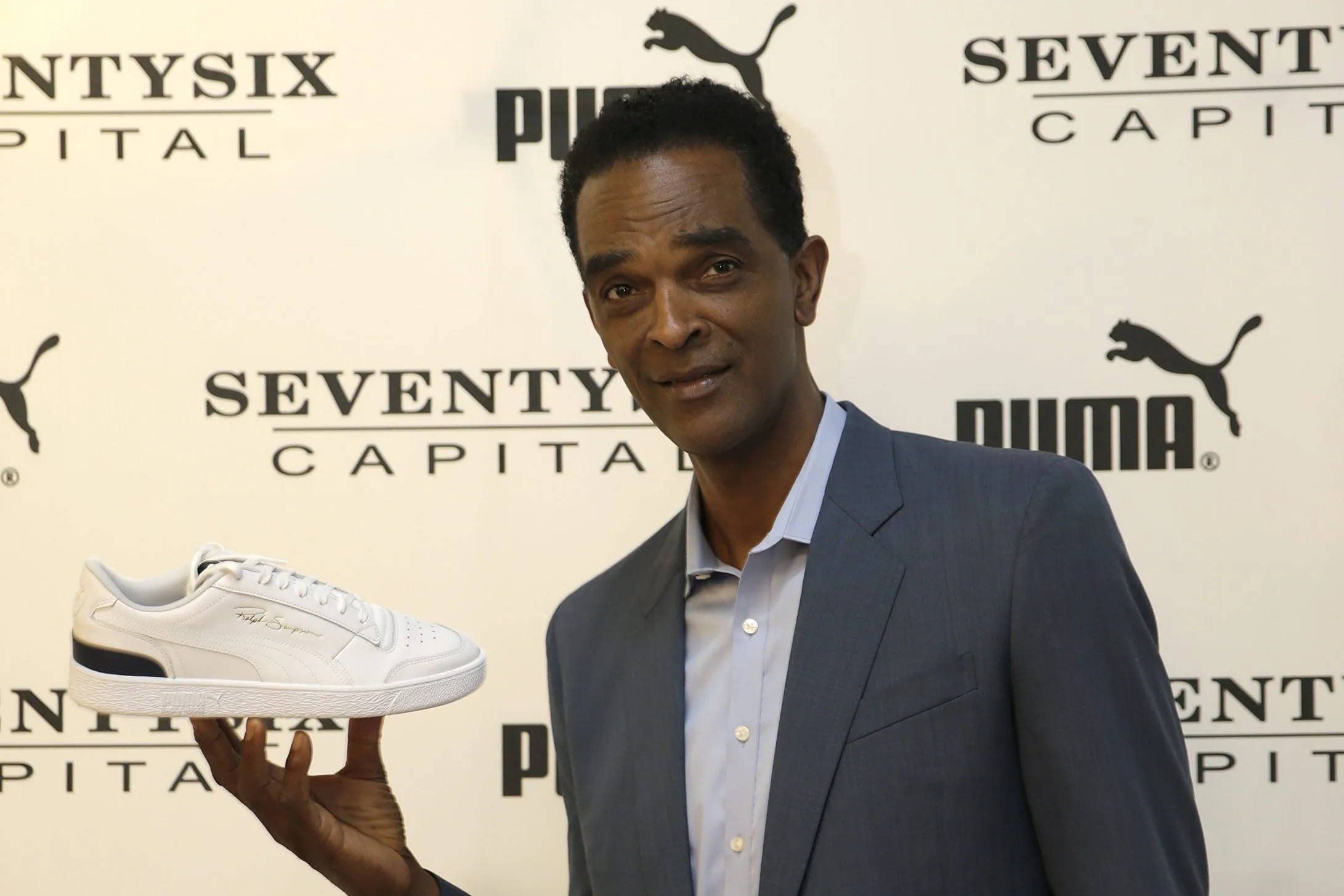 PUMA x TMC
The icon, Nipsey Hussle had a relationship with PUMA before his death. After his passing, PUMA has continued the partnership. Numerous PUMA & Nipsey collaborations have been released since 2018. TMC was the dream business of Nipsey Hussle.
TMC x Ralph Sampson
PUMA has brought together 2 of its biggest names, TMC and Ralph Sampson, for a special release. The PUMA x TMC version of the Ralph Sampson sneaker features a leather upper, a woven TMC label on the tongue, and Sampson and Hussle's signatures on the side.
The PUMA x TMC Ralph Sampson releases at Shoe Palace stores and on shoepalace.com this November 3.
- Adam C. Better