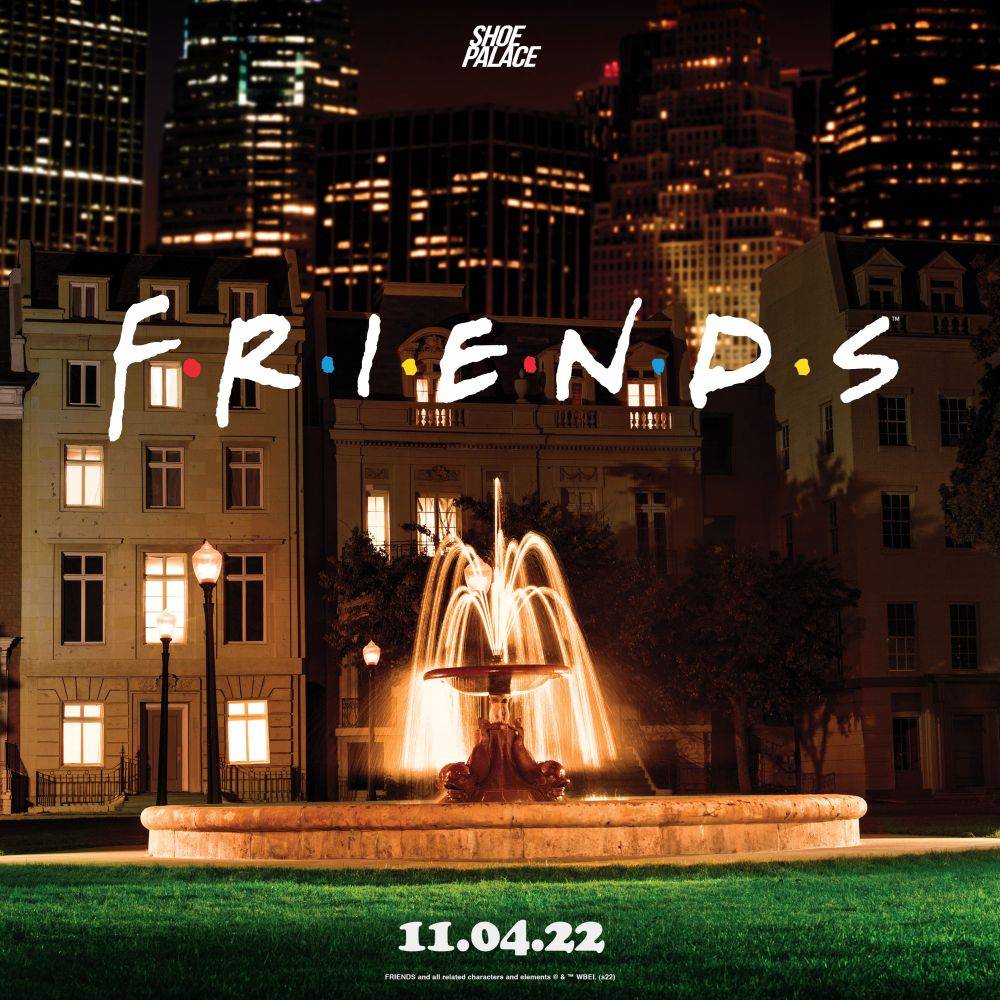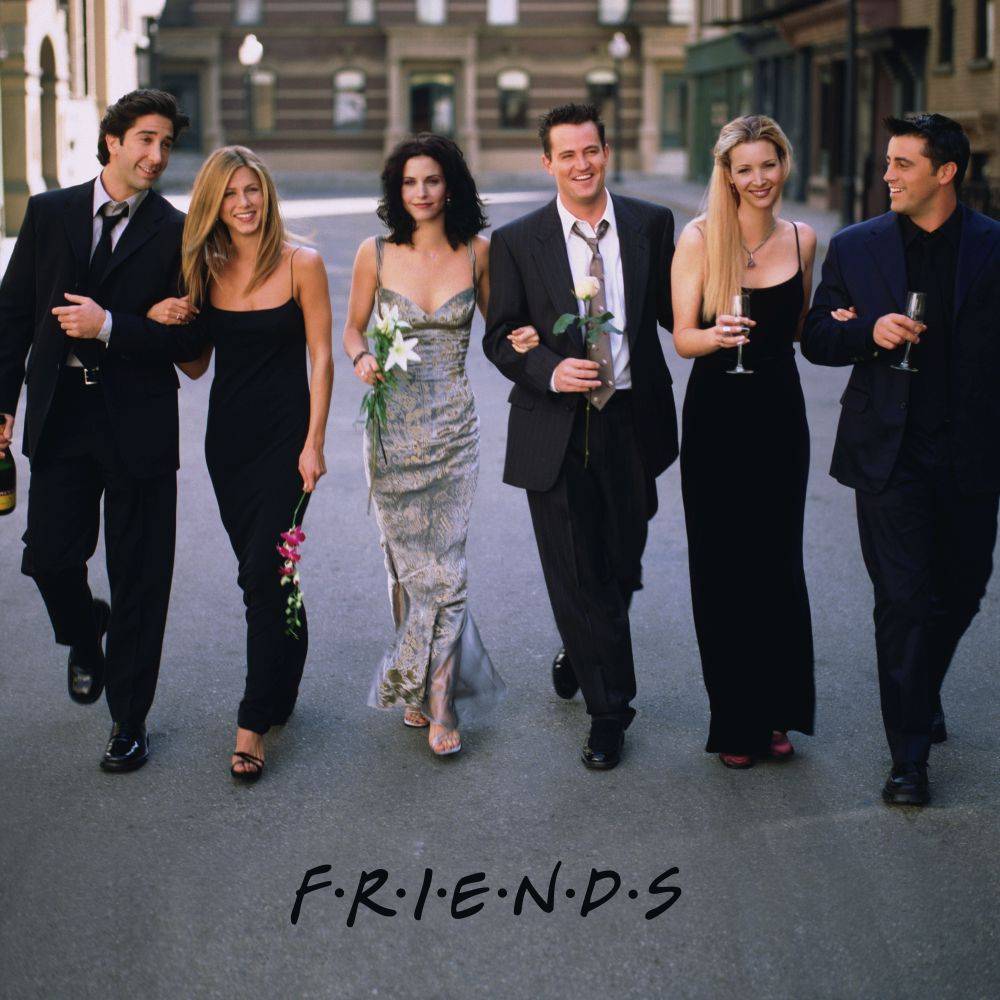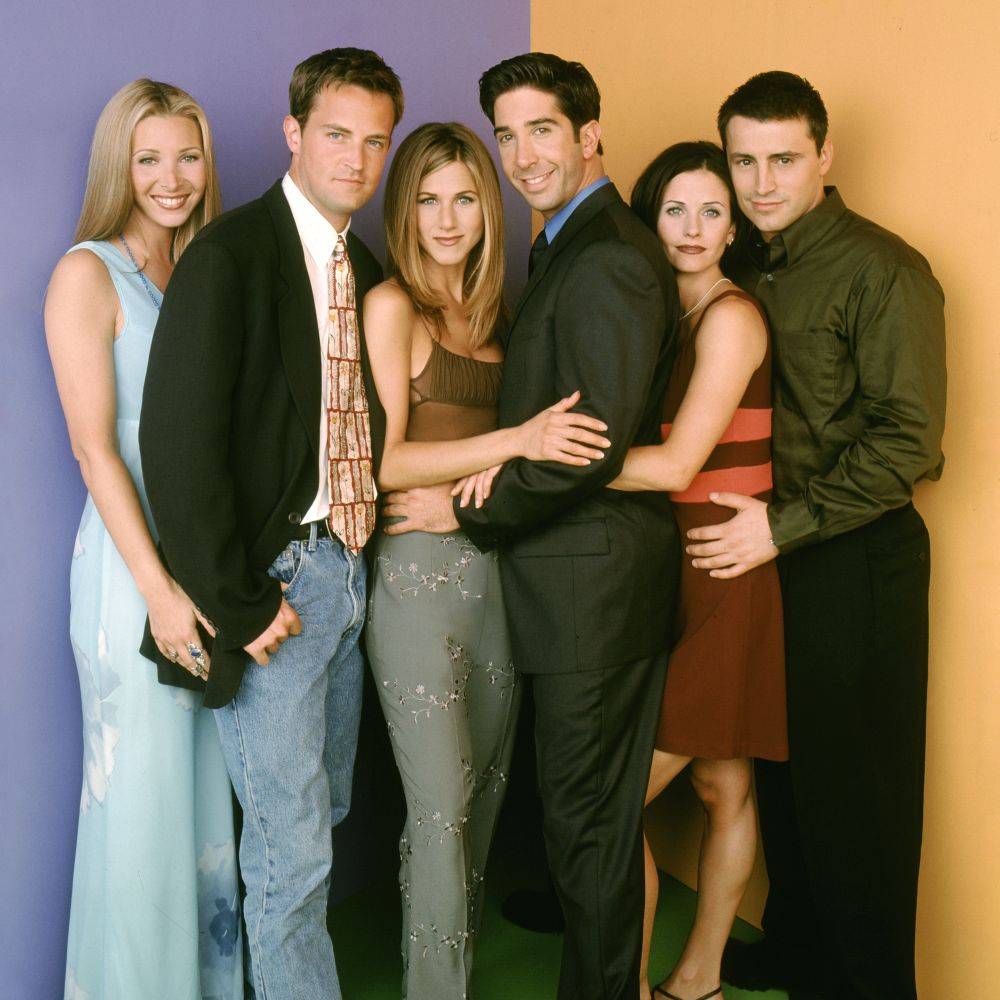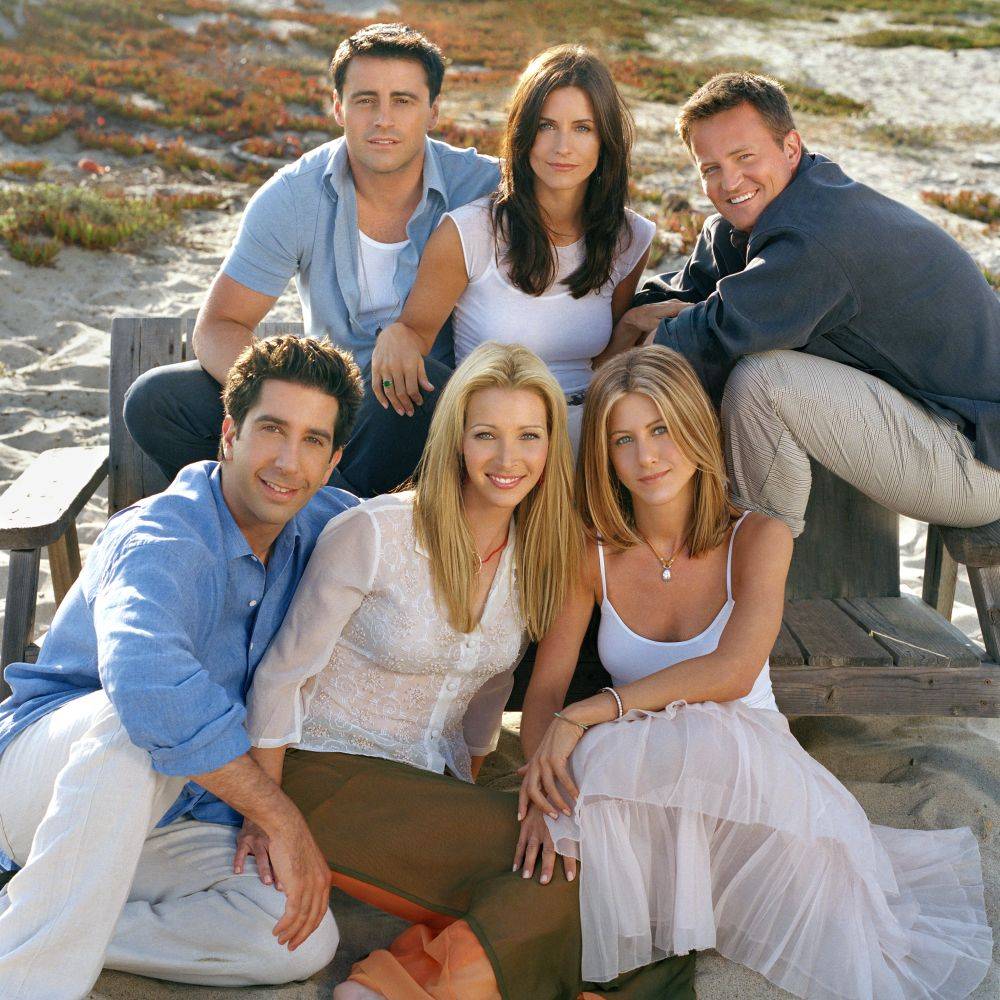 Shoe Palace Is There For You With An Exclusive Collection Dedicated To The TV Classic, Friends
Central Perk – November 1, 2022 - How You Doin? Friends is easily one of the most important television shows in history. Despite debuting nearly 30 years ago, Friends still has legions of fans watching the show via television reruns, streaming services, and home media. Shoe Palace presents a brand new apparel collection dedicated to the television classic, Friends.
The collection includes tees that feature photos of Monica, Phoebe, Rachel, Ross, Joey, and Chandler. Hoodies and sweatpants are available that will be perfect for your next Friends binge watch. Every design in the collection captures the irresistible charm of the iconic show.
The Shoe Palace x Friends collection can only be found at Shoe Palace retail locations and on shoepalace.com. The Shoe Palace x Friends collection Will Be There For You this November 4.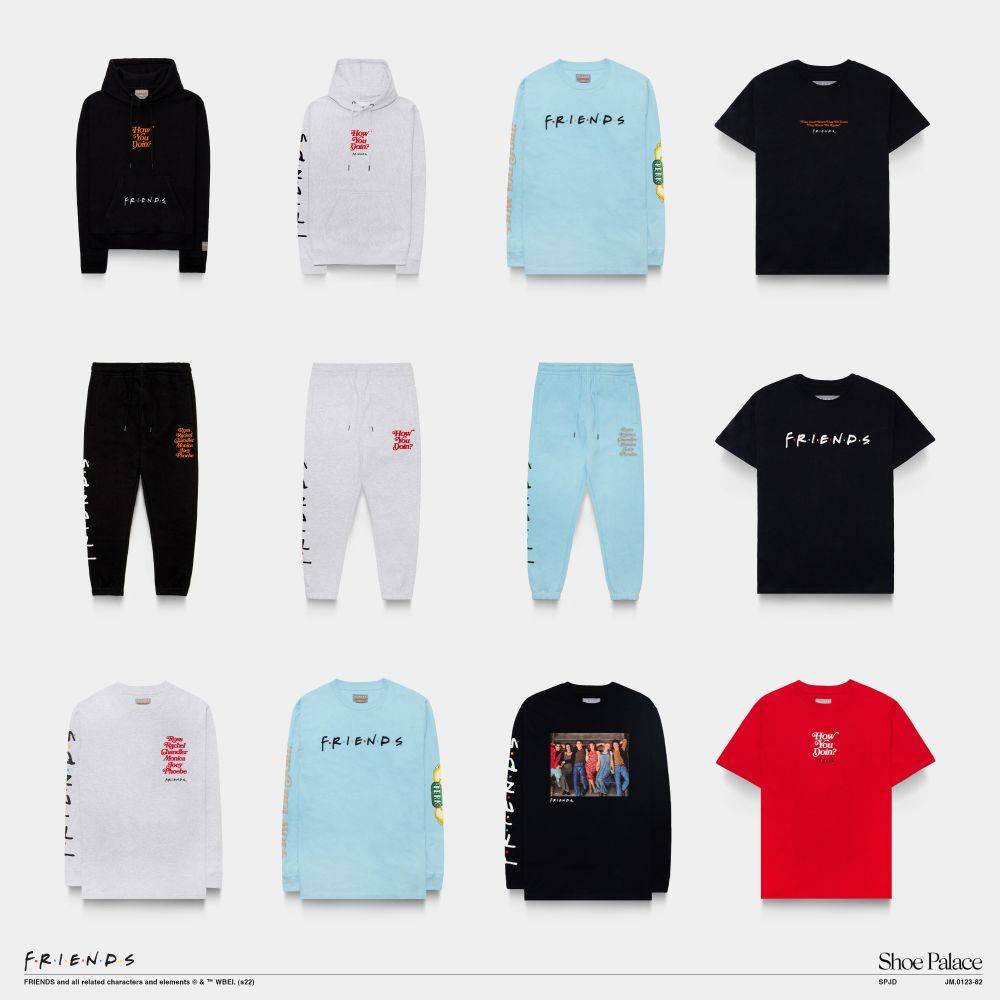 About Friends:
The lives, loves, and laughs of six young friends living in Manhattan.
Six young people from New York, on their own and struggling to survive in the real world, find the companionship, comfort, and support they get from each other to be the perfect antidote to the pressures of life.
Friends stars Jennifer Aniston, Courtney Cox, Lisa Kudrow, Matt LeBlanc, Matthew Perry & David Schwimmer.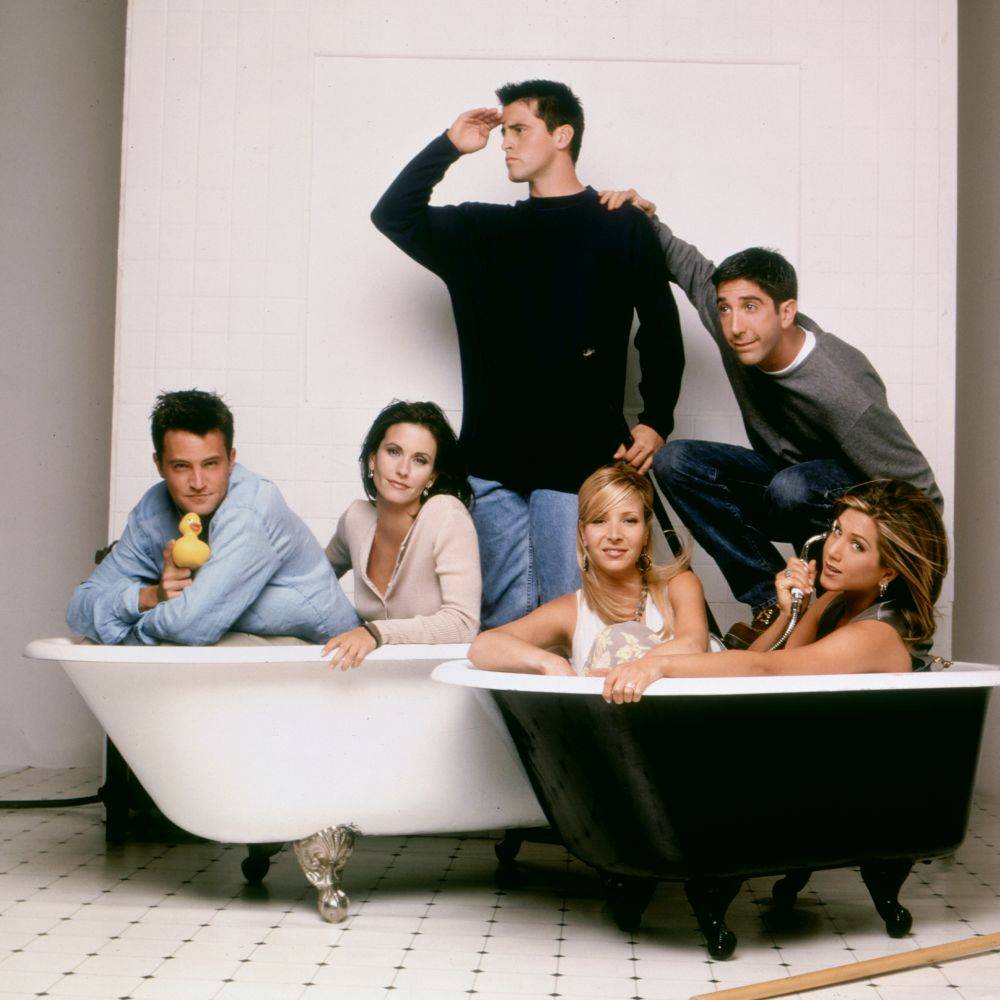 About Shoe Palace:
In 2023 Shoe Palace will be celebrating 30 years of business. The footwear company currently has close to 200 locations across the country and a successful e-commerce website. The retailer is one of the most trusted names in the industry with a list of partners that includes Nike, Jordan Brand, adidas, New Balance and many, many more. Shoe Palace is the realization of a dream its founder, Agob Mersho, believed could only be accomplished in America. His goal from the start was simple, he wanted to provide a better life for his wife and five kids. In 1978, Agob made the bold choice to move his family from their home country of Syria to the United States. It took 15 years of trial and error, but eventually the first Shoe Palace location opened its doors in the Bay Area of California in 1993.