Josh Allen is one of the best Quarterbacks in the NFL. Allen and his Buffalo Bills are contenders going into the 2023 NFL Season. Learn more about the star player below.
Reedley College
Josh Allen was born on May 21, 1996. The star QB is from California. He would attend Reedley College for one season in 2013. The junior college would put up incredible offensive numbers with Allen as its staring QB. Allen had all the tools needed to be a superstar. He would only play a single season for Reedley College because his play was so impressive.
University of Wyoming
The star QB would move to the University of Wyoming in 2015 after dominating at Reedley College. Sadly, he suffered an injury in his very first game for Wyoming. He would come back from his injury in 2016. In 2017, after returning, Allen was dominate. So dominant that he strongly contemplated entering the NFL Draft. Allen struggled with the choice but decided to stay at school one more year. He believed one more year would improve his readiness for the NFL, a decision that would pay off hugely.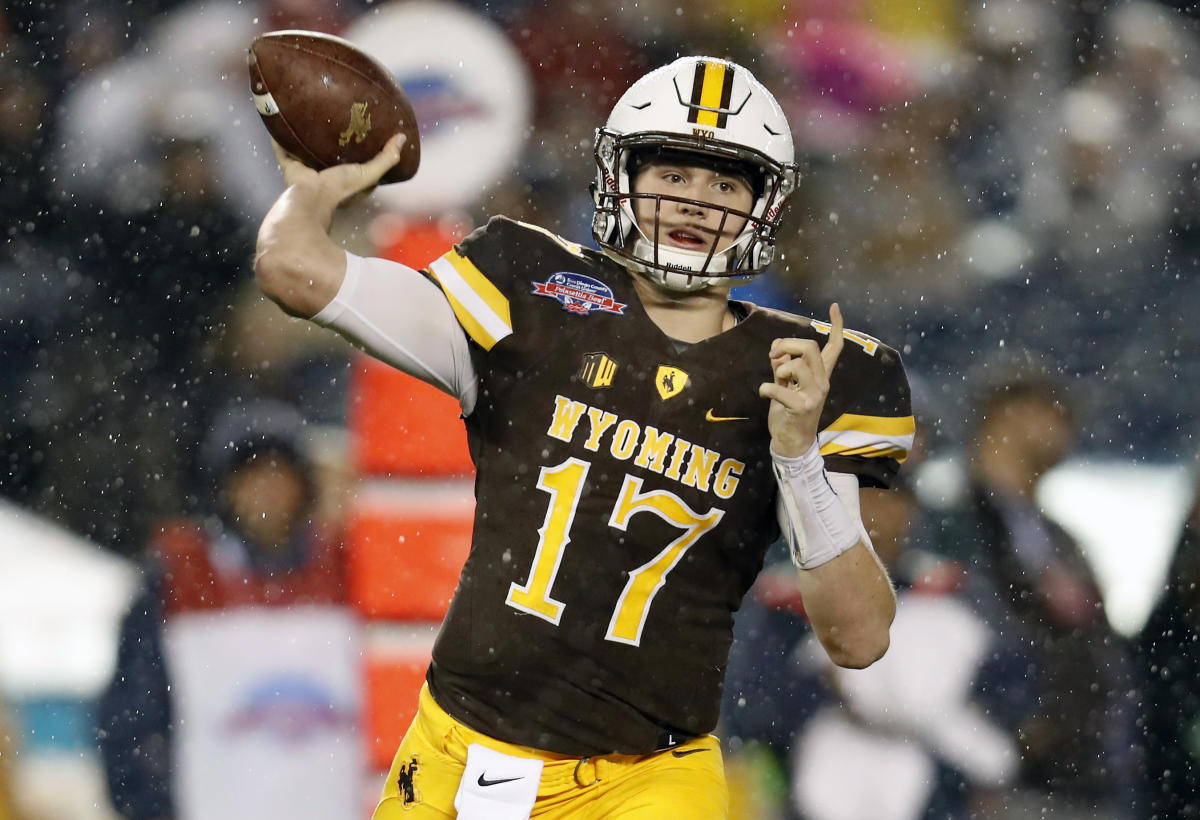 2018 Draft
One more season at Wyoming was beneficial for Allen and improved his recognition when it came to NFL scouts. He would enter the 2018 NFL Draft. Allen would be selected in the very first round by the Buffalo Bills with the number 7 pick. By 2019, Allen was starting for the Bills. His talent was apparent from the start. Josh Allen's talent was at a top level in the NFL. Allen would quickly break passing records for the Buffalo franchise. He has solidified himself as already one of the all-time great Buffalo Bills players.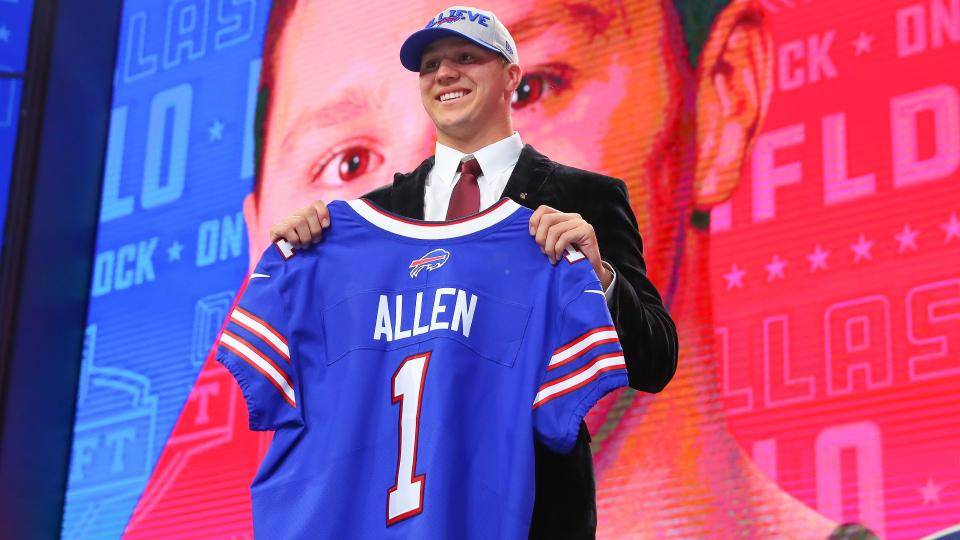 Elite Player
Allen has taken the Bills to the top of the NFL in his short career. He has made multiple Pro Bowl games and has even graced the cover of Madden 24. The Buffalo Bills recently signed him to a huge contract extension that will keep him a Bill long term.
Josh Allen
Josh Allen is one of the best players in the NFL. He has led the Bills to some big moments but has yet to make a Super Bowl. Allen's Bills are poised to win it all at some point, anything less would be a disappointment for the franchise and the player. The future is bright for Josh Allen and the Buffalo Bills.
- Adam C. Better