Jaylen Brown is one of the most talented young players in the game. His athleticism and knack for scoring are at an elite level. Read on to learn more about NBA Star, Jaylen Brown.
Student Athlete
Jaylen Marselles Brown was born on October 24, 1996. He grew up in Georgia. Brown was an excellent student throughout his time in school. Brown also excelled in basketball. When it came time for him to choose a college, education was just as important for him as basketball. Because of this, Brown chose the University of California. The University of California is as well known for its academics as it is for its athletics, if not more so.
Brown would only play for the University of California for 1 year. He would enter the 2016 NBA Draft.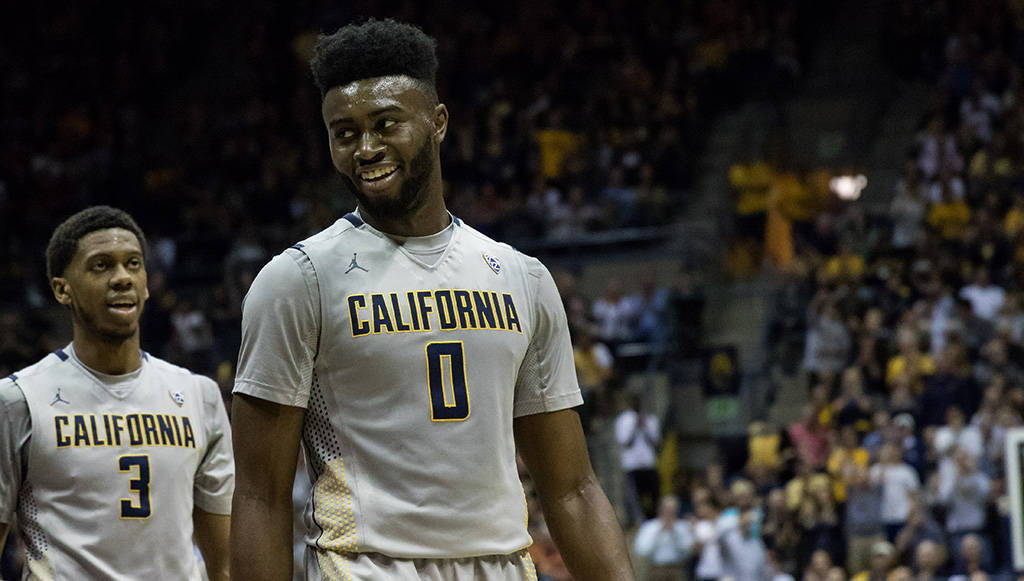 Celtics
The Boston Celtics are one of the most historically significant franchises in sports. Brown was selected by the Boston Celtics 3rd overall in the 2016 NBA Draft. Jayson Tatum was taken in the first round of the 2017 NBA Draft. Tatum and Brown would lead the Celtics to contention quicky when they appeared in the 2018 Eastern Conference Finals. They would make their first appearance in the NBA Finals in 2022. However, they would lose to the Golden State Warriors. Tatum and Brown have good chemistry with each other, and unlike a lot of young teammates, they seem to get along. The young duo is the future of the Boston Celtics.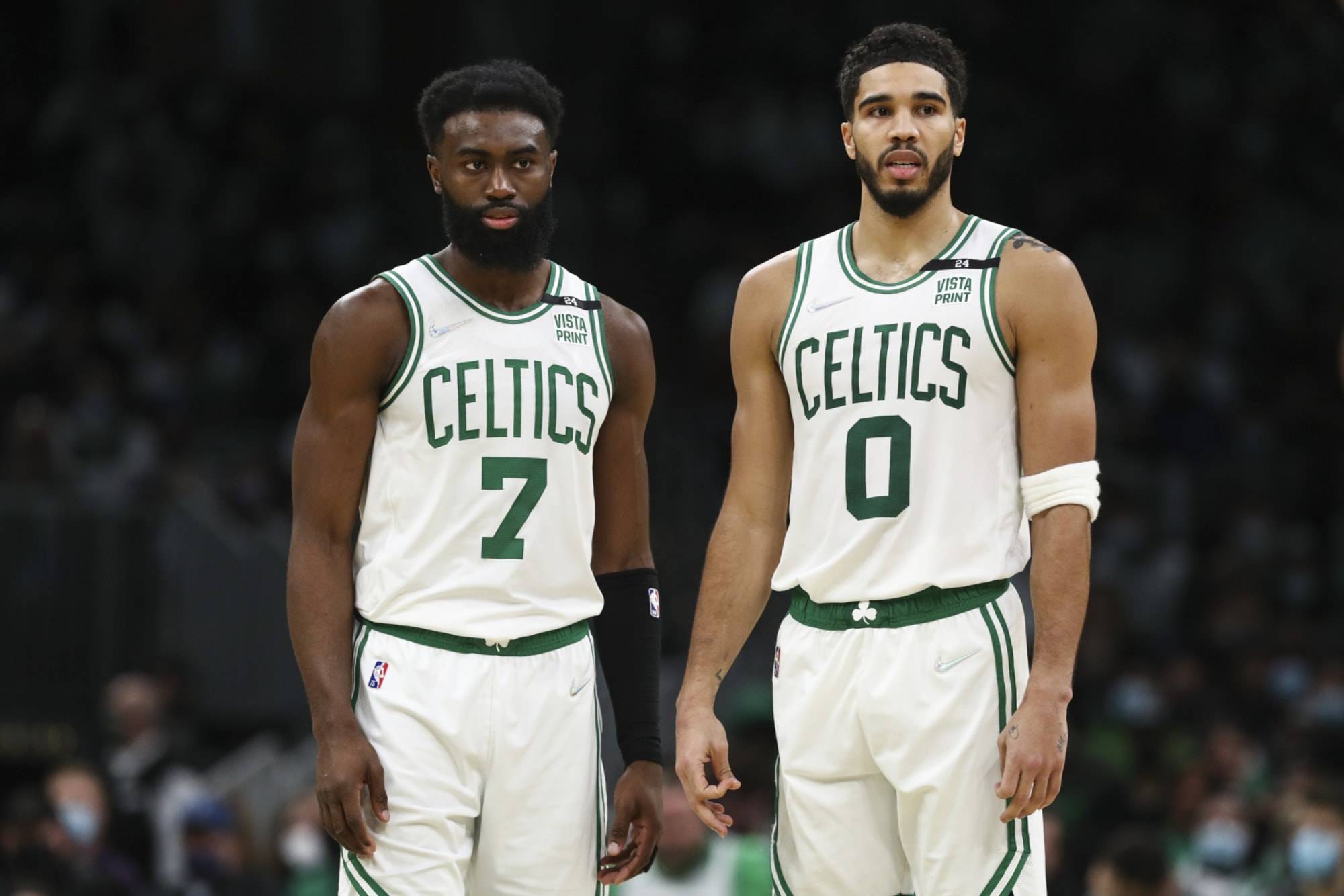 Jaylen Brown
Jaylen Brown can score from anywhere on the basketball court. He is also gifted athletically and is one of the most exciting dunkers in the league. Brown is a hardnosed defender who isn't afraid to do the dirty work on the basketball court. Jaylen Brown is one of the brightest stars in the NBA today.
- Adam C. Better