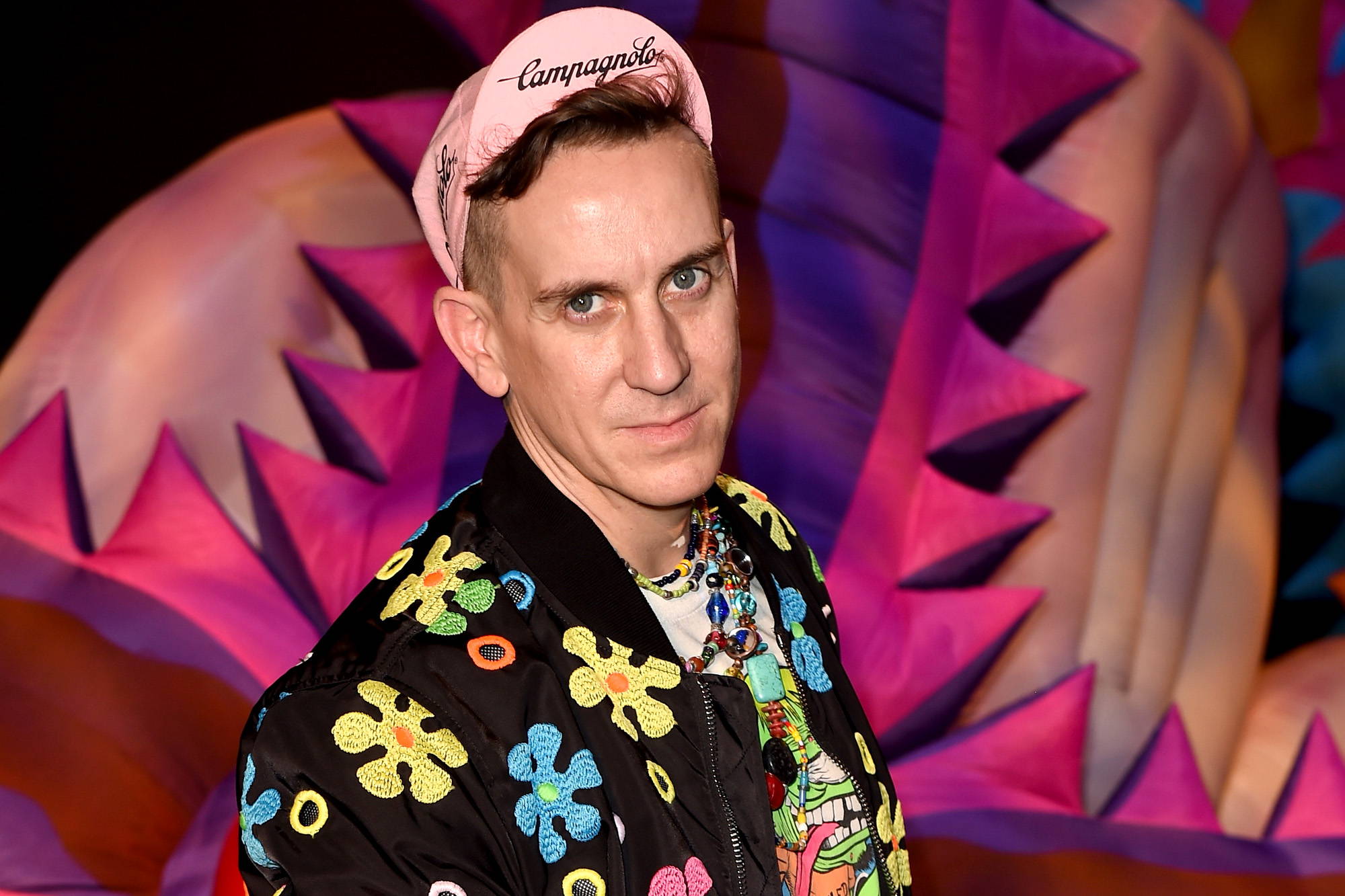 Jeremy Scott brings something to adidas that is completely outside the box for the Three Stripes Brand, that is saying a lot when you realize adidas has a long time relationship with Kanye West. Jeremy Scott first partnered with adidas in 2008. The partnership has led to some of the wildest sneakers we have ever seen.
The Designer, Jeremy Scott
Jeremy Scott was an eclectic designer long before he linked up with adidas. He was pushing boundaries in the fashion world and that is what caught the eye of adidas. They wanted to bring Scott's flair and flamboyance to its brand. Some of the wild things Scott has brought to adidas is fur, animal prints, metallic leathers, floral patterns, and bright, bright colors. Their partnership has produced infamous sneakers with Teddy Bears and Wings. The release of the "Teddy Bears" in 2011 caused a frenzy. They created a visceral reaction in the sneaker world, you either loved them or hated them.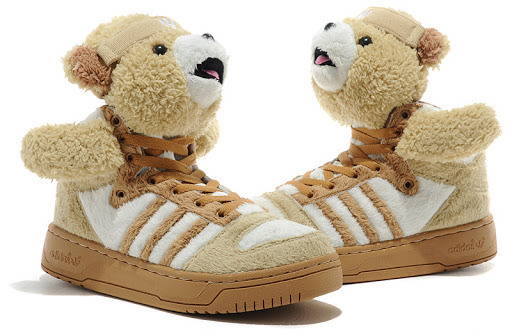 A Renewed Collaboration
The relationship between adidas and Jeremy Scott was exciting and influential in the 2010s. Scott's work changed the level of creativity you could show with a shoe. The collaboration lasted for multiple years, before ending in 2015. The relationship between adidas and Jeremy Scott was renewed in 2021.
Back At Shoe Palace
Jeremy Scott was a hot seller for Shoe Palace in the 2010s. Now that Jeremy Scott and adidas are back, Shoe Palace is once again thrilled to carry the collection. You can find the Jeremy Scott x adidas collection at Shoe Palace stores and shoepalace.com. You can also purchase a variety of adidas products at Shoe Palace and shoepalace.com.
- Adam C. Better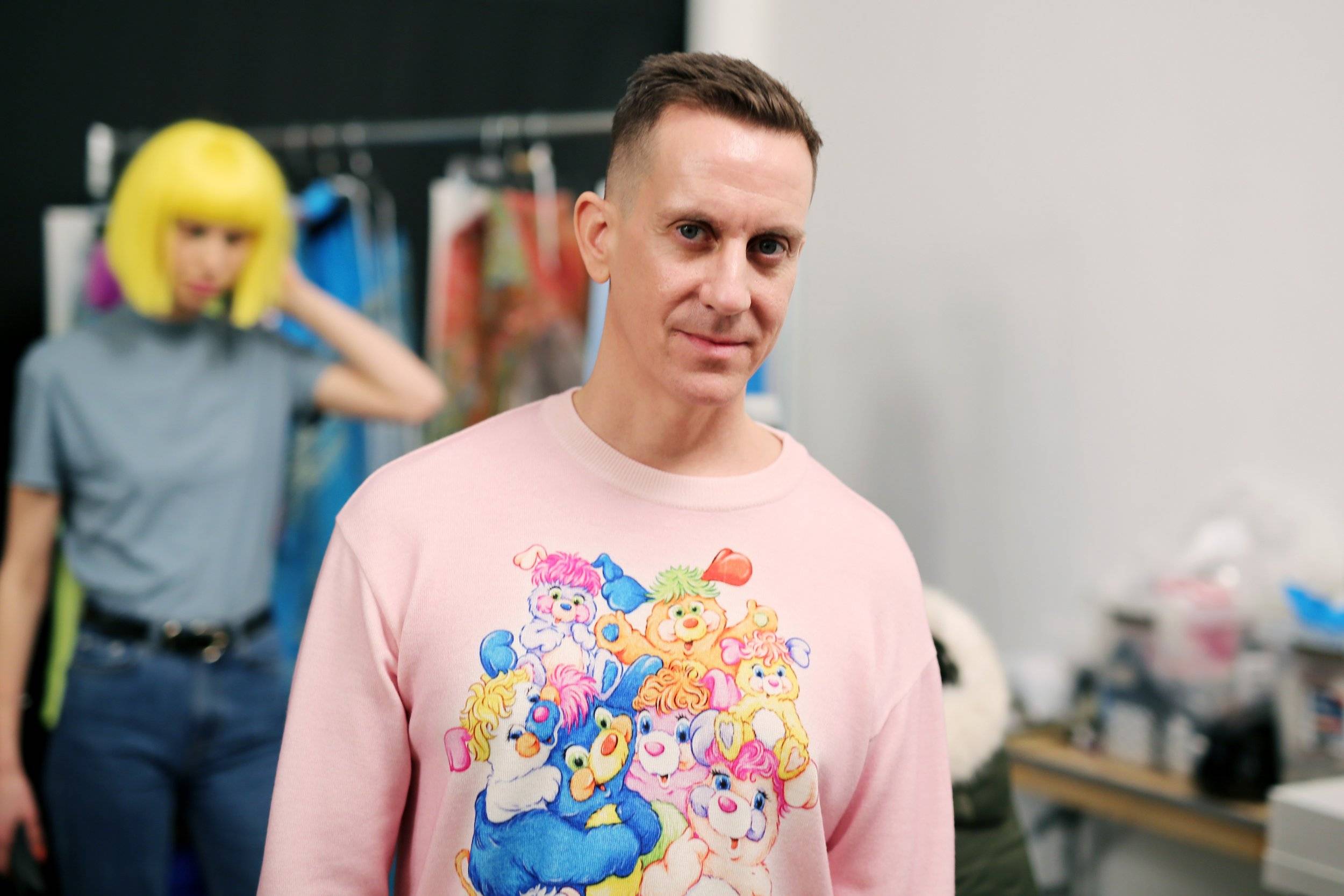 The newest adidas Originals by Jeremy Scott collaboration releases September 3, 2022 at shoepalace.com.