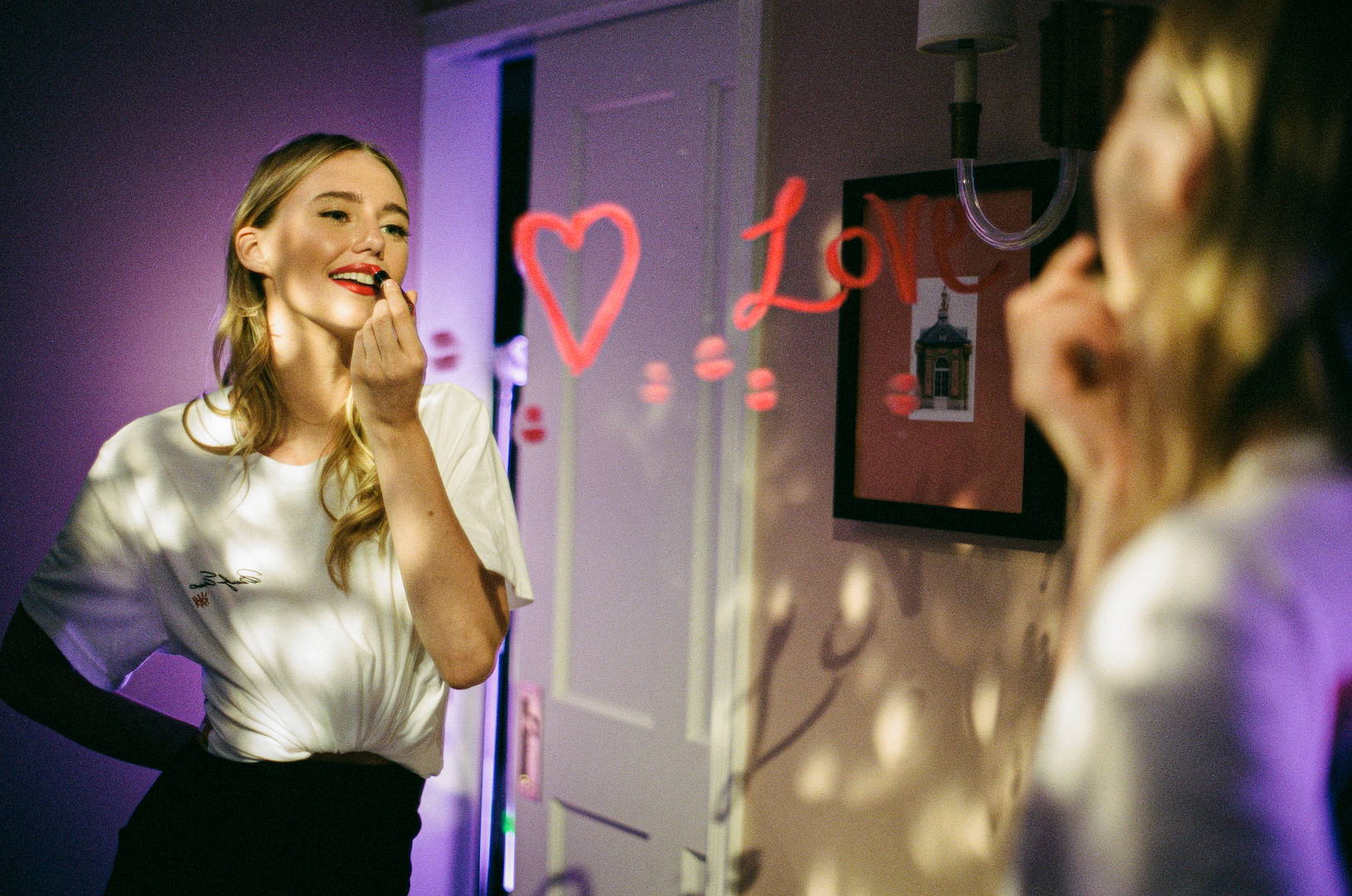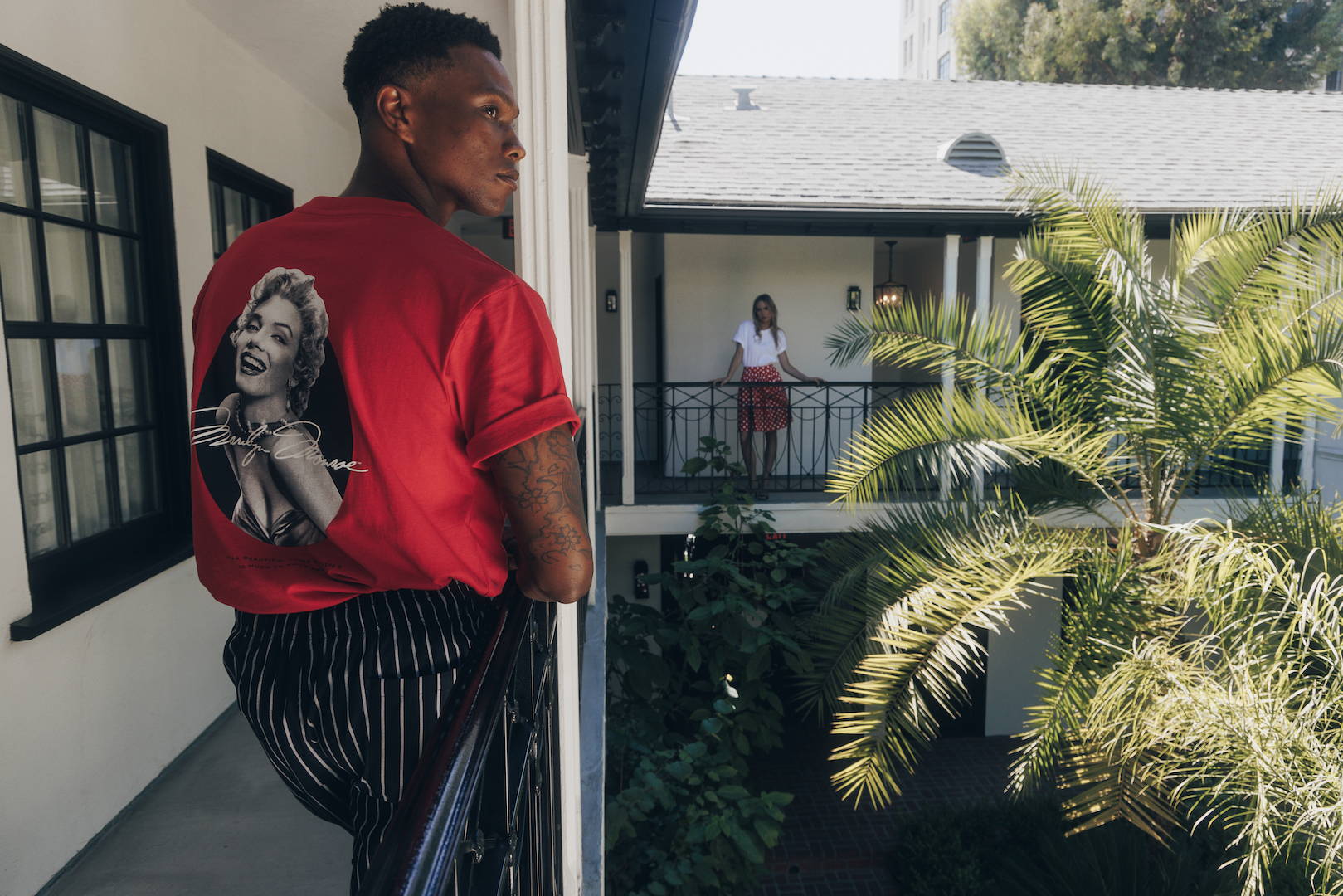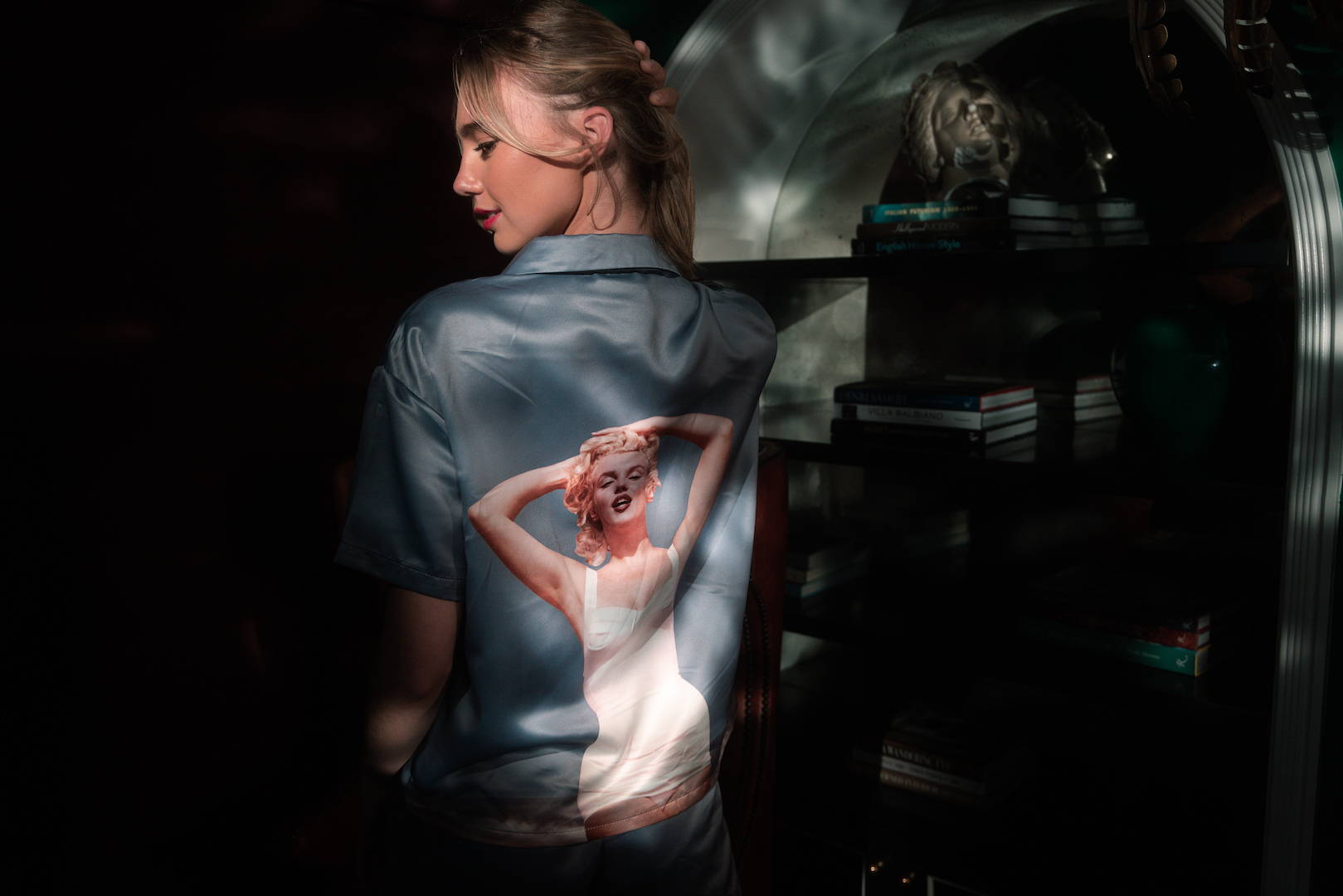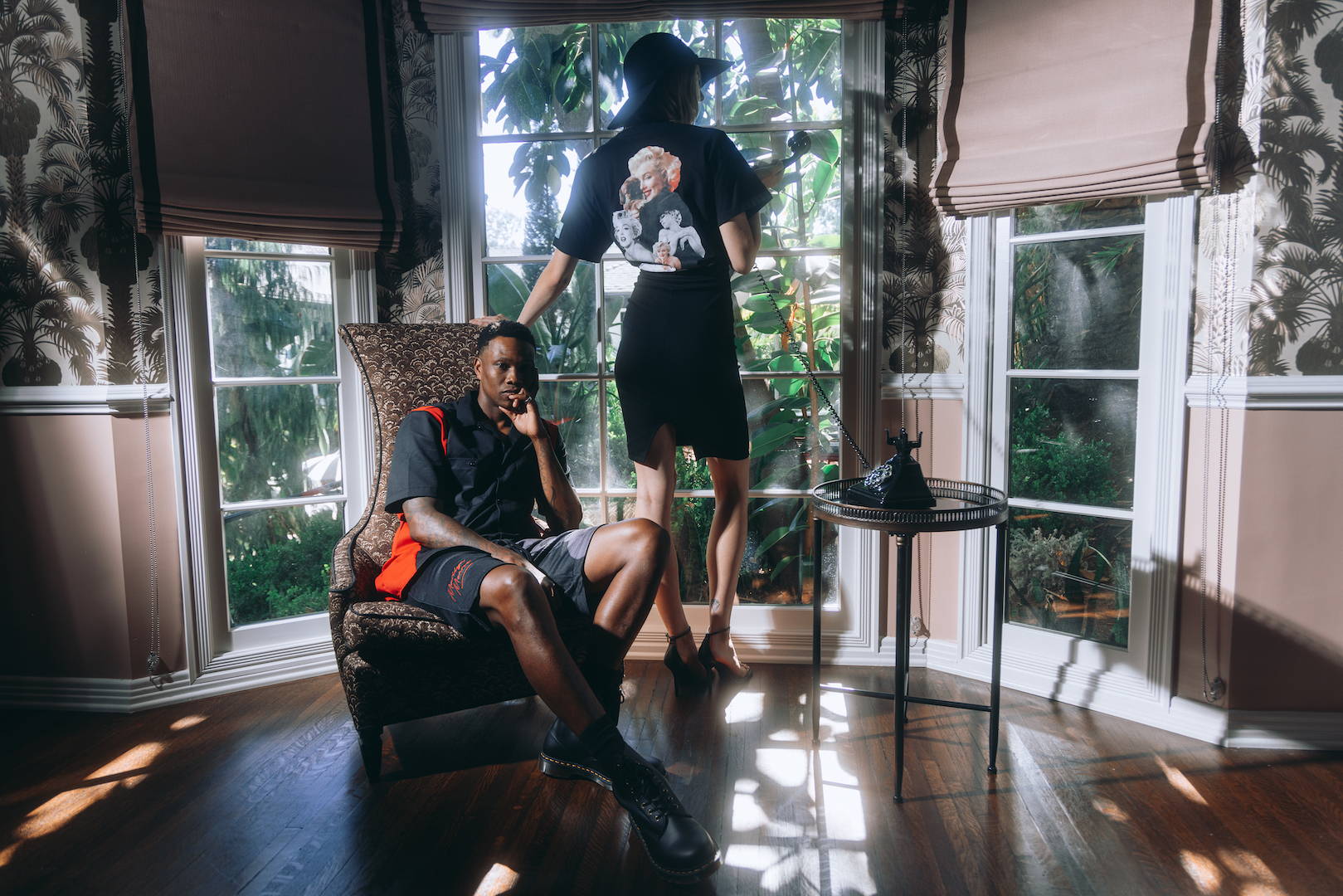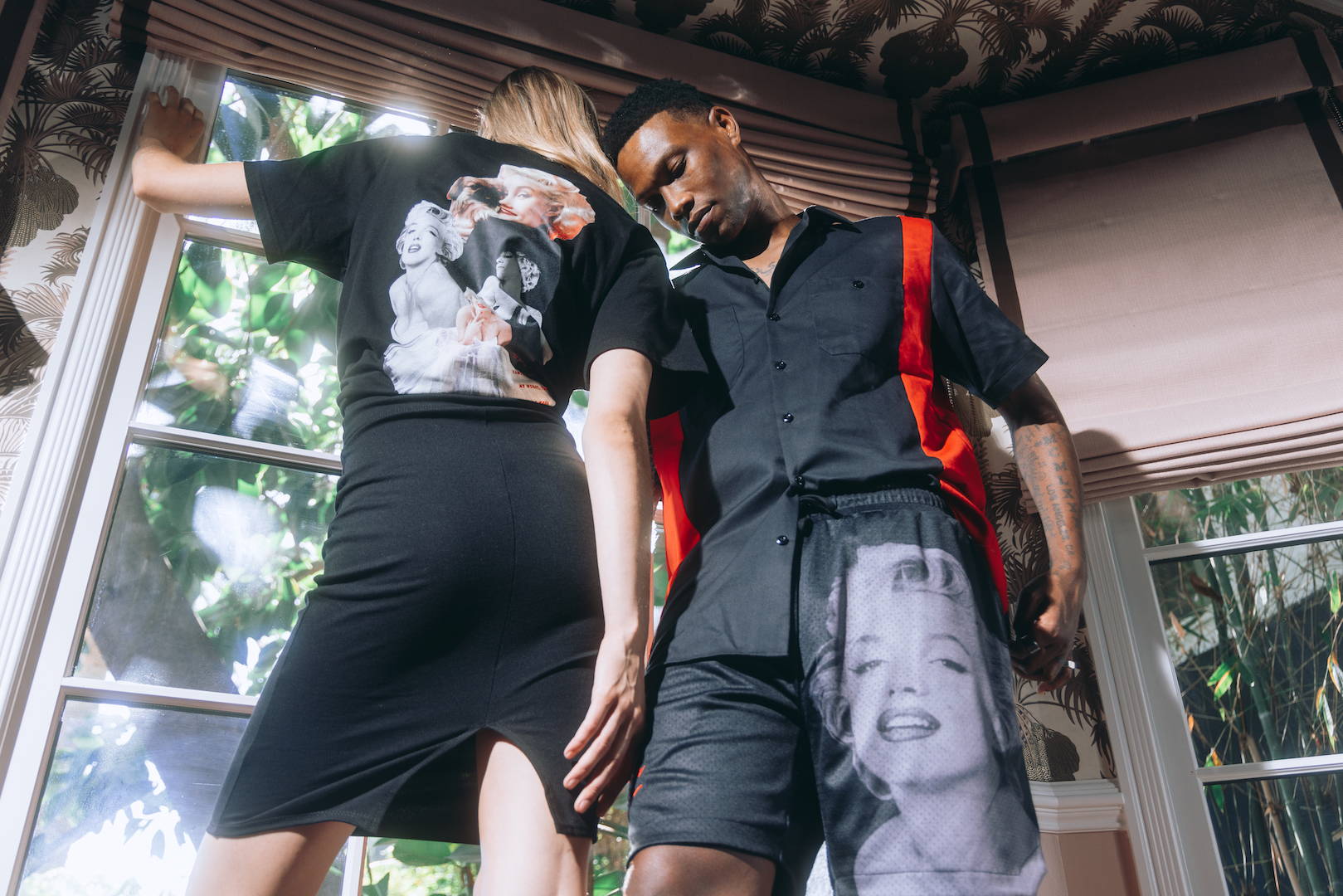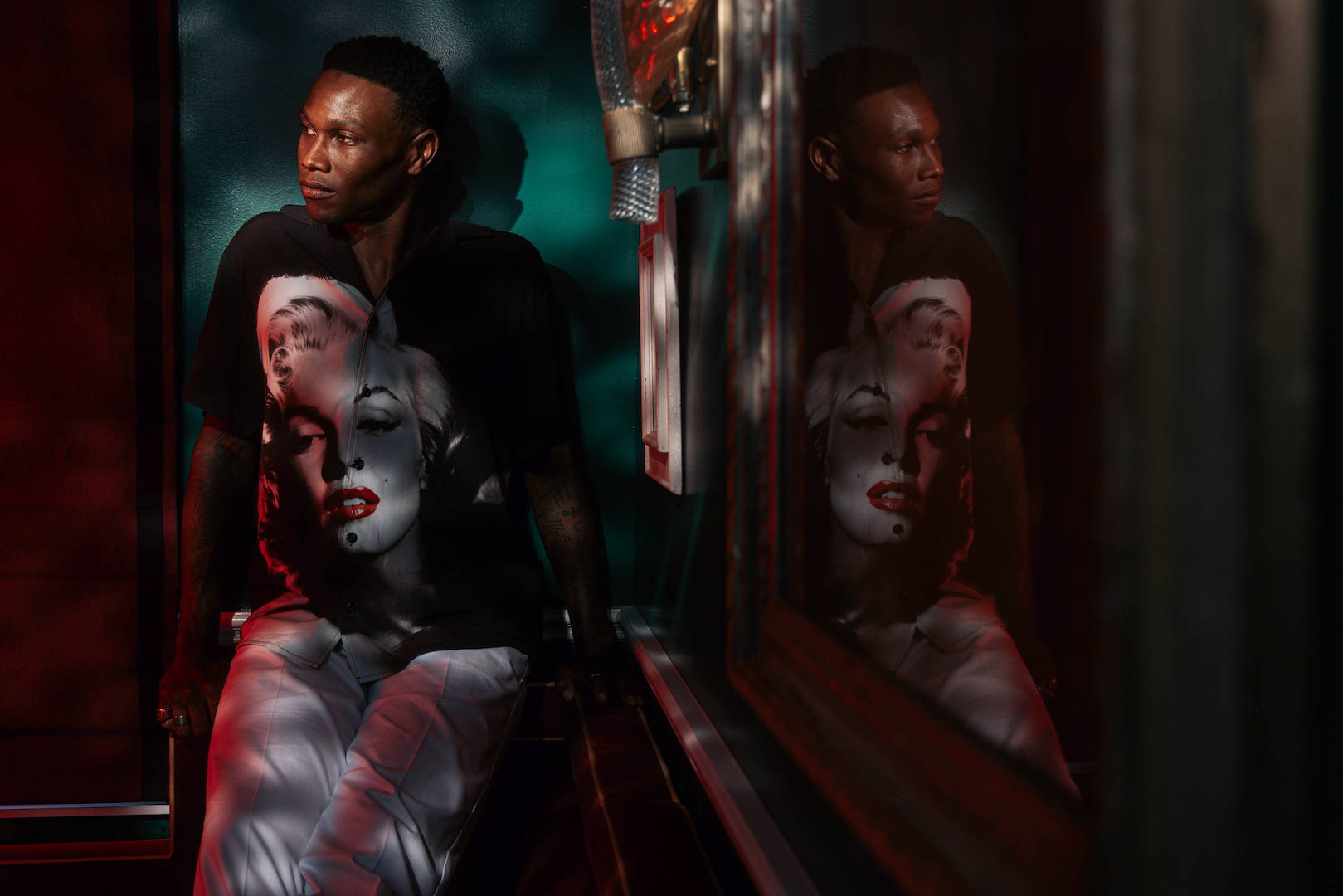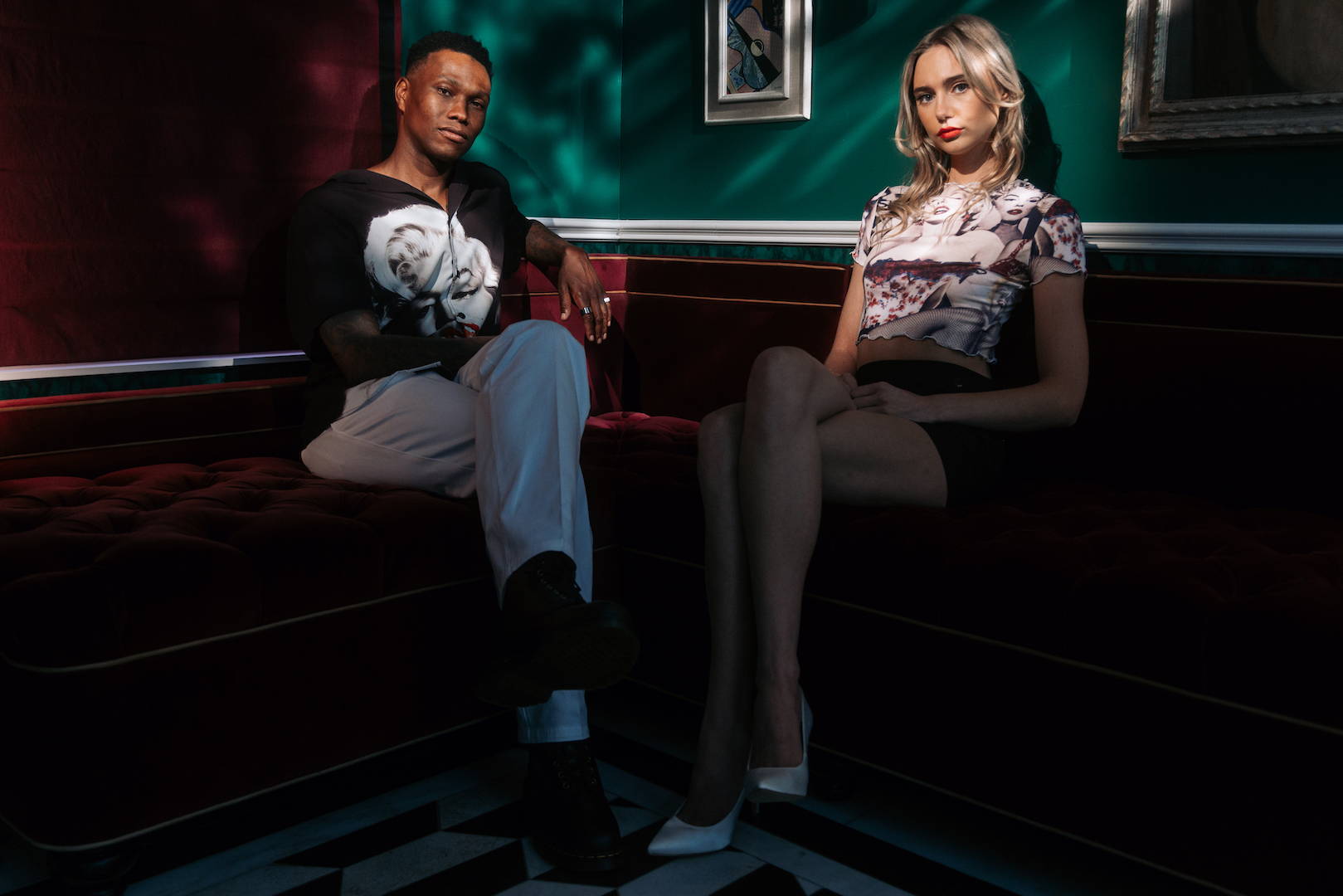 Los Angeles – July 1, 2022 - Marilyn Monroe is one of the most transcendent figures in our popular culture. Monroe left her mark on the world as one of our greatest entertainers in her short, but remarkable, life. Shoe Palace is collaborating with Marilyn Monroe on a second Shoe Palace x Marilyn Monroe collection.
In 2020, Shoe Palace released a limited edition apparel collection dedicated to Monroe. The first line featured exclusive artwork, designs and photography that were carefully curated by the creative minds at Shoe Palace. Every piece of the collection was made using premium materials and met the incredibly high standard of Monroe's legacy.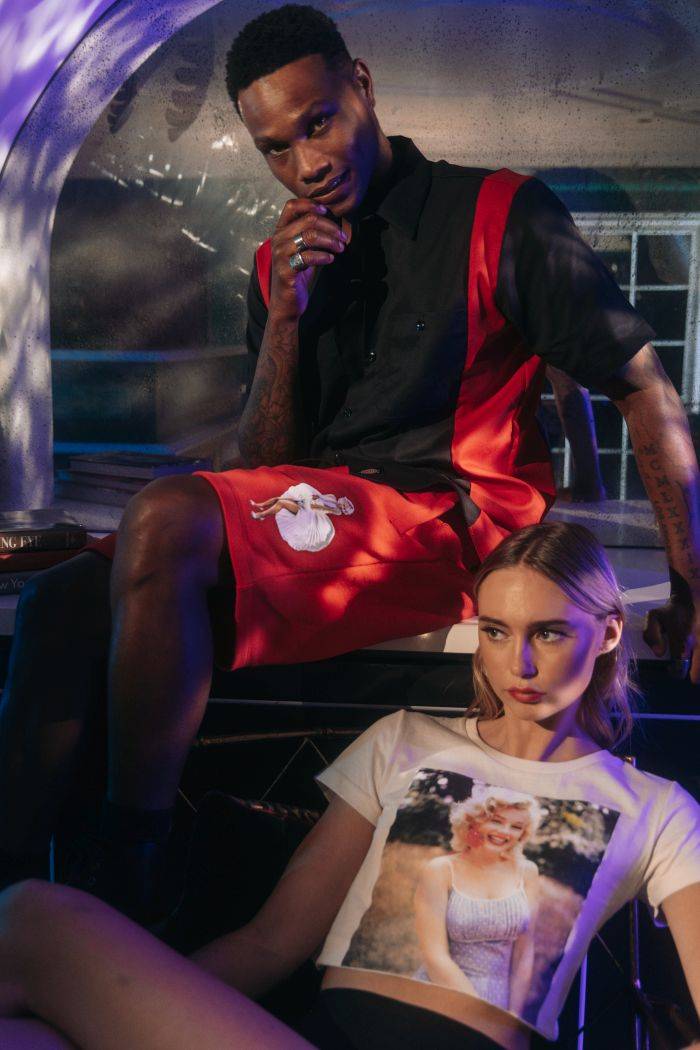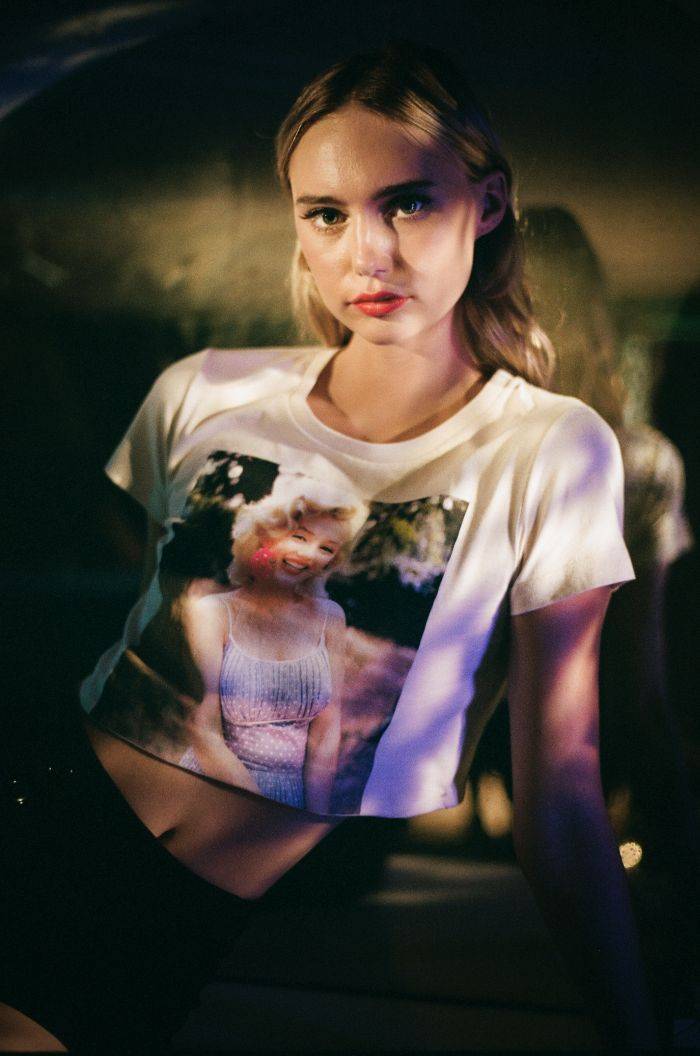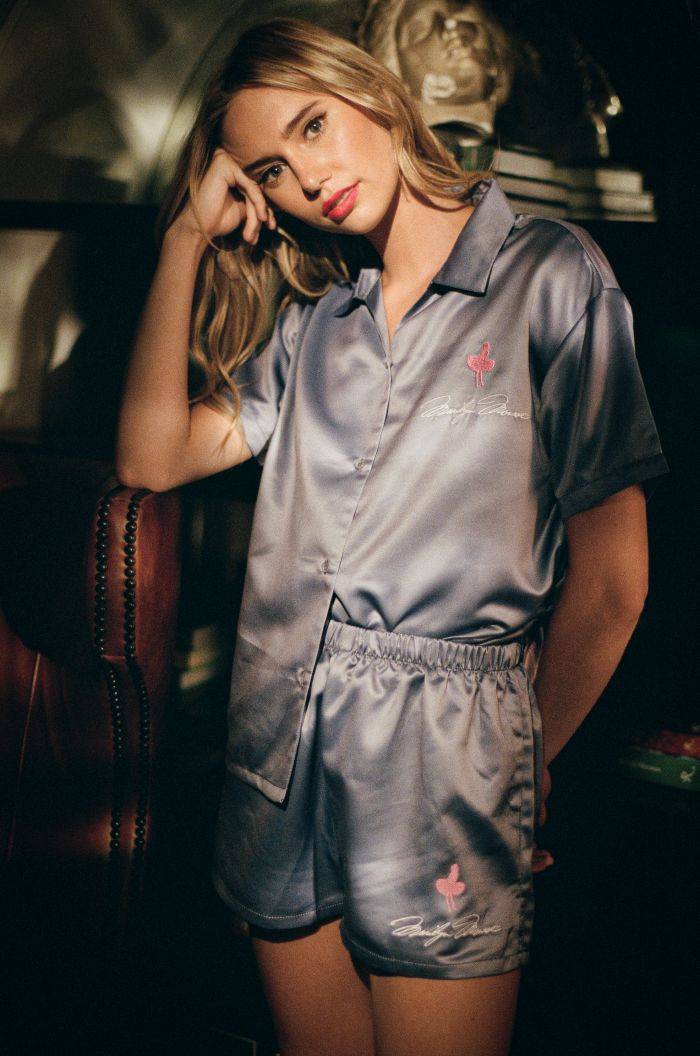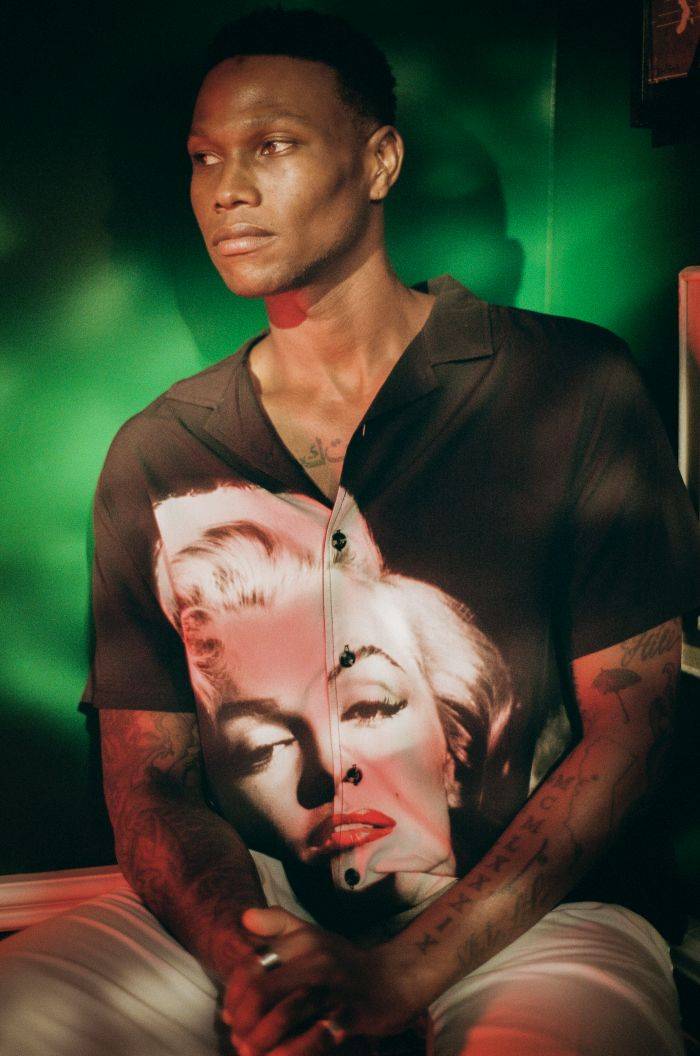 For this second Marilyn Monroe collection, Shoe Palace has expanded the line to include styles specifically for women. The quality and designs have also been refined and improved by the Shoe Palace creative team. The 2022 Shoe Palace x Marilyn Monroe collection includes tees, shirts, and shorts. The exclusive to Shoe Palace assortment of 18 styles are available for both Men & Women. Every piece in the collection features the likeness of Monroe, or artwork that captures the breathtaking beauty of the actress.
The Shoe Palace x Marilyn Monroe collection can only be found at shoepalace.com and at select Shoe Palace retail locations.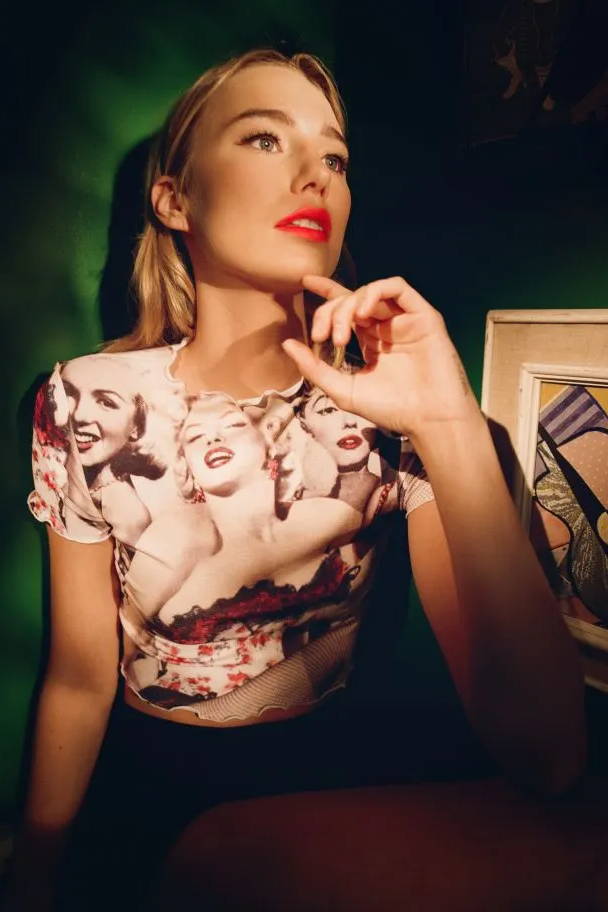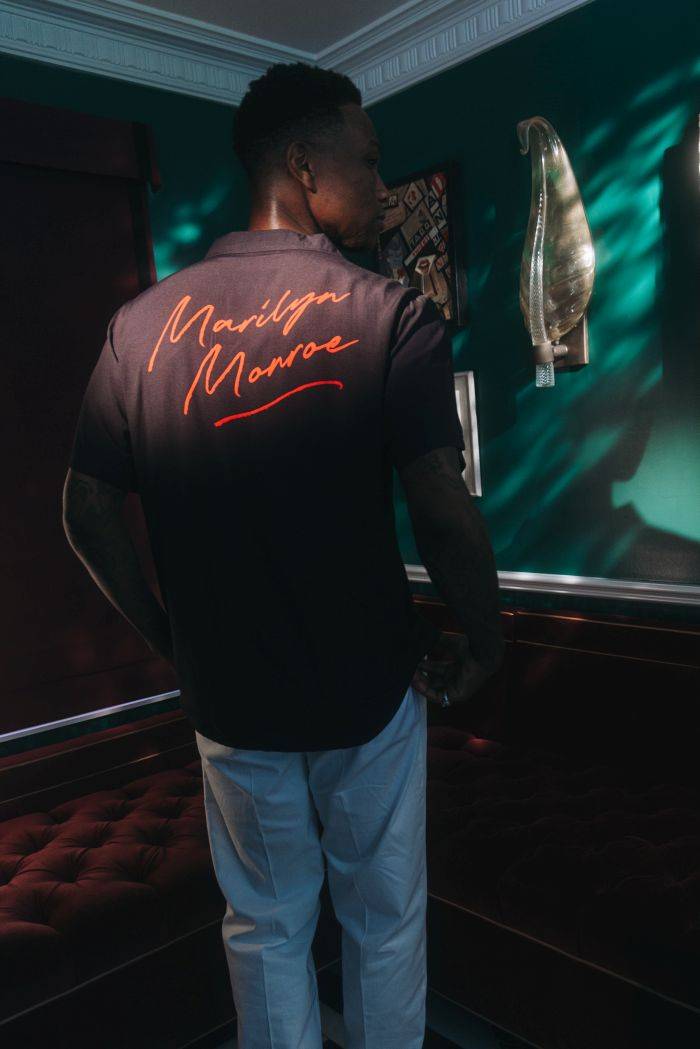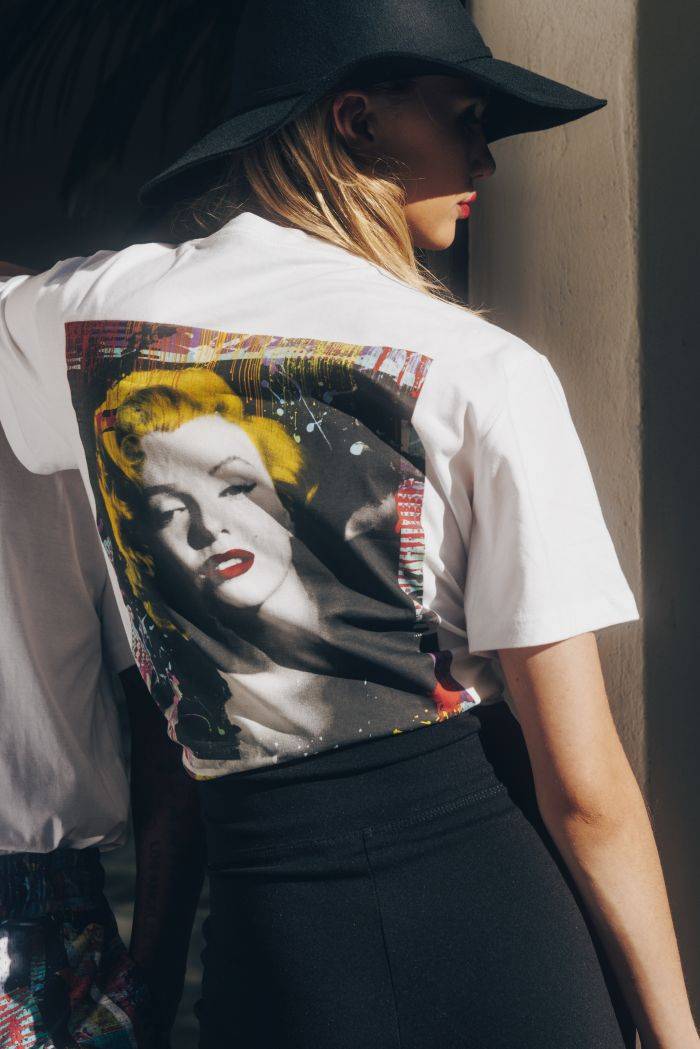 About Marilyn Monroe:
Norma Jeane was discovered by a photographer who believed she would be a great model. Jeane was undoubtedly photogenic and looked like a star with her beauty and charisma. Eventually her modeling career led to an acting opportunity. For her new career as an actress, Norma changed her name to Marilyn Monroe. She also dyed her hair from brown to blonde. Monroe quickly appeared in films in bit parts, but she didn't really make an impact until 1953's Niagara. More hit films would follow like Gentlemen Prefer Blondes & Some Like It Hot. Marilyn Monroe is a legend that is still beloved and idolized today.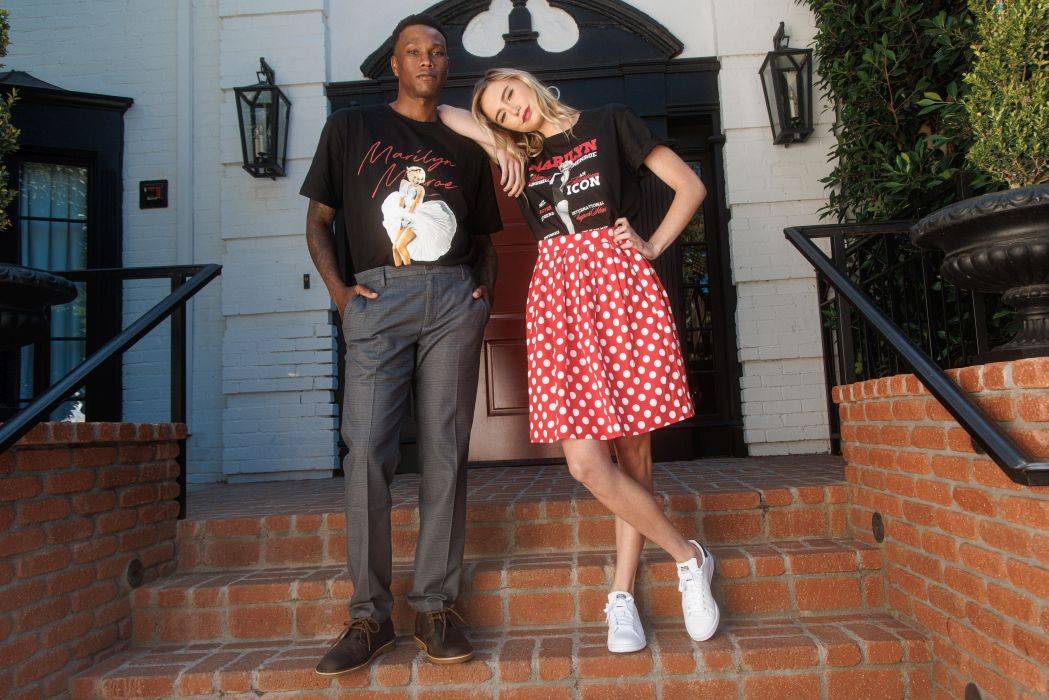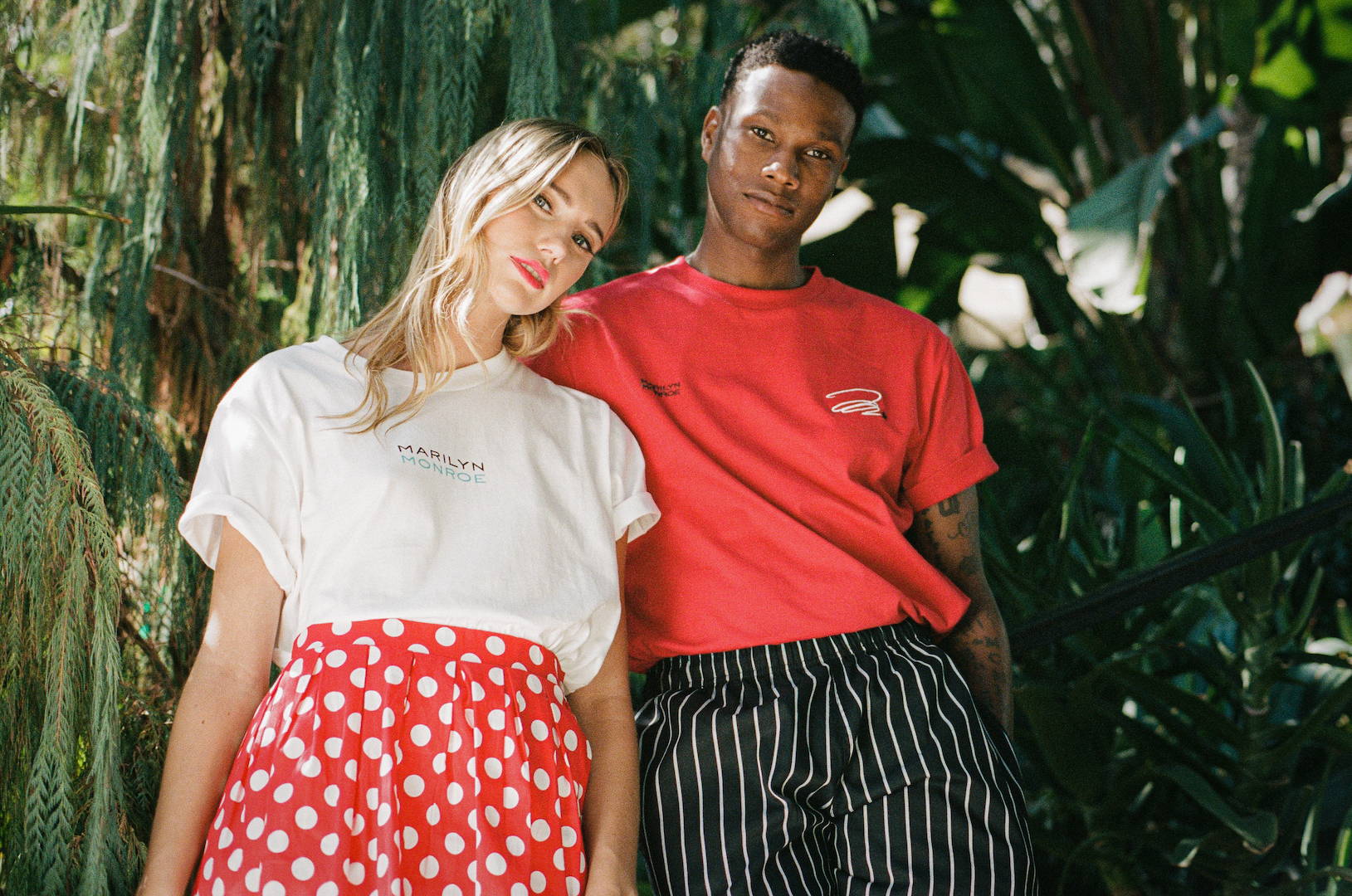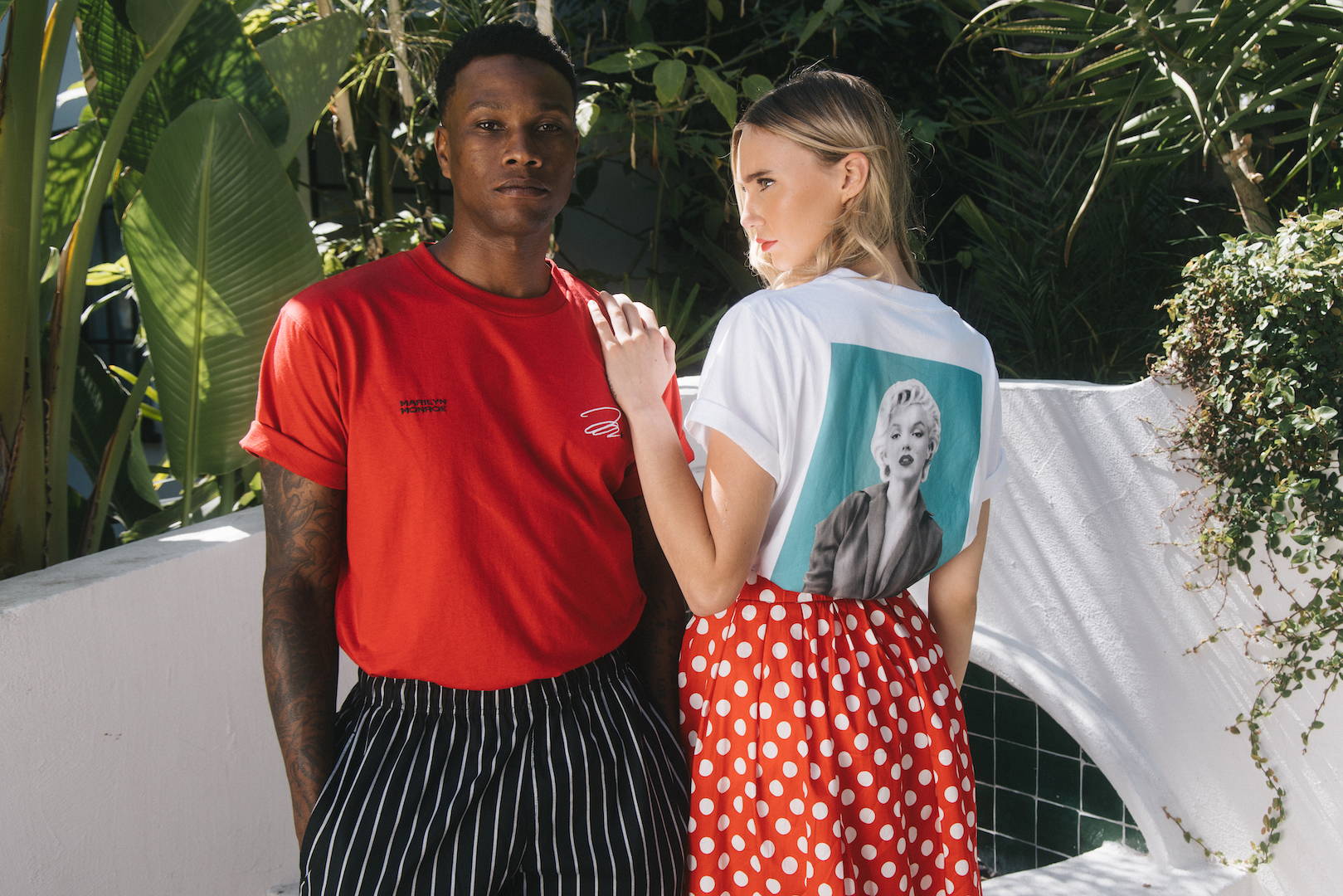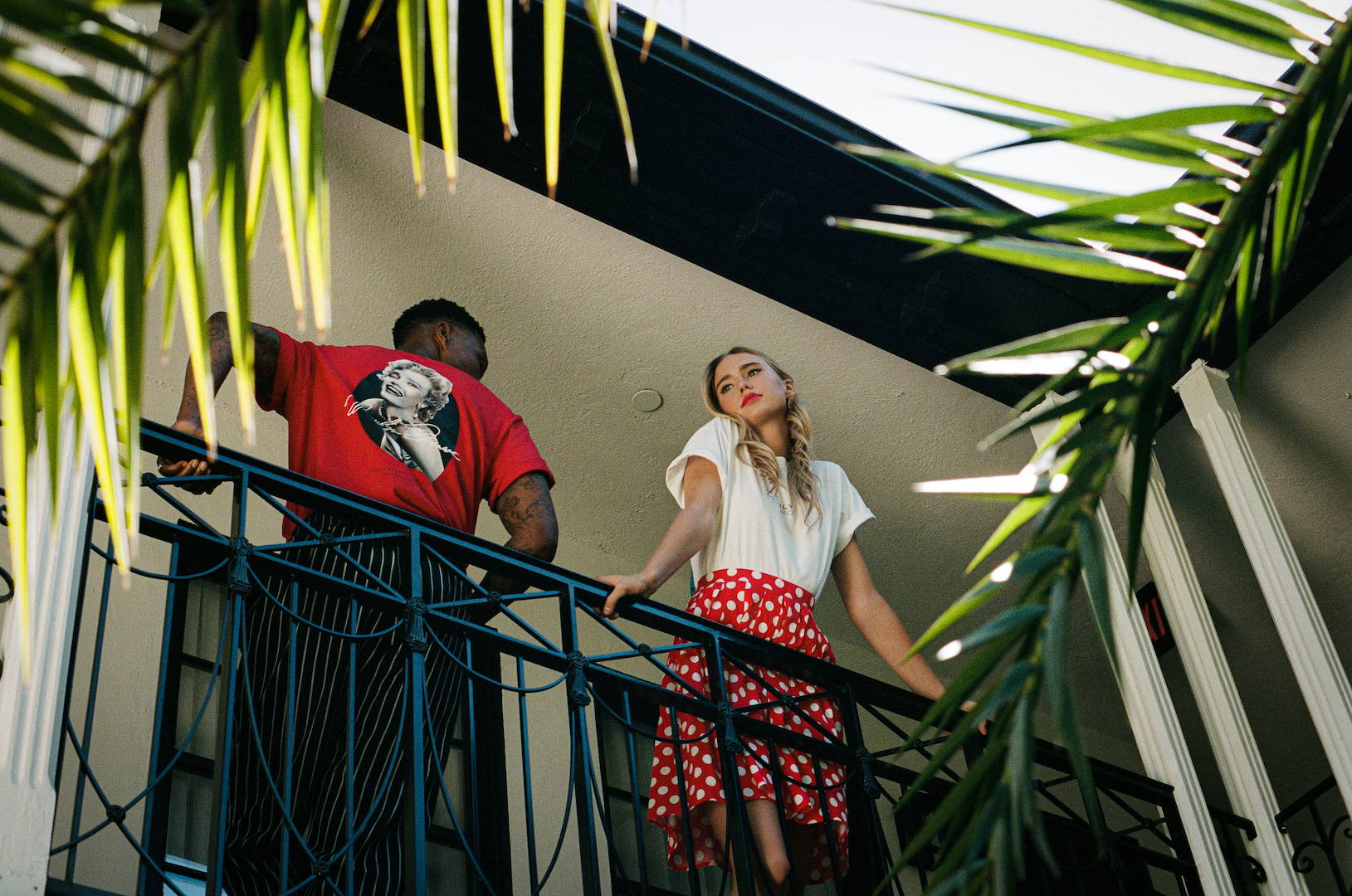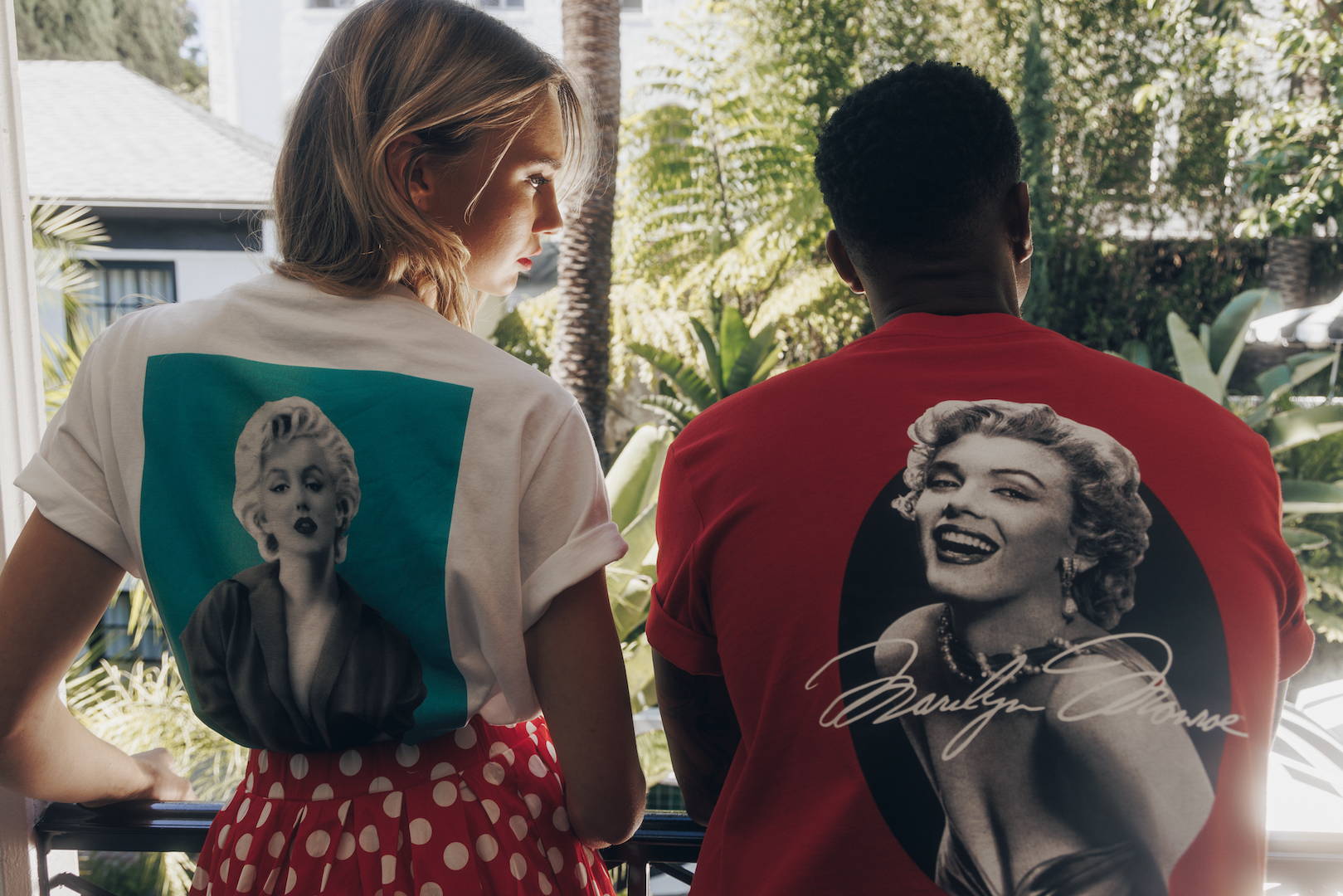 About Shoe Palace:
In 2023 Shoe Palace will be celebrating 30 years of business. The footwear company currently has close to 200 locations across the country and a successful e-commerce website. The retailer is one of the most trusted names in the industry with a list of partners that includes Nike, Jordan Brand, adidas, New Balance and many, many more. Shoe Palace is the realization of a dream its founder, Agob Mersho, believed could only be accomplished in America. His goal from the start was simple, he wanted to provide a better life for his wife and five kids. In 1978, Agob made the bold choice to move his family from their home country of Syria to the United States. It took 15 years of trial and error, but eventually the first Shoe Palace location opened its doors in the Bay Area of California in 1993.