The 2023 FIBA Basketball World Cup is set to begin on August 25. Group play will run until August 30. Single game elimination begins August 31. The games will be played in the Philippines, Japan, and Indonesia. Team USA has a talented roster and will be one of the favorites to win the World Cup. One of the stars of the team is Jaren Jackson Jr.
Father & Son
Jaren Walter Jackson Jr. was born on September 15, 1999. He is from New Jersey. Jackson is the son of former NBA player and coach, Jaren Jackson. Jr. grew up around the game and received great tutelage from his father. Jackson was a standout player in high school. He was a power forward who had great skill as a rebounder and shot blocker. Jackson was recruited by a large number of big time college programs, but he would choose the Michigan State Spartans.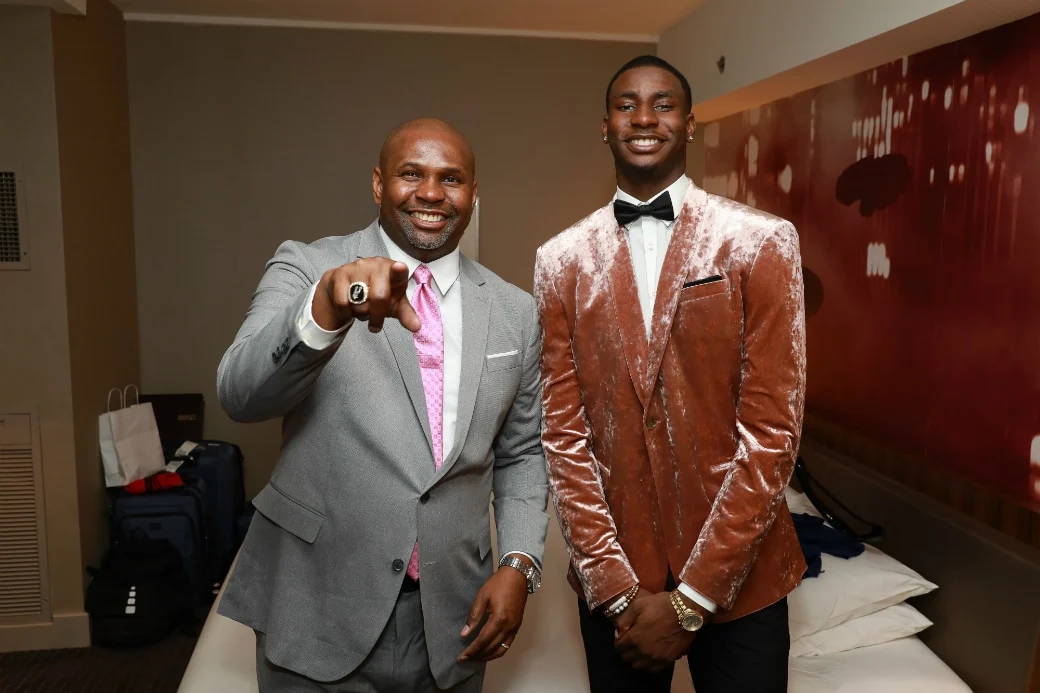 NBA
Jaren Jackson Jr. would be selected fourth overall by the Memphis Grizzlies in the 2018 NBA Draft. Jackson is the prototypical big man for today's NBA. He is mobile, can protect the rim and has the ability to shoot from three point range. The Grizzlies are one of the top teams currently in the NBA, Jackson's versatility has helped them become a force in the league. In 2023, Jackson made his very first all-star team. He was also named Defensive Player of the Year in 2023. 2023 was a breakout year for Jackson.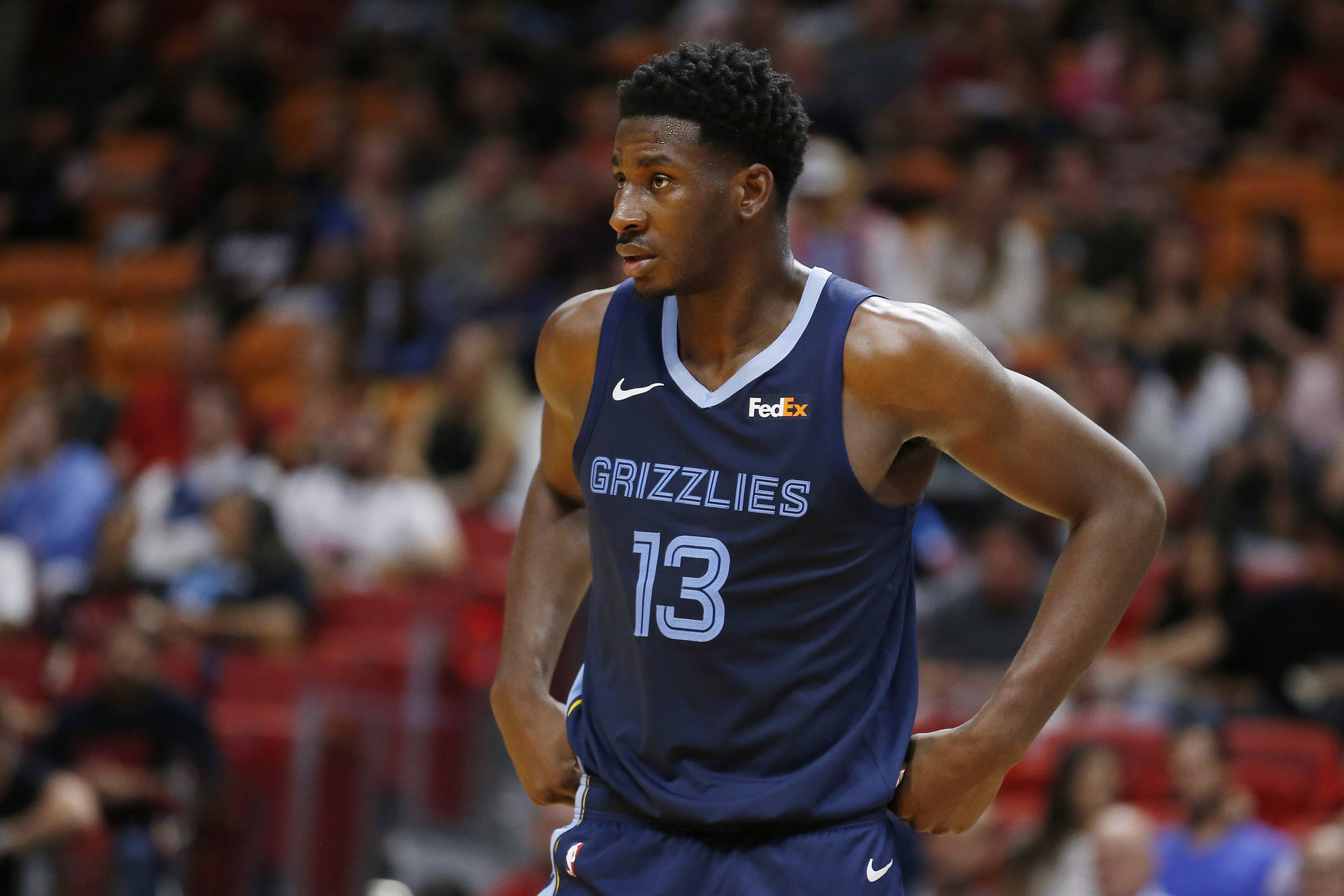 World Cup 2023
The starting lineup for Team USA should include Jaren Jackson Jr. at either the 4 or 5 spot, depending on the matchup. He is the perfect kind of big man for international competition. Jackson will be asked to protect the rim, defend, and rebound for Team USA. His offensive ability will also be a nice addition to the team's deep roster of talent.
- Adam C. Better