The 2023 FIBA Basketball World Cup is set to begin on August 25. Group play will run until August 30. Single game elimination begins August 31. The games will be played in the Philippines, Japan, and Indonesia. Team USA has a talented roster and will be one of the favorites to win the World Cup. One of the stars of the team is Bobby Portis.
Arkansas Born & Raised
Bobby Portis was born on February 19, 1995. He is from Arkansas. Portis was a decorated high school player. The Power Forward would play college basketball for his home state school, the Arkansas Razorbacks. Portis would have an impressive college career and would enter the NBA Draft in 2015.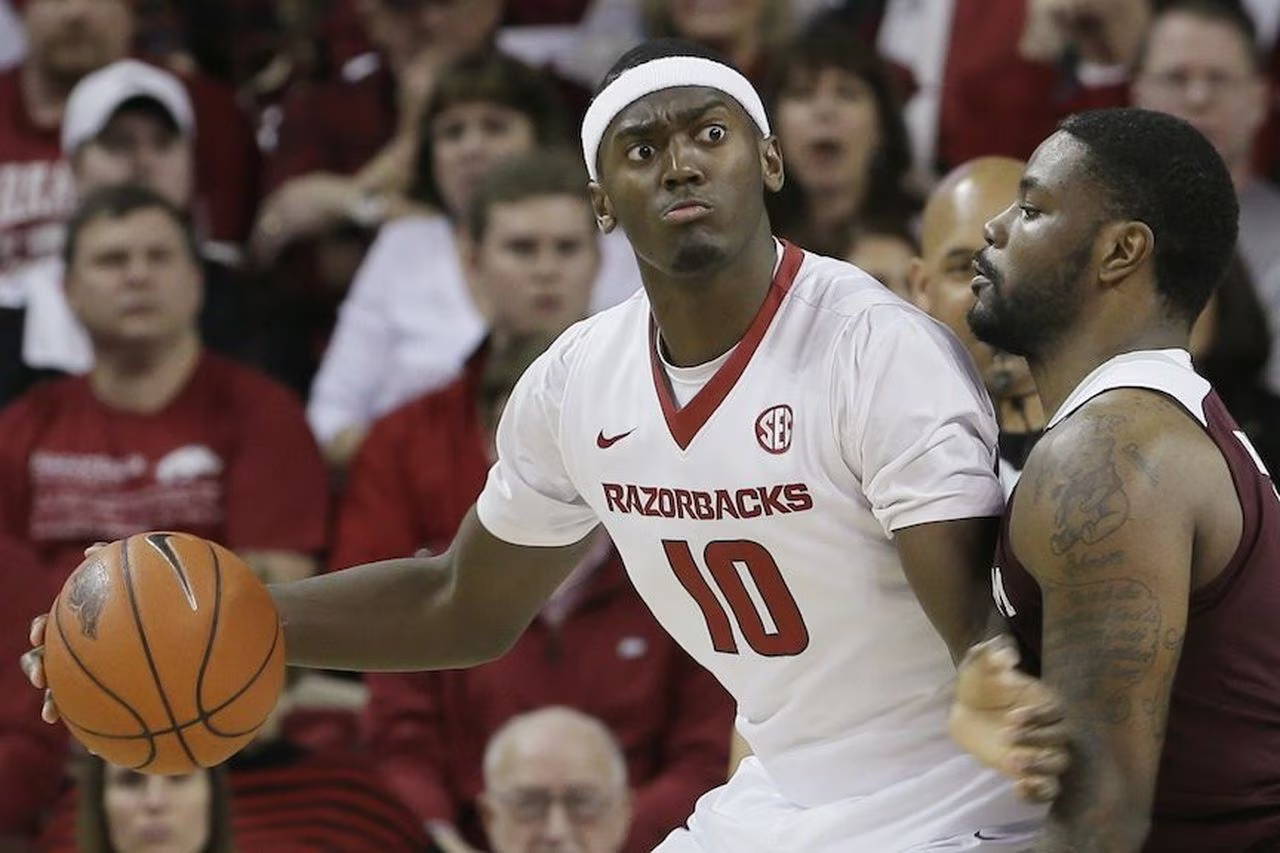 Chicago
Portis would be selected with the 22nd overall pick by the Chicago Bulls in the 2015 NBA Draft. He would play three seasons in Chicago. Portis would rack up solid numbers, but there were personality clashes between Portis, the team, and the organization. In 2019, he would be moved to the Washington Wizards, and play for the franchise for a brief period. He would next sign as a Free Agent with the New York Knicks in the summer of 2019. He would spend one season in New York before moving again in 2020 to the Milwaukee Bucks. In Milwaukee, Portis would find the most success of his career. The Power Forward has become a fan favorite in Milwaukee. The crowd loves his work ethic and hardnosed attitude. In 2021, Portis played a significant role in the Bucks winning the NBA Championship. Portis has found a long term home with the Bucks.
World Cup 2023
Bobby Portis will bring leadership, championship experience, and aggressiveness to Team USA. Team USA is a young squad, and Portis is a veteran who has experienced a lot in the NBA. His toughness will be relied upon for the team.
- Adam C. Better