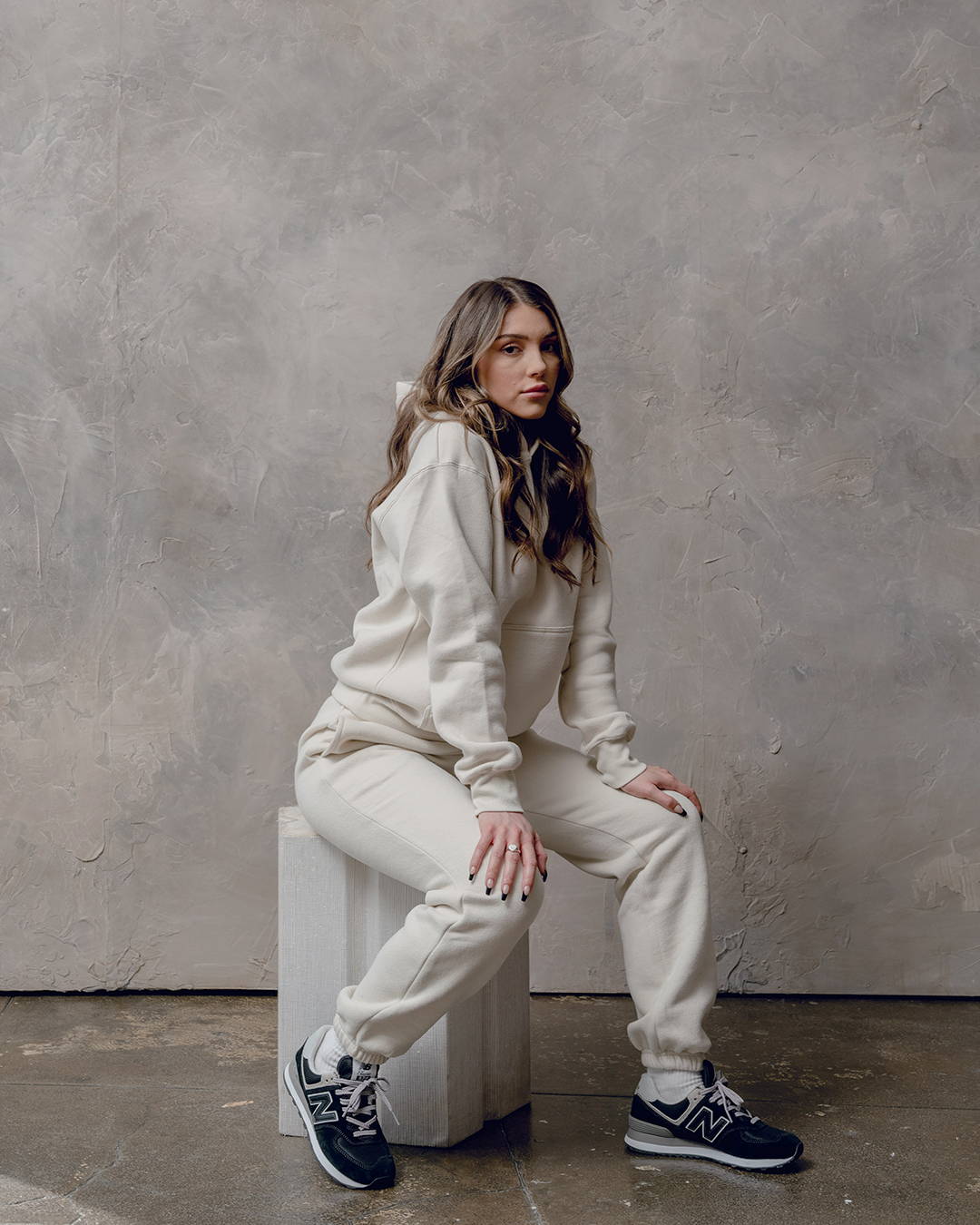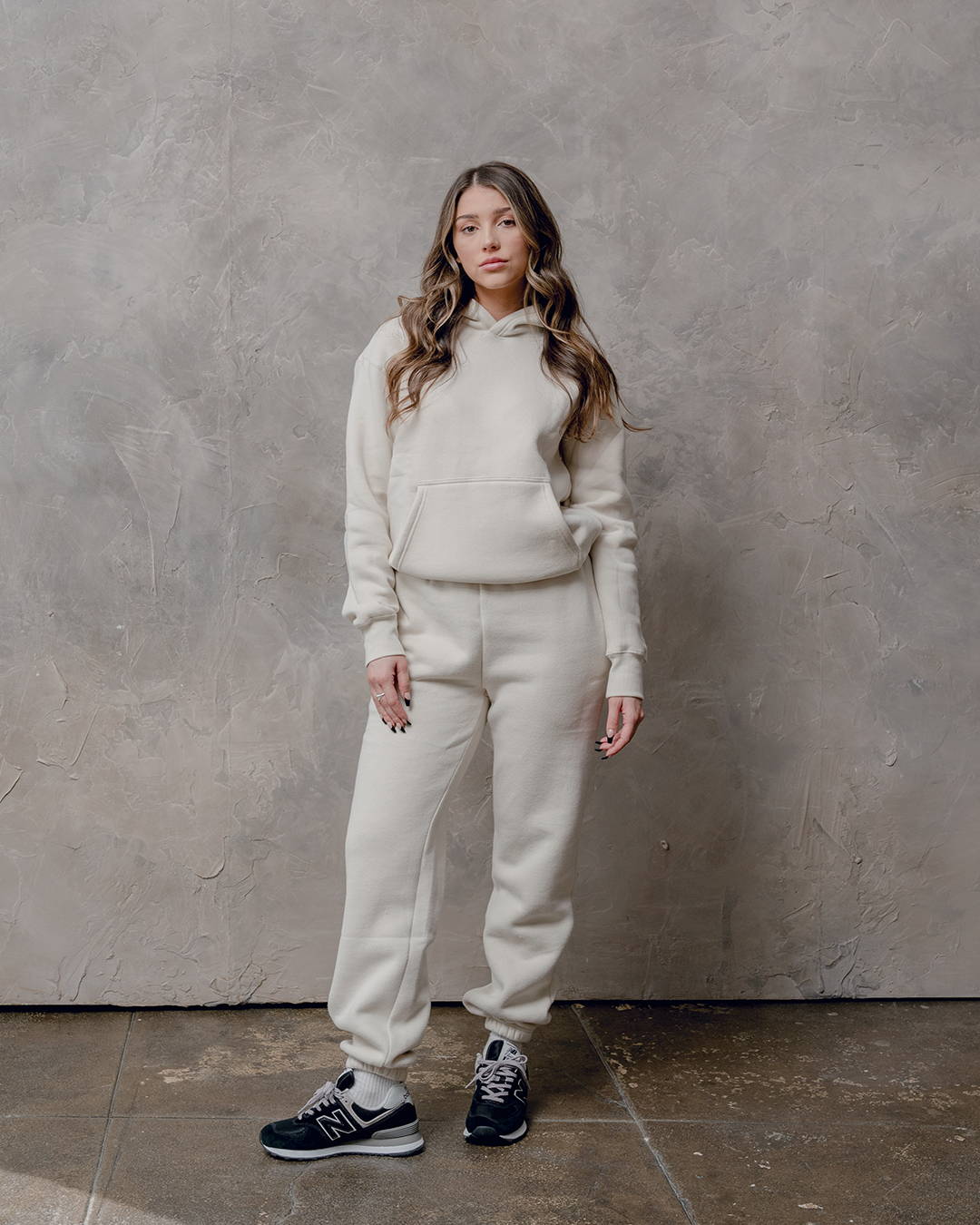 Women's Hoodies & Sweatshirts
STAY COZY AND STYLISH WITH WOMEN'S HOODIES & SWEATSHIRTS FROM SHOE PALACE
At Shoe Palace, we believe that your casualwear should not only keep you warm but also make a statement about your style. Explore our meticulously curated Women's Hoodies & Sweatshirts collection, designed to keep you looking chic, comfortable, and ready for any casual occasion.
VERSATILE AND TRENDY
Our Women's Hoodies & Sweatshirts collection is a celebration of versatility and style. From classic hoodies to trendy sweatshirts, Shoe Palace offers a wide range of options that cater to every woman's unique fashion preferences. Whether you're lounging at home, going for a walk, or running errands, we have the perfect hoodies and sweatshirts for you.
QUALITY AND COMFORT
We understand that comfort is just as important as style. Each garment in our collection is crafted with precision and premium materials, ensuring that you not only look great but also feel cozy and relaxed, no matter the activity.
EVERY SEASON, EVERY OCCASION
Our Women's Hoodies & Sweatshirts are designed to complement your lifestyle year-round. Whether you're headed to the gym, a weekend getaway, or just relaxing with friends, Shoe Palace offers a variety of options that allow you to express your personality and make a lasting impression.
SHOE PALACE WOMEN'S HOODIES & SWEATSHIRTS: WHERE STYLE MEETS COMFORT
Discover the world of women's casualwear at Shoe Palace, where each hoodie and sweatshirt is a statement of comfort and style. Elevate your wardrobe, embrace the latest trends, and stay cozy with our thoughtfully selected Women's Hoodies & Sweatshirts. Explore our collection today and find the perfect pieces to complete your casual look.