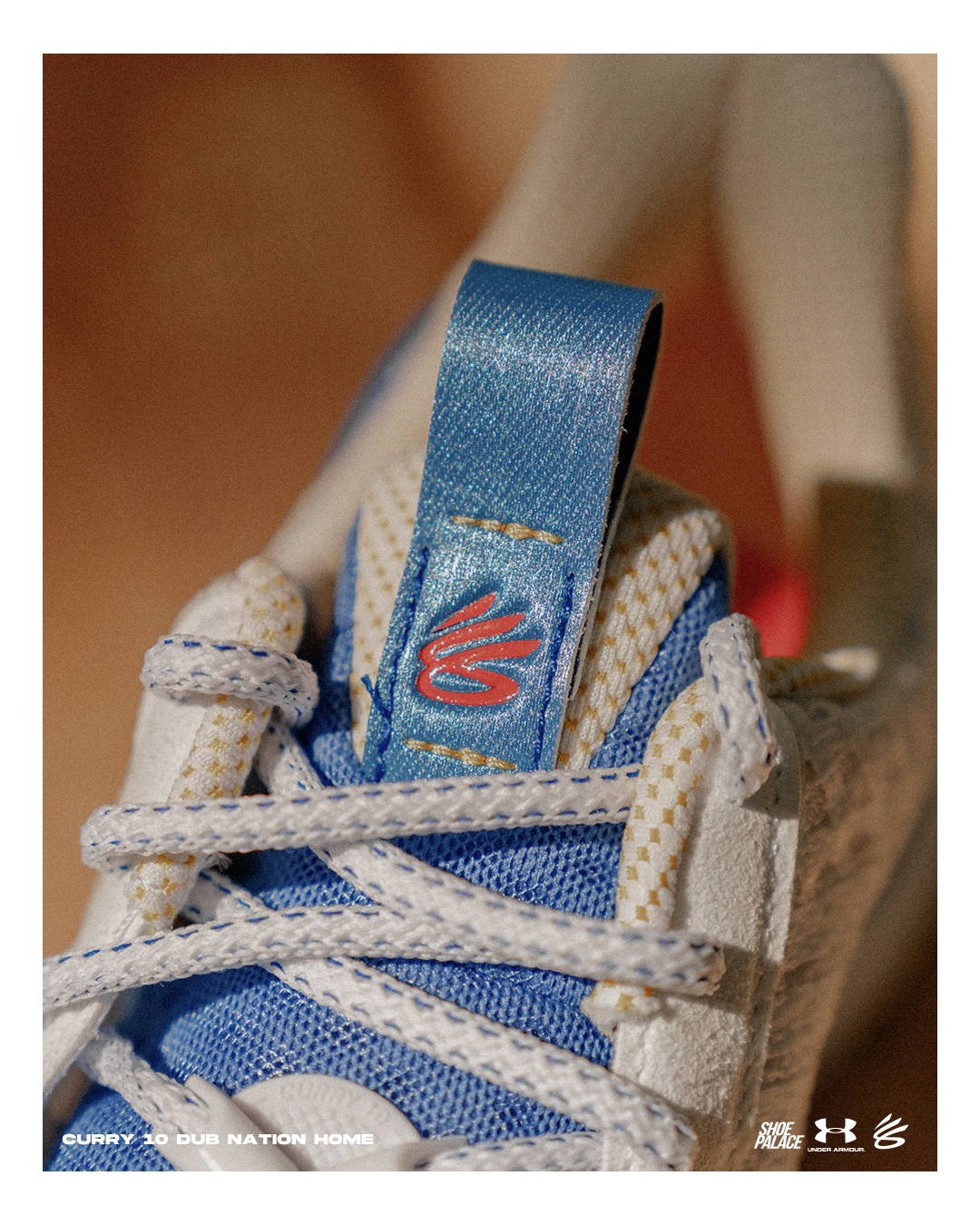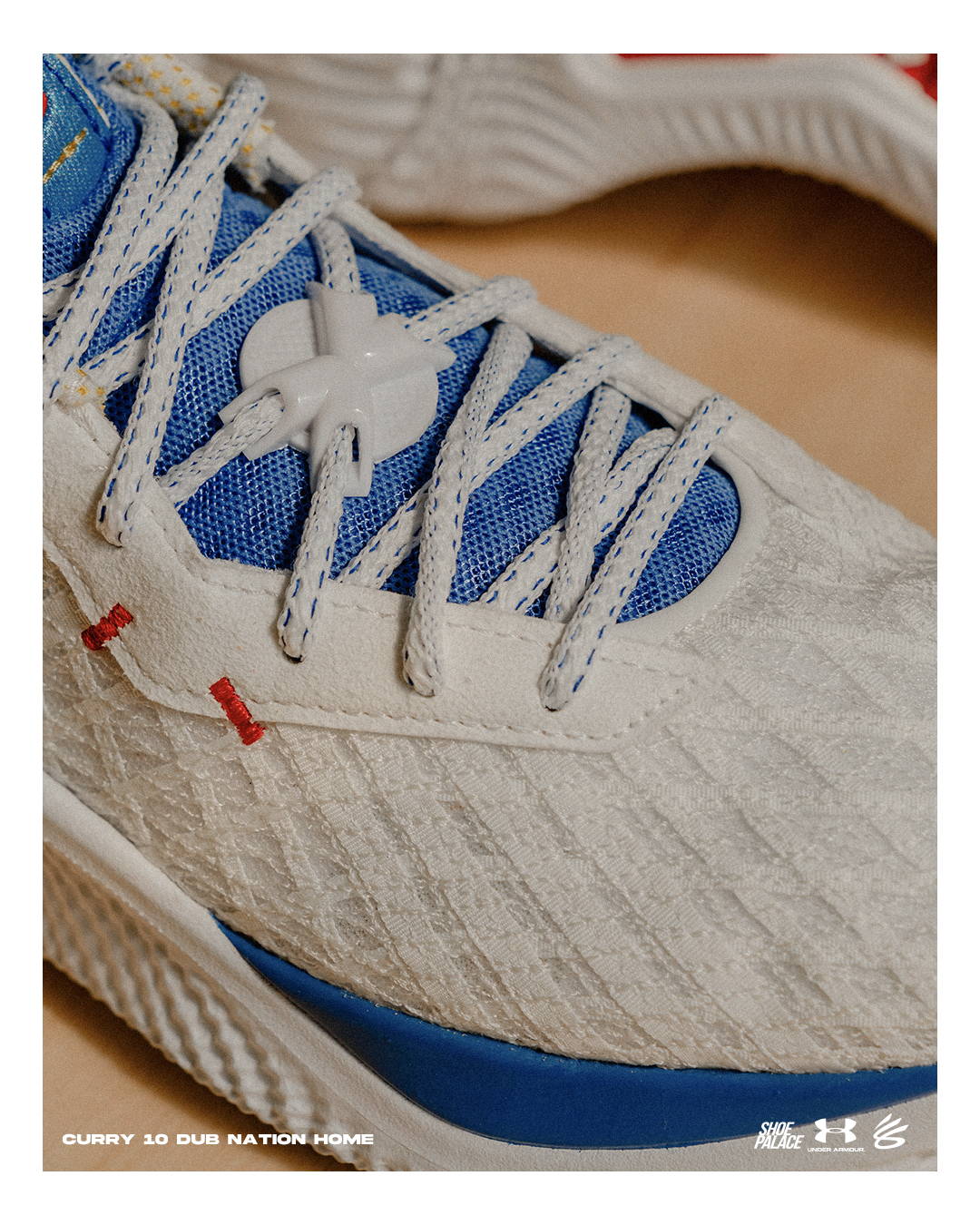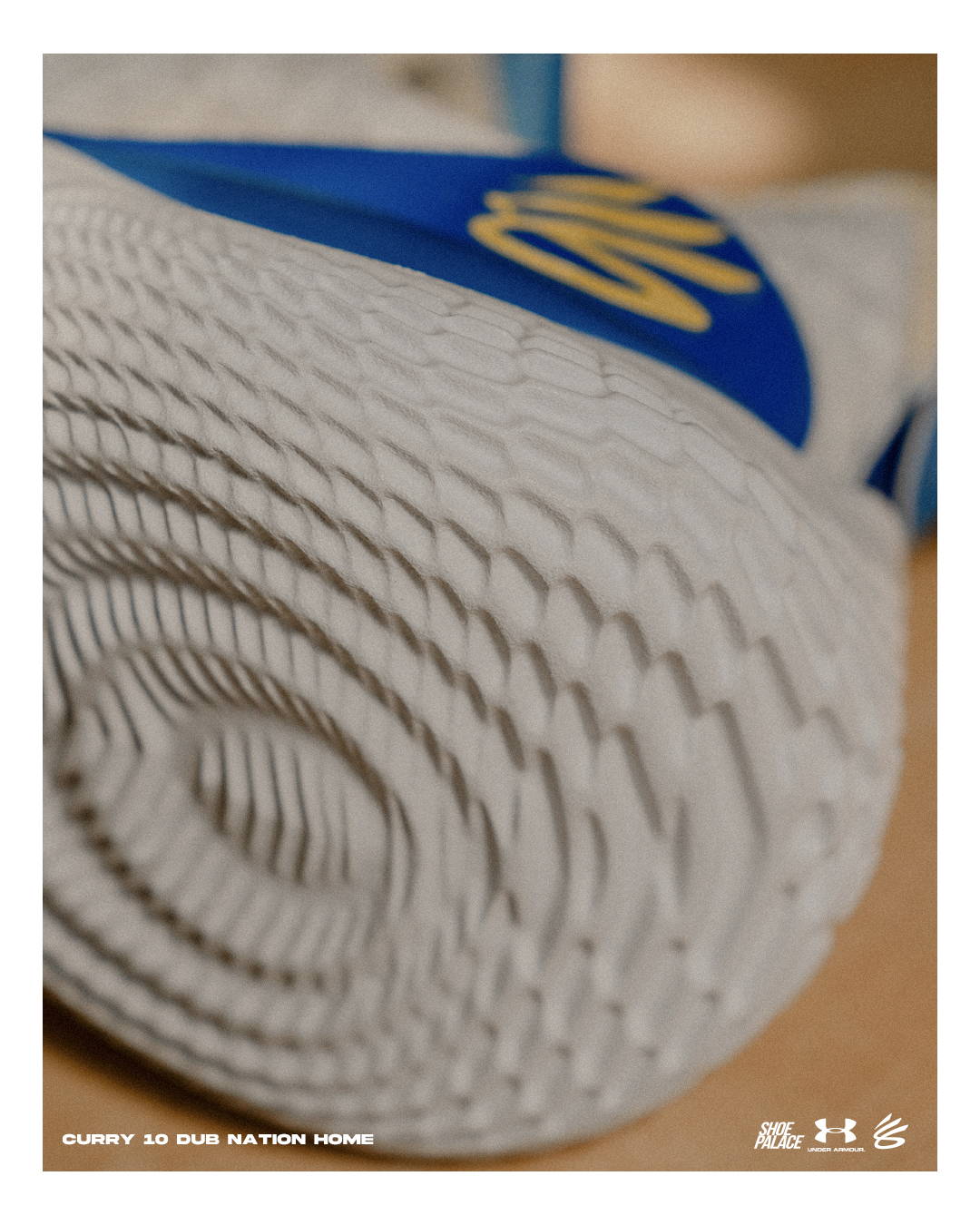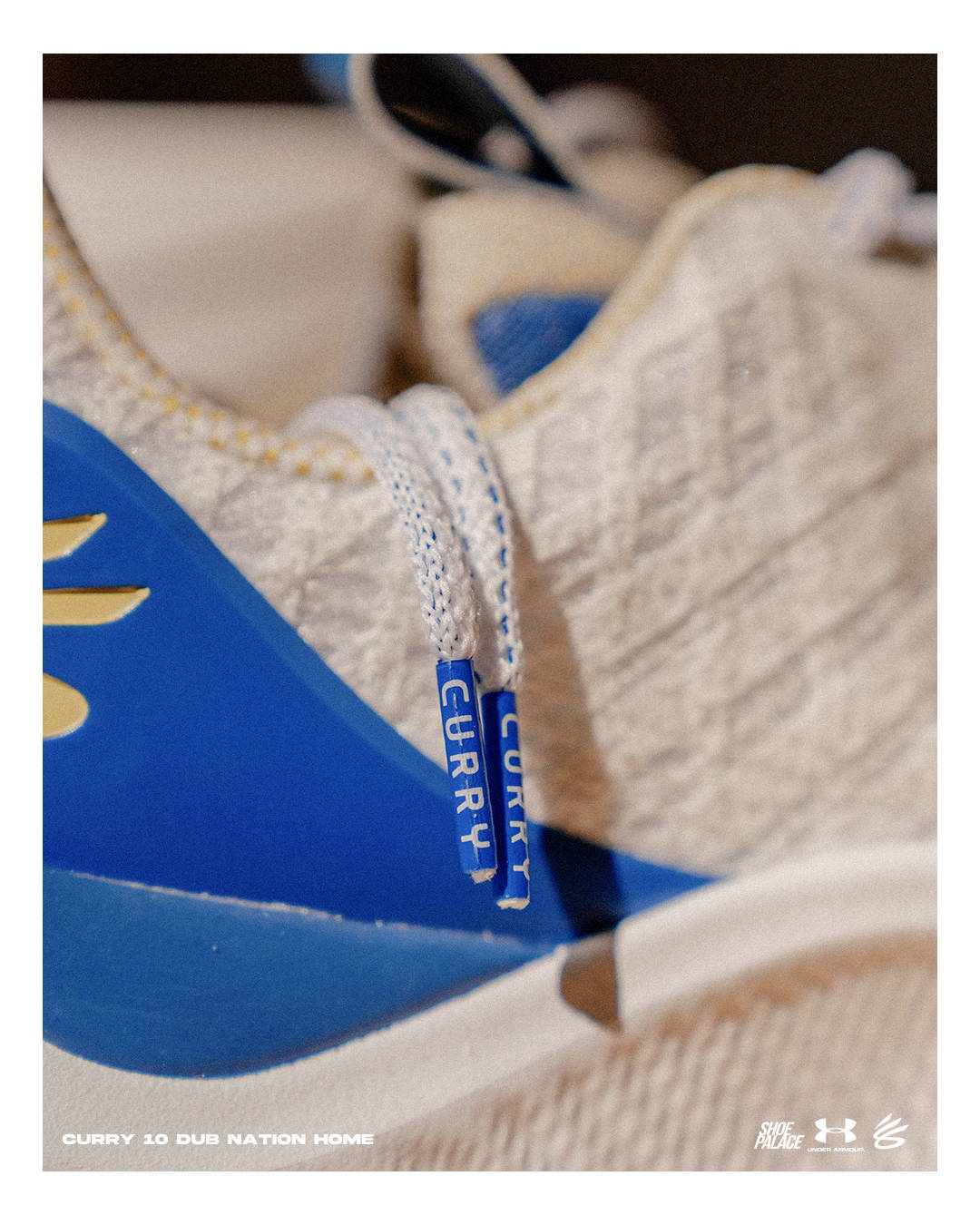 FOR EVERY ATHLETE
Under Armour offers a dynamic array of sneakers that cater to athletes of all levels and sporting needs. From running to training, each pair embodies performance and comfort. Whether you're a competitive athlete or someone who values functional footwear, Under Armour ensures both quality and trendsetting fashion.
CUTTING-EDGE COMFORT
Under Armour sneakers stand as a testament to cutting-edge comfort. With innovative designs and advanced cushioning technology, they seamlessly blend a comfortable fit with modern style. From running shoes with responsive cushioning to versatile training sneakers, Under Armour empowers you to enhance your athletic performance while staying stylish.
VERSATILITY AND PERFORMANCE
Under Armour sneakers adapt effortlessly to various sports and training settings, adding both style and functionality to your workouts and daily life. Crafted with care and premium materials, these sneakers offer enduring quality and practicality. Elevate your game, train with confidence, and showcase your performance-focused style in all aspects of life with Under Armour.
UNDER ARMOUR SNEAKERS: EMBRACE ATHLETIC EXCELLENCE
Beyond sneakers, Under Armour embodies a spirit of innovation and athletic excellence. Committed to improving athletic performance, they offer a range of sneakers suitable for diverse sports and lifestyles. Under Armour sneakers, driven by a legacy of quality and innovation, aim to enrich your athletic journey with both style and high-performance.
EXPLORE UNDER ARMOUR SNEAKERS AT SHOE PALACE
Discover the world of Under Armour Sneakers at Shoe Palace. Our extensive collection caters to athletes of all disciplines and preferences, ensuring you find the perfect pairs to elevate your performance and style. Experience the fusion of innovation and athletic excellence at Shoe Palace—where Under Armour sneakers, sportswear, and modern design unite. Explore our selection today!