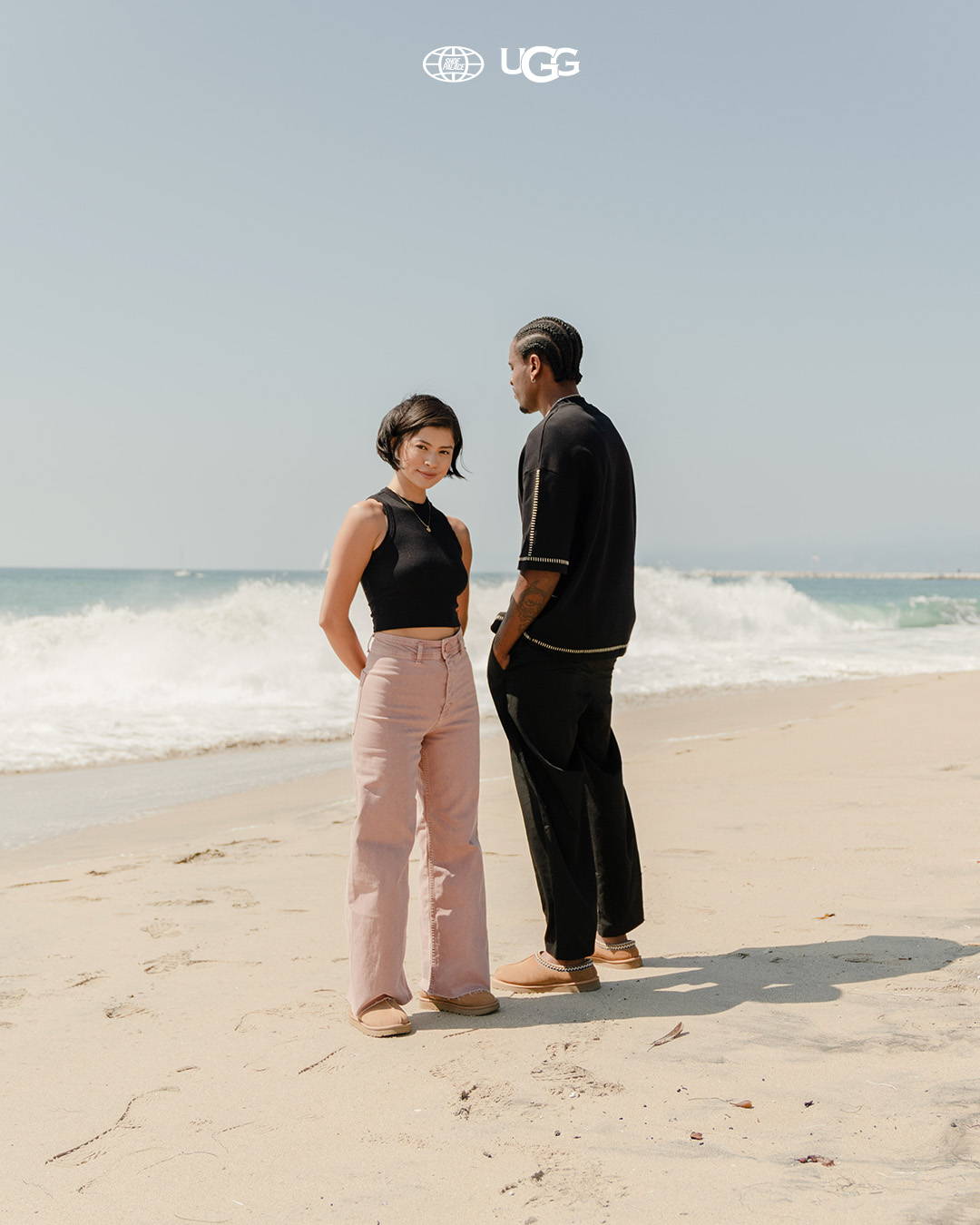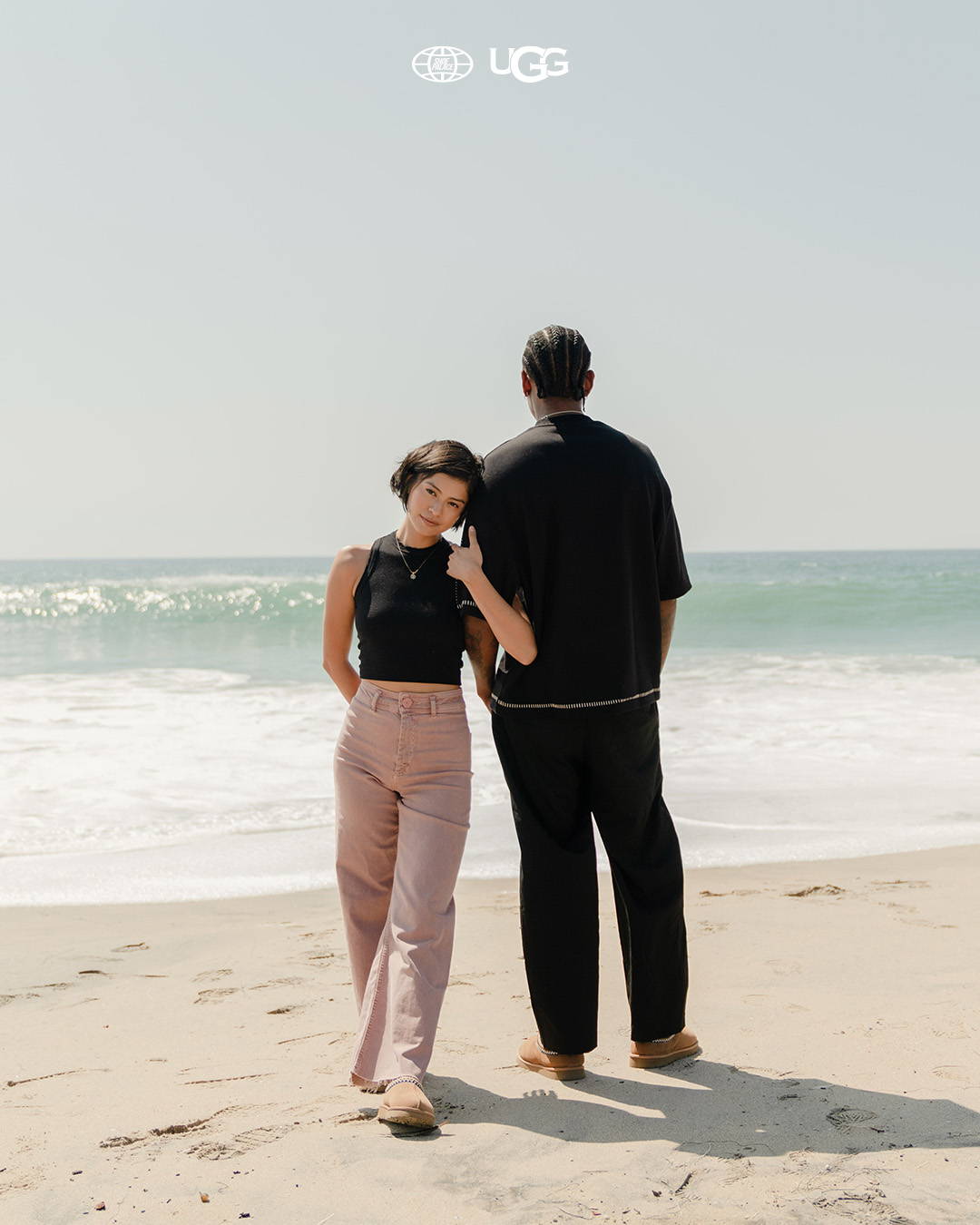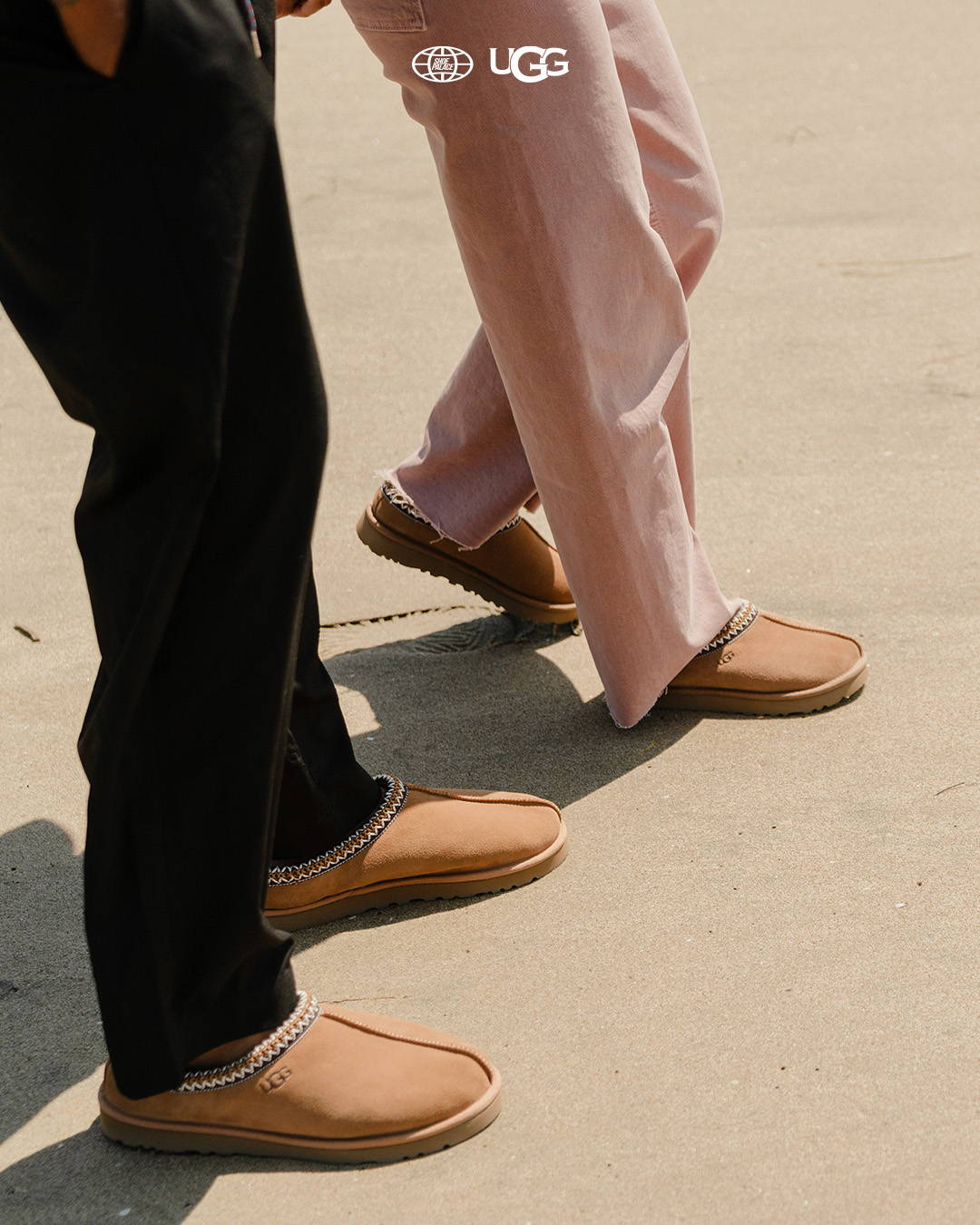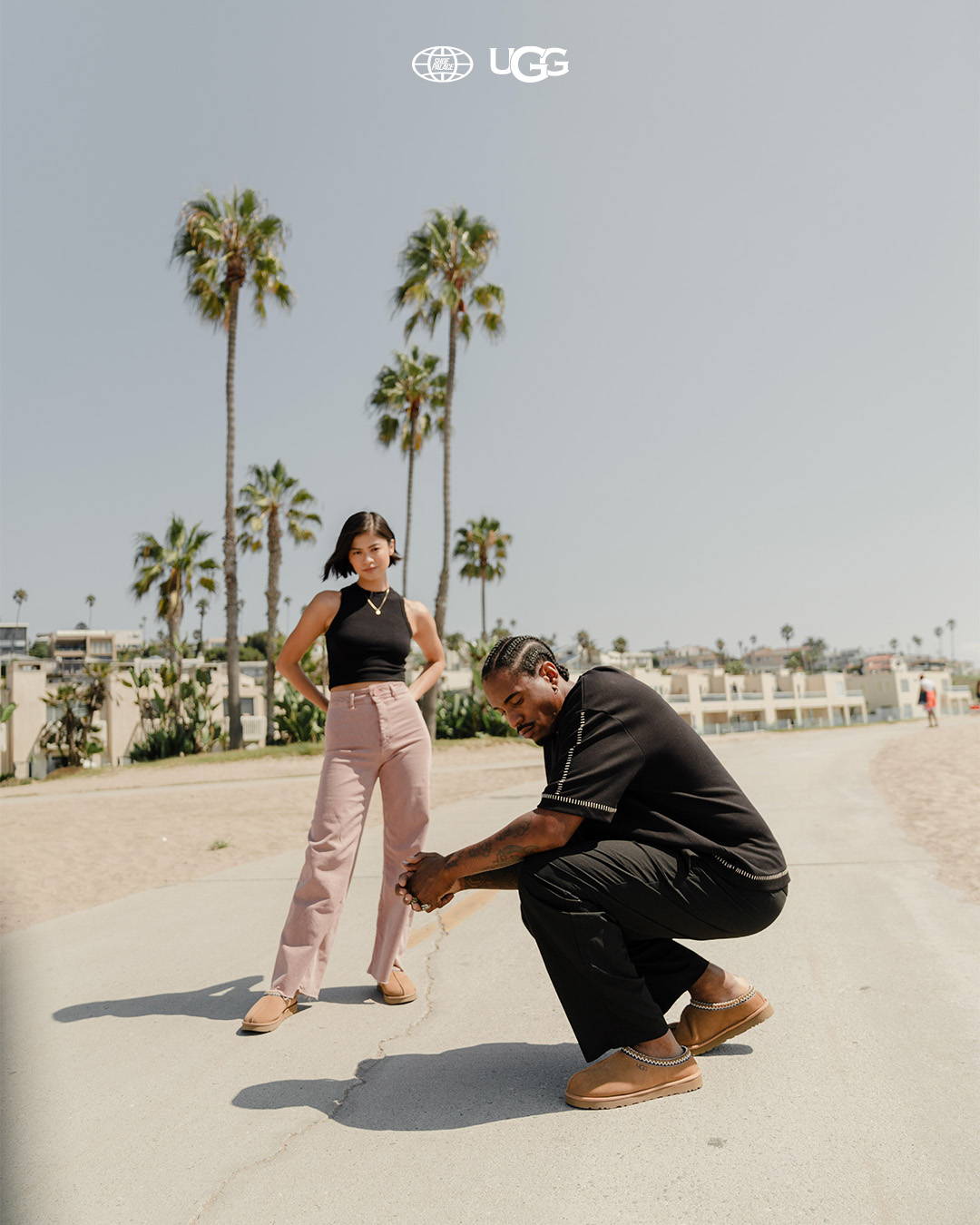 FOR EVERY SEASON
UGG offers a dynamic array of footwear styles that cater to various fashion tastes and occasions. From cozy winter boots to stylish summer sandals, each pair embodies the fusion of comfort and style. Whether you're looking for warmth and comfort in colder months or relaxed elegance for warmer days, UGG ensures both quality and trendsetting fashion.
LUXURIOUS COMFORT
UGG footwear stands as a testament to unparalleled comfort. With premium materials and innovative design, they seamlessly blend a snug fit with modern style. From the iconic sheepskin-lined boots to plush slippers and chic sandals, UGG empowers you to experience exceptional comfort while staying fashionable.
VERSATILITY AND LUXURY
UGG footwear adapts effortlessly to various seasons and settings, adding both style and sophistication to your wardrobe. Crafted with care and premium materials, these shoes offer enduring quality and the opportunity to make a fashion statement. Stay cozy during the colder months, embrace relaxed elegance in summer, and showcase your luxurious taste with UGG footwear.
UGG: EMBRACE COMFORT AND LUXURY
Beyond footwear, UGG embodies a sense of timeless elegance and modern comfort. Committed to excellence, they offer a range of shoe styles suitable for diverse occasions and lifestyles. UGG footwear, driven by a legacy of quality and luxury, aims to enrich your fashion journey with both style and unrivaled comfort.
EXPLORE UGG AT SHOE PALACE
Discover the world of UGG at Shoe Palace. Our extensive collection caters to all seasons, preferences, and fashion needs, ensuring you find the perfect pairs to elevate your comfort and style. Experience the fusion of luxury and comfort at Shoe Palace—where UGG footwear, modern fashion, and ultimate coziness unite. Explore our UGG selection today!