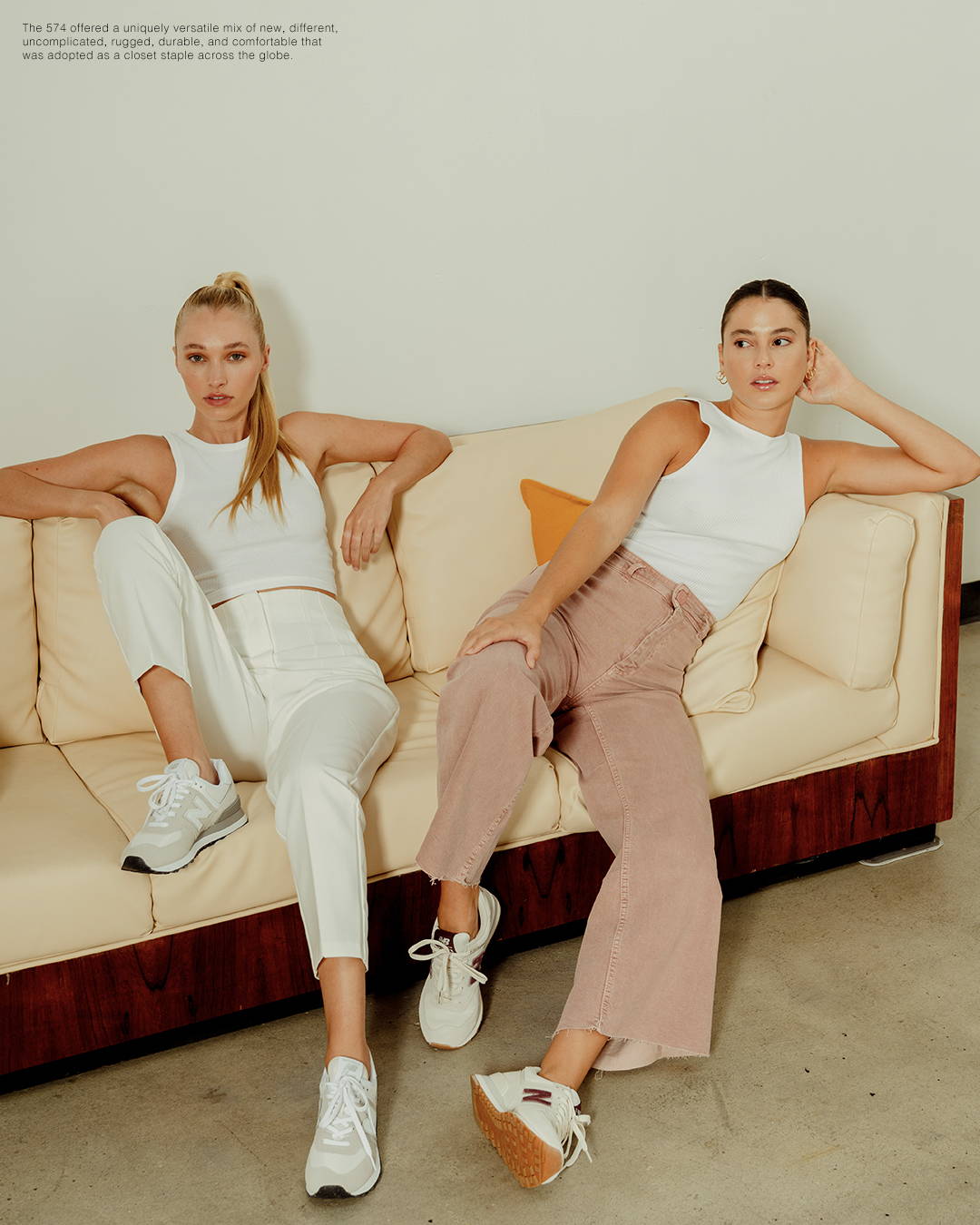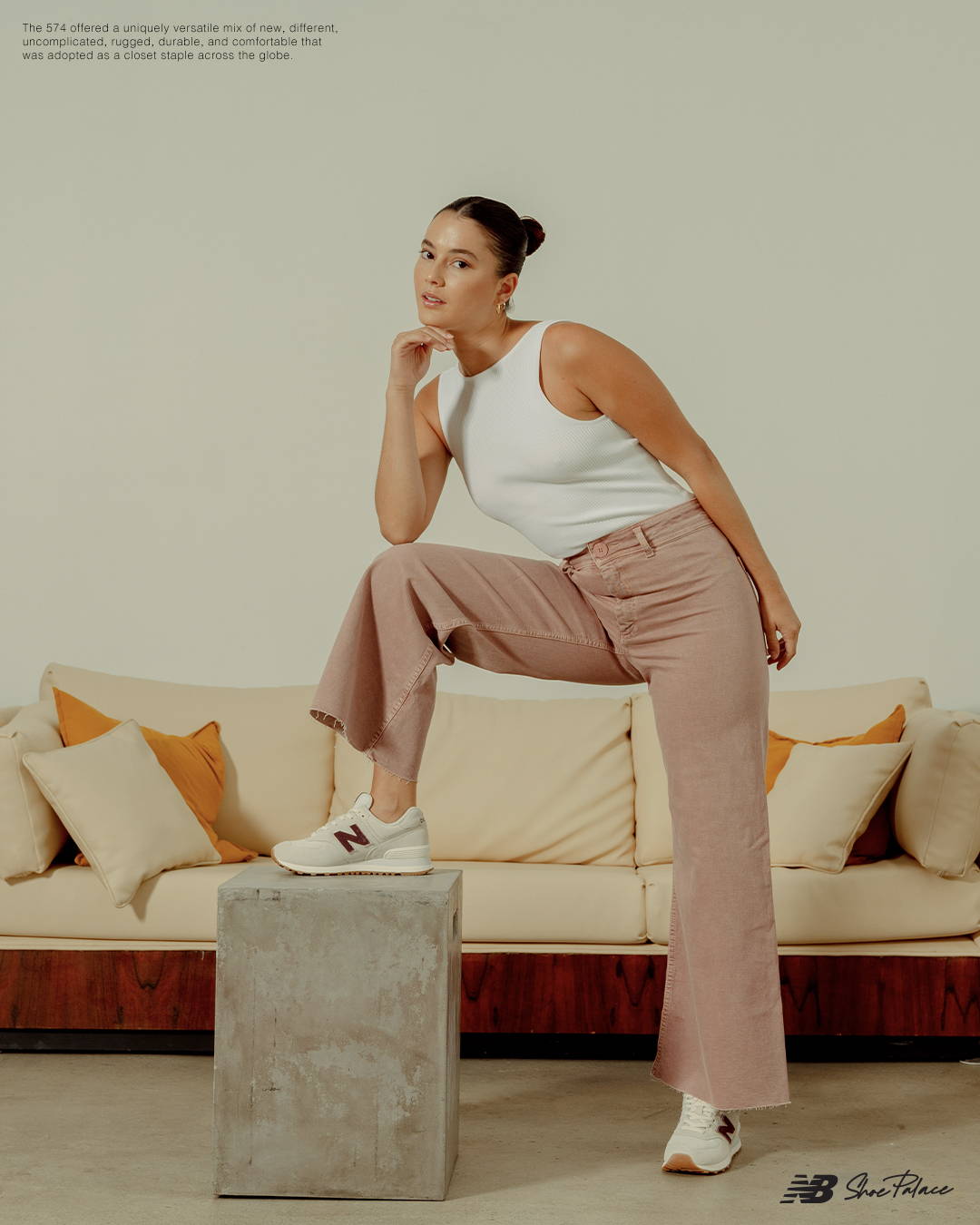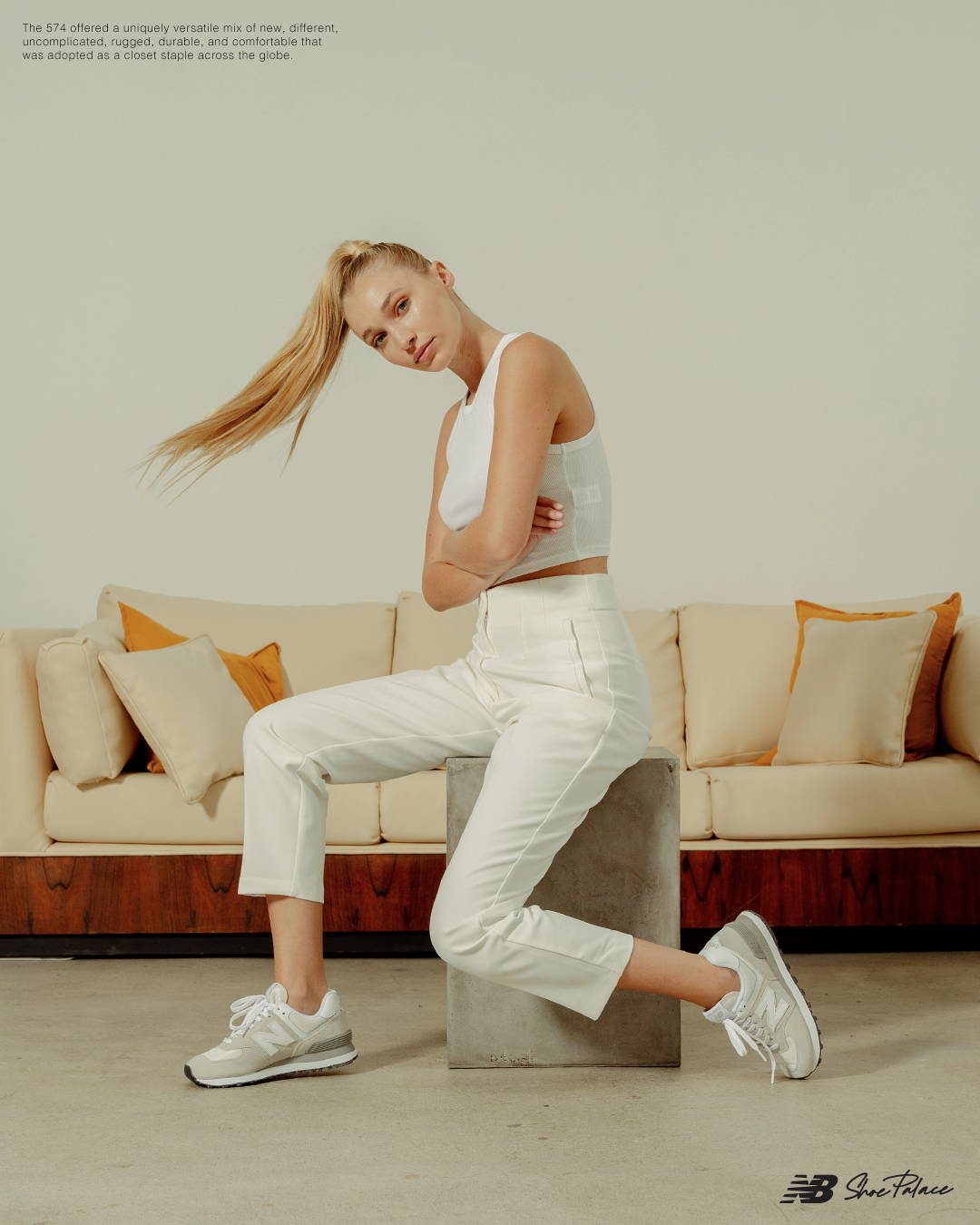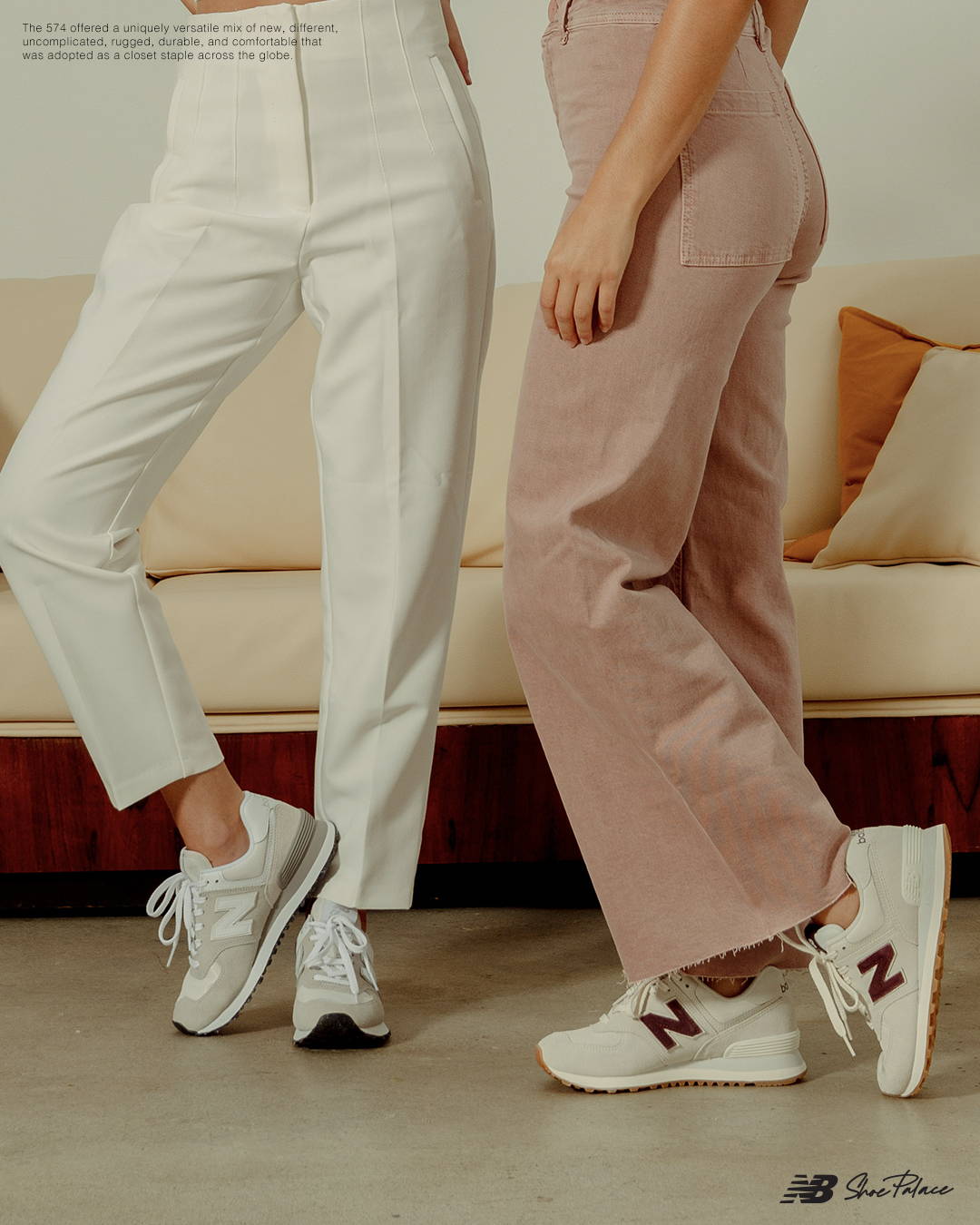 ELEVATE YOUR STYLE WITH ICONIC NEW BALANCE 574 SNEAKERS
In the realm of sneakers that seamlessly blend style, comfort, and heritage, the New Balance 574 stands as a true icon of timeless design and fashion. These sneakers are more than just shoes; they're a statement of classic aesthetics, premium quality, and a commitment to superior comfort.
At Shoe Palace, we're thrilled to present the New Balance 574 Sneakers, designed to elevate your sneaker game to new heights. Whether you're a man or a woman on the quest for the perfect pair of sneakers to express your style while enjoying supreme comfort and classic design, our New Balance 574 collection is the answer.
PREMIUM SNEAKERS FOR EVERY STYLE
New Balance understands that sneakers should be a reflection of your style, comfort, and respect for heritage. From classic colorways to contemporary twists, our New Balance 574 selection caters to every sneaker enthusiast's unique taste. Step into the world of New Balance 574 Sneakers, and discover the perfect pair that not only enhances your style but also pays tribute to the rich heritage of New Balance footwear.
EXPERIENCE TIMELESS APPEAL AT SHOE PALACE
Shoe Palace is dedicated to delivering top-quality footwear experiences. Our New Balance 574 collection mirrors our commitment to providing style, comfort, and a nod to the enduring heritage of New Balance sneakers.
The New Balance 574 remains a beloved classic, and its charm is as strong as ever. If you're seeking sneakers that flawlessly combine iconic design, premium materials, and unmatched comfort, remember that Shoe Palace has everything you need. Elevate your style and celebrate the timeless appeal of New Balance with New Balance 574 Sneakers; it's a journey into classic fashion.