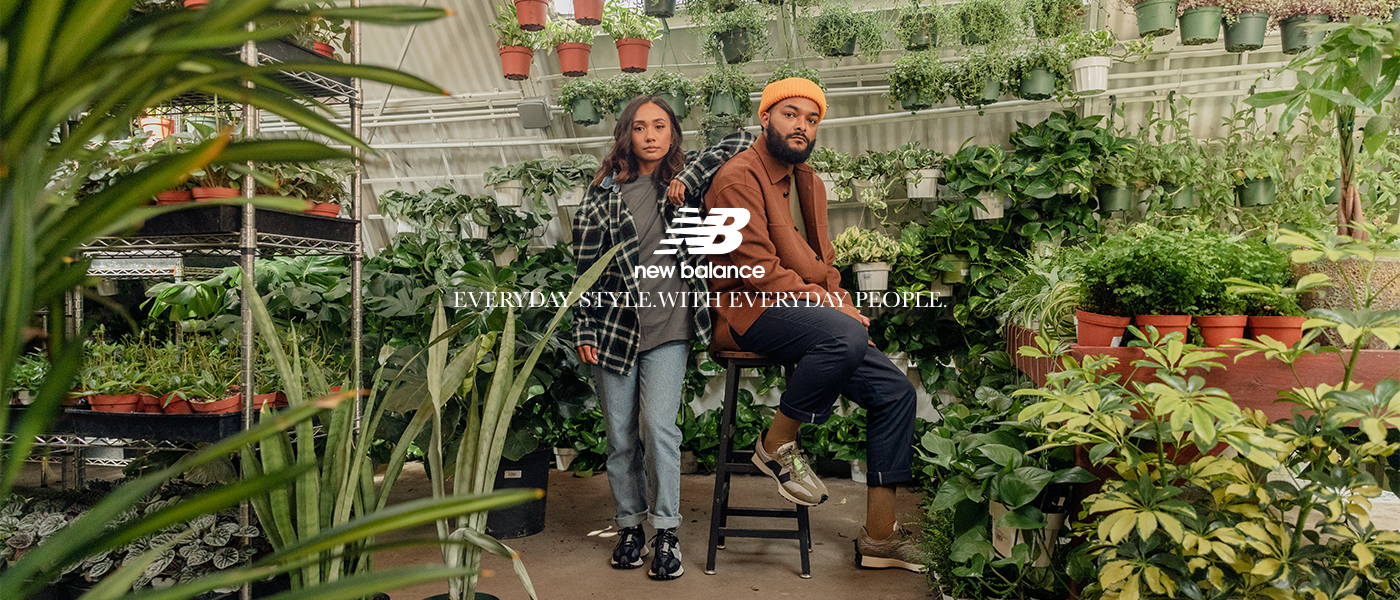 How to style the New Balance 327: for women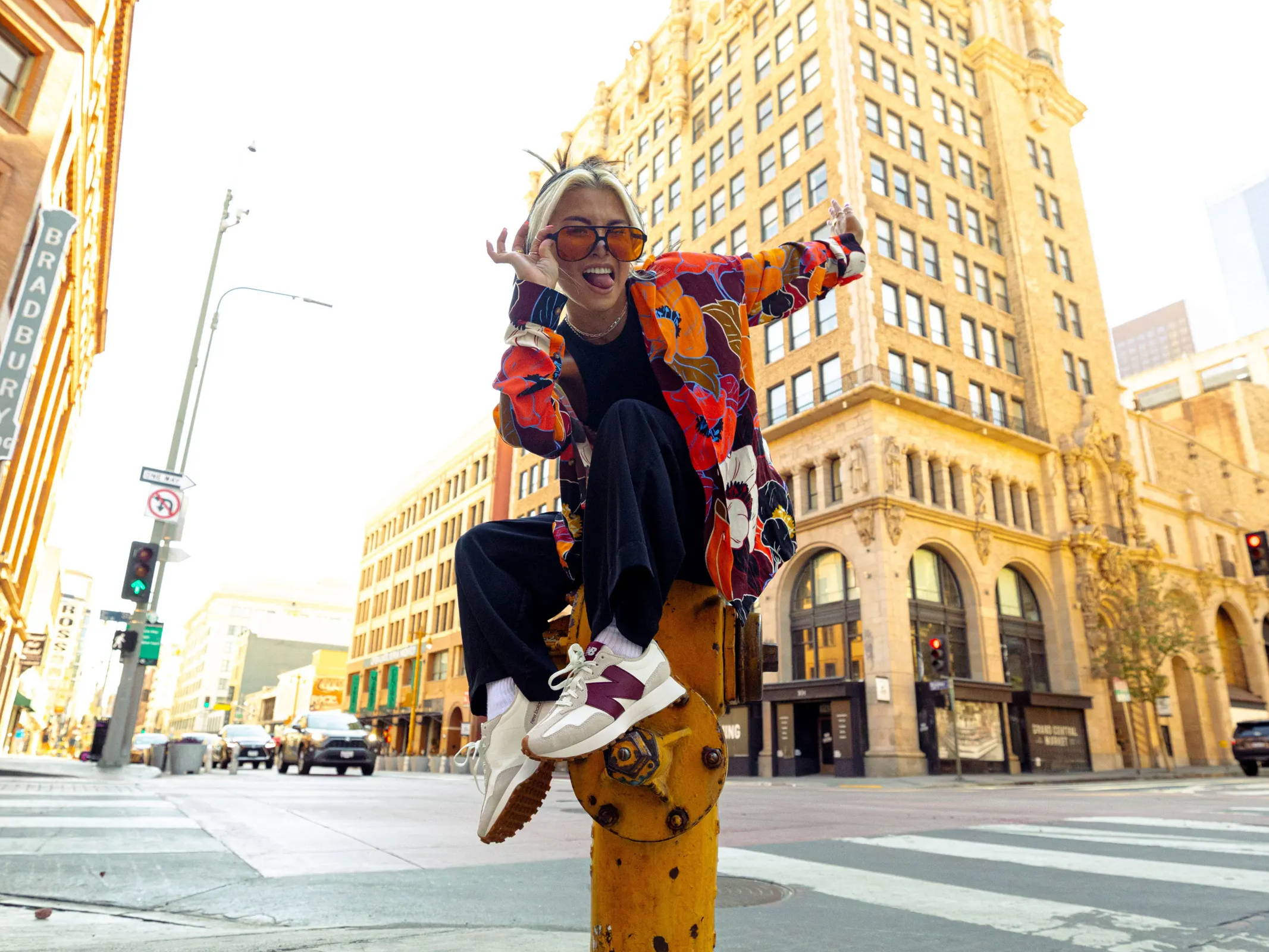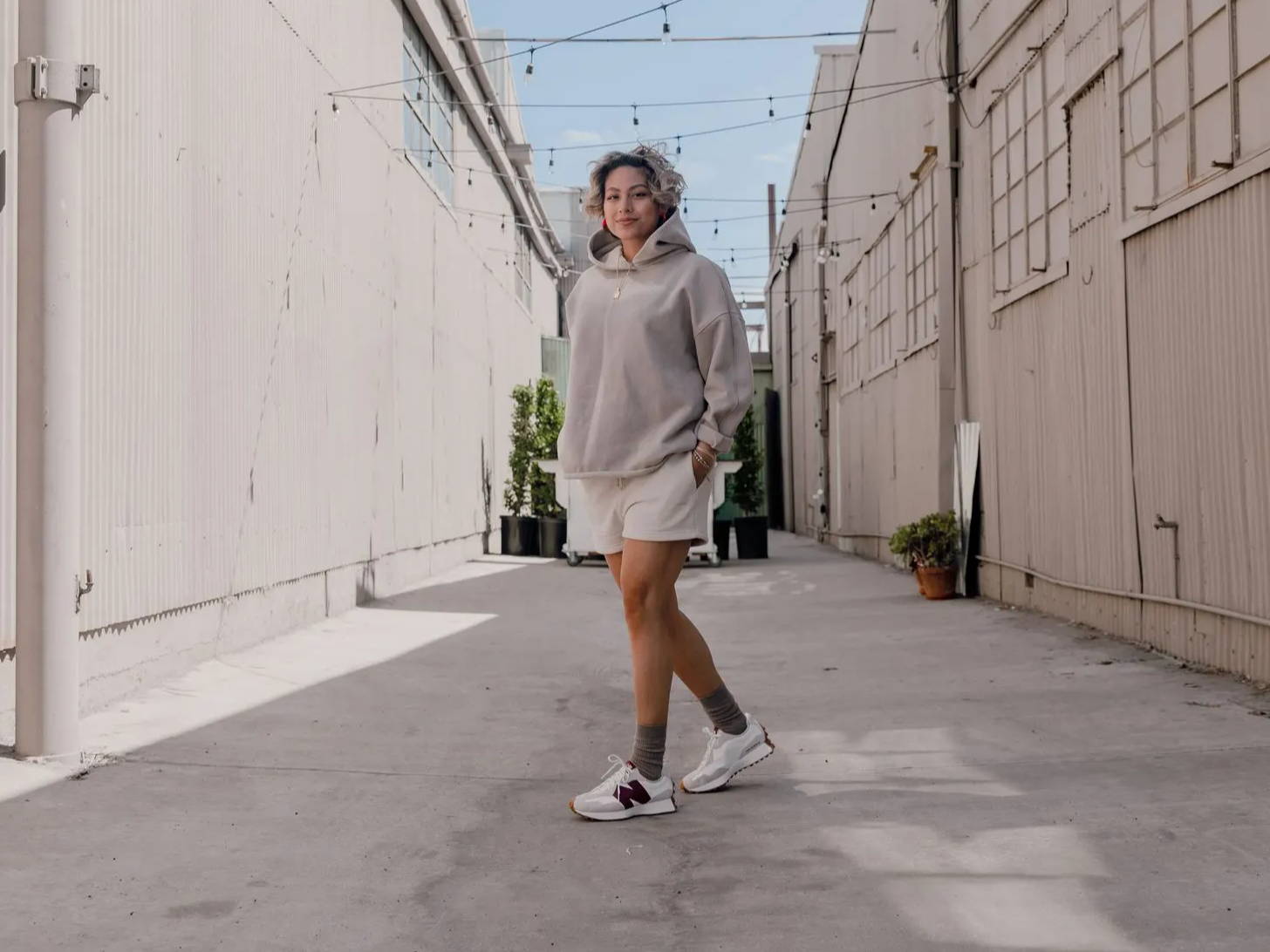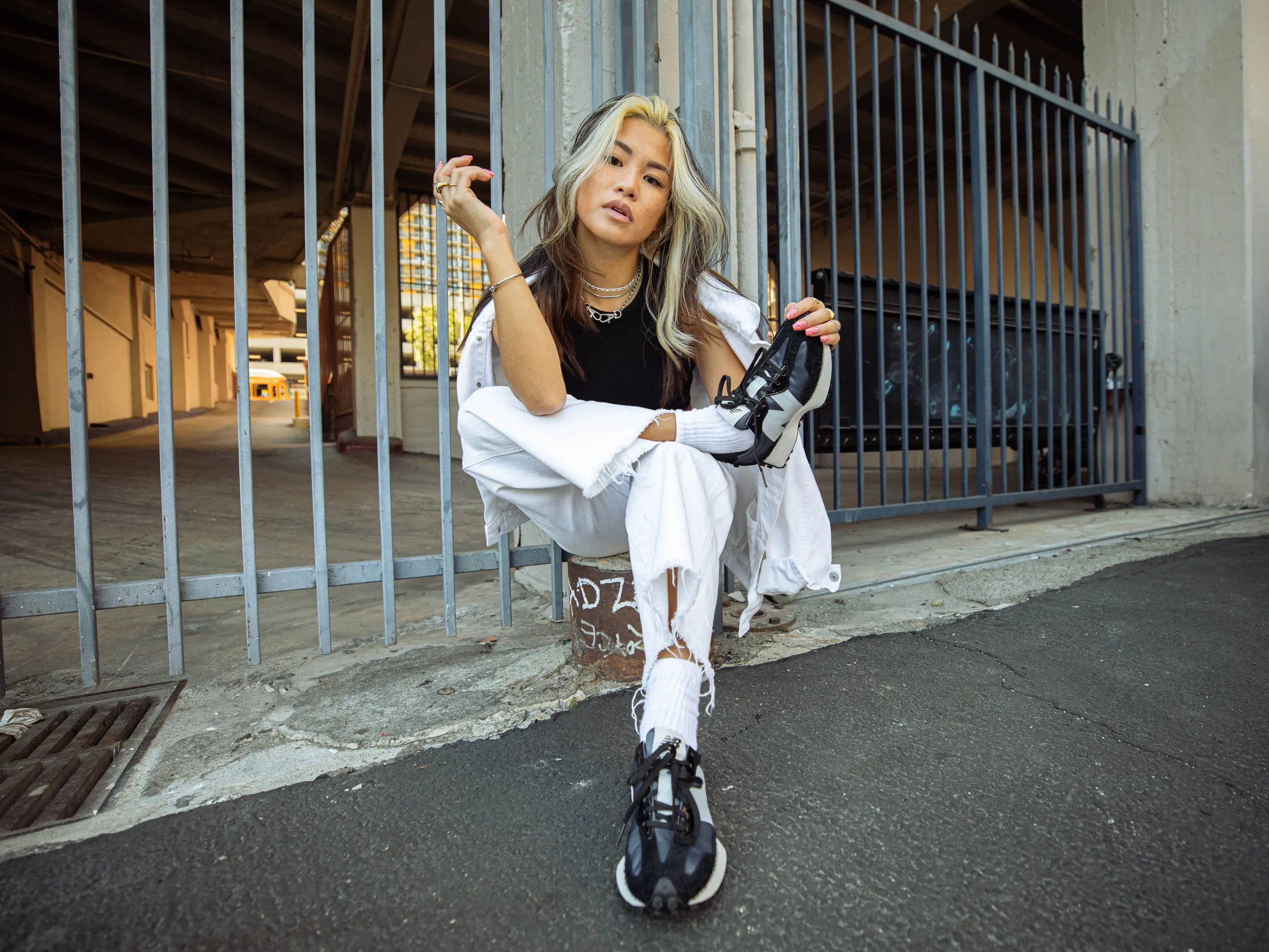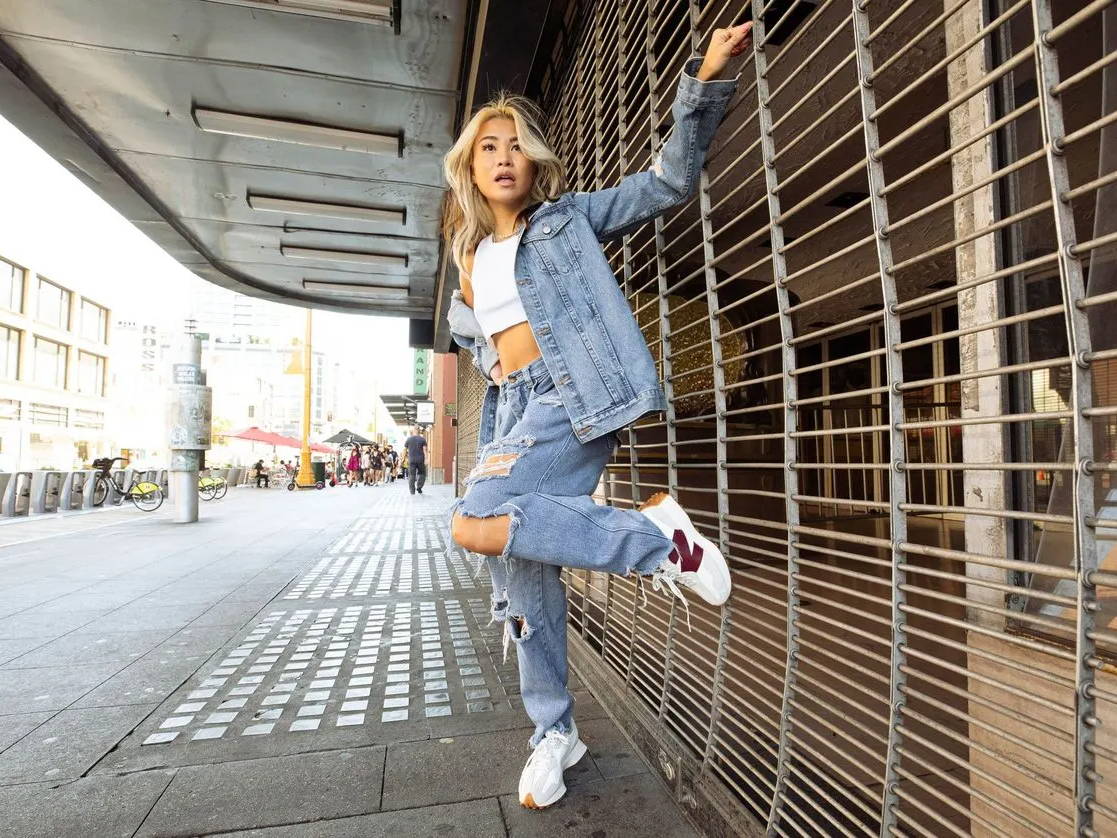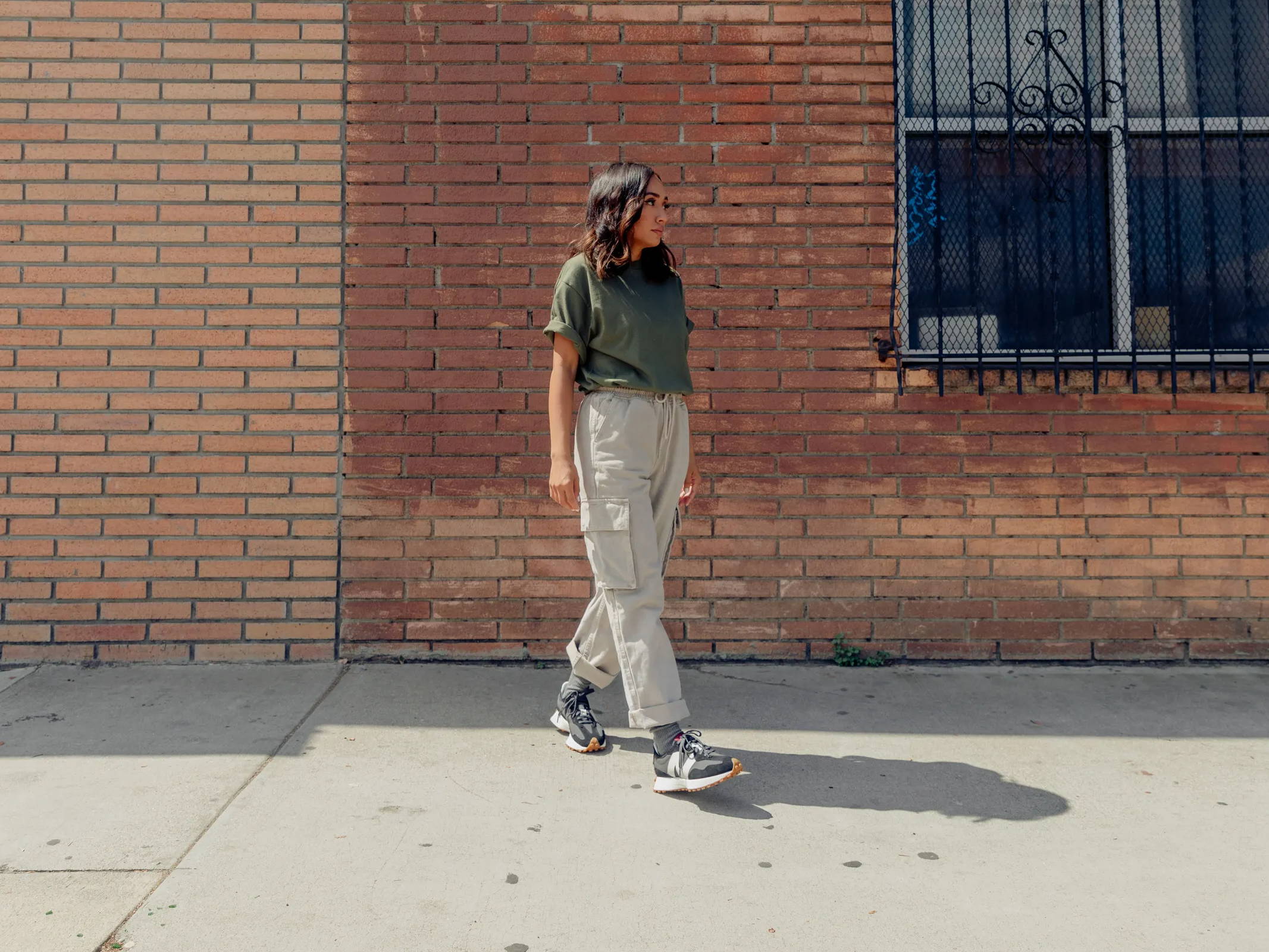 How to style the New Balance 327: for men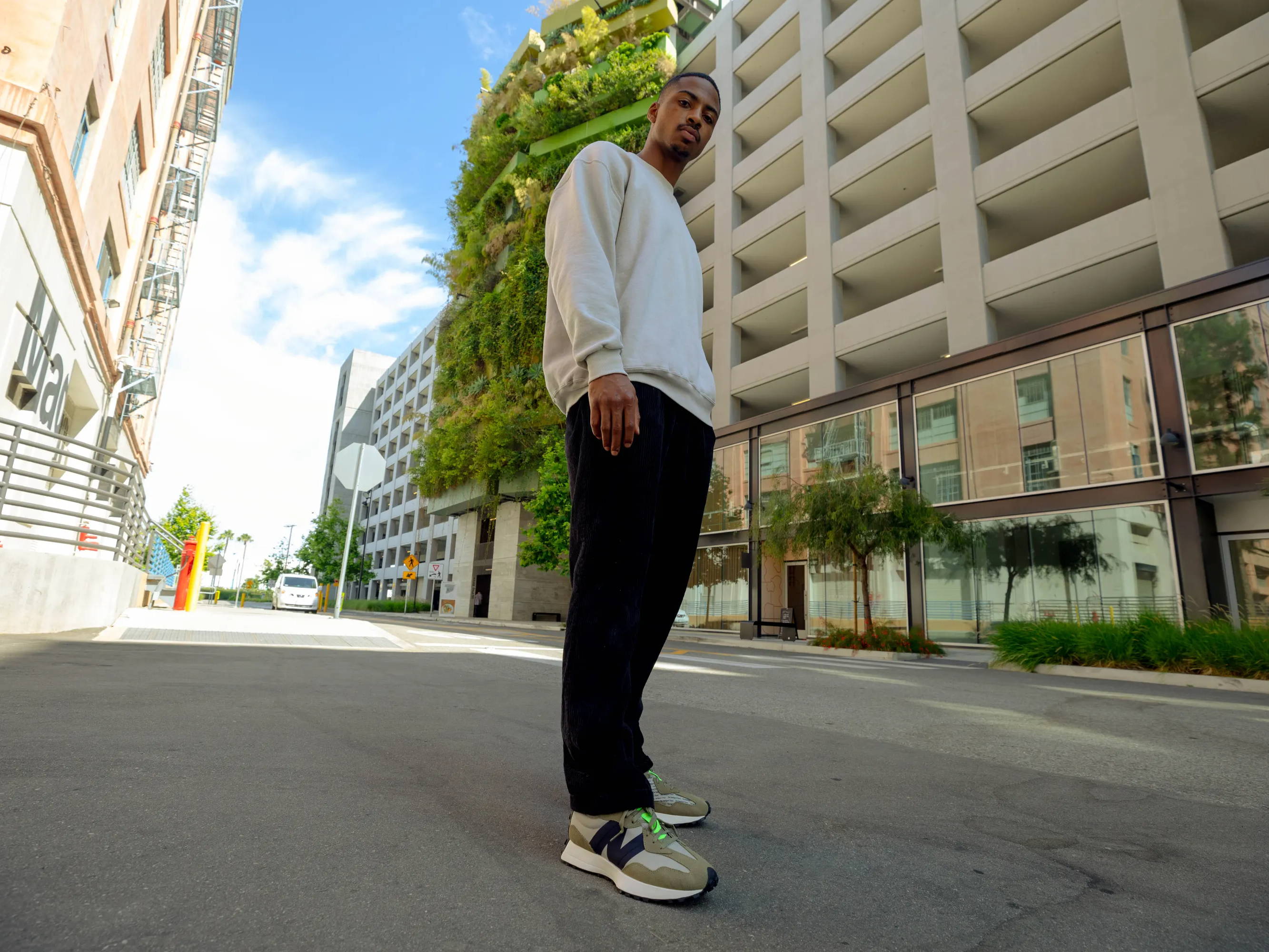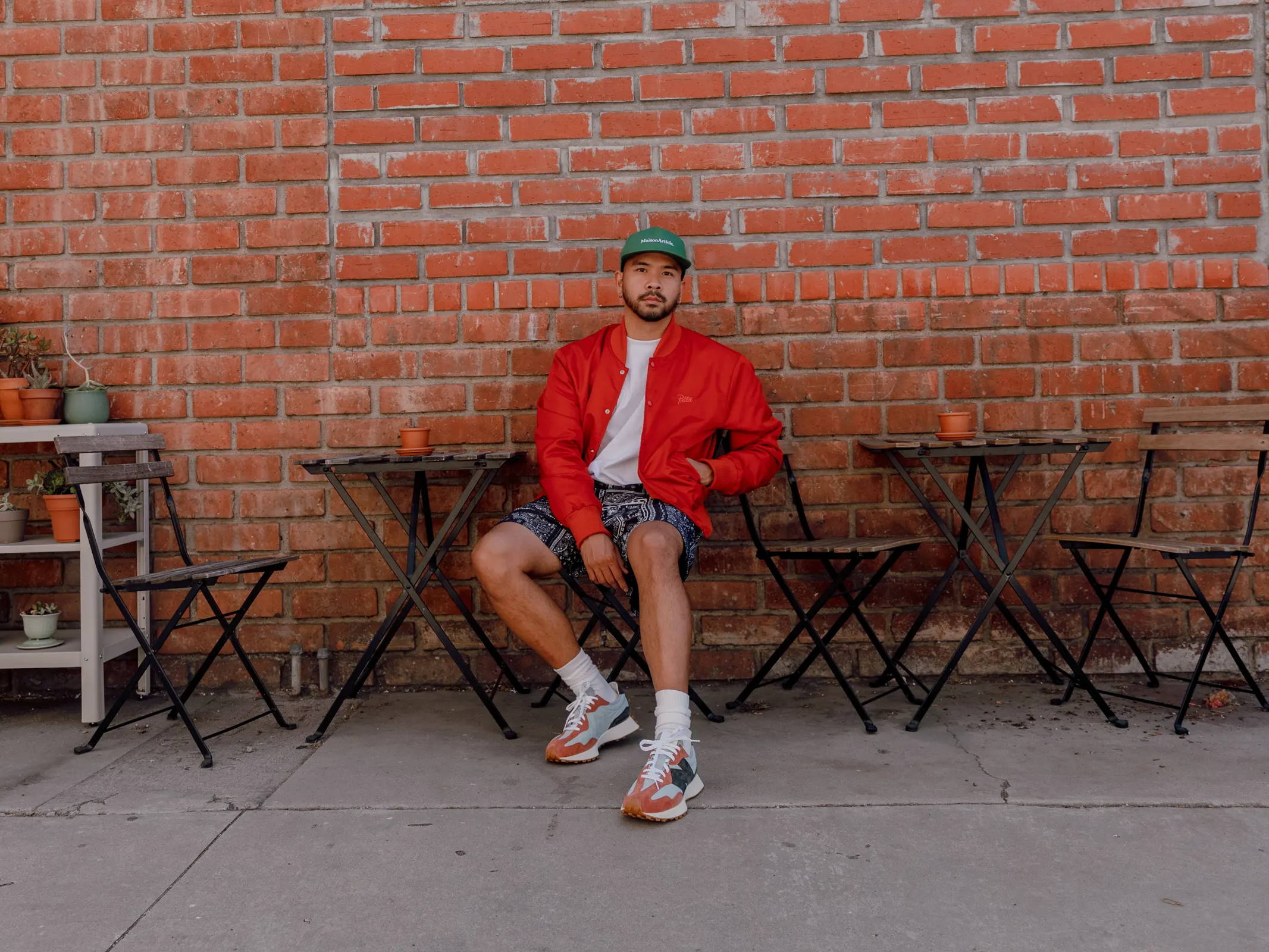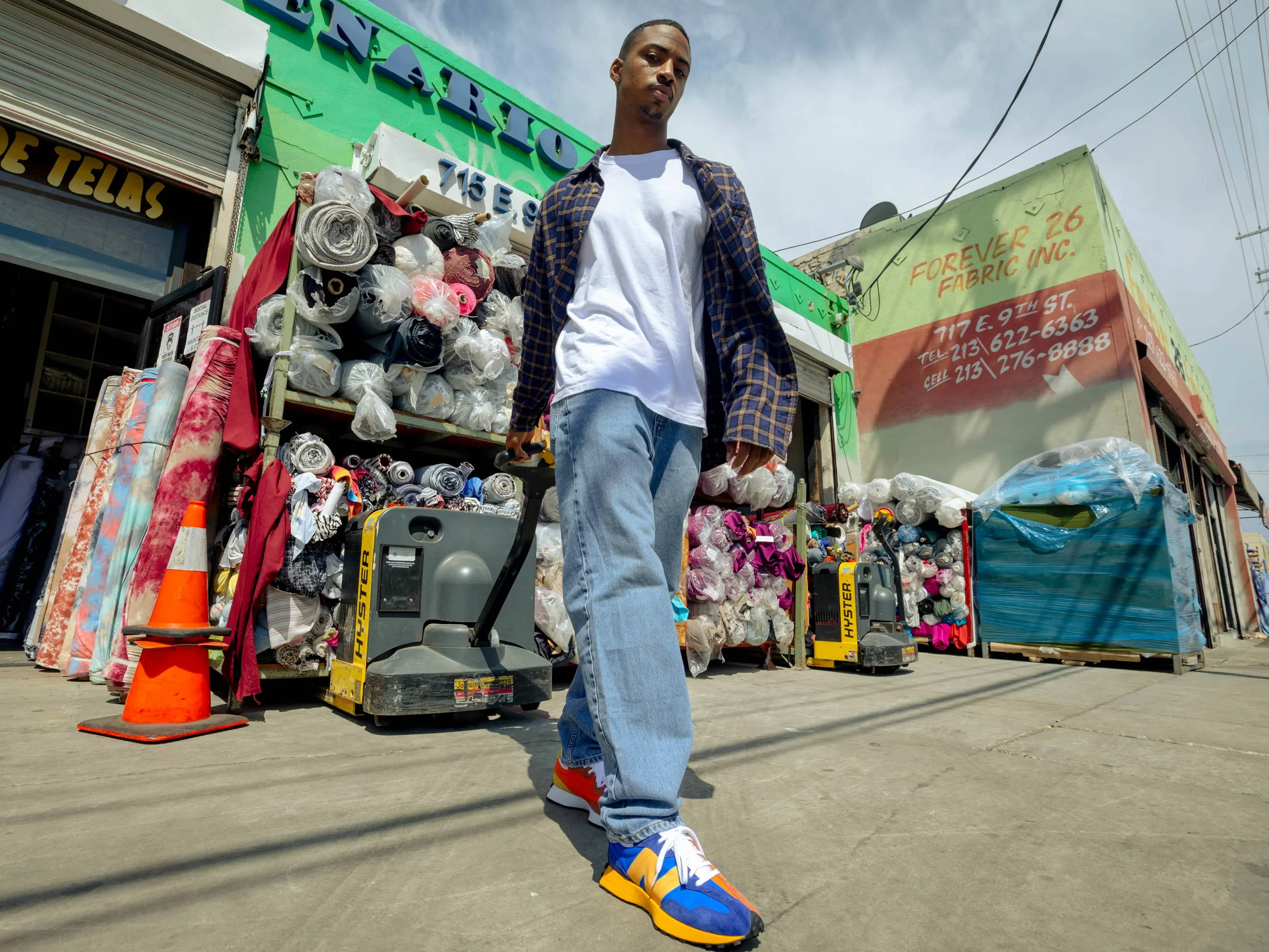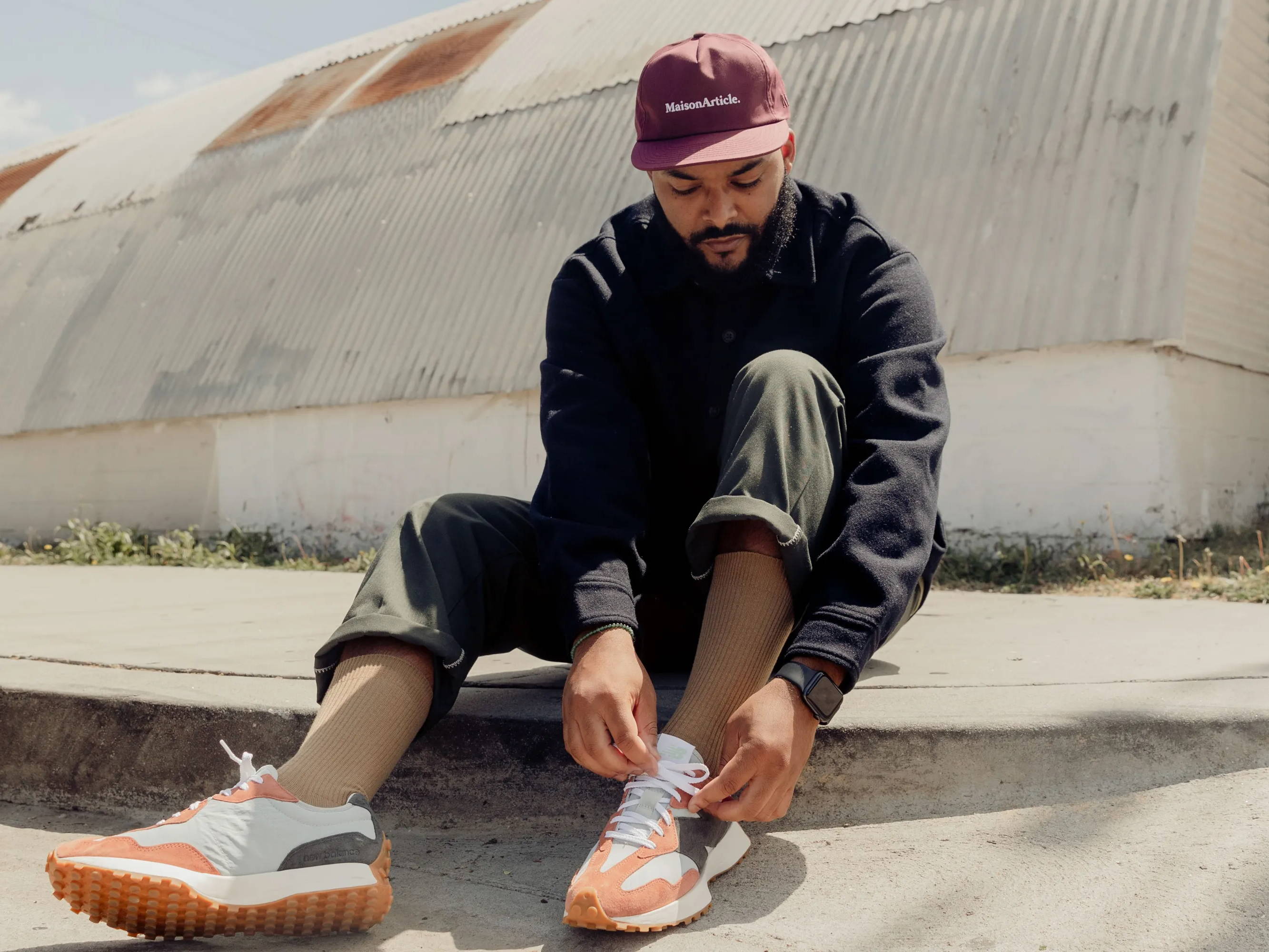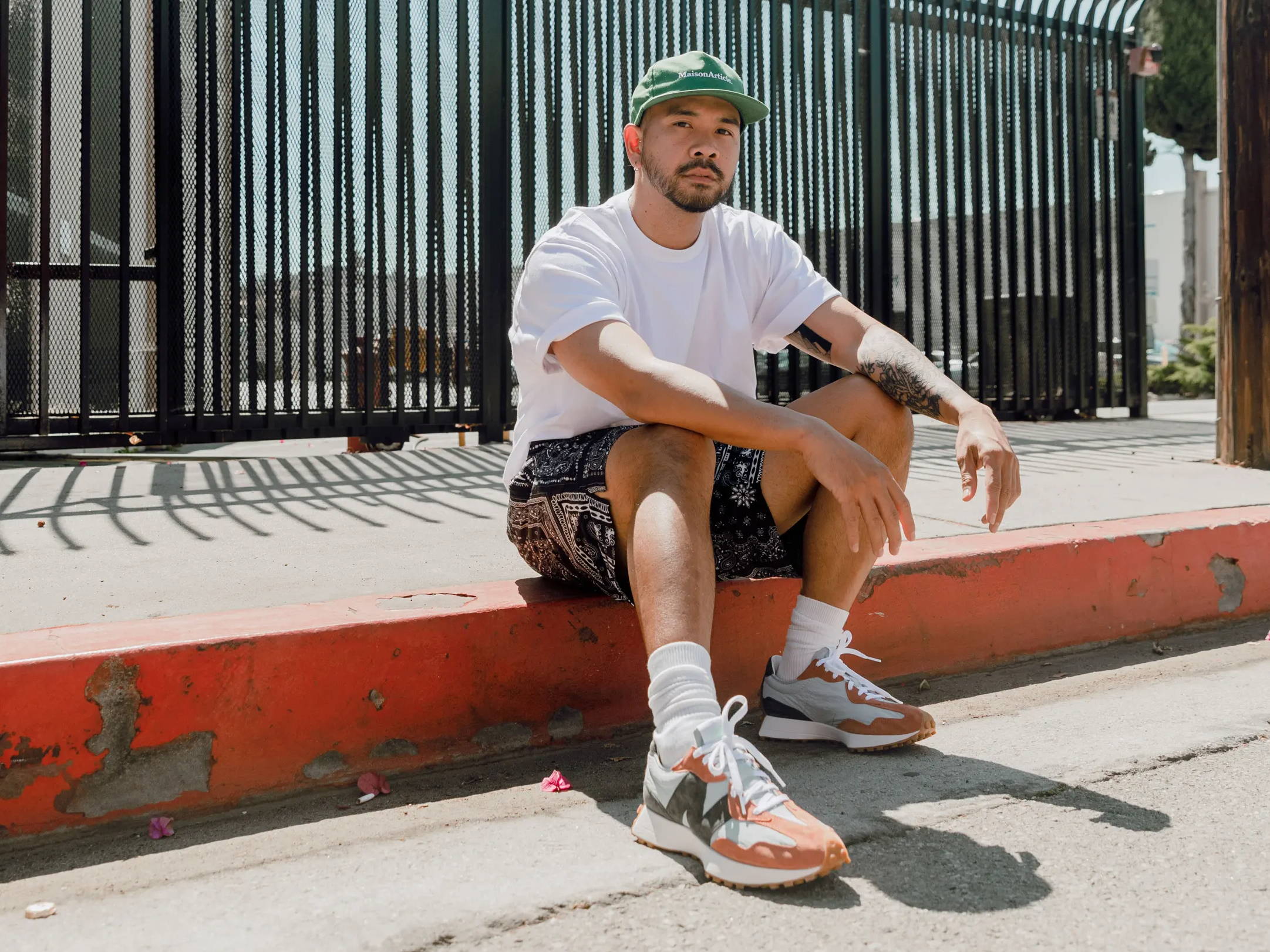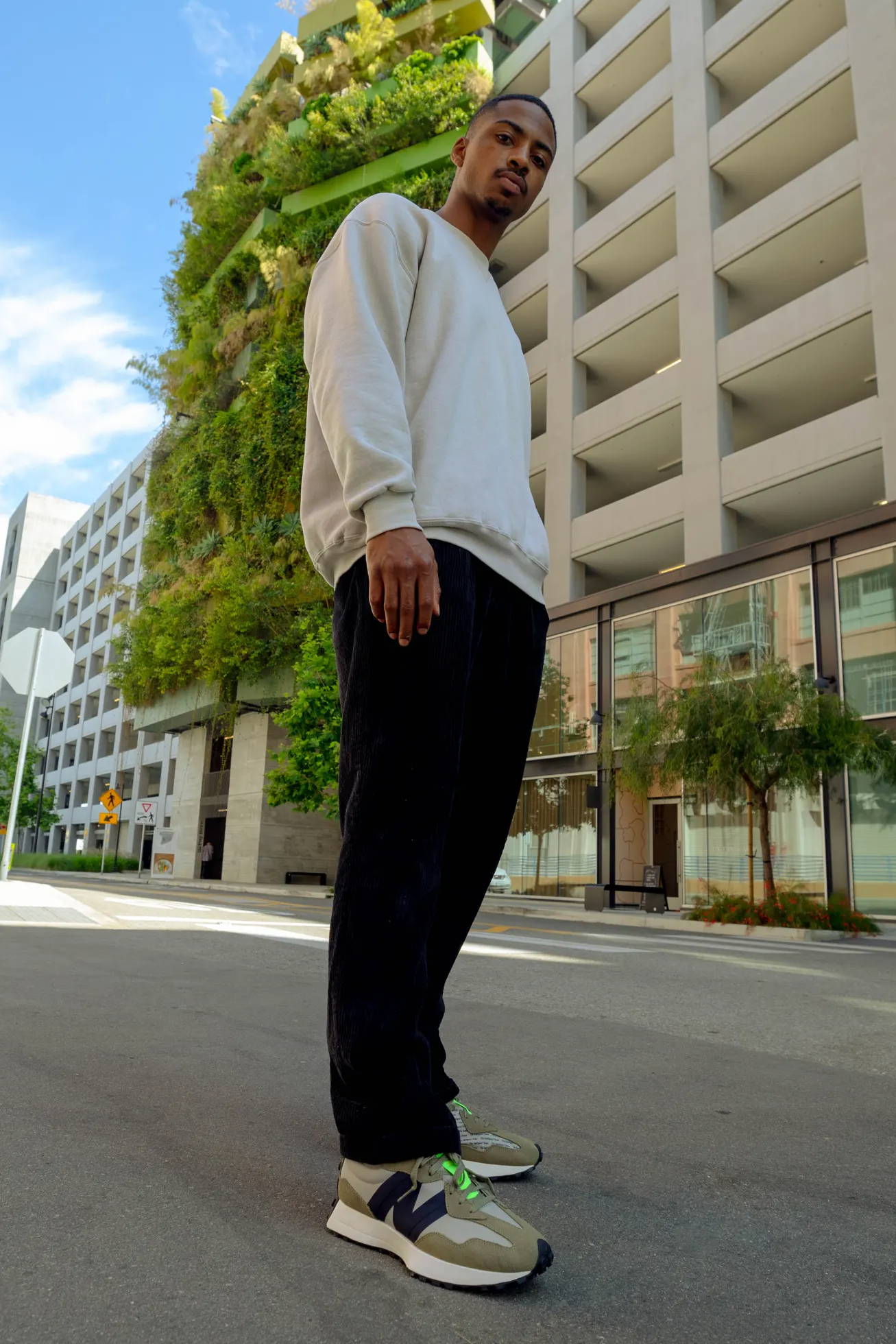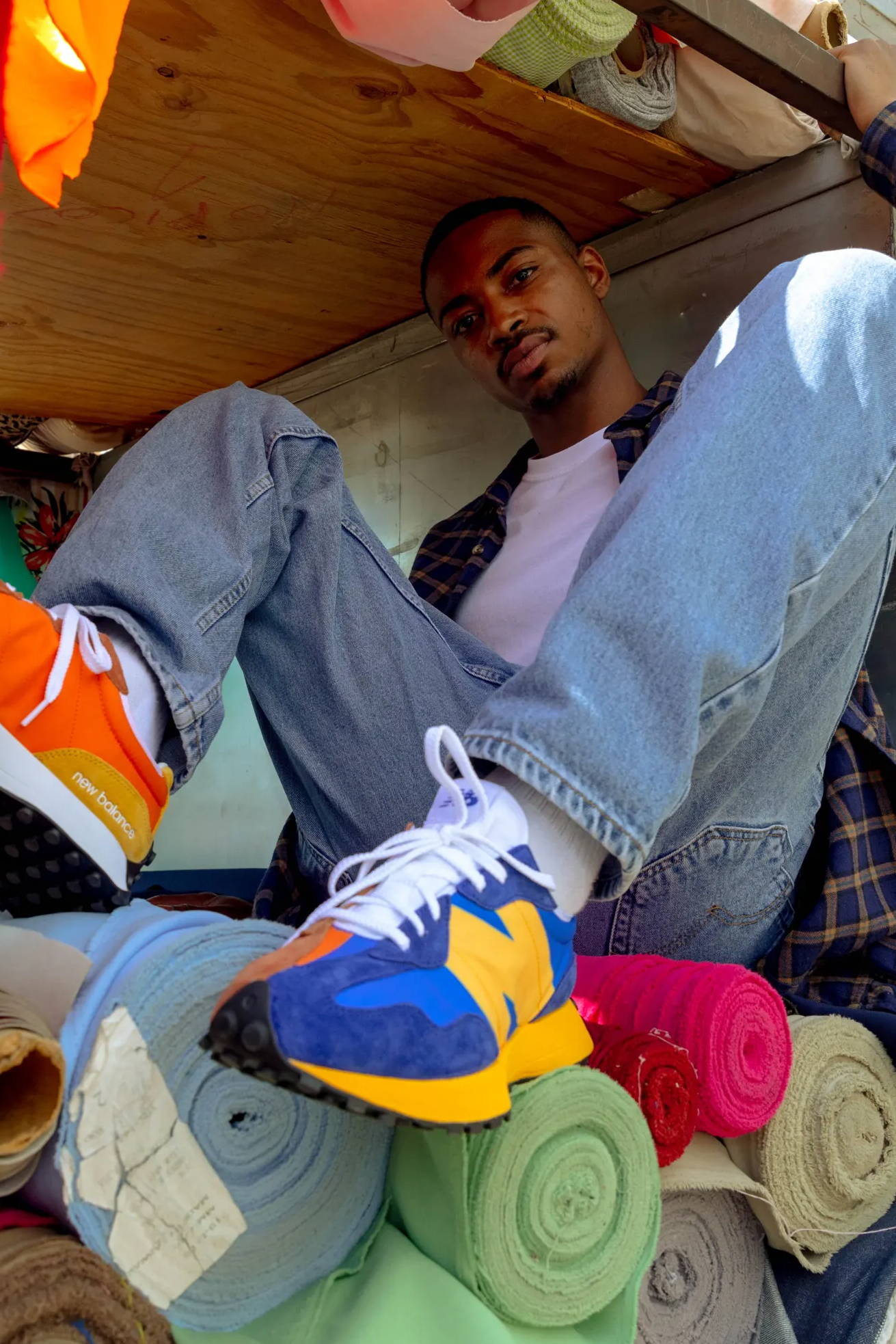 Miles (@miles_), a creative and up-and-coming model from Louisville, KY. He studied in London and eventually moved to Los Angeles to pursue his dream to be a model. ⁠⁠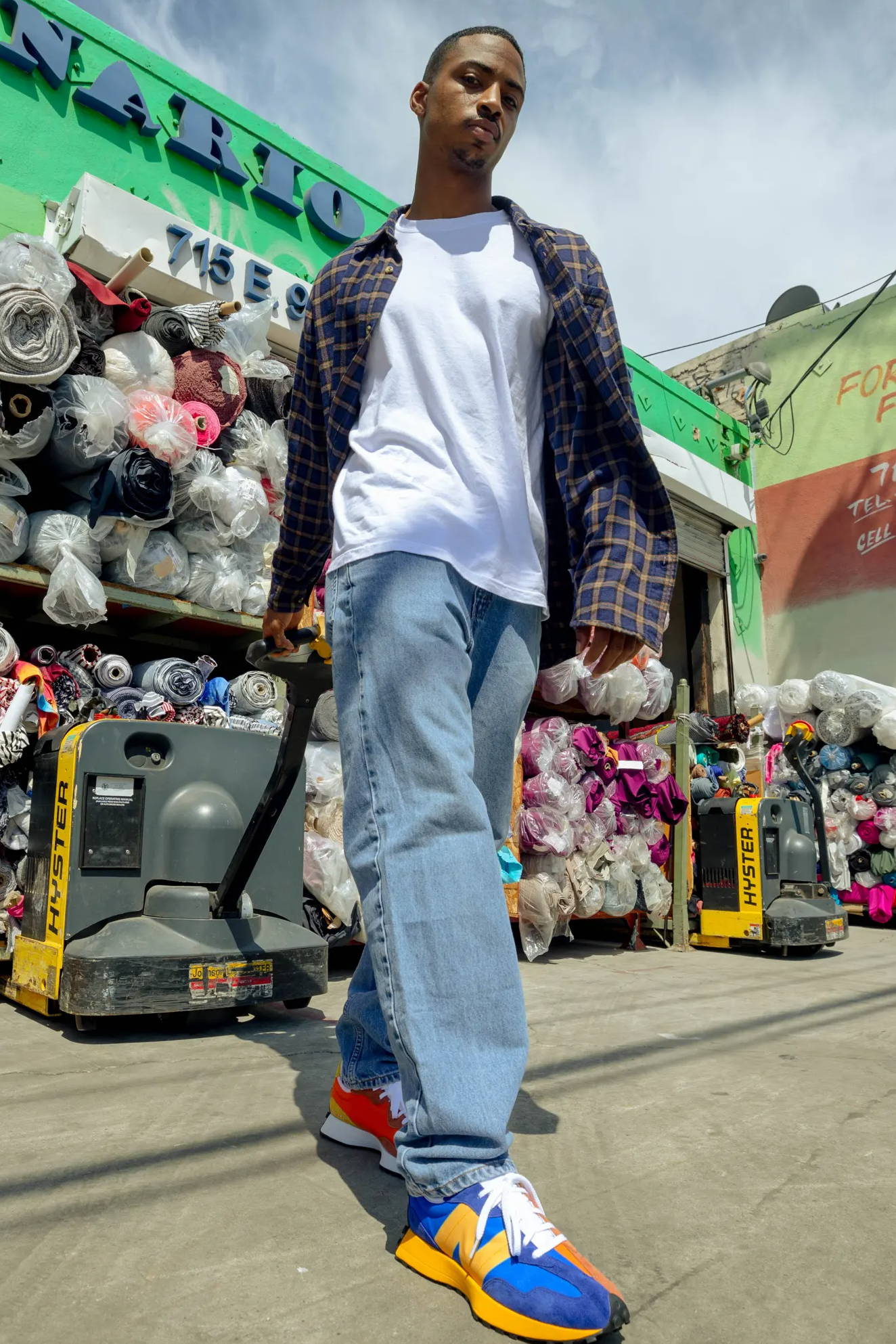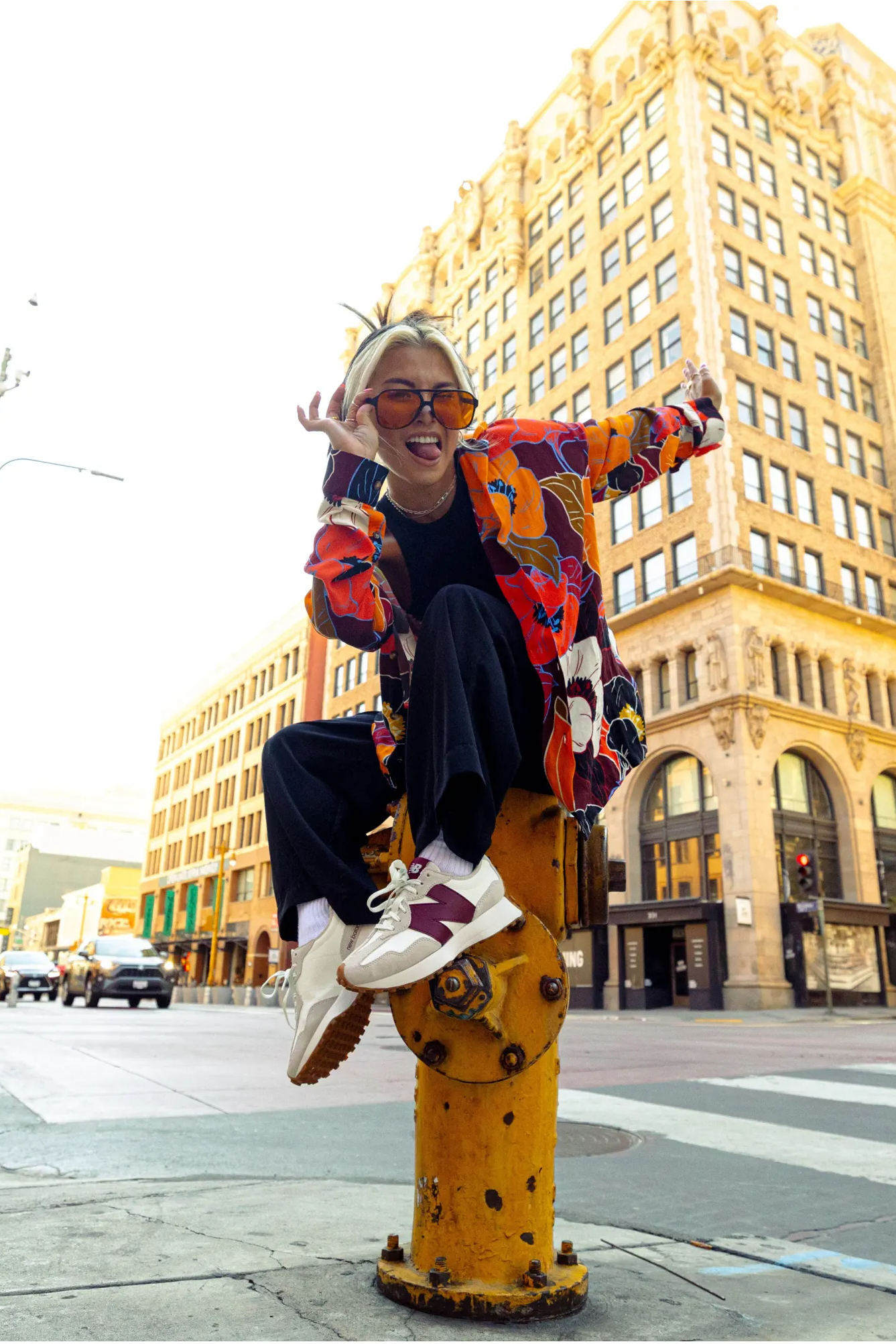 Kelly (@kellywin), a photographer from North Carolina. Last year, she packed her life up in the back of her car and drove to Los Angeles to pursue her goal of being a digital creative. Rather than remaining comfortable in the quaint town she called home, branching out made her realize that we have everything we need to make an impact in the world.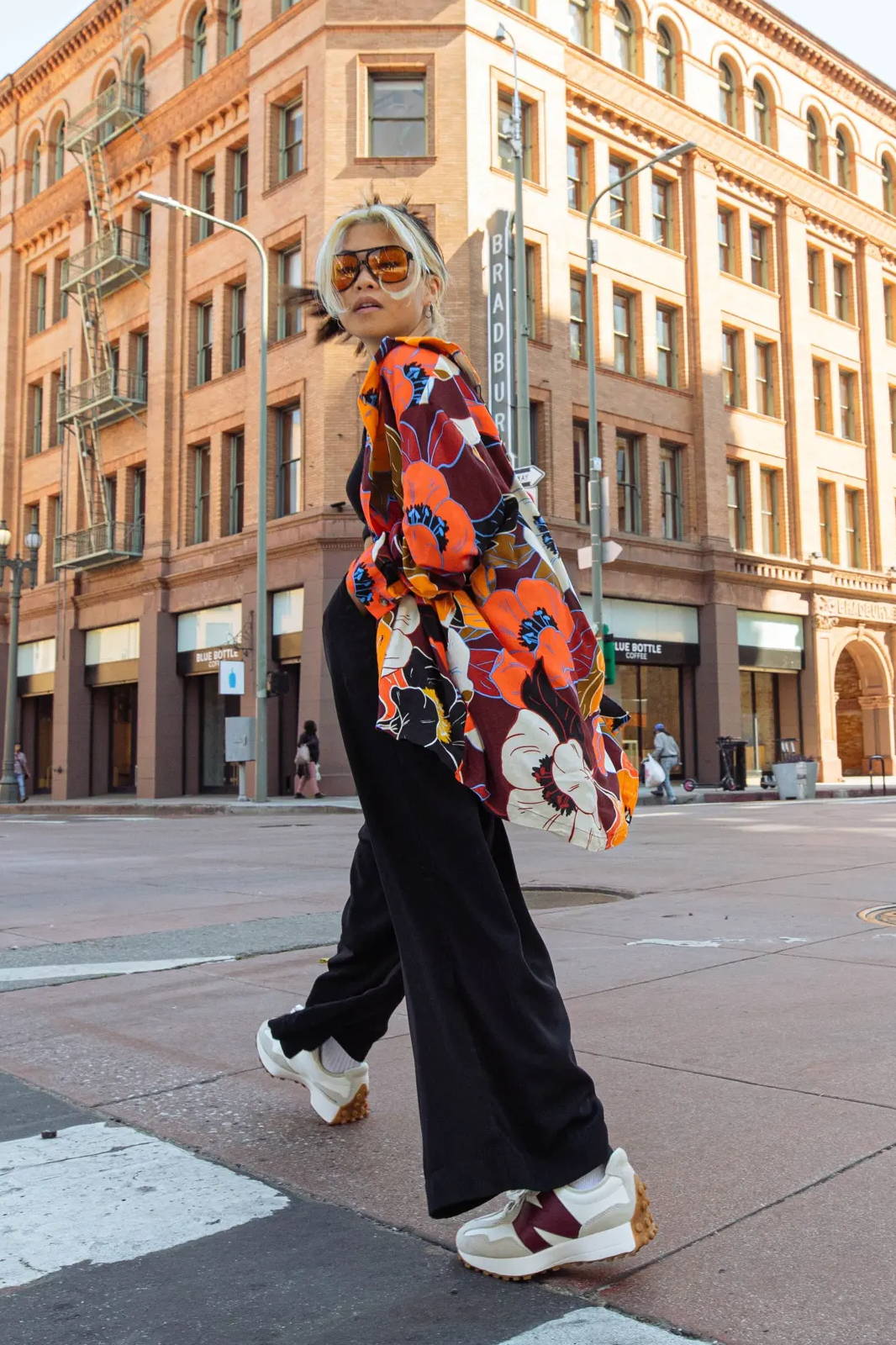 New Balance 327
Contemporary design embraces heritage style in our 327 sneaker. Made from suede, mesh and nylon materials, these men's running shoes help keep feet comfy with a lightweight and breathable fit. The upper design gives a nod to our iconic 70s' running shoe silhouette, but is embellished with modern details for a bold new look.
Jon (@plantmanp) is from Tampa, FL. He owns the brand Plant Man P alongside his girlfriend, Jerrilyn. "Where houseplants meet streetwear," the streetwear brand is dedicated to houseplants. They also have a YouTube channel where they go in-depth with houseplant care tips among other things. Their goals for the rest of this year are to get some type of sneaker partnership, and finish the end of the year with Plant Man P being bigger than it was last year.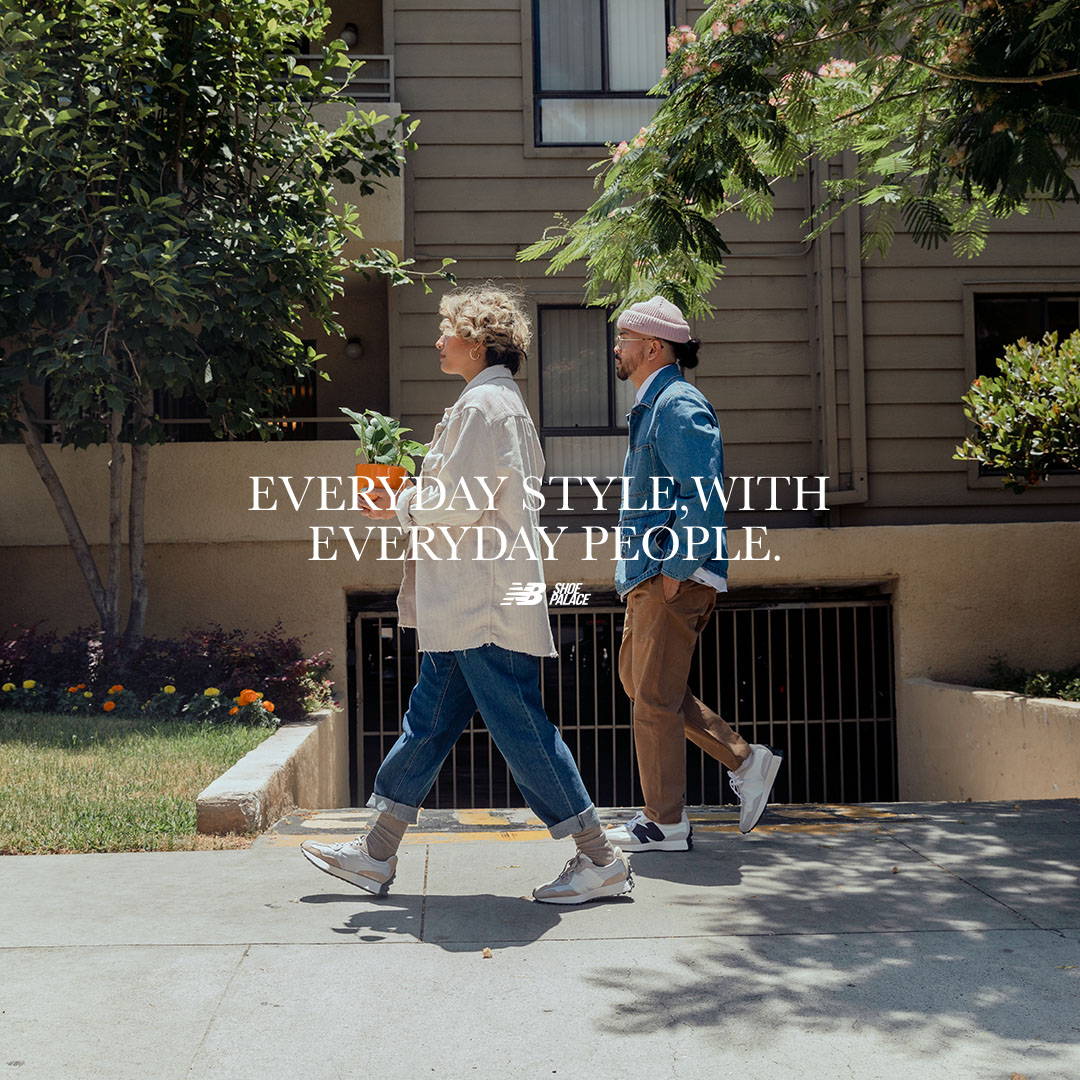 Sabrina (@sabrinakeyz) and Eris (@eristheo) are living in Los Angeles. They are both pursuing their own careers; one is a digital media producer and the other is a behavioral therapist with the same love for sneakers!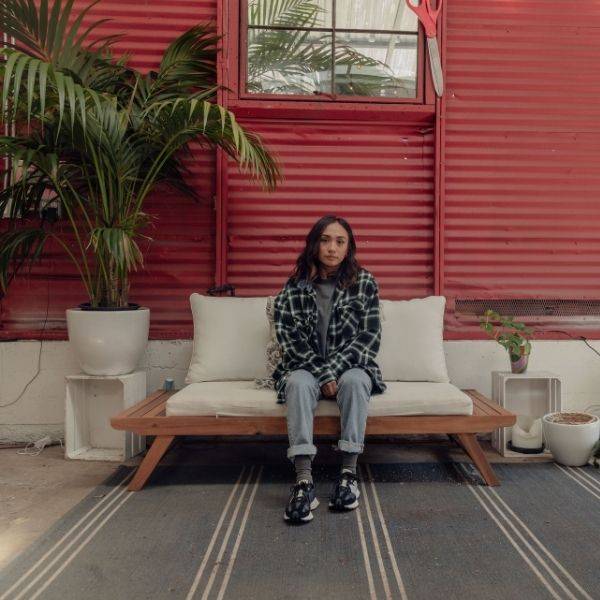 Jerrilyn (@therealplantladyp) is originally from the Bay Area - Santa Clara, CA to be exact. Today, she works for a well known hospital in Beverly Hills, but also runs her own business alongside her boyfriend, Jon. The business is called Plant Man P (@byplantmanp) and it's based around streetwear and houseplants! Her goals for the rest of the year is to expand Plant Man P and make it known that plants aren't just for specific types of people, but also for people who are into streetwear as well.