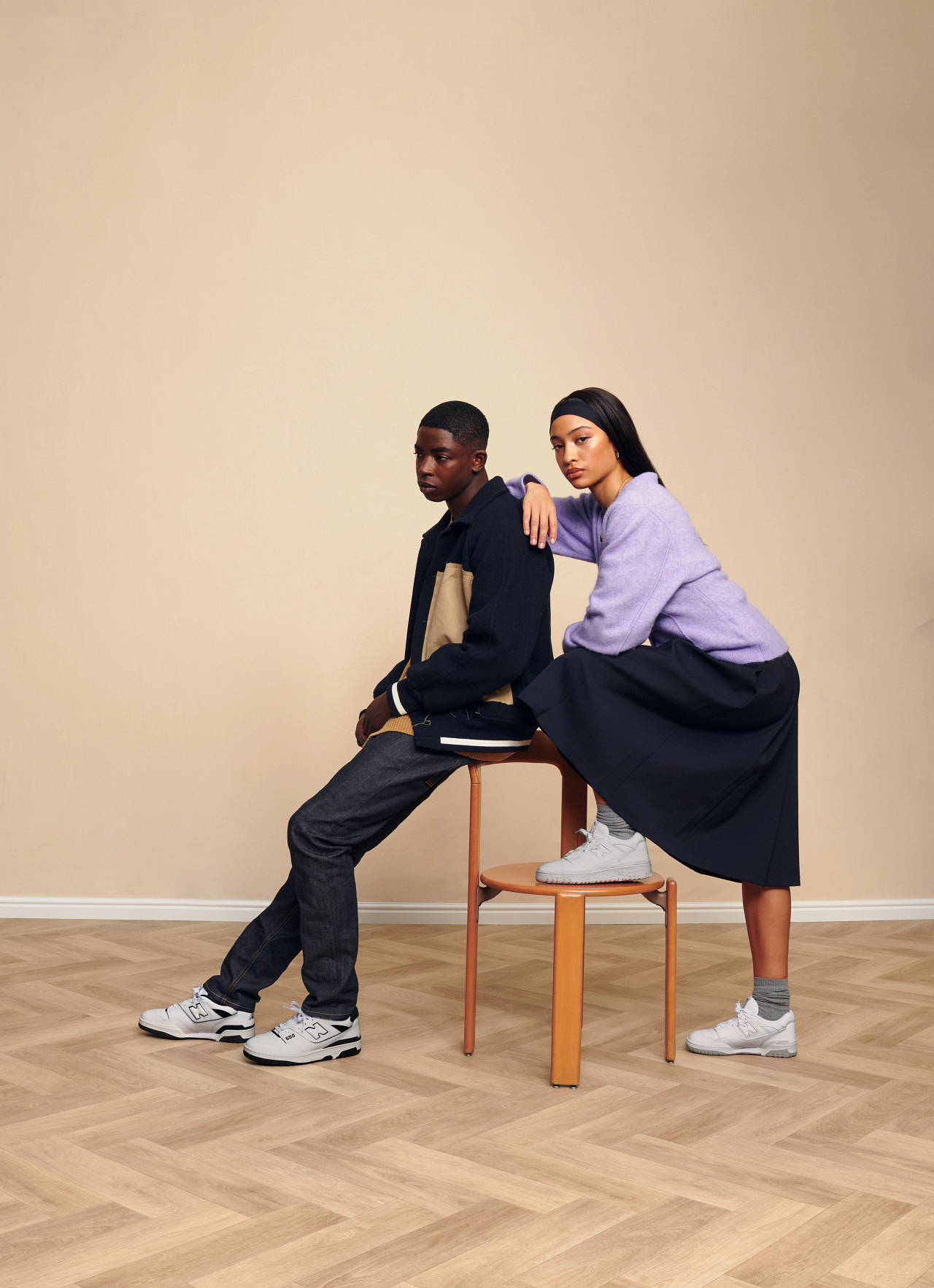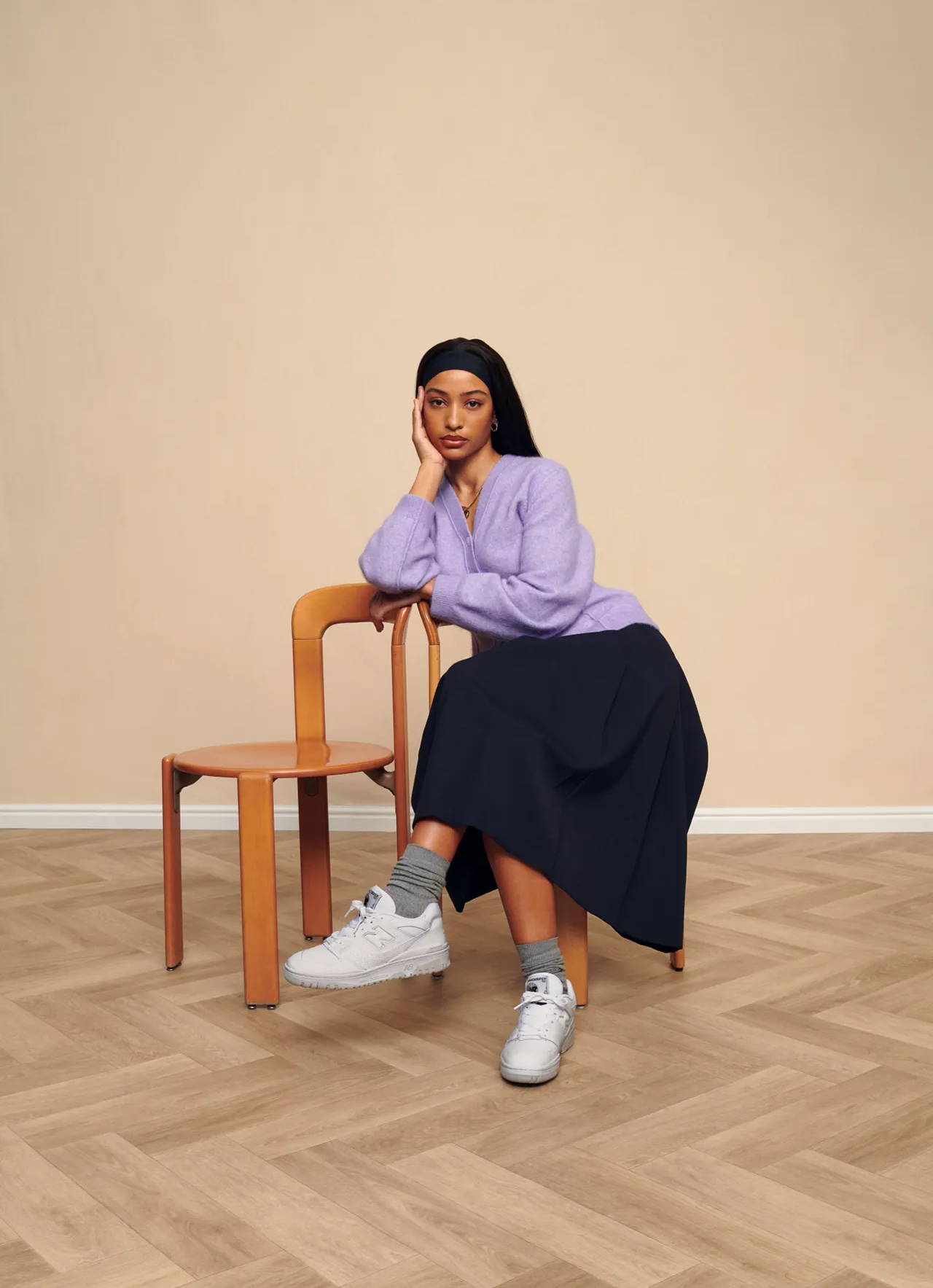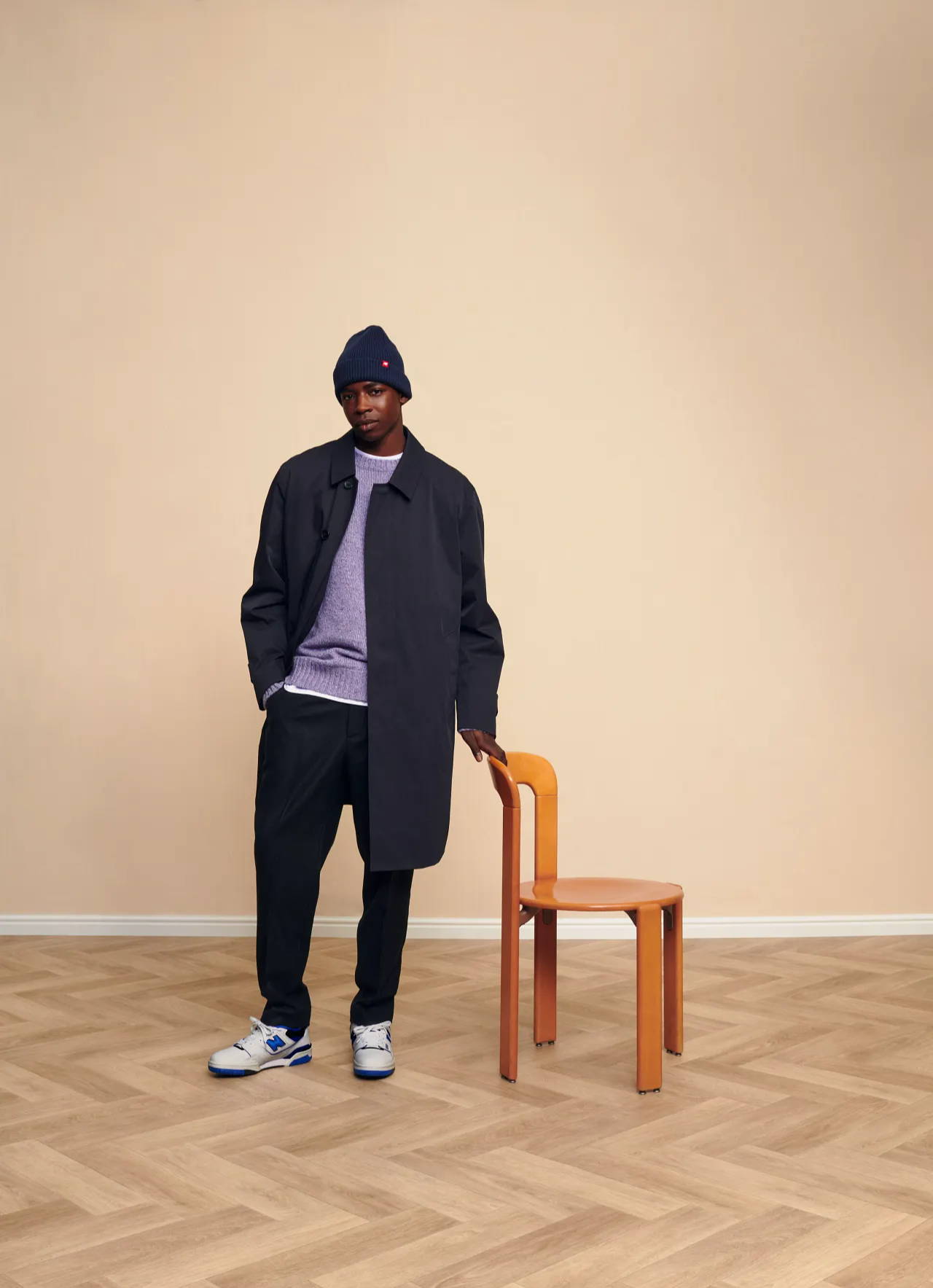 New Balance 550
The New Balance 550 debuted in 1989. It was originally conceived as a basketball shoe. Today, it is one of the hottest casual sneakers on the market. Learn more about the New Balance 550 below.
Made For The Hardwood
When the 550 released in 1989 it was not a tremendous success. The 550 was originally named the "P550 Basketball Oxford." The low top silhouette is constructed with premium and perforated leather uppers, breathable mesh, and a rubber sole unit. The 550 was created by the legendary designer, Steven Smith.
Today, the simplicity of the 550 is embraced as a casual sneaker. But in the 80s and 90s when it was offered as a basketball shoe, it had a tough time keeping pace with the flashier basketball models of the time. New Balance would begin to focus its attention on running shoes. The focus of New Balance would be pulled away from the hardwood. The 550 would stay hidden in the NB archives for nearly 30 years.
About New Balance
New Balance is a leader in the athletic footwear and apparel space. They are located in Boston, Massachusetts, since 1906. From the beginning, New Balance has been committed to performance, style, and a good fit. They offer a wide range of sizes and widths for everything from training to lifestyle. New Balance strives for innovation, as well as pushing the boundaries of modern fashion. Headquartered in Boston, New Balance prides itself on a large majority of its shoes being made in the United States. The craftsmanship and quality of New Balance sneakers are always top-of-the-line. The versatility of New Balance allows them to have a presence in the gym, office, and nightclub. That versatility makes them a brand that never goes out of style or loses its relevance.
New Balance Shoes
New Balance is one of the most recognizable and well-respected brands in the shoe and fashion communities. Shoe Palace has always had a strong and collaborative relationship with New Balance. They appeal to the whole family with a wide range of products for men, women, and children, making them a perfect partner for a retailer. New Balance has been a staple at our stores and easily one of our most asked-for brands from the start. The balance of quality, fit, and style New Balance brings is impossible to replace. With their current partnership with NBA star Kawai Leonard, and with the popularity of the 574, 327, 991, and the 997 styles rising, New Balance is a brand that isn't slowing down. Shoe Palace looks forward to a bright and collaborative future with New Balance.