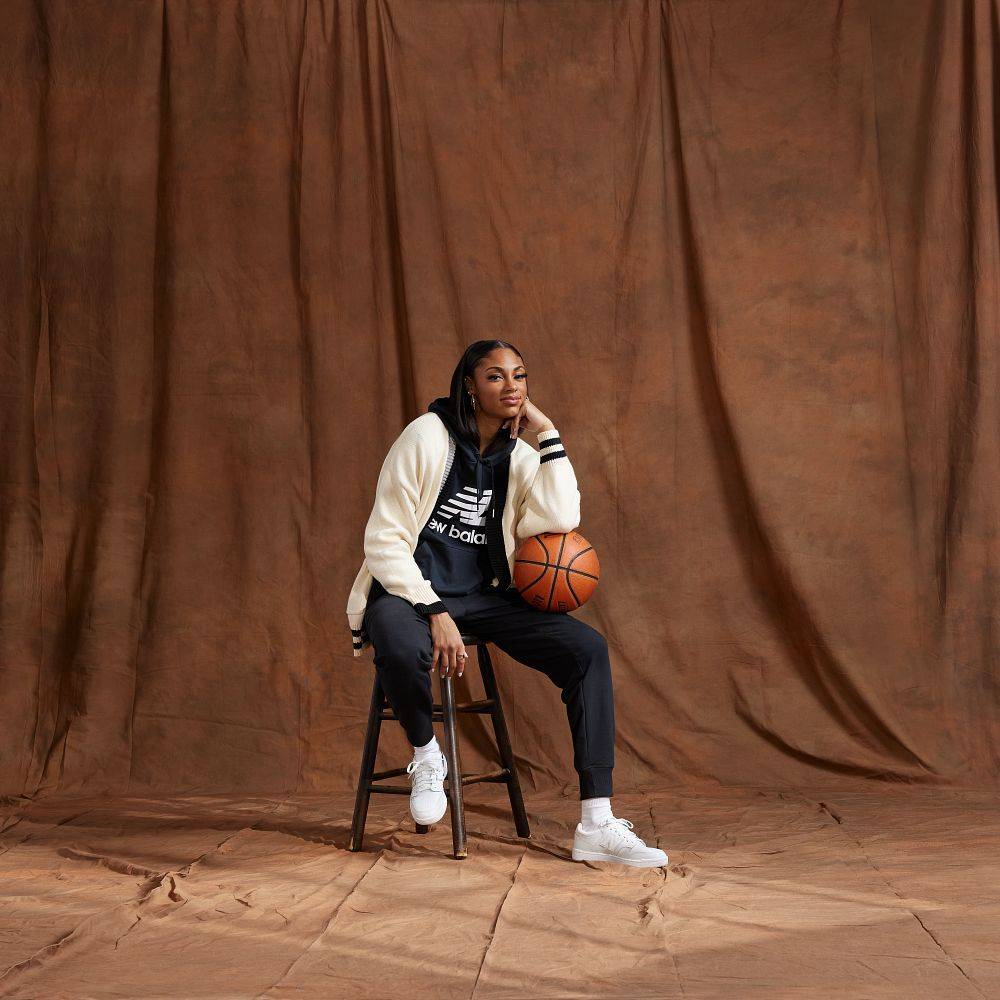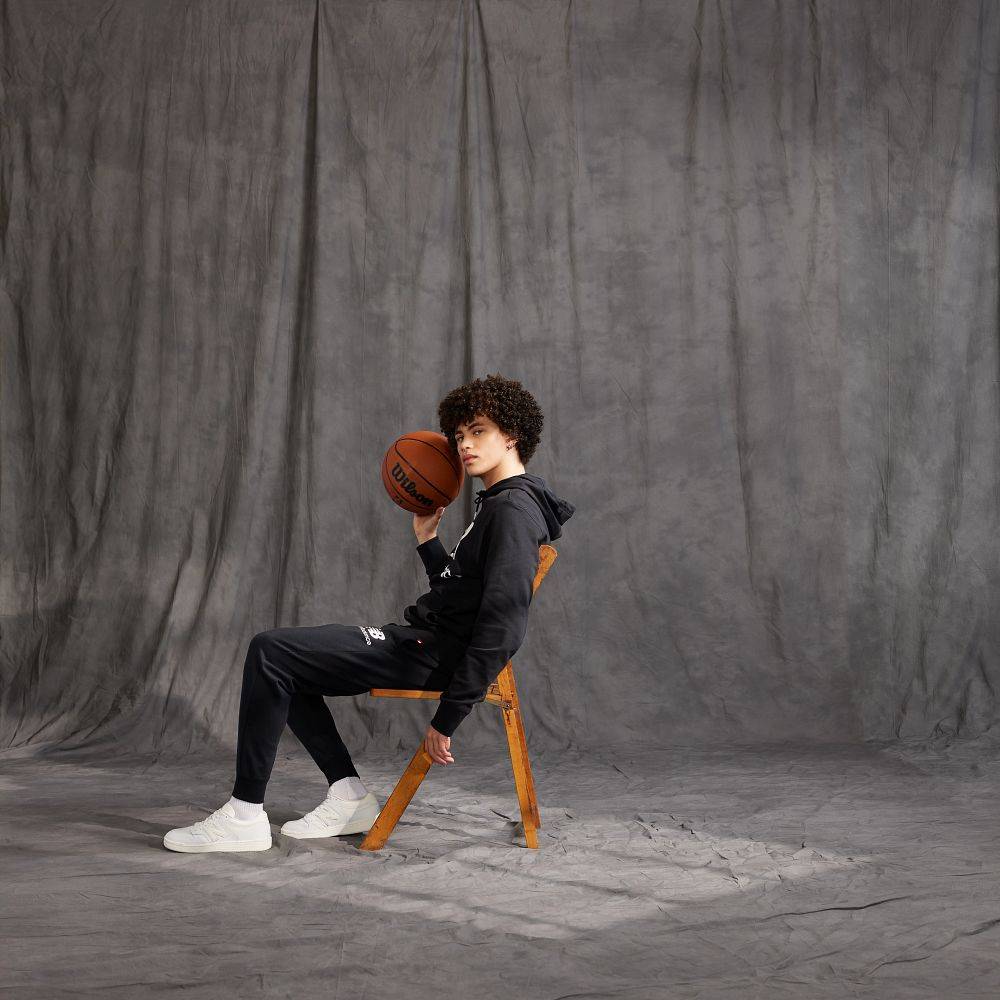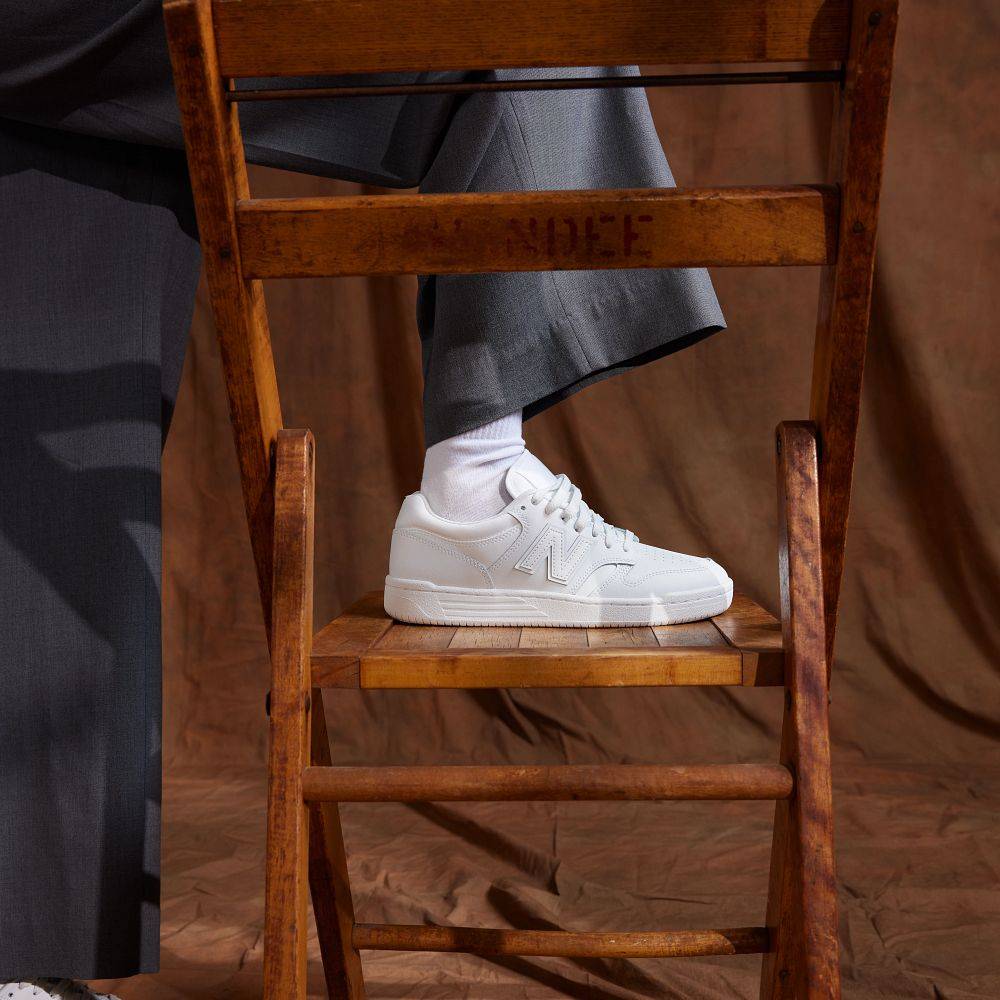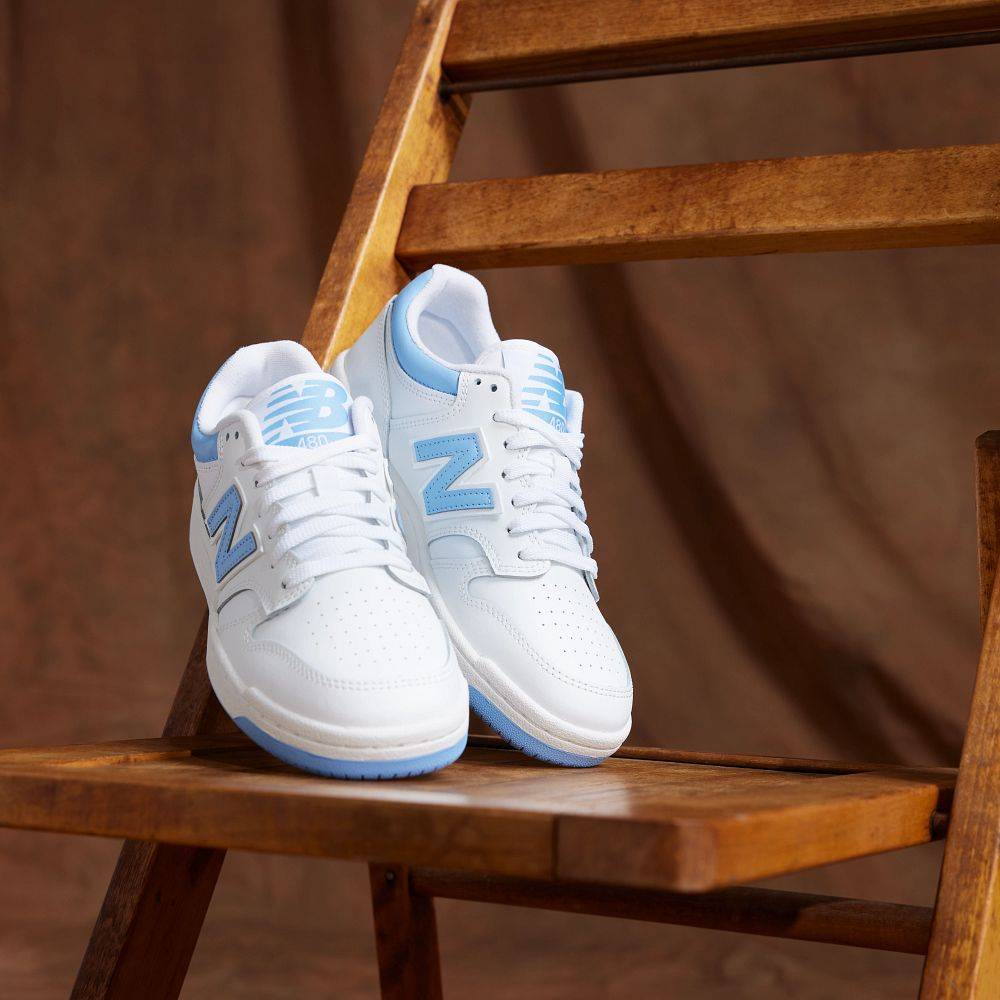 ELEVATE YOUR STYLE WITH NEW BALANCE 480 SNEAKERS
When it comes to sneakers that effortlessly blend style, comfort, and performance, the New Balance 480 collection stands as a testament to innovation and fashion. Designed to meet the modern demands of style-conscious individuals, New Balance has reimagined the classic 480 silhouette, creating sneakers that offer a perfect balance of contemporary design and functionality.
Here at Shoe Palace, we're excited to offer the New Balance 480 Sneakers, designed to take your sneaker game to new heights. These sneakers are not just shoes; they're a statement of fashion-forward design, premium quality, and the promise of superior comfort and performance.
PREMIUM SNEAKERS FOR MEN AND WOMEN
New Balance understands the importance of style, comfort, and performance in sneakers. Whether you're a man or a woman looking for the perfect pair of sneakers to elevate your style while ensuring comfort and functionality, our New Balance 480 collection has exactly what you're looking for.
From classic designs to contemporary styles, our selection caters to every sneaker enthusiast's unique taste. Step into the world of New Balance 480 Sneakers, and discover the perfect pair that not only enhances your style but also delivers on the promise of superior comfort and performance.
EXPERIENCE THE FUTURE OF SNEAKERS AT SHOE PALACE
At Shoe Palace, we are committed to delivering top-quality footwear experiences to our customers. Our New Balance 480 collection reflects our dedication to providing style, comfort, and performance in sneakers.
New Balance continues to innovate and redefine the sneaker game, and the 480 collection is a testament to their commitment to style and functionality. When you're looking for sneakers that combine timeless design, premium materials, and superior comfort and performance, remember Shoe Palace has everything you need and more. Elevate your style while ensuring your comfort and performance with New Balance 480 Sneakers and experience the future of sneakers.