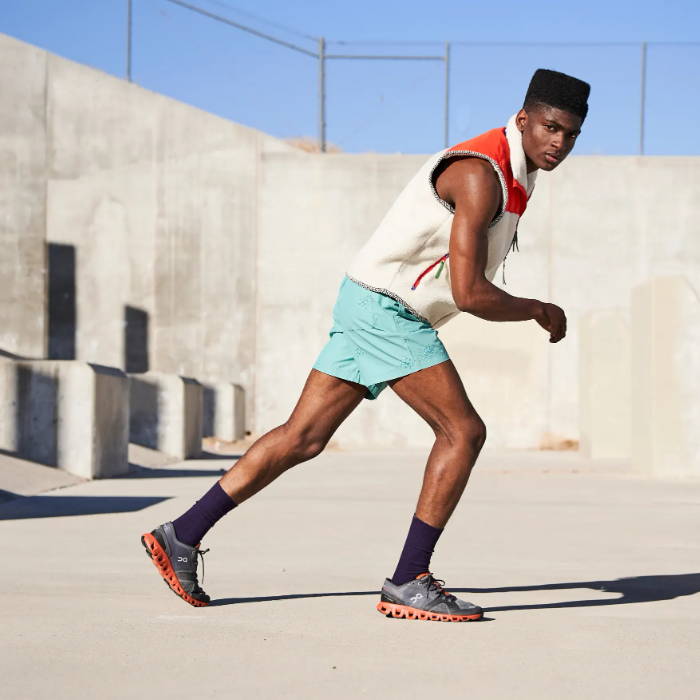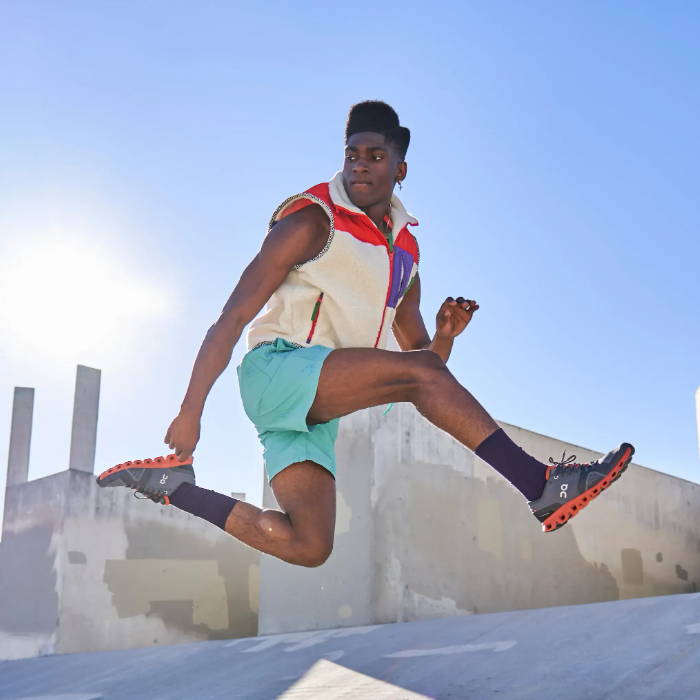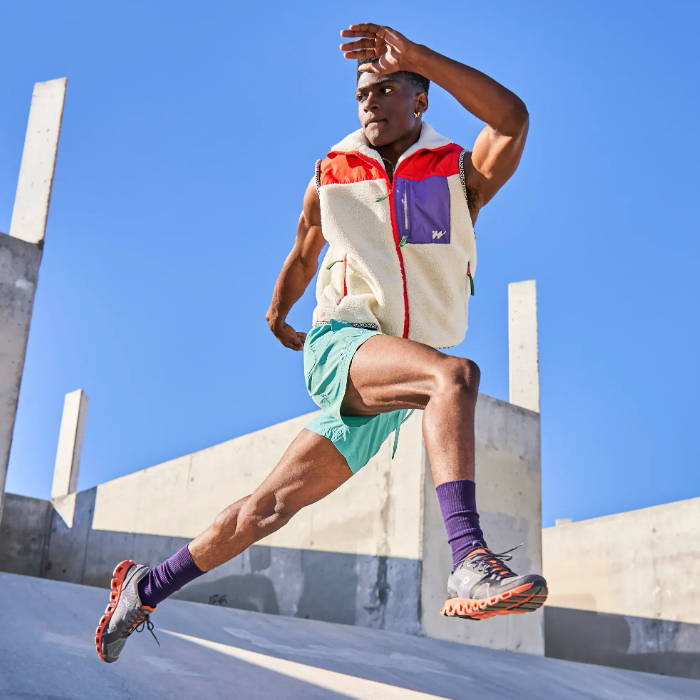 ELEVATE YOUR RUN WITH MEN'S RUNNING SHOES FROM SHOE PALACE
At Shoe Palace, we believe that every stride should be supported by the perfect pair of running shoes. Explore our meticulously curated Men's Running Shoes collection, designed to keep you comfortable, agile, and ready to conquer your next run.
OPTIMAL PERFORMANCE AND COMFORT
Our Men's Running Shoes collection is a testament to the fusion of performance and comfort. From responsive cushioning to lightweight designs, Shoe Palace offers a wide range of options that cater to every man's unique running needs. Whether you're hitting the track, the trail, or the pavement, we have the perfect pair of running shoes for you.
QUALITY AND SUPPORT
We understand that running shoes should provide both durability and support. Each pair in our collection is crafted with precision and premium materials, ensuring that you not only perform at your best but also minimize the risk of injury during your runs.
VERSATILITY FOR EVERY RUN
Our Men's Running Shoes are designed to complement your running style and terrain. Whether you're a casual jogger or a seasoned marathon runner, Shoe Palace offers a variety of options that allow you to express your running personality and make every run a successful one.
SHOE PALACE MEN'S RUNNING SHOES: WHERE PERFORMANCE MEETS STYLE
Discover the world of men's running at Shoe Palace, where each pair of running shoes is a testament to performance and fashion. Elevate your running experience, embrace quality, and stride with confidence in our thoughtfully selected Men's Running Shoes. Explore our collection today and find the perfect running shoes to accompany you on your next adventure.