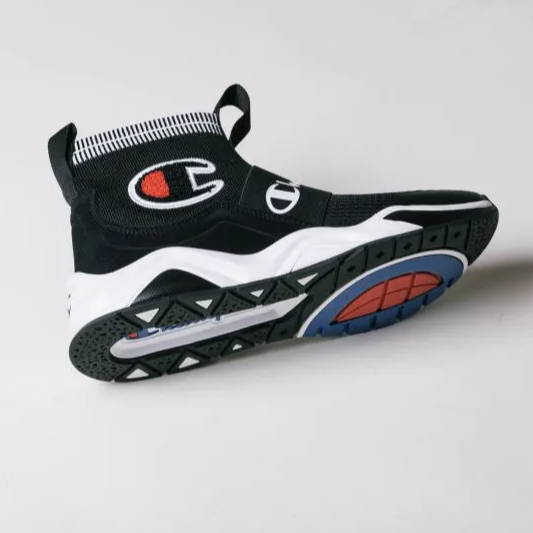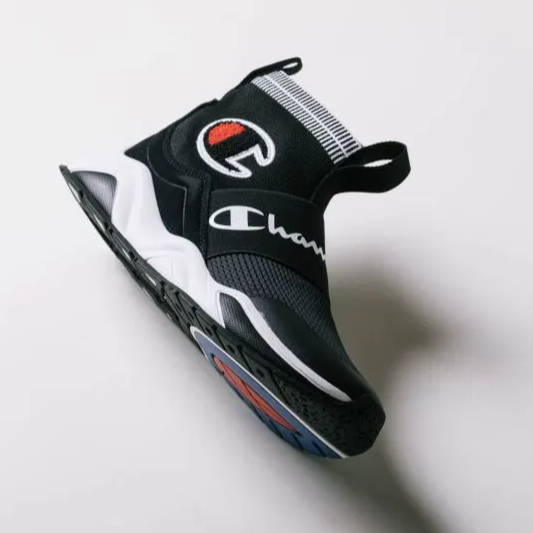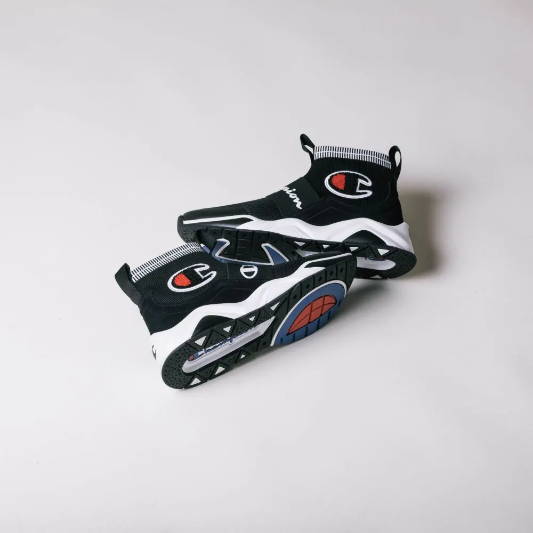 Step into the world of Champion, where sportswear heritage meets contemporary fashion. Established in 1919, Champion has redefined the boundaries of comfort and style, becoming a symbol of enduring authenticity.
At Shoe Palace, we proudly showcase a diverse range of Champion products, embracing the brand's legacy and modern flair.
FOR EVERY OCCASION
Champion offers a versatile array of shoe styles that cater to all lifestyles. From classic to modern, each pair embodies comfort and adaptability. Whether you're looking for casual coolness, athletic performance, or unique statements, Champion guarantees both quality and trendsetting appeal.
TIMELESS CASUAL ELEGANCE
Champion sneakers are timeless companions in the world of fashion. With distinct designs and exceptional comfort, they seamlessly bridge the gap between everyday wear and high style. From iconic classics to contemporary creations, Champion lets your shoes reflect your individuality.
YEAR-ROUND VERSATILITY
Champion shoes are designed to adapt to every season, ensuring year-long fashion. With innovative materials, these shoes offer lasting comfort and durability. Breathe easy in warmer months, stay dry in the rain, and stay cozy in colder weather with Champion's footwear collection.
CHAMPION: ELEVATE YOUR GAME
Beyond shoes, Champion embodies aspiration. Dedicated to enhancing athletic performance, they provide specialized footwear for various sports. Champion's sport-specific shoes, driven by innovation, aim to elevate performance while prioritizing safety.
EXPLORE CHAMPION AT SHOE PALACE
Discover Champion's legacy at Shoe Palace. Our extensive Champion lineup caters to all sizes and preferences, offering the perfect match for your style. Experience the fusion of tradition and innovation at Shoe Palace—where style, comfort, and performance meet. Explore our selection of Champion shoes and clothing today!