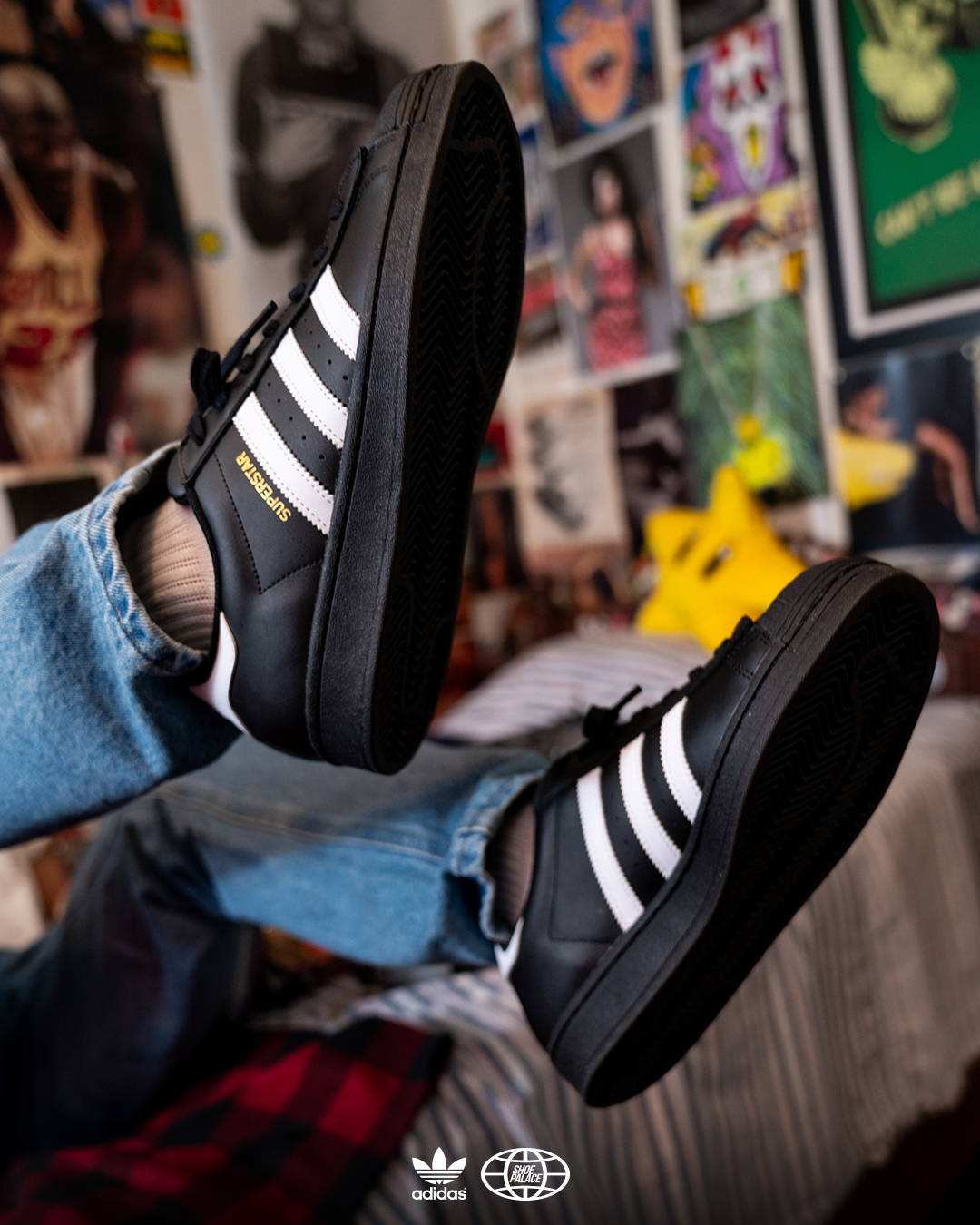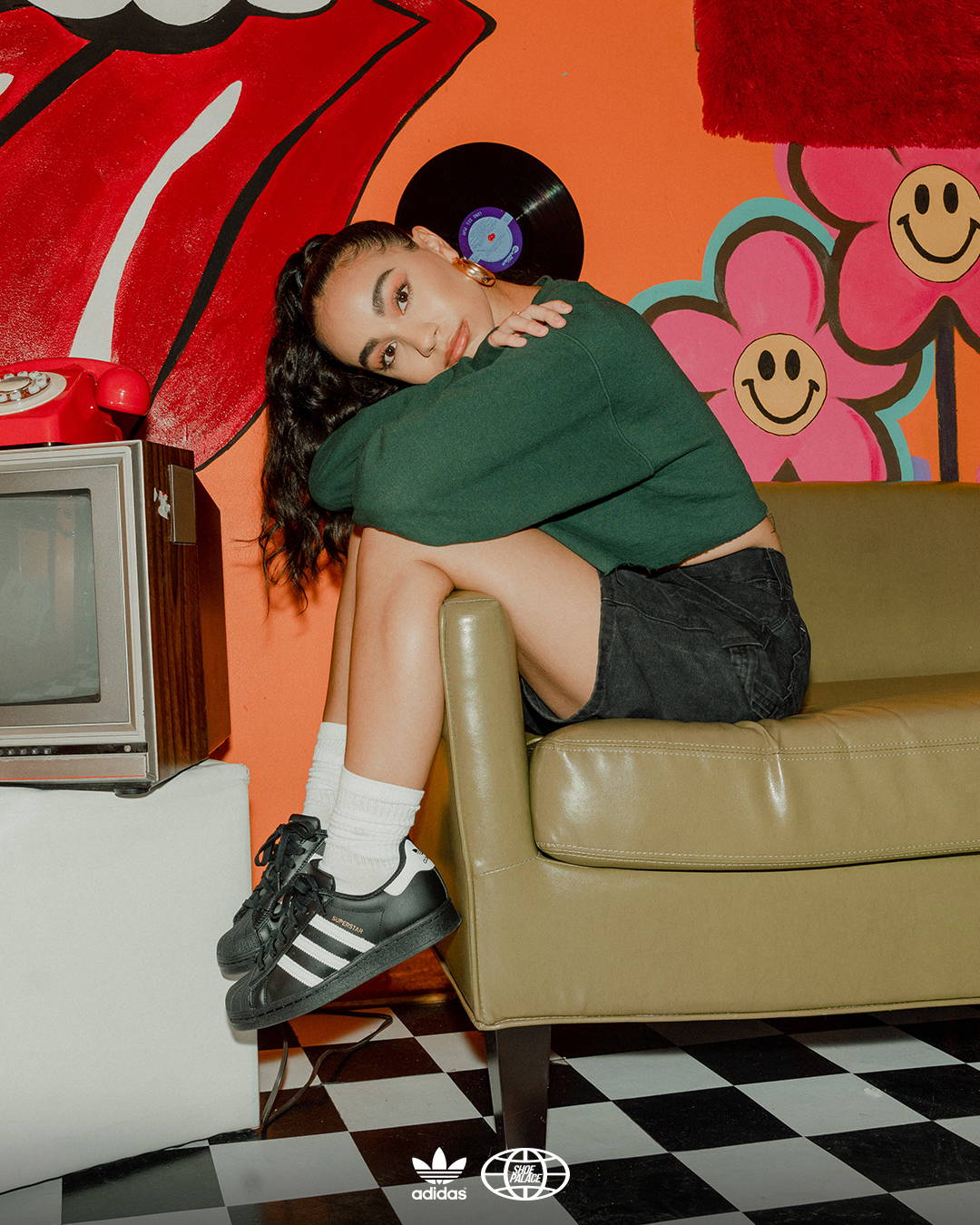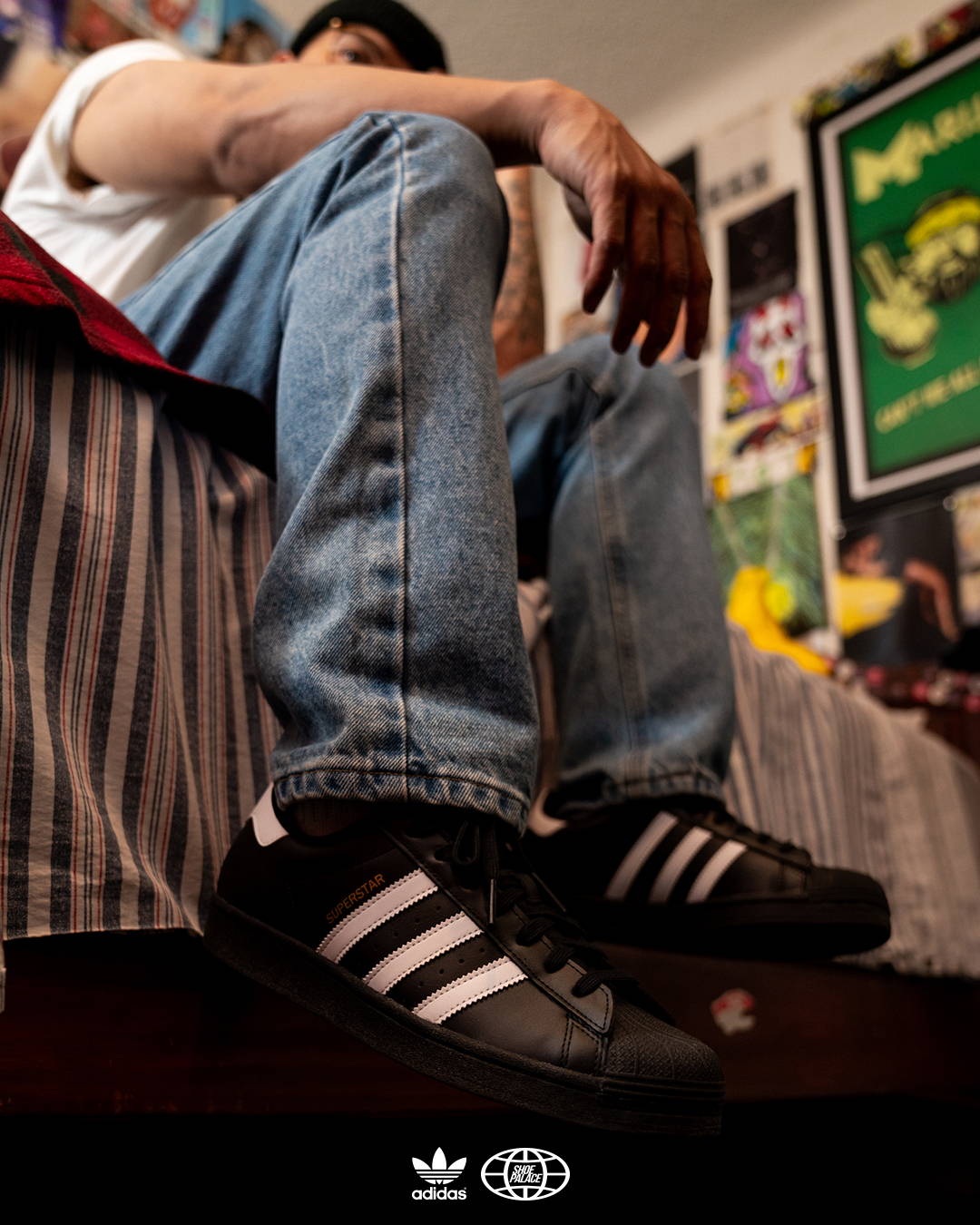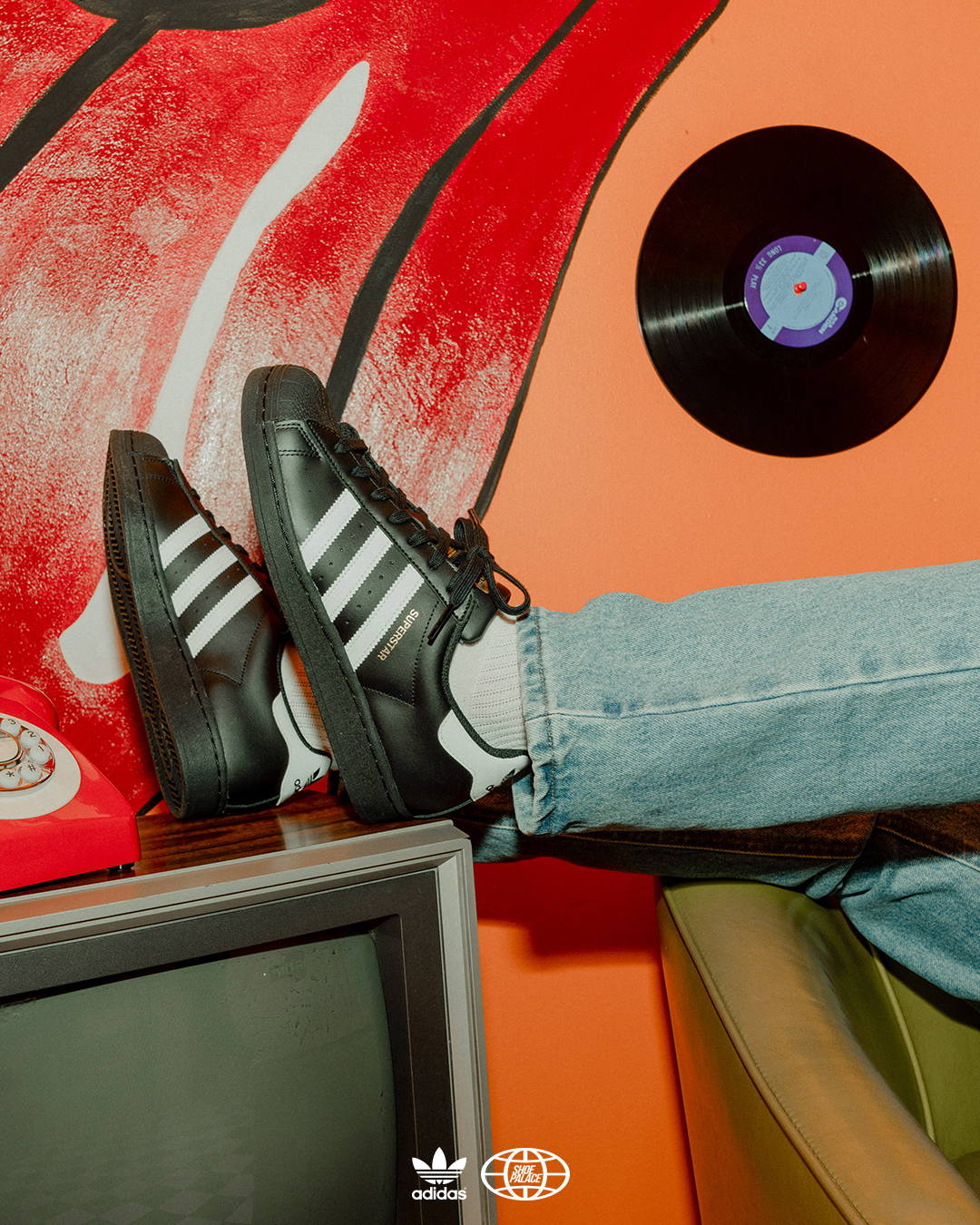 THE LATEST IN MEN'S ICONIC SNEAKERS
When it comes to iconic men's sneakers, the Adidas Superstar stands as a true legend of style. Always ahead of the fashion curve, Adidas continuously sets the standard for timeless design and comfort, making the Superstar the perfect choice for those who appreciate both.
And here at Shoe Palace, we proudly present a curated collection of Adidas Superstar sneakers tailored for the modern man's casual style. These aren't your average sneakers – they're a fusion of legendary design and unmatched comfort. With Adidas Superstar shoes, get ready to make a bold statement while ensuring your feet are pampered.
UP-TO-DATE SELECTION OF WOMEN'S ICONIC SNEAKERS
Adidas understands the importance of style, comfort, and versatility in women's footwear. Whether you're after classic kicks for daily wear or chic sneakers to elevate your fashion game, our collection of women's Adidas Superstar shoes has exactly what you're looking for.
Combining the timeless appeal of classics with the allure of modern design, our selection caters to every woman's unique taste. Step into our lineup of Adidas Superstar women's sneakers and discover the perfect pair that complements your style and keeps you on-trend.
THE RIGHT FIT FOR YOUTH WITH ADIDAS SUPERSTAR
Who says style and comfort are just for adults? Certainly not Adidas. Their range of youth Superstar sneakers offers the same level of quality and style that adults adore, with fresh and vibrant designs that resonate with the younger generation.
From the classic silhouettes to the latest releases, our collection of Adidas Superstar youth shoes offers something for everyone. Plus, with Adidas's commitment to offering a wide range of sizes, you can trust that your young ones will find the perfect fit.
FIND ADIDAS SUPERSTAR FOR MEN, WOMEN, AND YOUTH AT SHOE PALACE
At Shoe Palace, we are proud to feature a comprehensive collection of Adidas Superstar footwear for men, women, and youth. We understand that style is deeply personal, and Adidas's diverse range of shoes reflects this. Whether you're looking for the latest in iconic sneaker fashion, modern women's footwear, or stylish options for the younger generation, our Adidas Superstar selection is sure to meet and exceed your expectations.
Adidas Superstar continues to make waves in the fashion world, and its popularity isn't slowing down anytime soon. As they continue to innovate and collaborate with influential figures, Adidas remains a brand to watch. When you're looking for Adidas Superstar sneakers that blend style and comfort, remember Shoe Palace has everything you need and more.