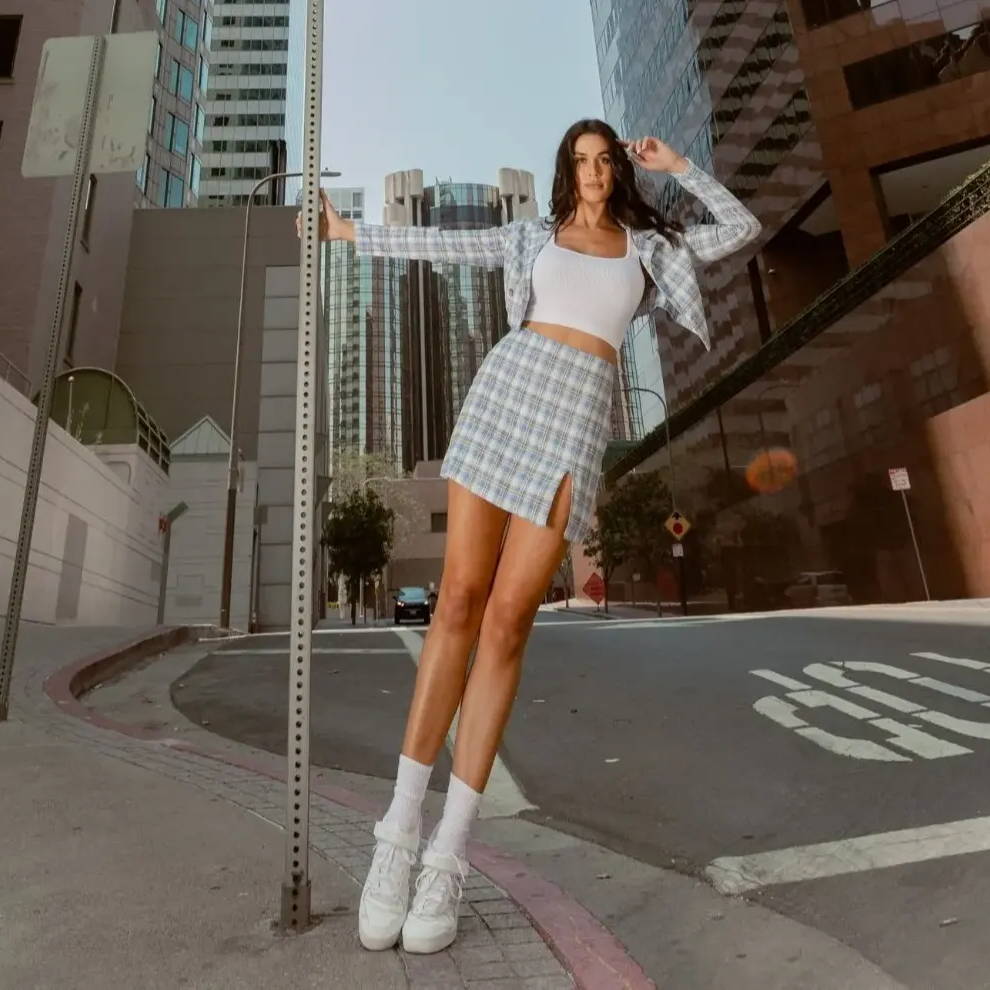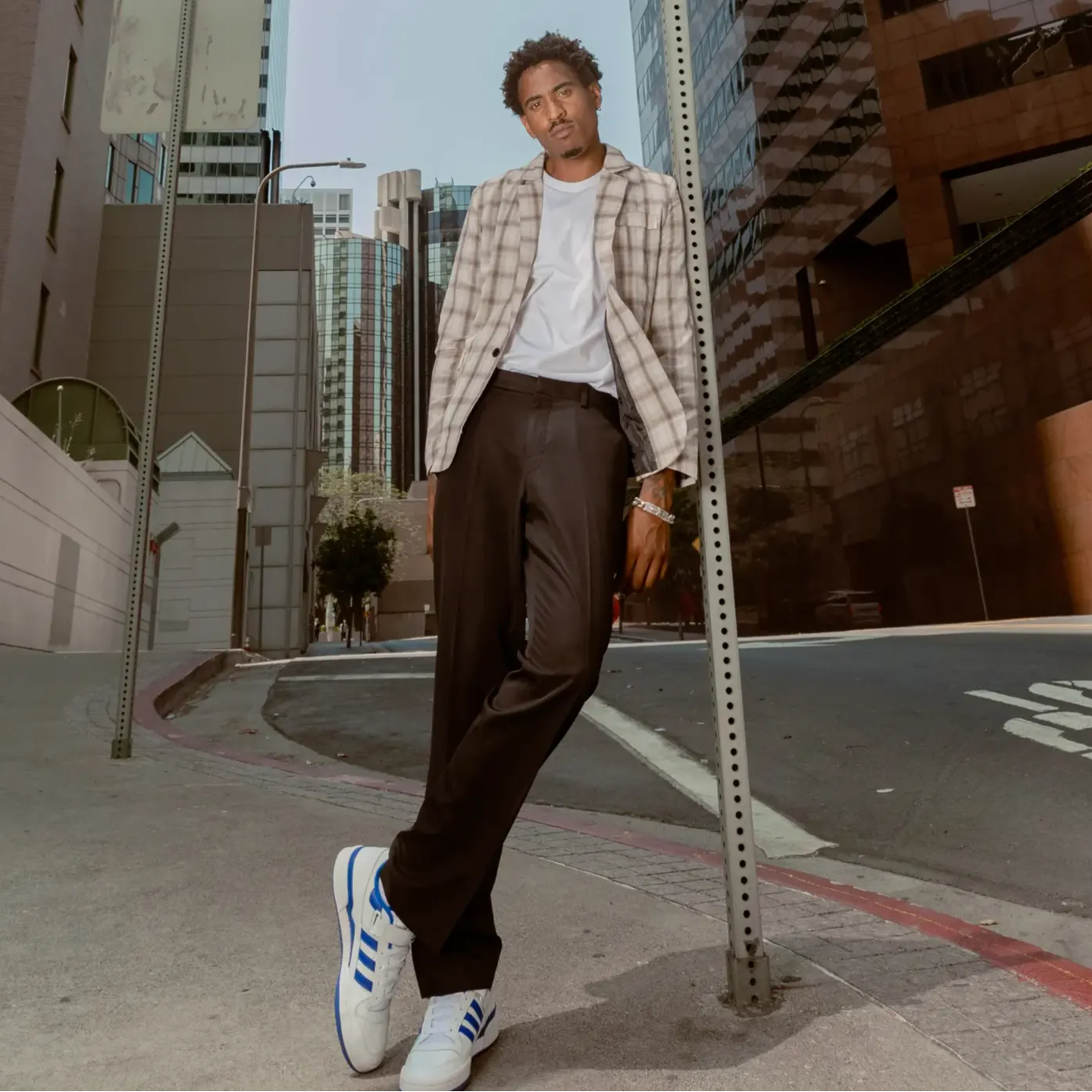 TIMELESS DESIGN
Immerse yourself in the epitome of sneaker culture with our meticulously curated Adidas Forum Shoes collection. From classic silhouettes that started it all to bold and contemporary iterations, we have a diverse range that caters to every style enthusiast.
VERSATILE FASHION STAPLE
The Adidas Forum Shoe isn't just a sneaker; it's a canvas for self-expression. Whether you're hitting the streets or aiming for a standout look, our collection has a pair to match your style effortlessly.
UNMATCHED COMFORT
Experience cloud-like comfort with the advanced cushioning technology that revolutionized sneaker comfort. With every step, you'll feel the difference in support and responsiveness, making the Adidas Forum Shoe a must-have for those who demand both style and substance.
LIMITED EDITION SELECTION
At Shoe Palace, we take pride in offering you not only the timeless classics but also the latest limited edition releases. Stay ahead of the trends and secure your spot at the forefront of sneaker fashion.
STEP INTO GREATNESS
Elevate your sneaker rotation with our Adidas Forum Shoes collection. Shop now and become a part of the legacy that continues to shape street fashion across the globe. Your style evolution starts here at Shoe Palace.