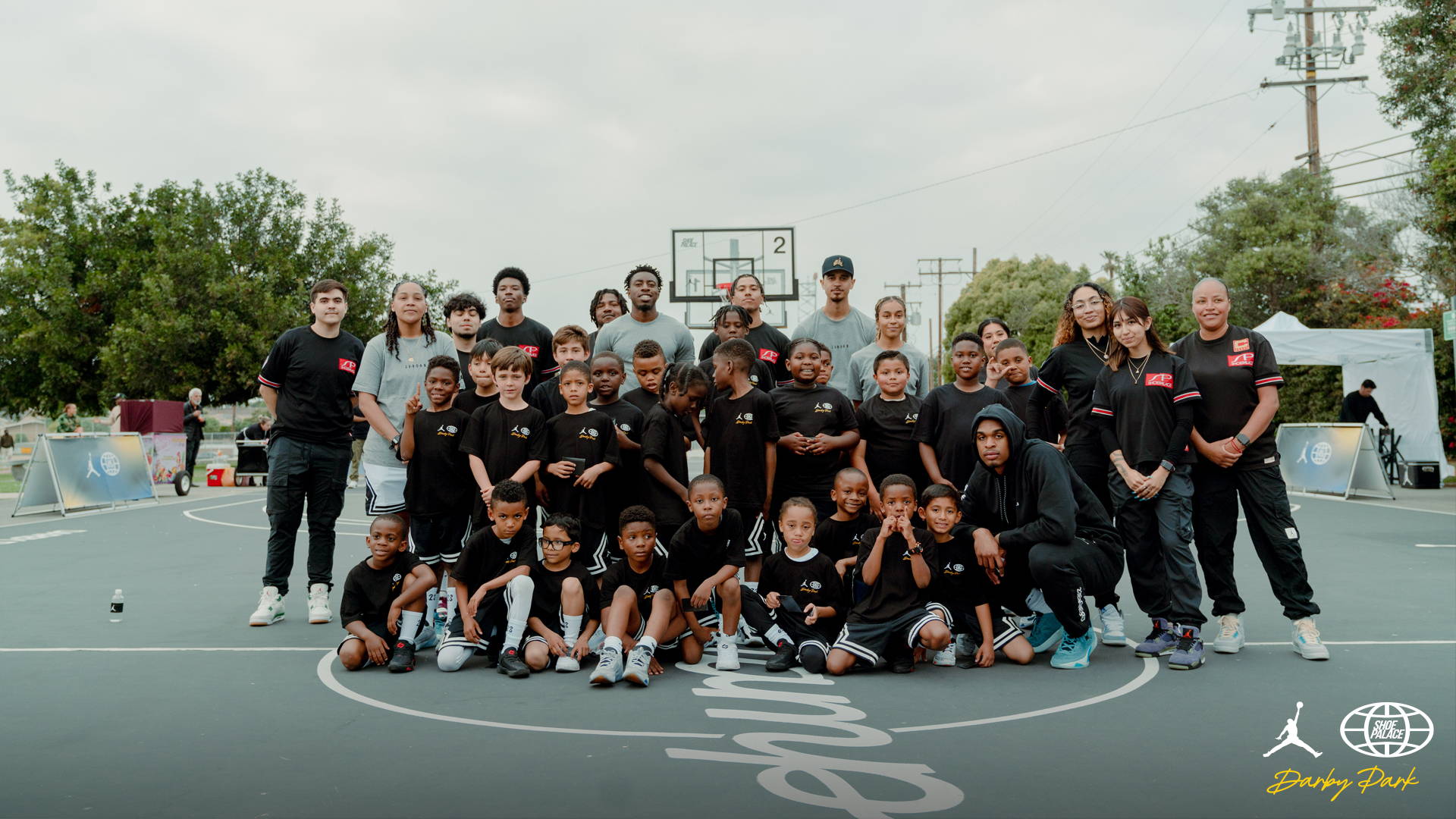 We kicked off the first of many Shoe Palace x Jordan Brand 'Flight Camp' summer basketball clinics at our Darby Park Courts in The City of Champions, Inglewood, CA. Our partnership with Jordan Brand and the City of Inglewood brought boys and girls from the community to participate in a free, interactive, and exciting set of basketball clinics.⁠
For our first session, we welcomed a group of local girls as we provided footwear (Luka 1), branded shirts, shorts, socks, and tote bags filled with goodies.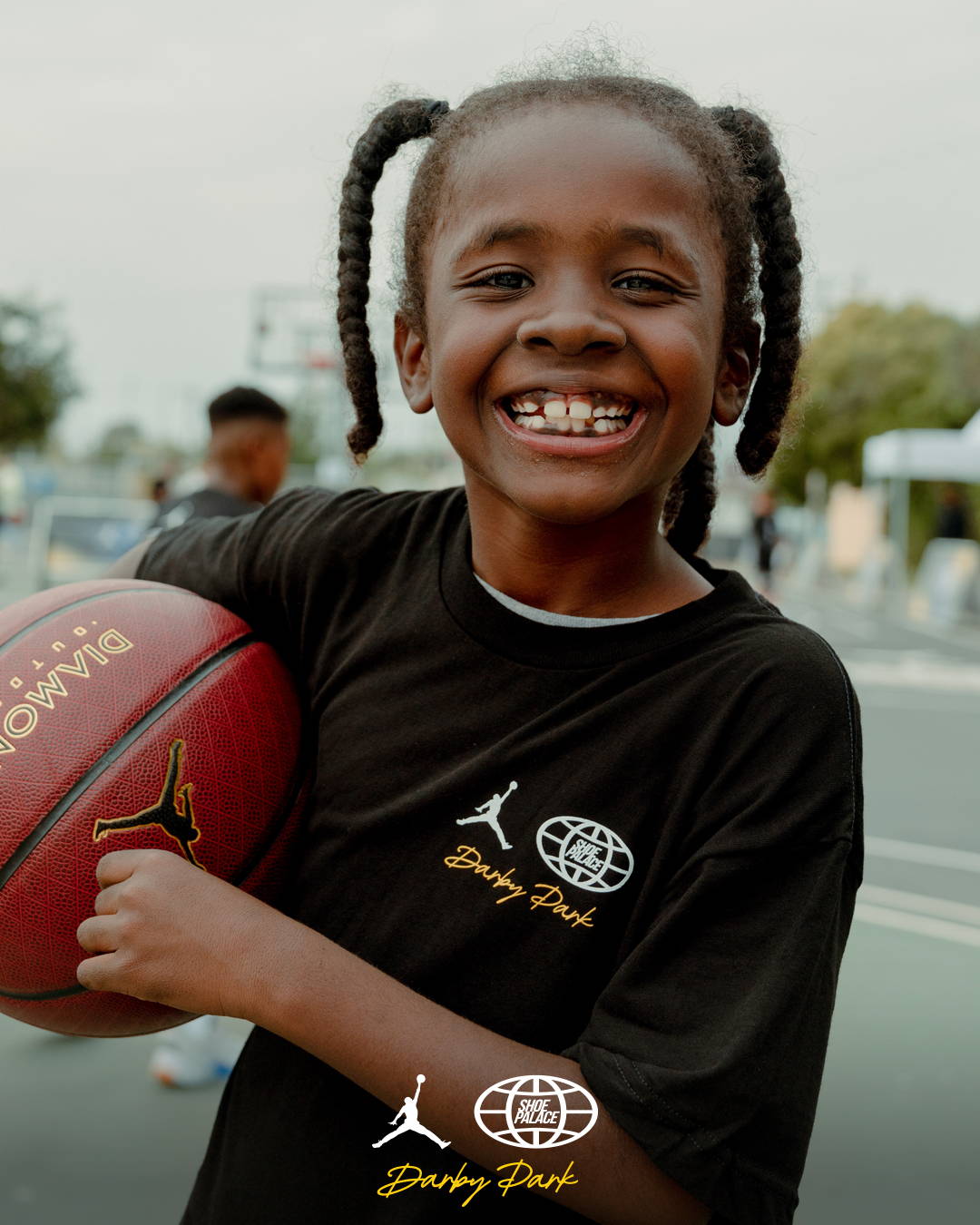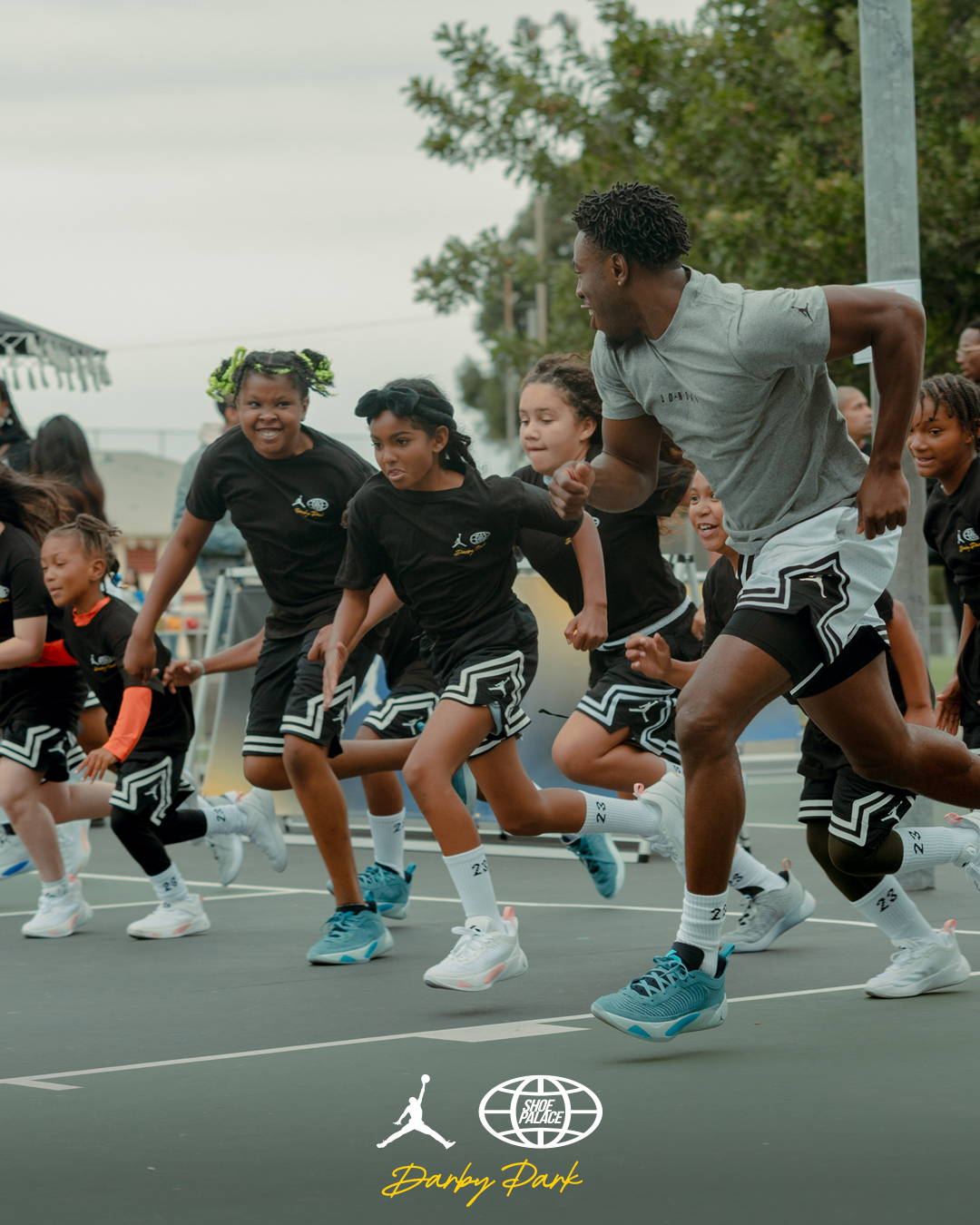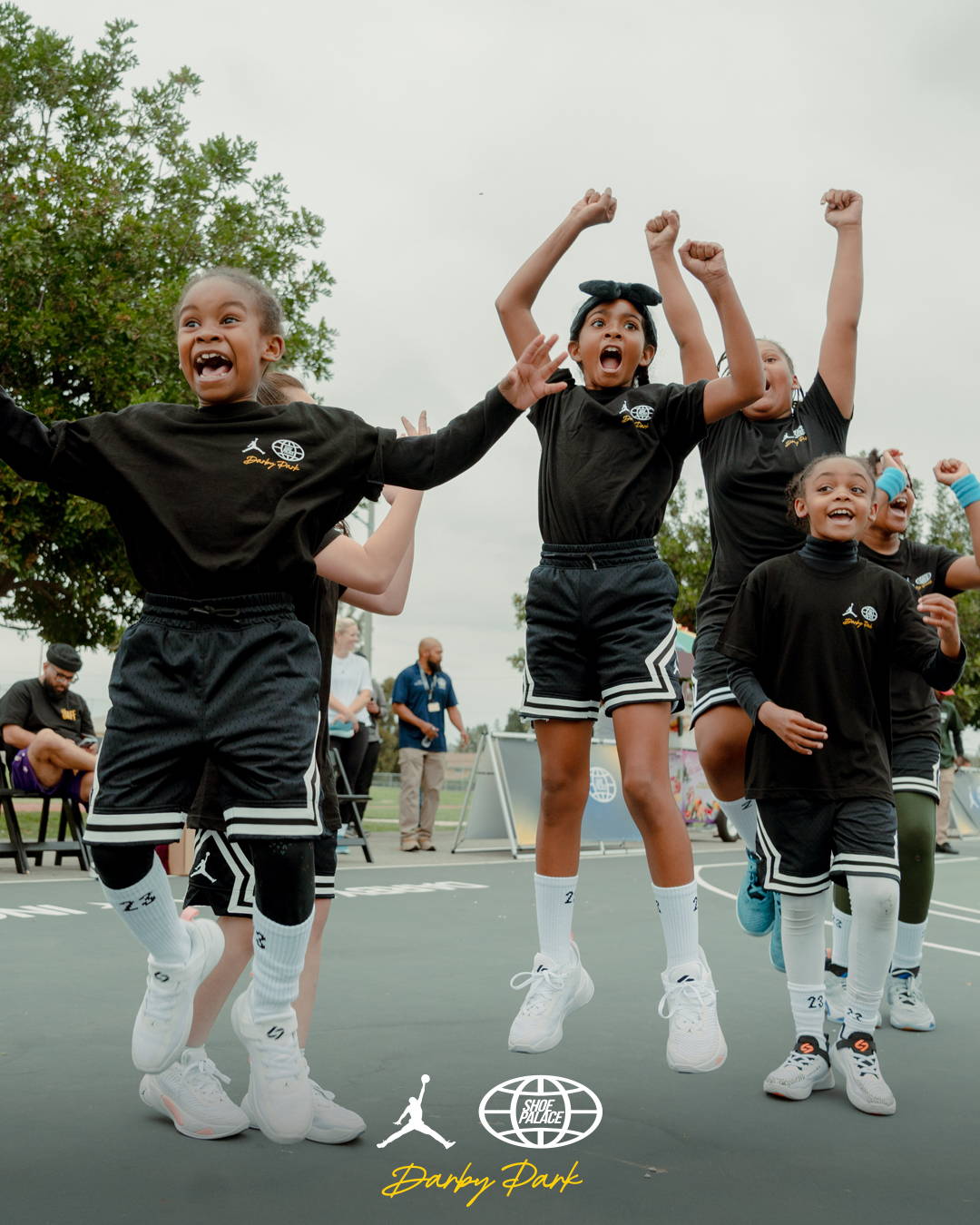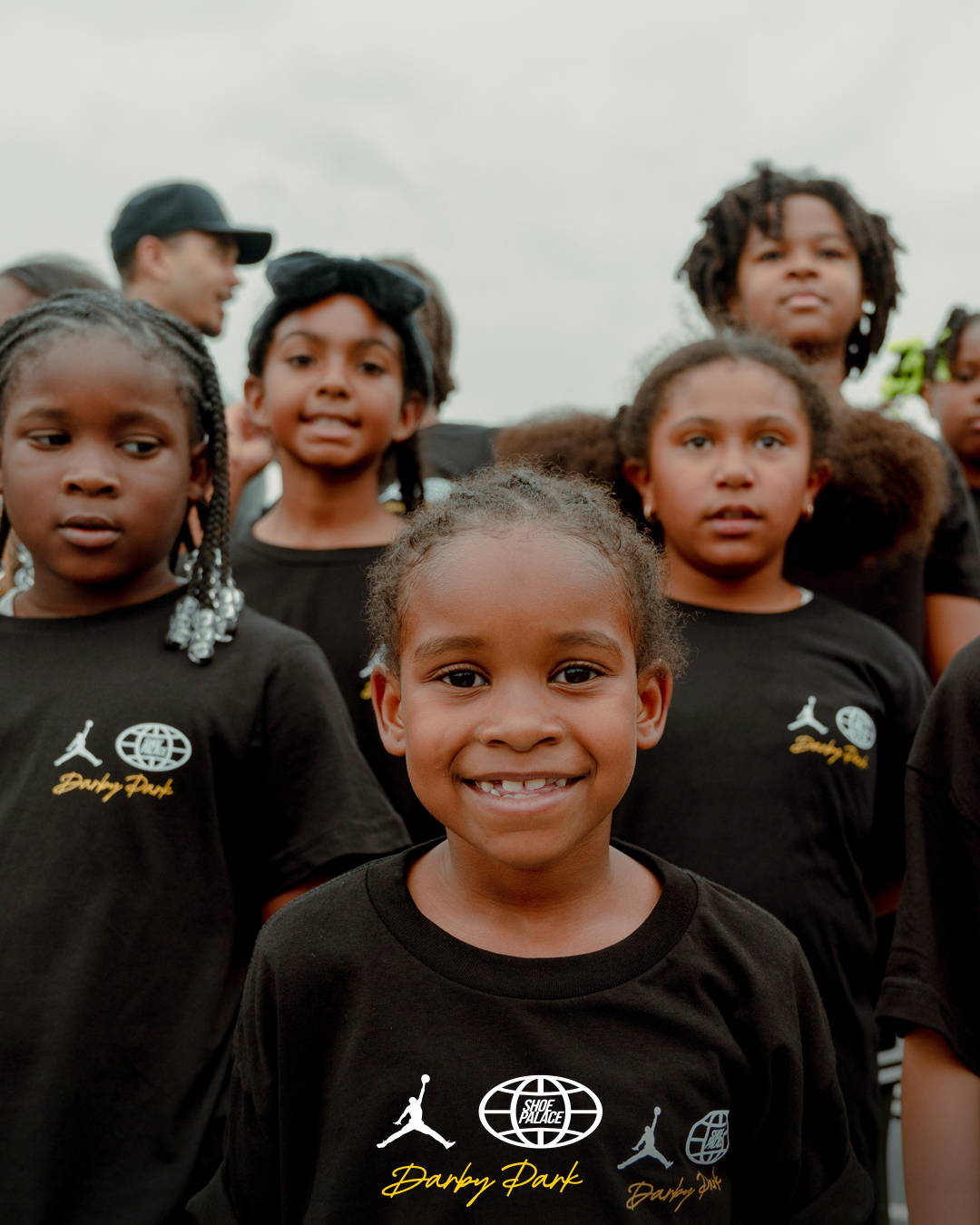 For our second session, we welcomed the boys from the Inglewood community with a special surprise guest, LA Native, Jordan Brand Athlete, and Houston Rockets star, Josh Christopher. He was welcomed with smiles and excitement as he and host Young Wayne held a quick Q&A for the kids. Josh interacted with the group by playing a competitive game of knockout. The winner played him 1v1 and the game was close! Safe to say, the kids will remember this experience for a lifetime.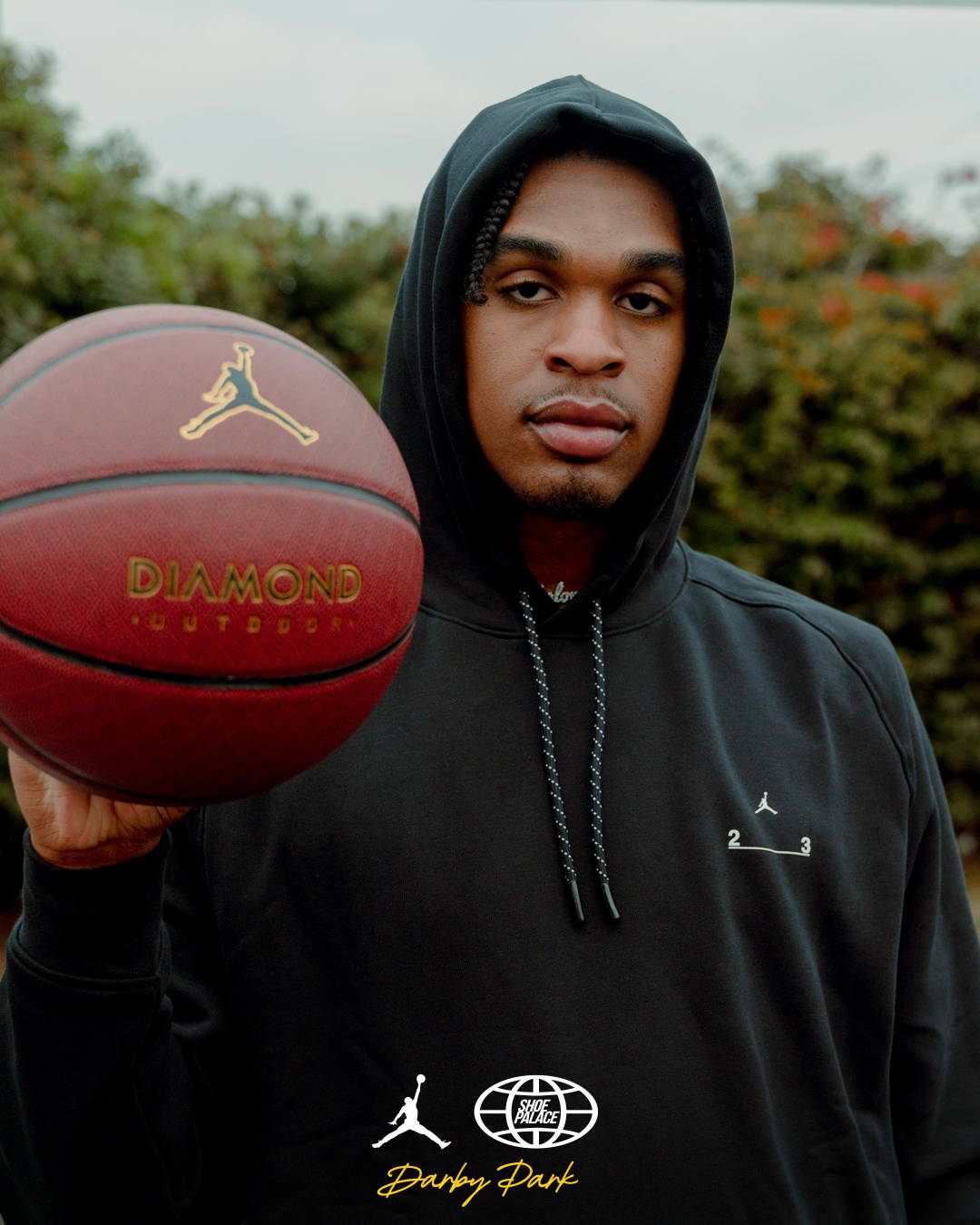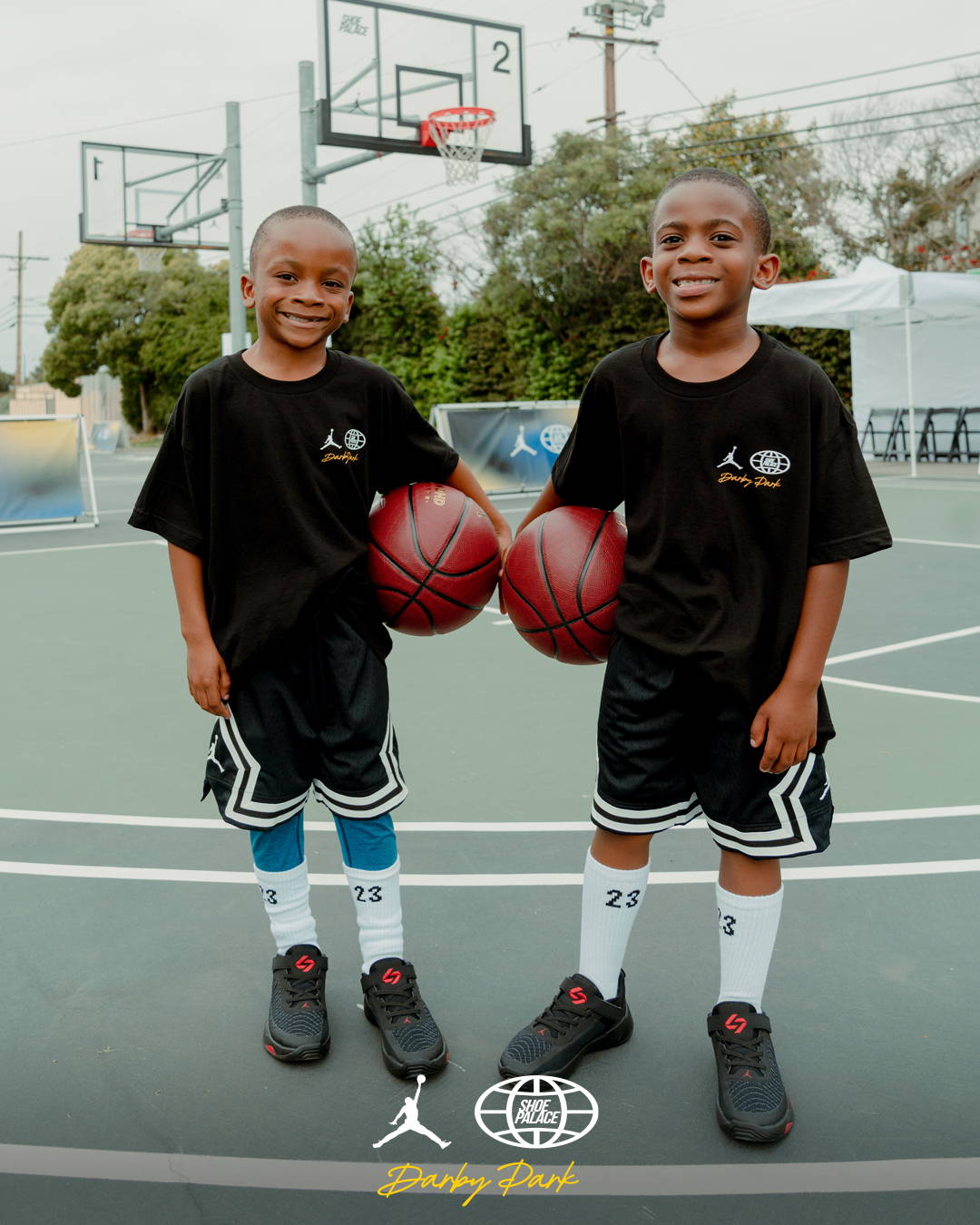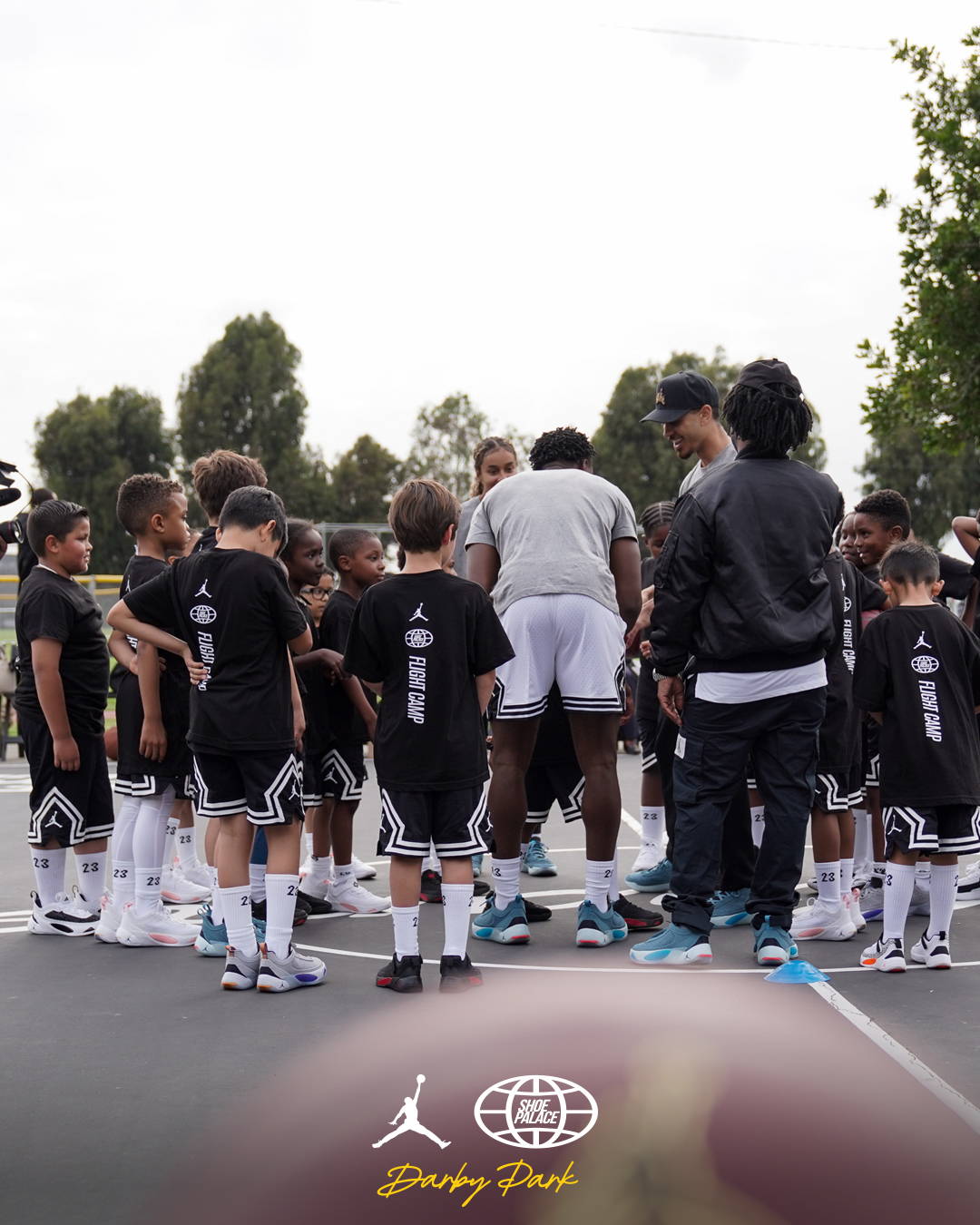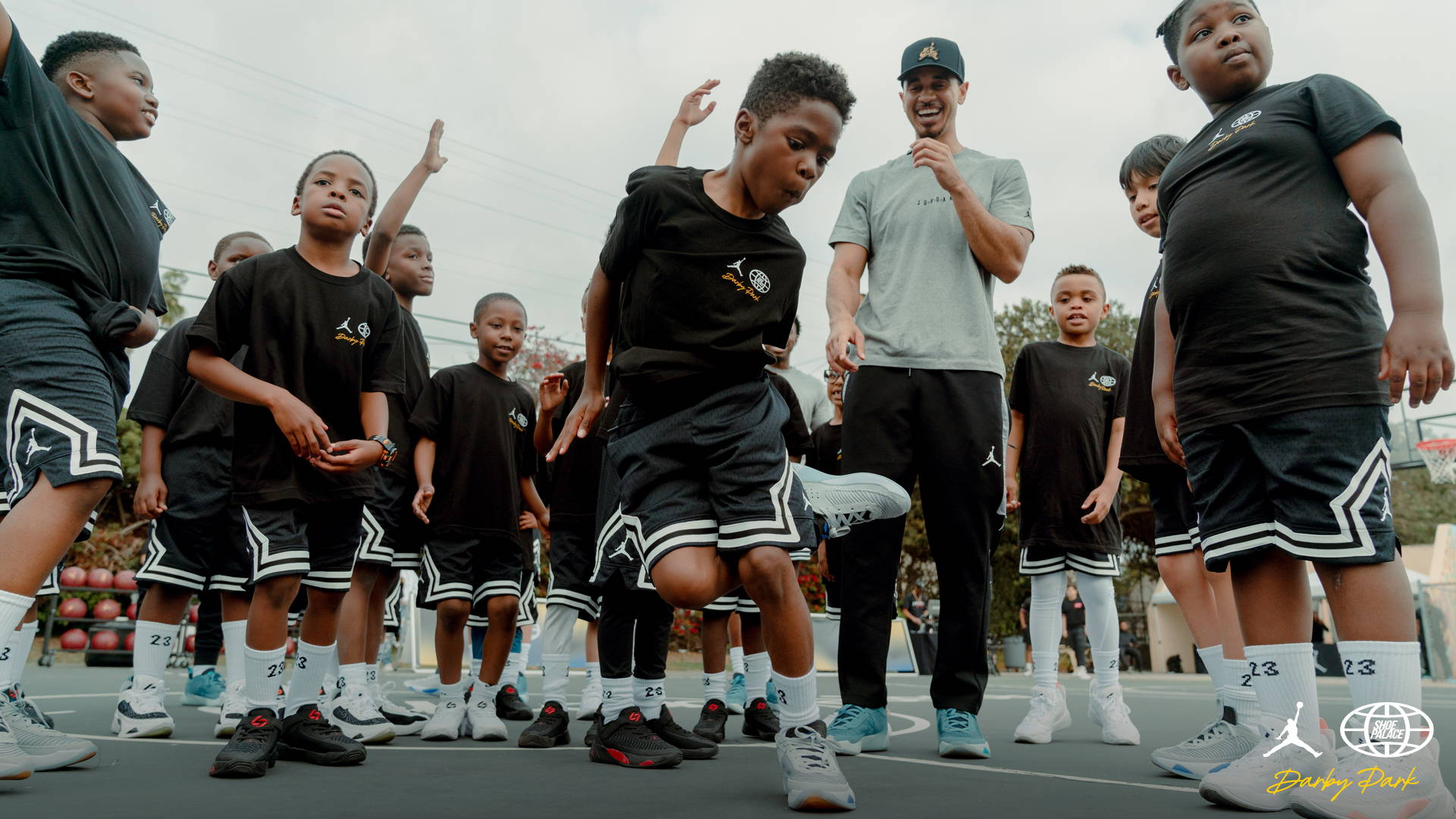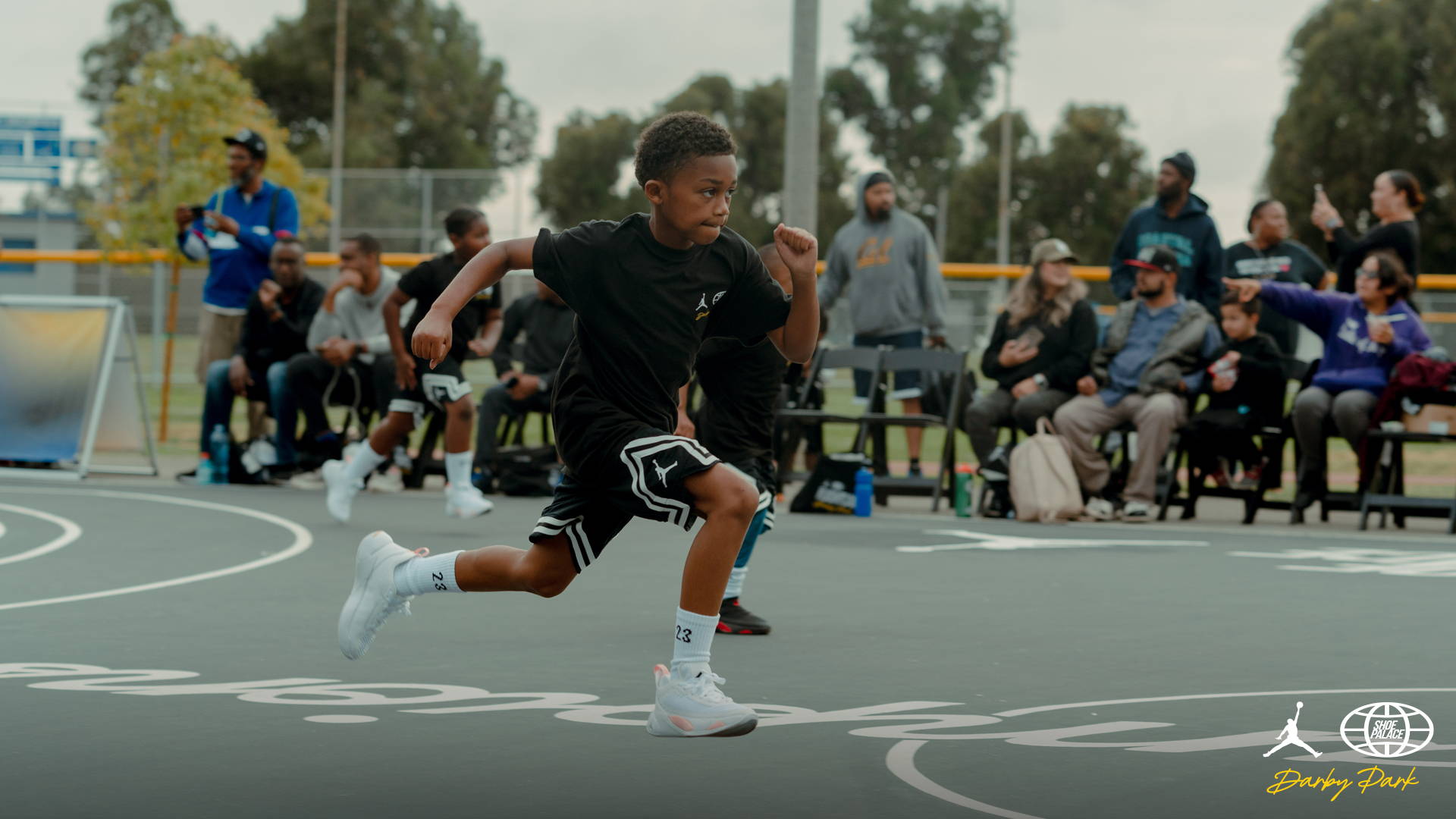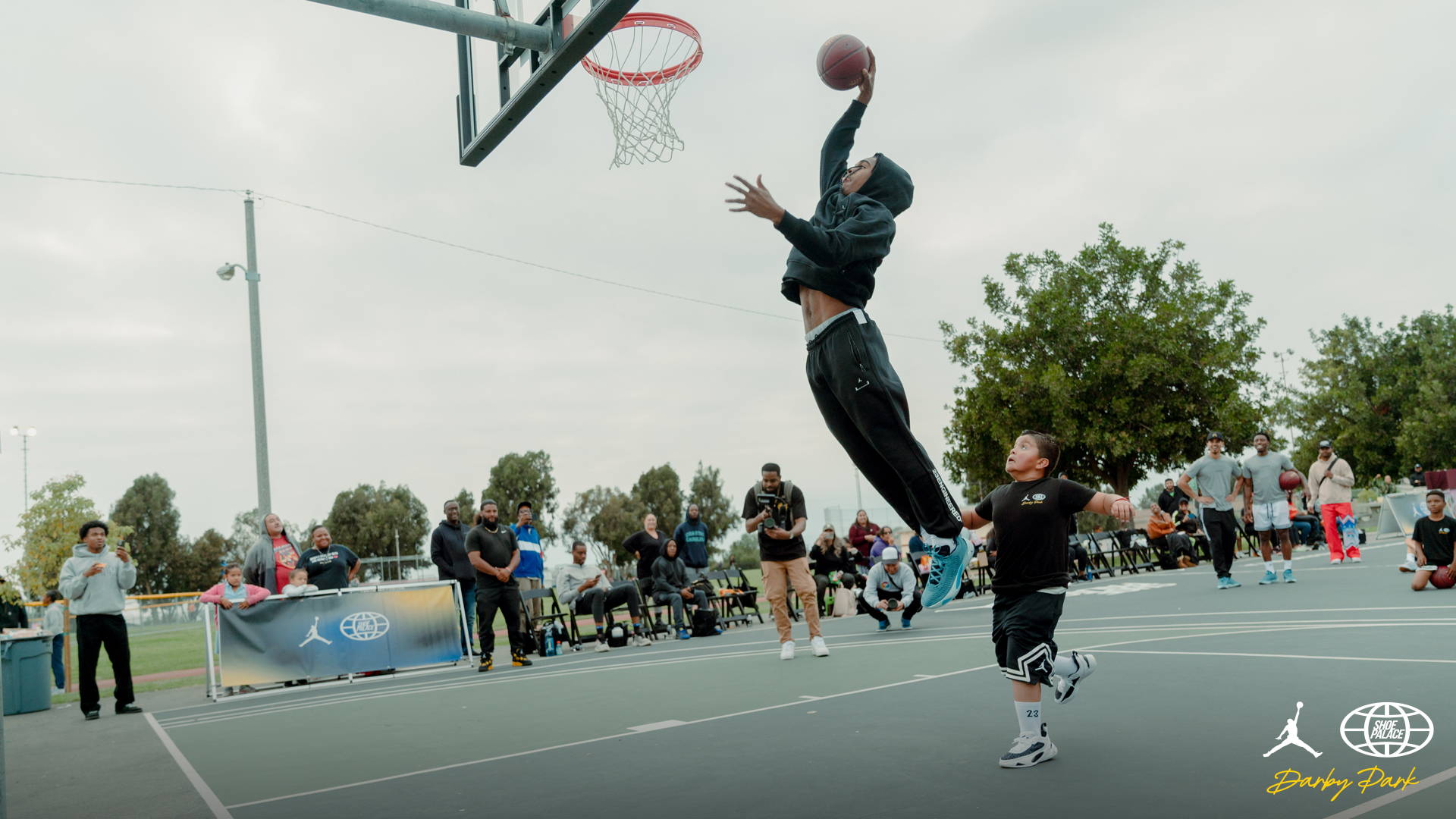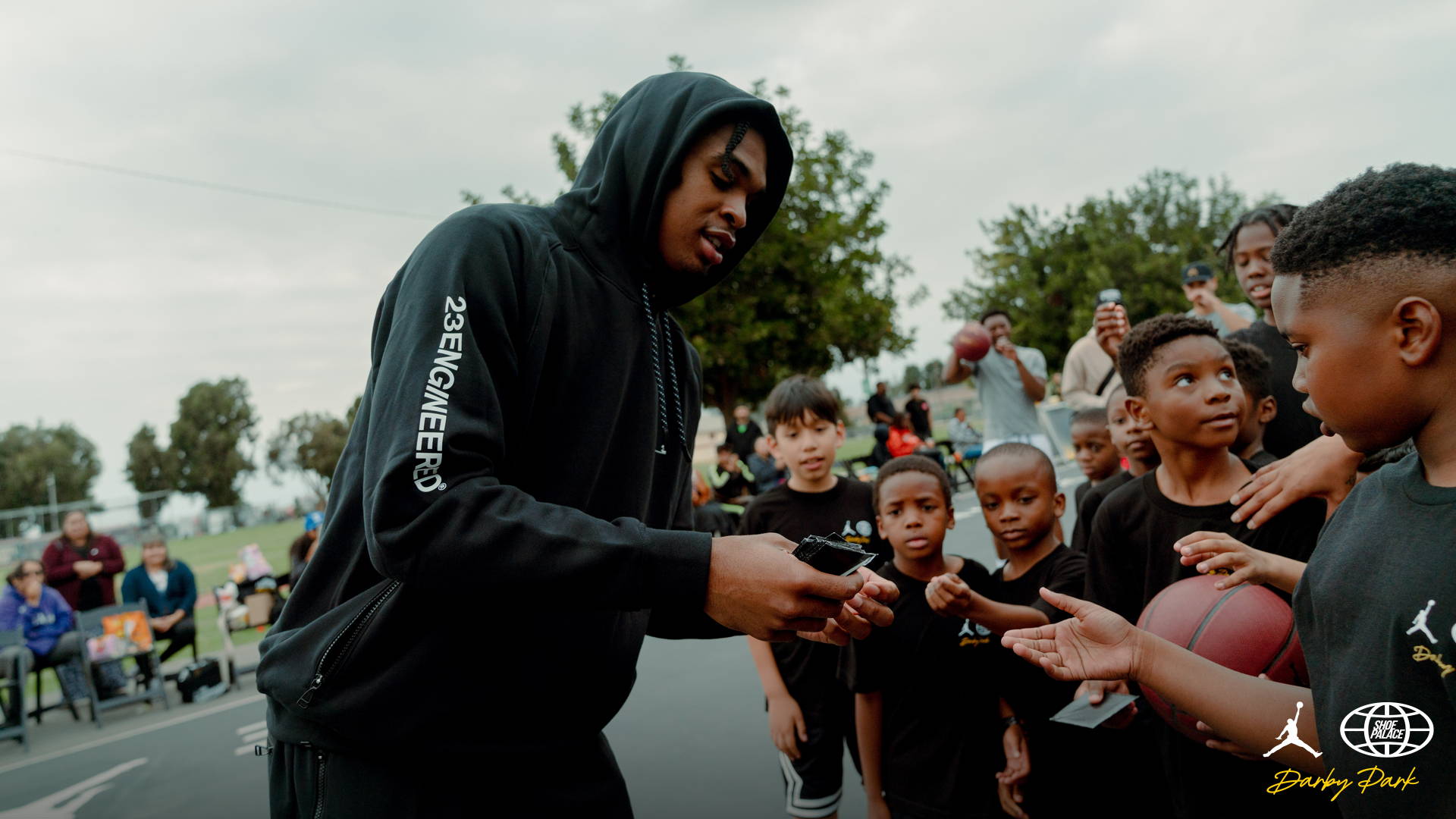 Thank you to The Jordan Brand for partnering with us on this incredible community giveback. Thank you, Josh Christopher, for stopping by and inspiring the youth. Thank you, city of Inglewood, for allowing us to serve and grow your youth.⁠