Chris Paul was born on May 6, 1985. He currently plays for the Phoenix Suns and is considered an incredible leader and all-time great point guard. Today is Paul's birthday, learn more about the NBA star below.
Too Short
Chris Paul is from North Carolina. Paul took part in a variety of sports at an early age. He was, however, undersized, and that sometimes made it hard for Paul to earn the respect he deserved. Regardless of his size, Paul was a fiery competitor. Paul's talent and determination, along with a bit of a growth spurt, allowed him to become a dominant basketball player in high school. Paul was able to play college basketball at Wake Forest University. He would spend two seasons in Wake Forest before entering the 2005 NBA Draft.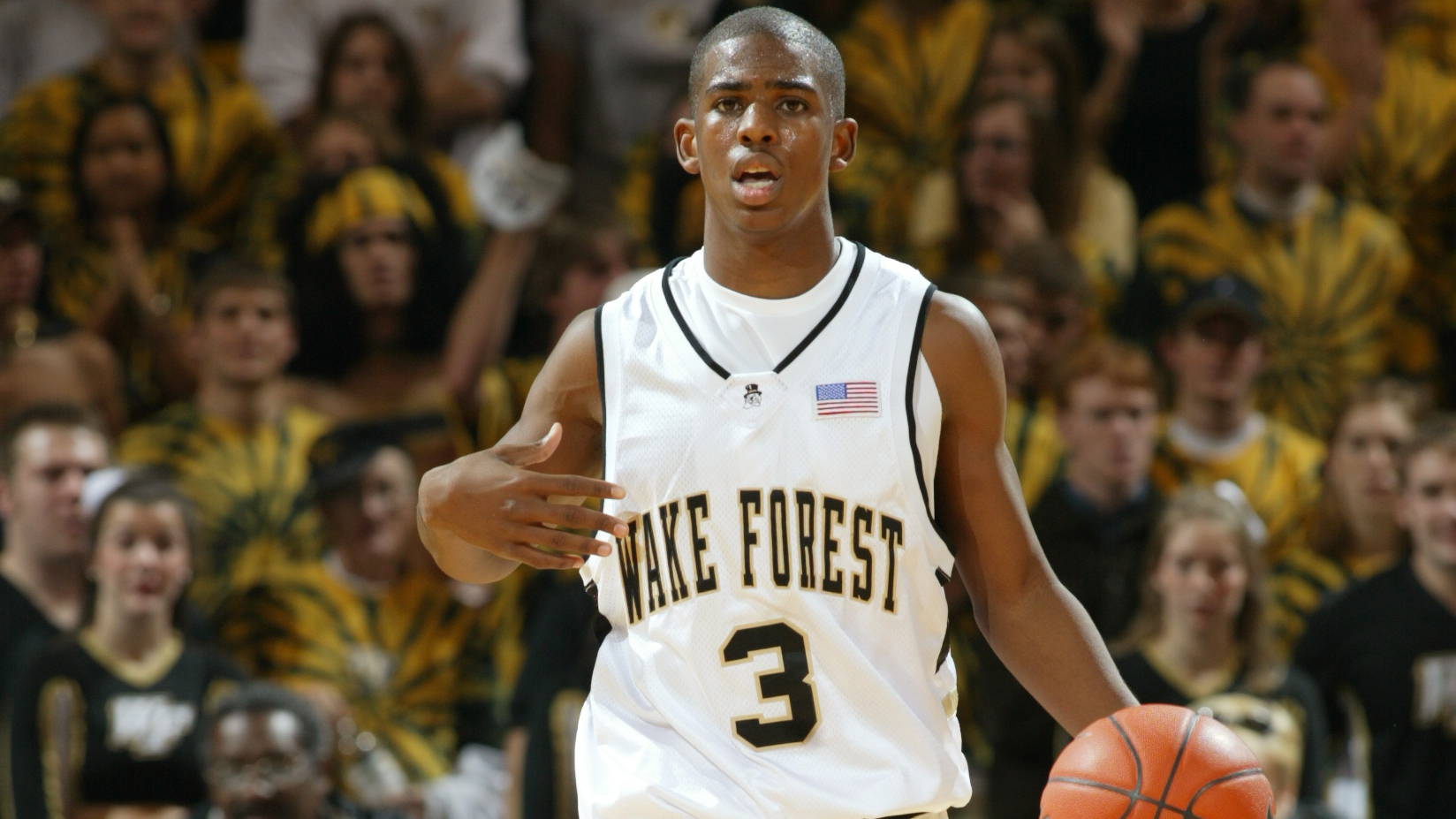 New Orleans
The New Orleans Hornets selected Chris Paul with the fourth pick overall in the Draft. Paul won Rookie of the Year and was a leader for the Hornets from the start of his career. Paul led the Hornets to regular season and playoff success during his time with the franchise. But a championship alluded the Hornets. And with Paul's level of competitiveness, nothing but a ring would satisfy him.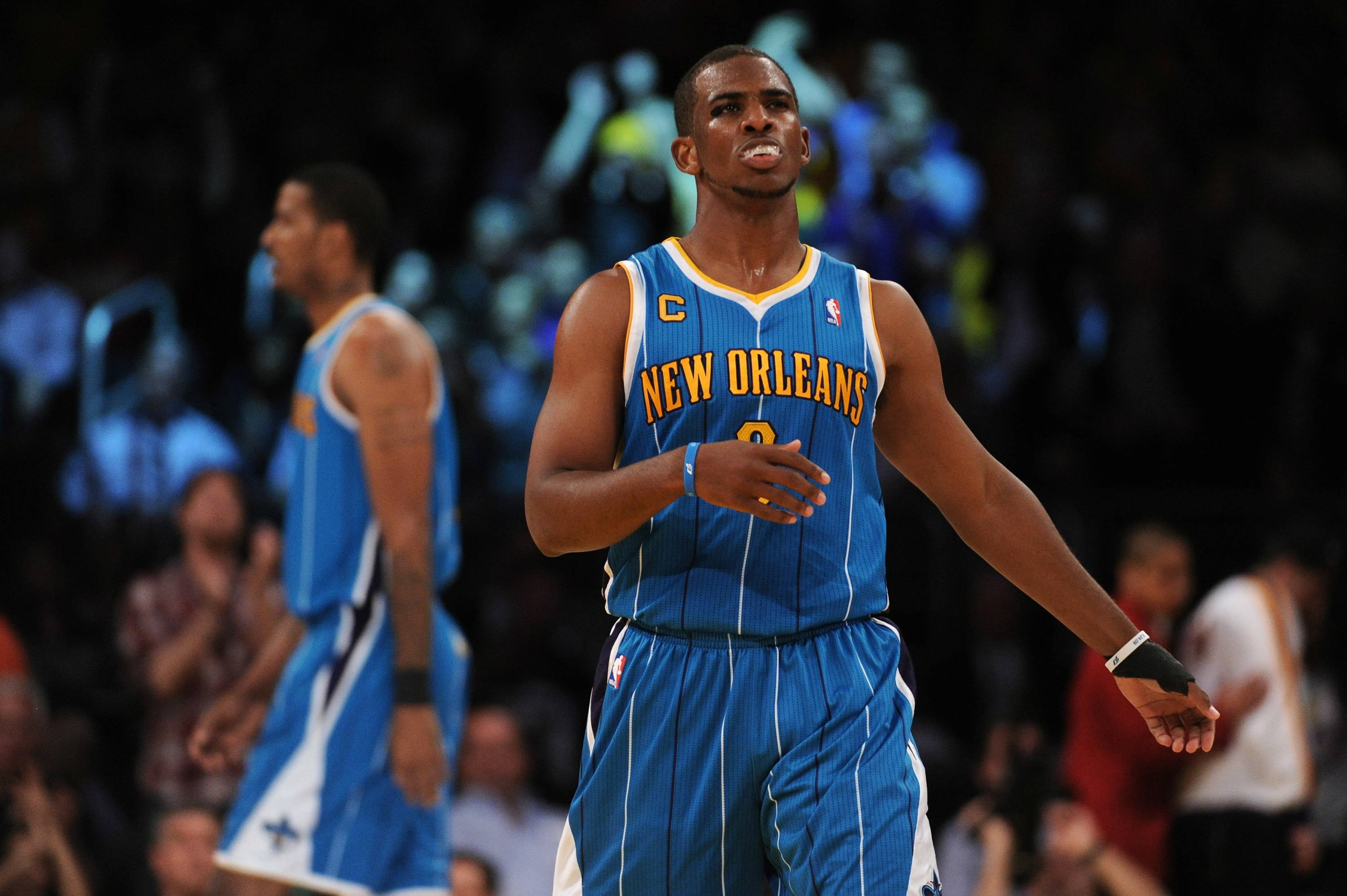 Los Angeles
Paul would eventually be traded to the Los Angeles Clippers. The point guard joined a young and talented team. The Clippers were historically a franchise that struggled with success. Paul was brought in to turn the organization around, and he did that. Paul consistently put up MVP worthy numbers for the Clippers and made the team relevant every season he played in LA. Tensions between Clipper's teammates and turmoil within the organization would end the Chris Paul led run in Los Angeles.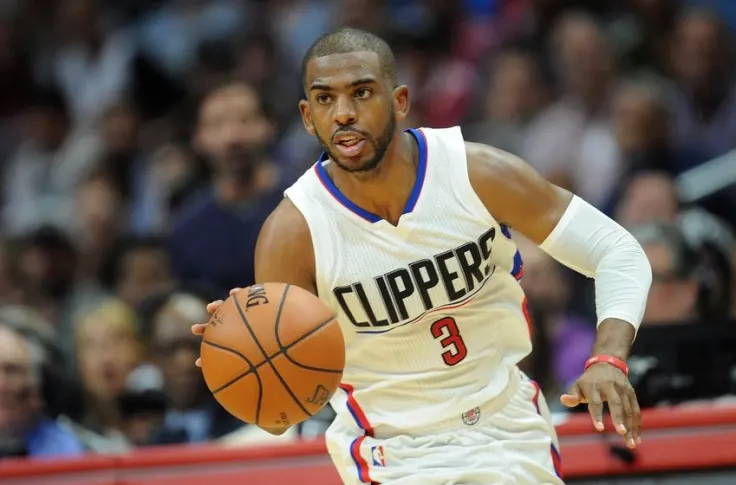 Houston & OKC
Paul would next move to the Houston Rockets and would team with James Harden. Paul and Harden proved to be a dynamic backcourt. They had a lot of regular season success but could not get to the NBA Finals. Paul would once again be moved, this time to the young Oklahoma City Thunder. Many felt that Paul would pout and be difficult while playing for the Thunder. The Thunder were not believed to have any chance at making the playoffs. They were viewed as a team in transition. But Paul did not sulk, he shockingly led the Thunder to the playoffs. Paul proved he was a leader and continued to make every team he played for better.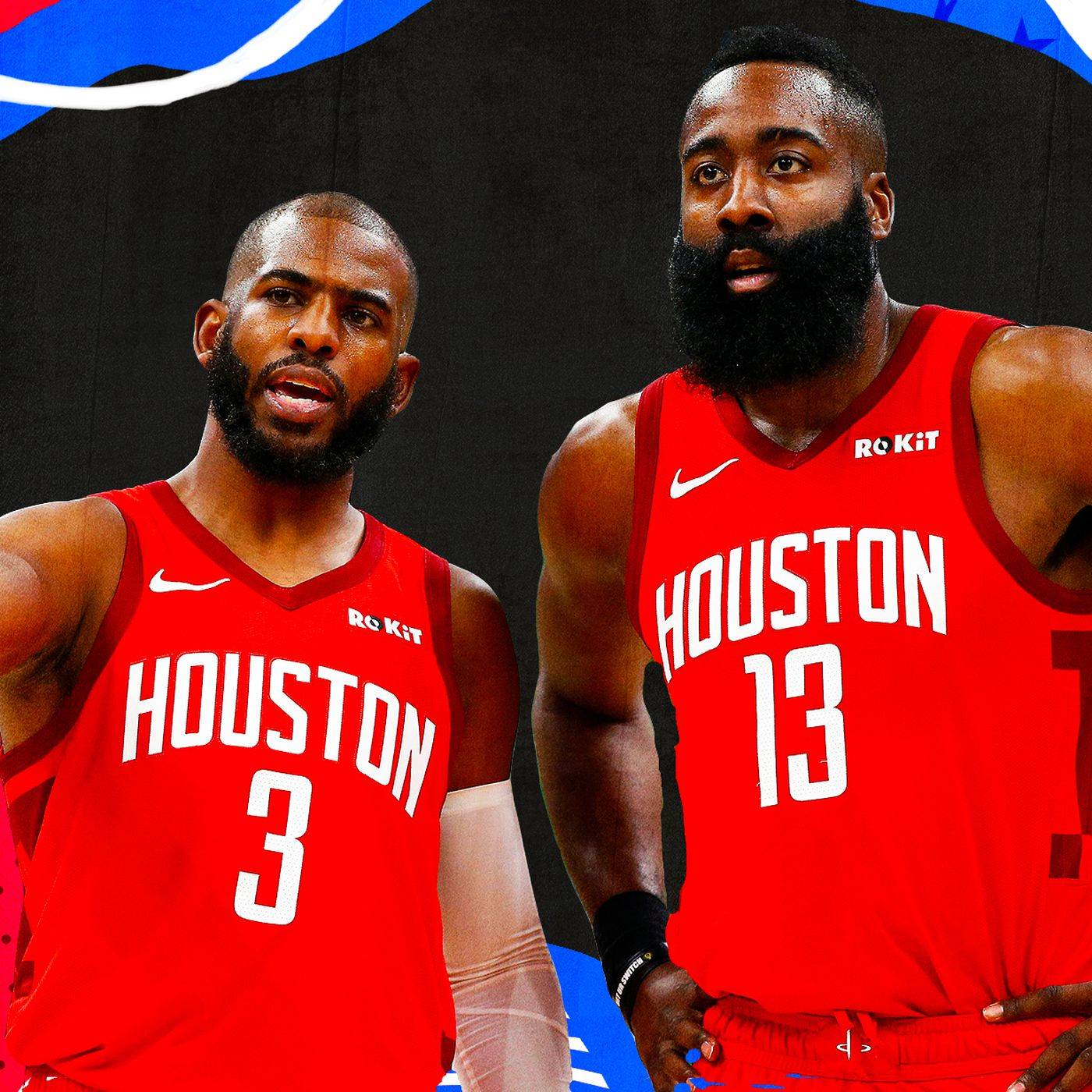 Rising Sun
In 2020, Paul would once again be moved from the Thunder to the Phoenix Suns. Paul would join arguably the most talented team of his career in Phoenix. Being teamed with young stars like Devin Booker and Deandre Ayton was able to prolong Paul's career. Paul would make his first appearance in the NBA Finals as a Phoenix Sun. Sadly, the Suns would lose in the Finals to the Milwaukee Bucks. As of 2023, the Suns are still contenders and Paul is still a big part of the team.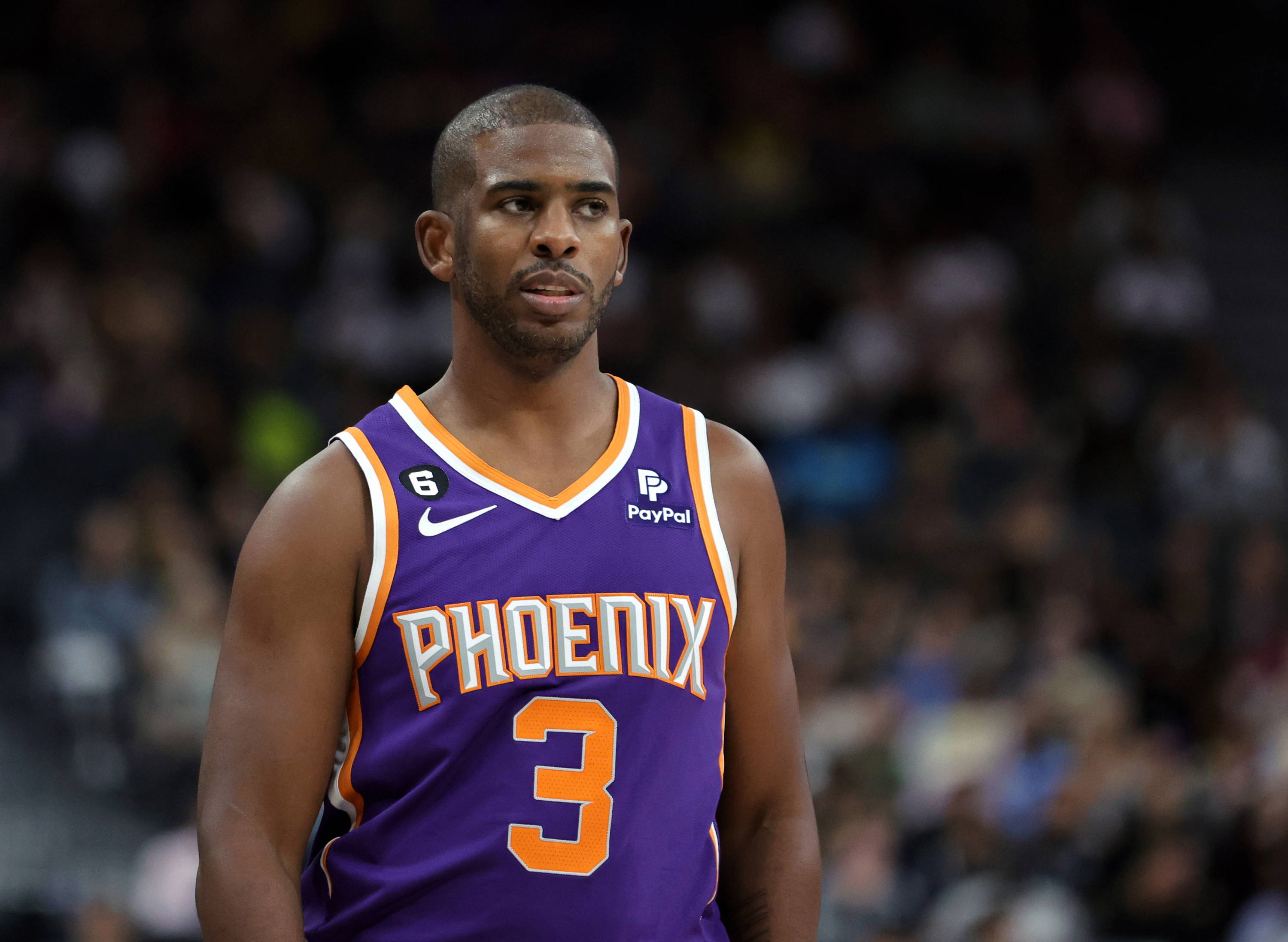 Point God
Chris Paul is the prototypical point guard. He is a leader and unselfish. He has made every team he has played for better. It would be a great injustice if Chris Paul went through his entire career without a ring. He is one of the all time players and leaders in the history of the game.
- Adam C. Better