The King Has Entered Shoe Palace… Shoe Palace and Elvis Presley Launch a New Collaboration Exclusively at Shoe Palace June 21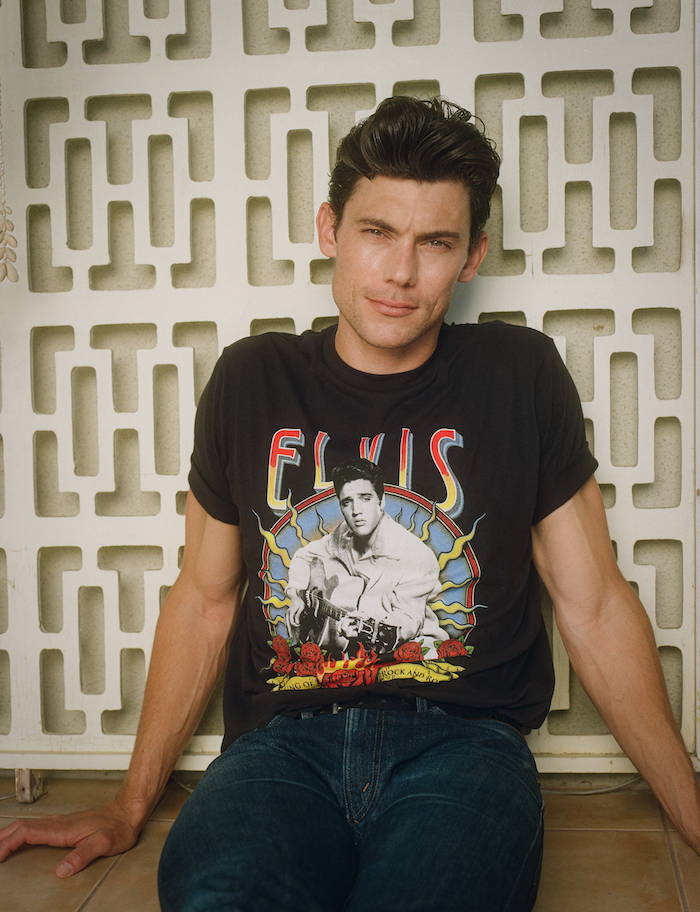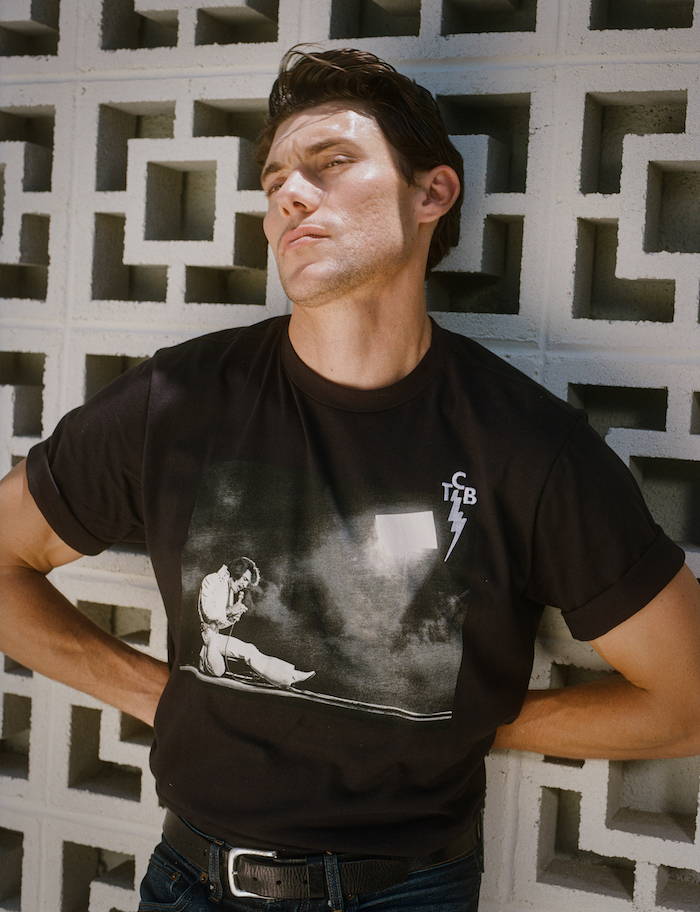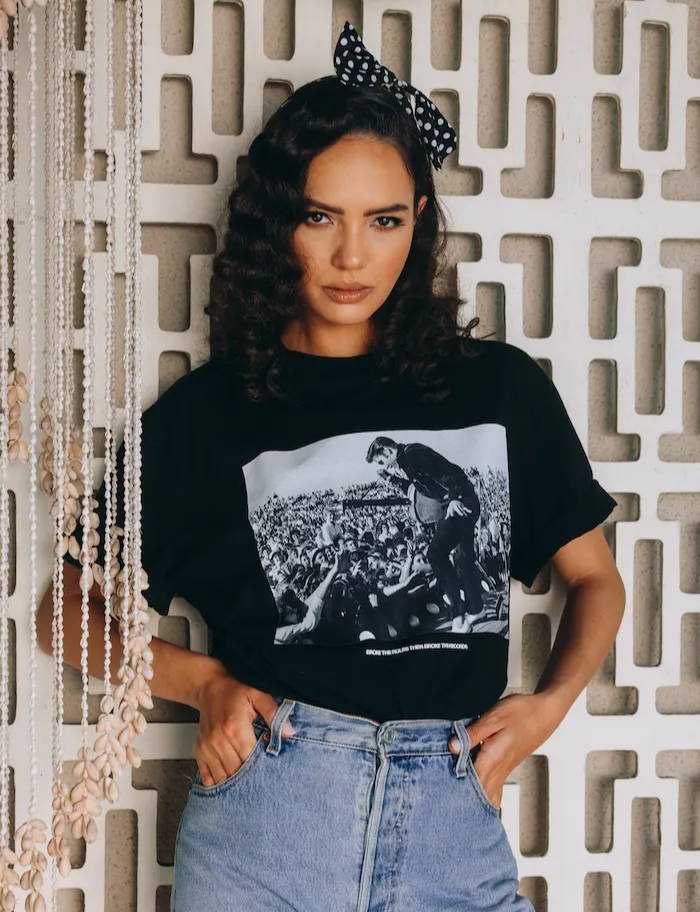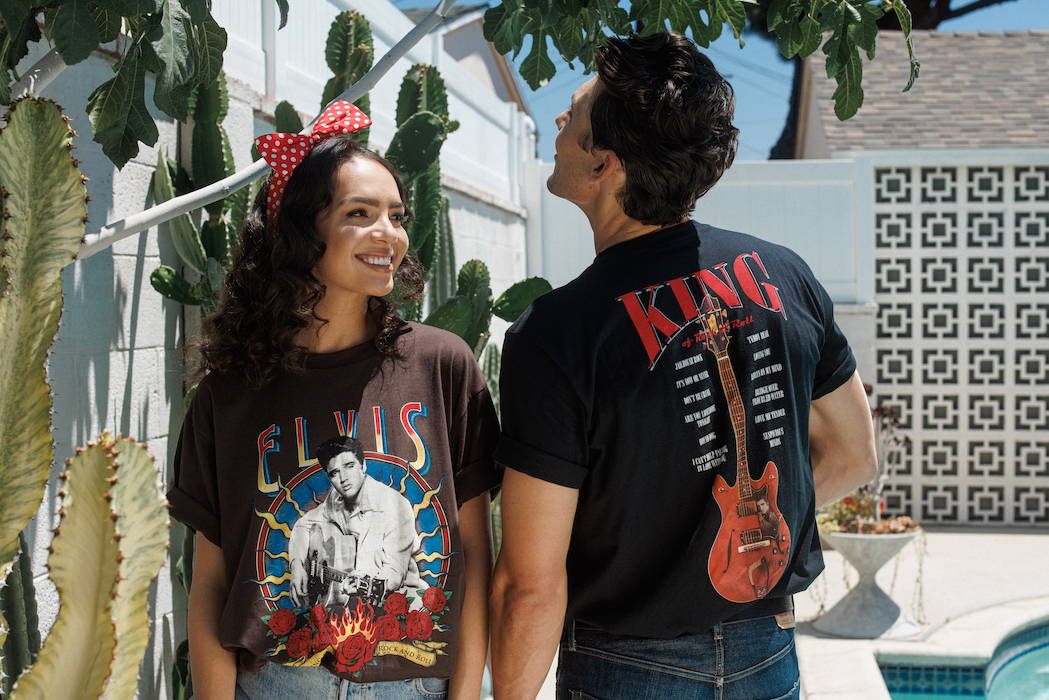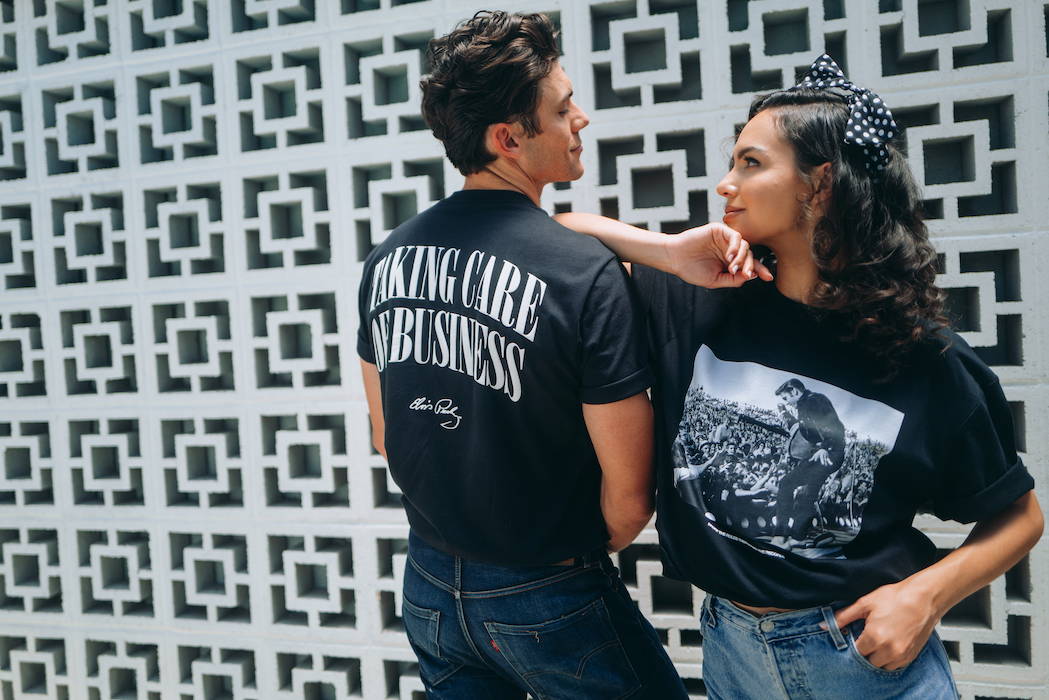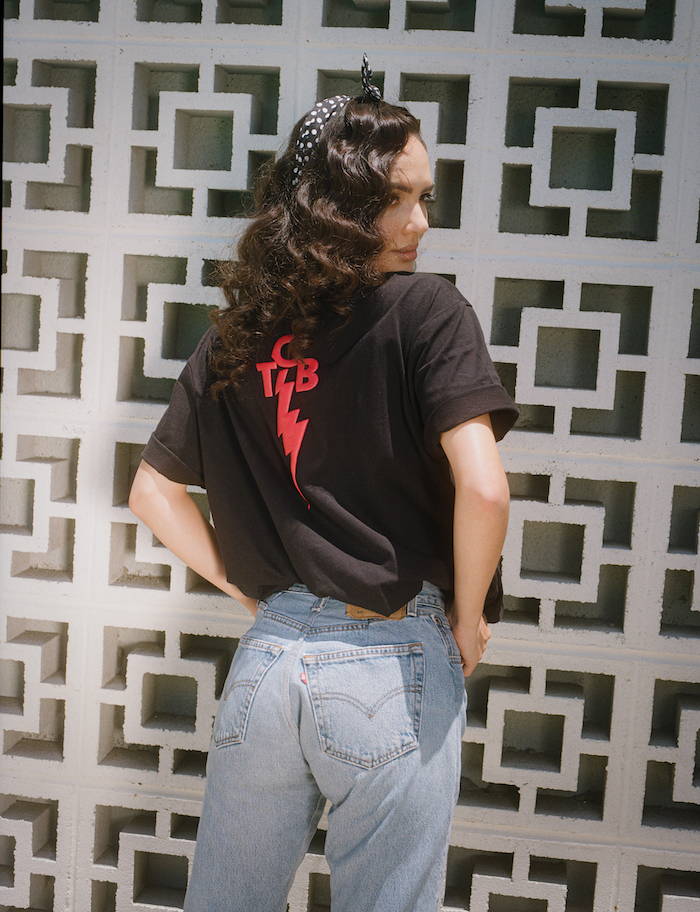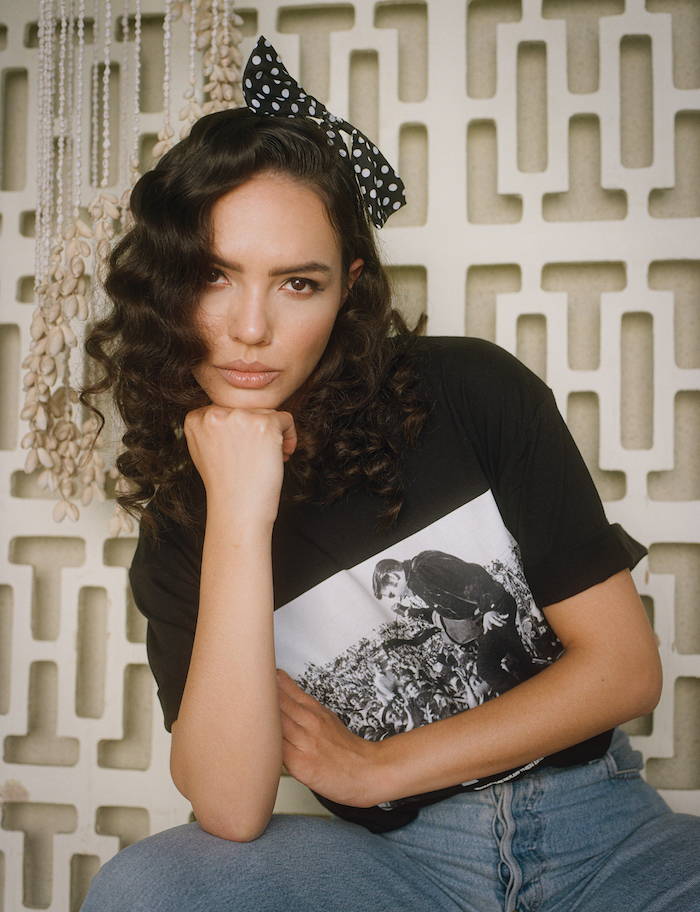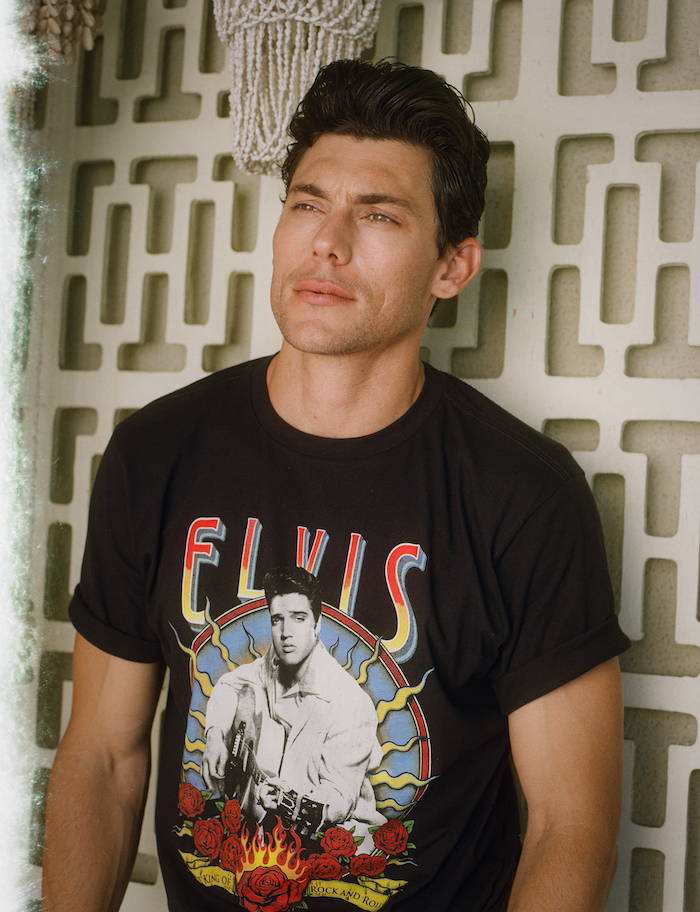 Graceland – June 15, 2022 – Shoe Palace is partnering with Elvis Presley for a collection that is fit for a King. The new collection includes shirts, shorts, and hoodies. Every piece in the line features images and iconography tied to Rock & Roll icon, Elvis Presley.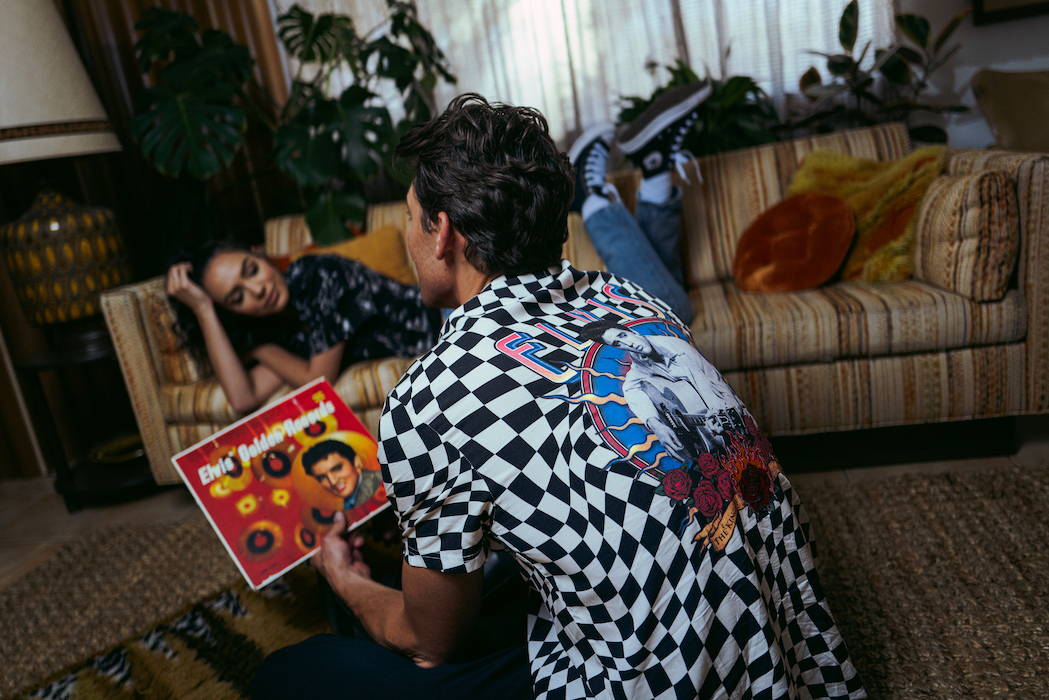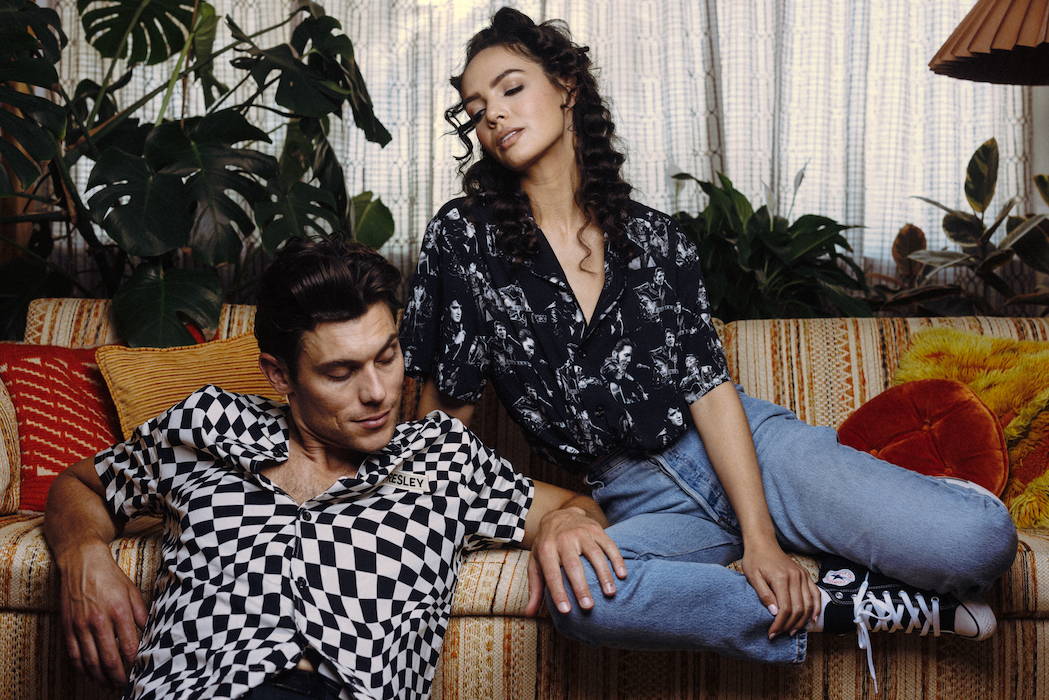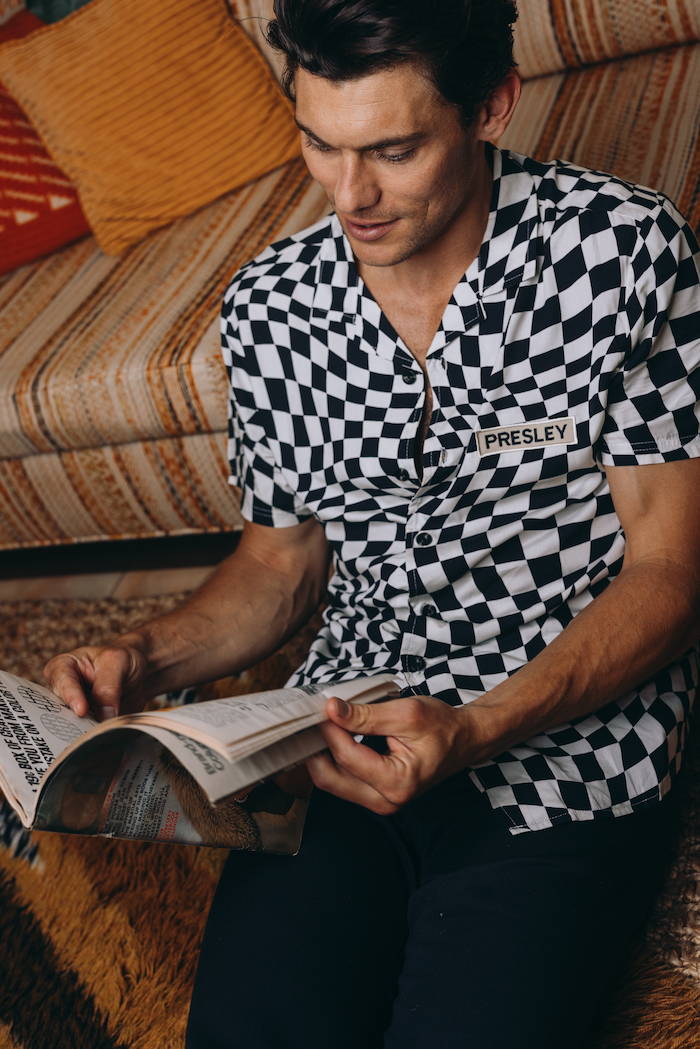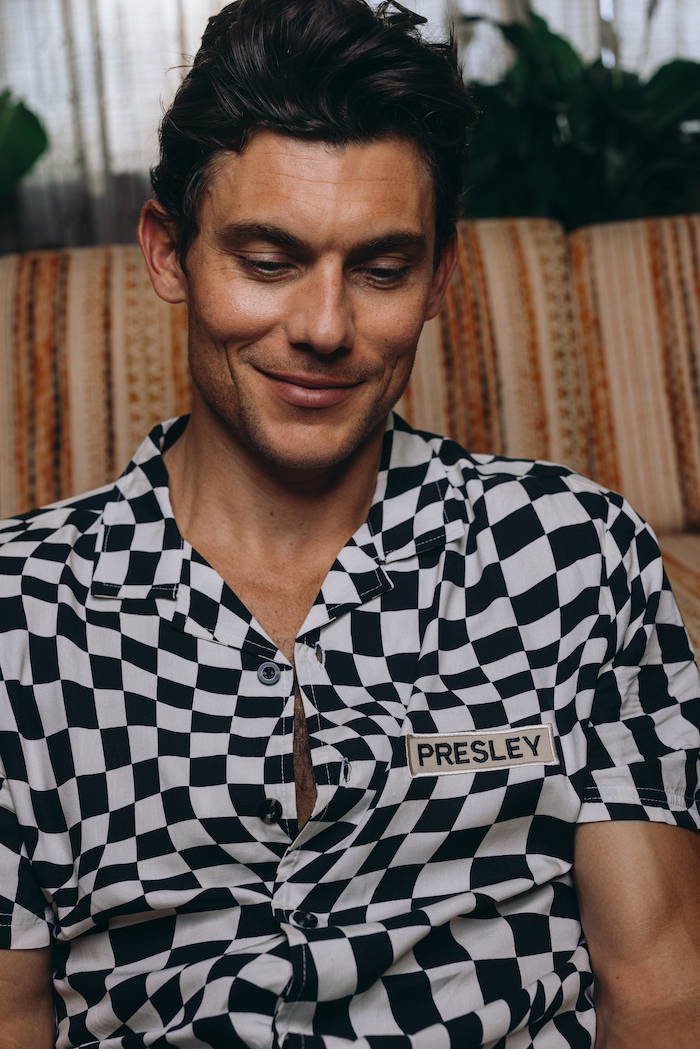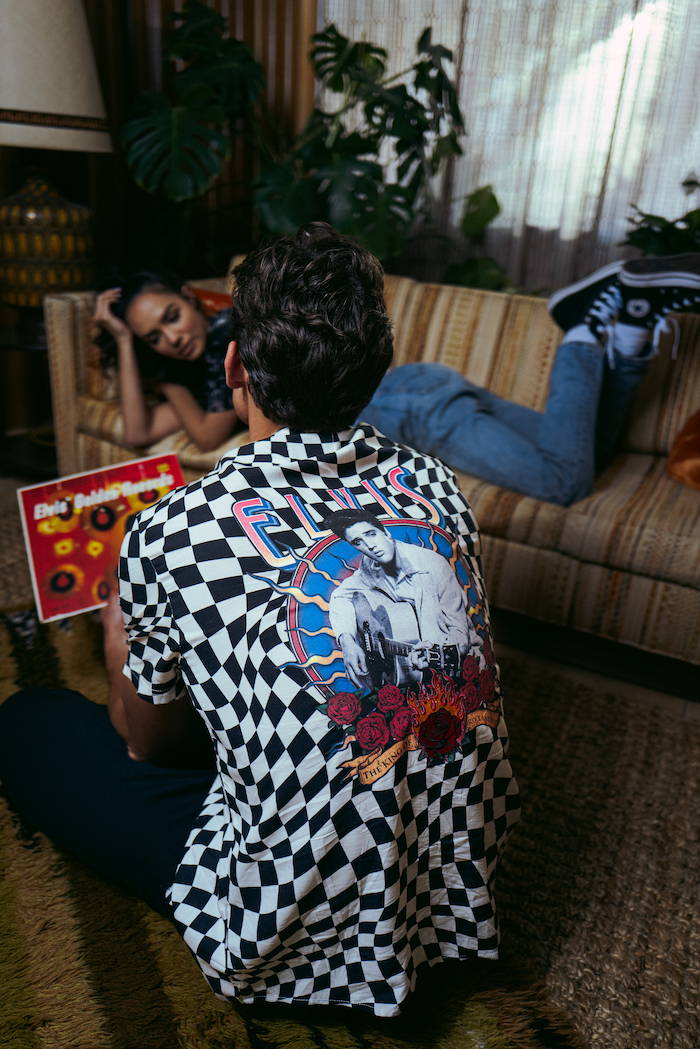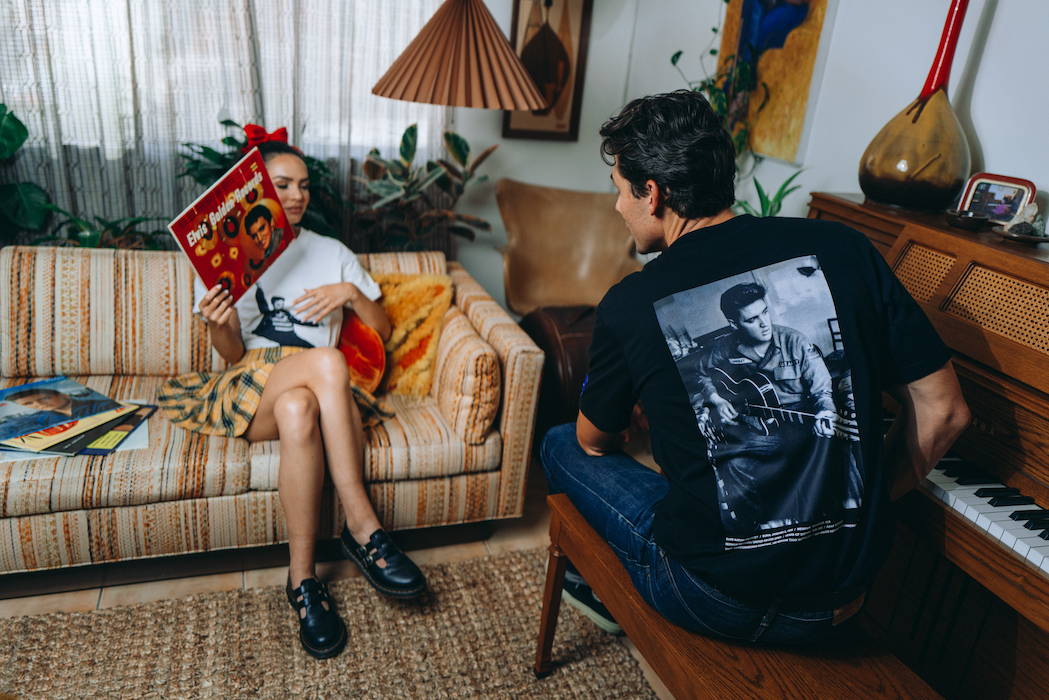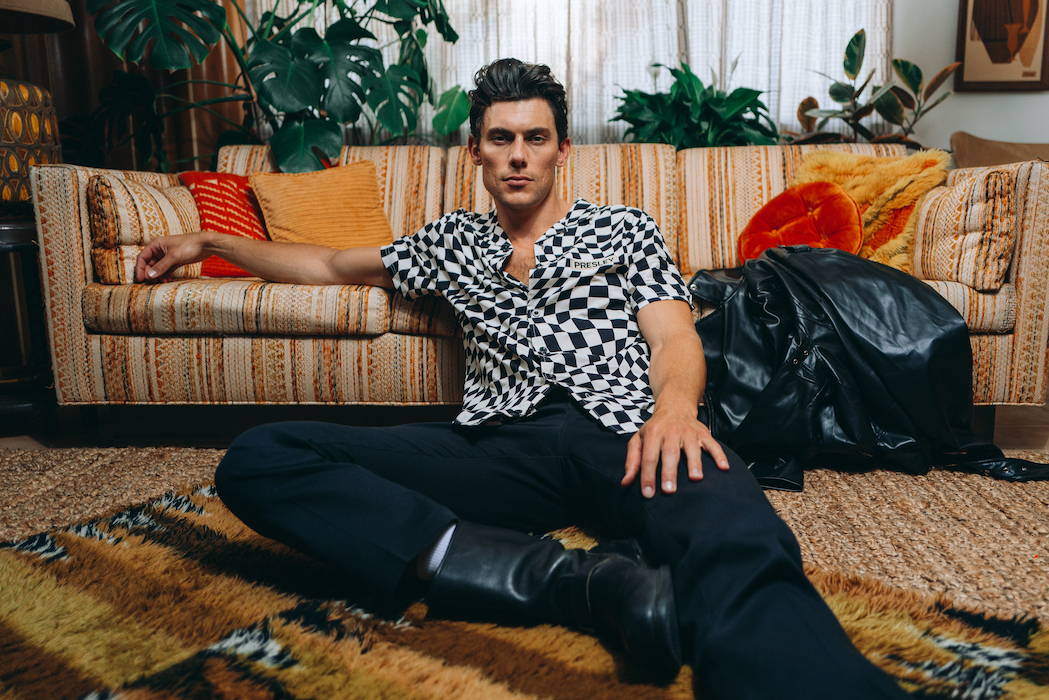 The Shoe Palace x Elvis collection can only be found at Shoe Palace retail locations and on shoepalace.com. Some of the highlights of the collection include a "Jailhouse Rock" tee, an Elvis Jacket and an assortment of tees and hoodies featuring Elvis.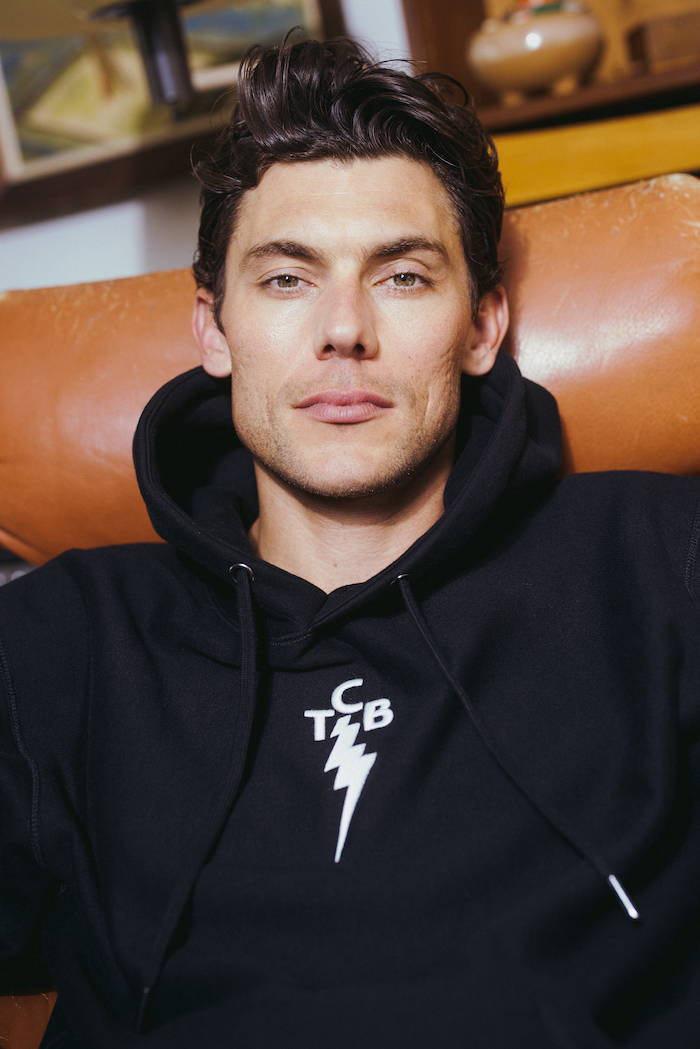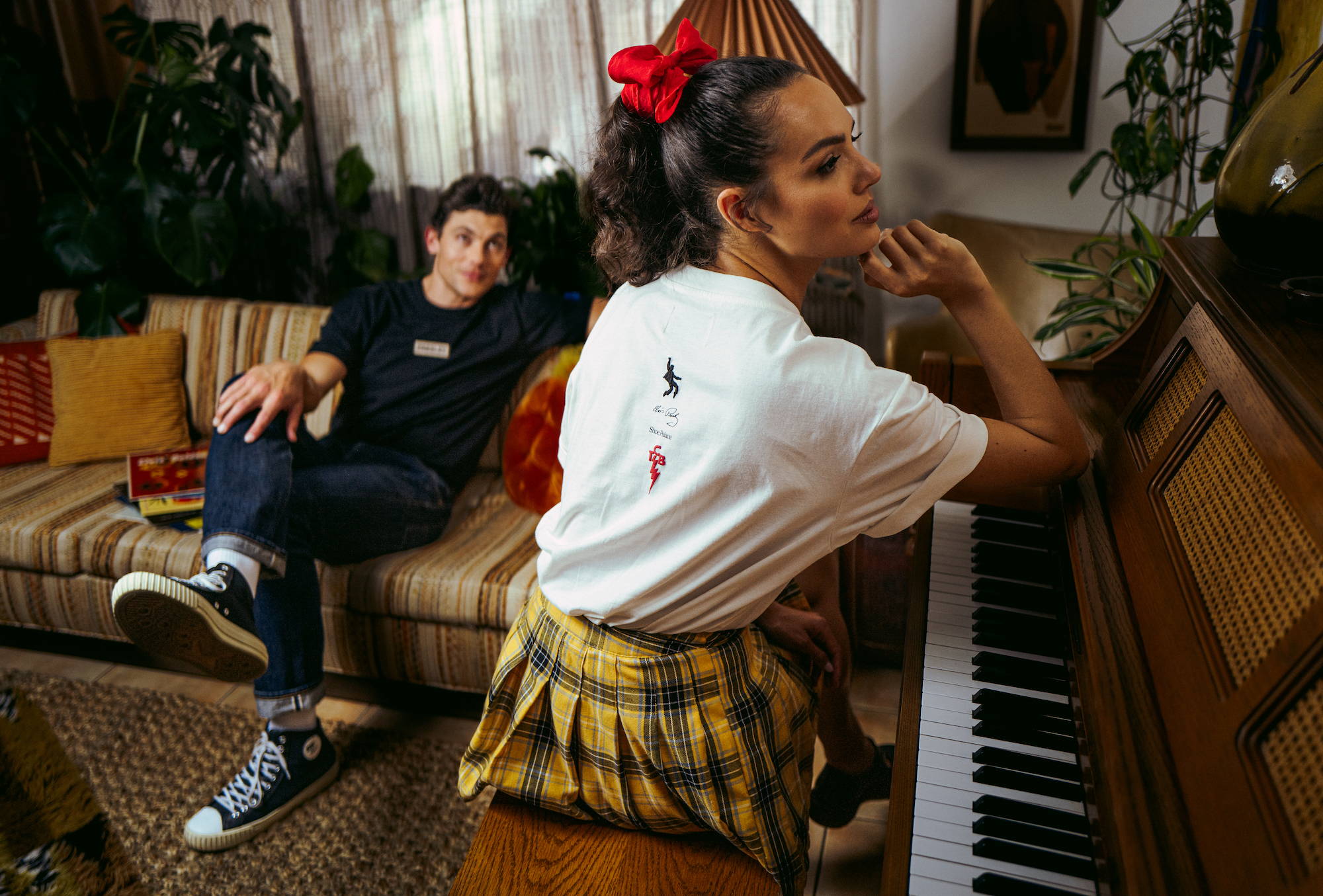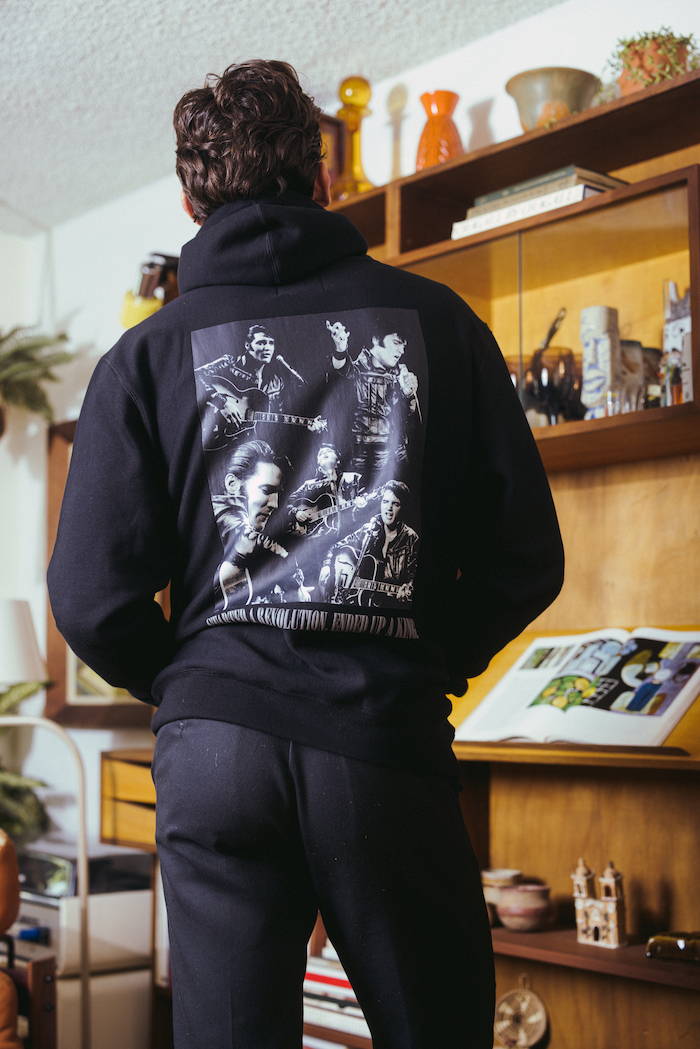 The launch of this collaboration is tied to the release of Warner Bros. Pictures' epic big screen drama, ELVIS, from filmmaker Baz Luhrmann starring Tom Hanks and Austin Butler, debuting in theaters June 24.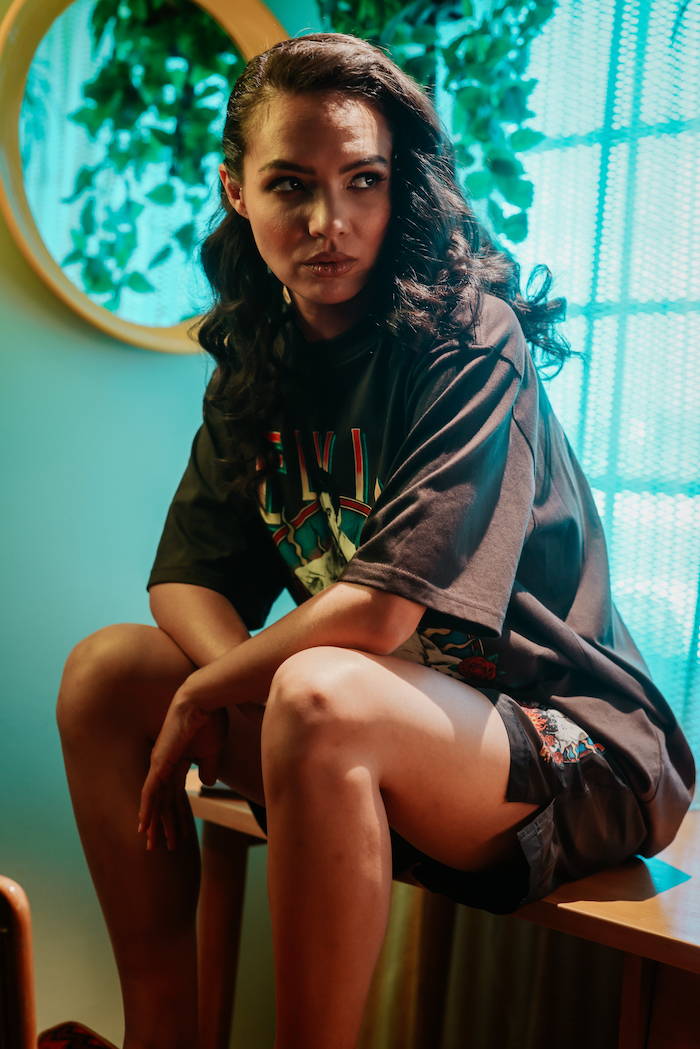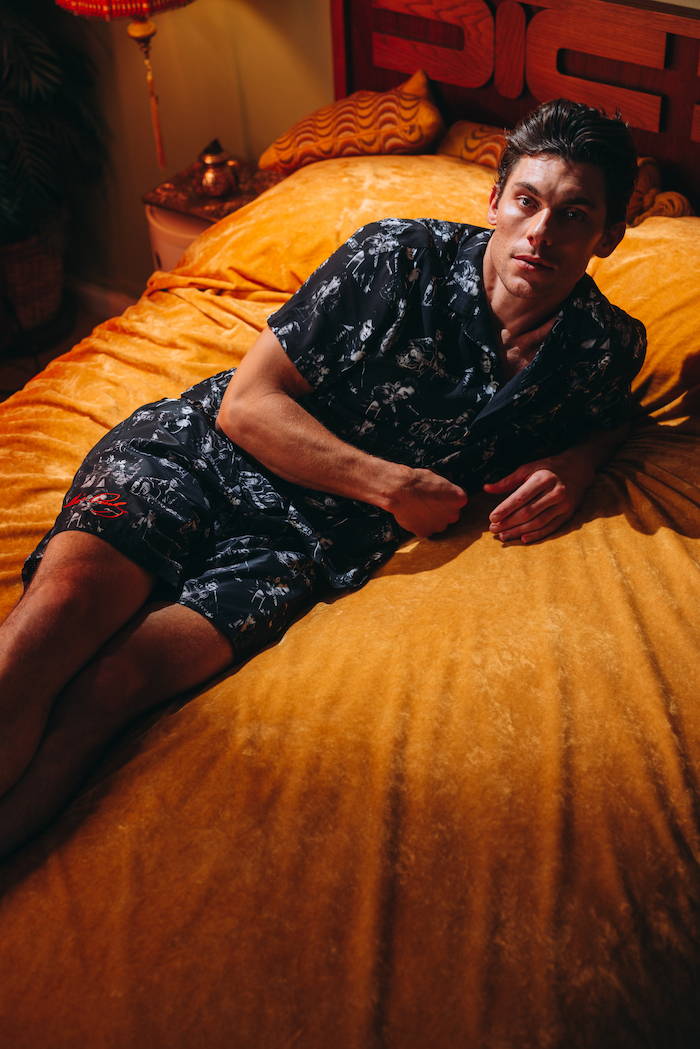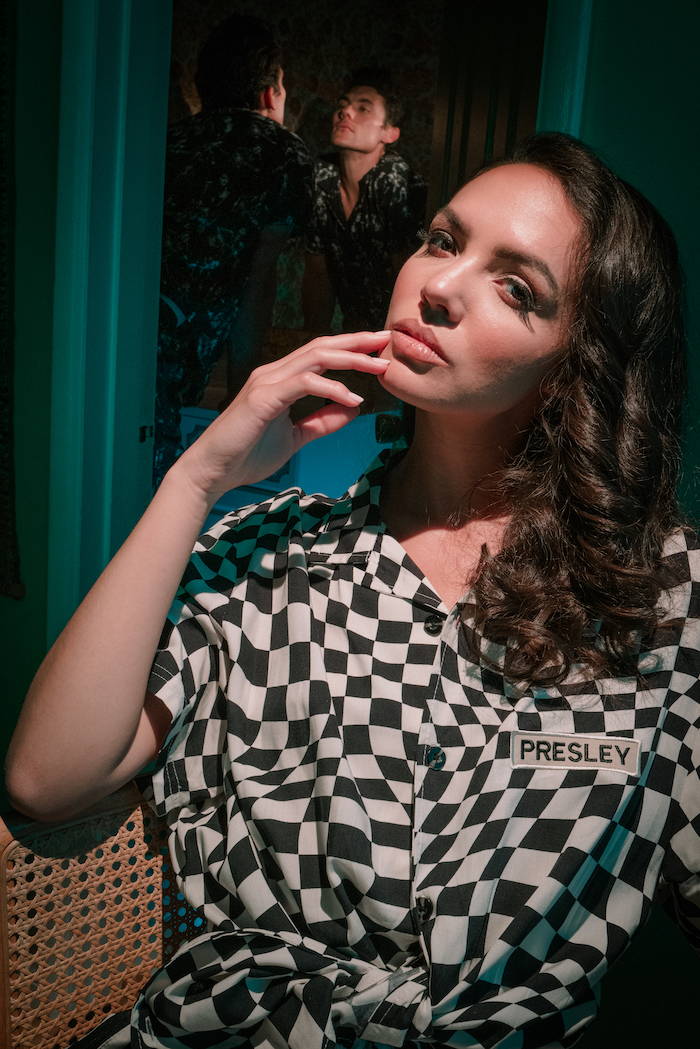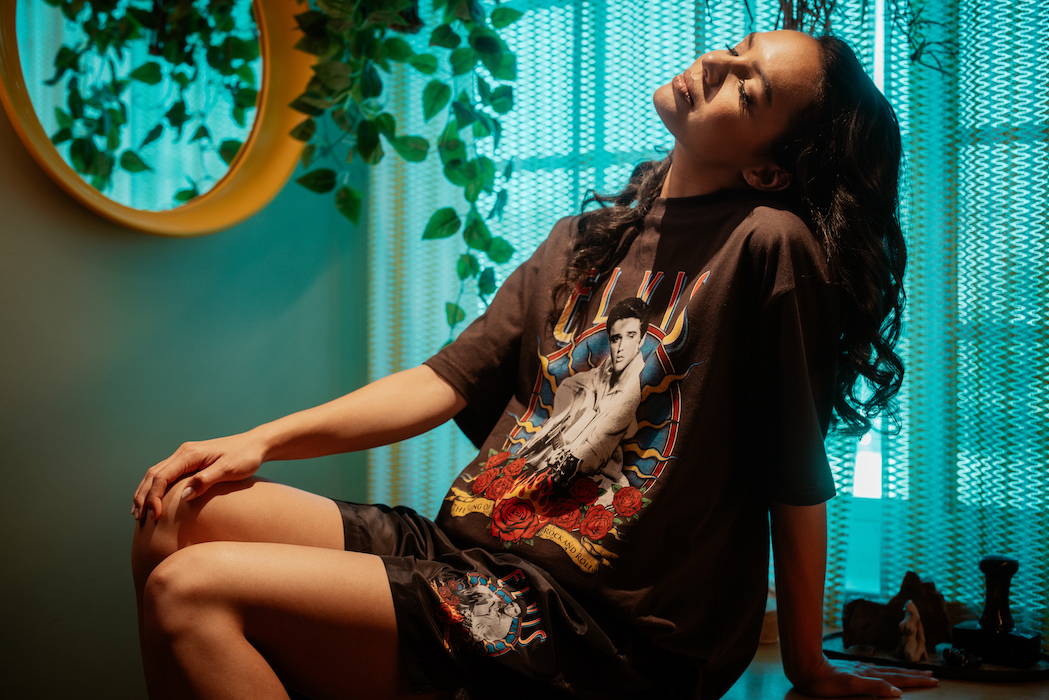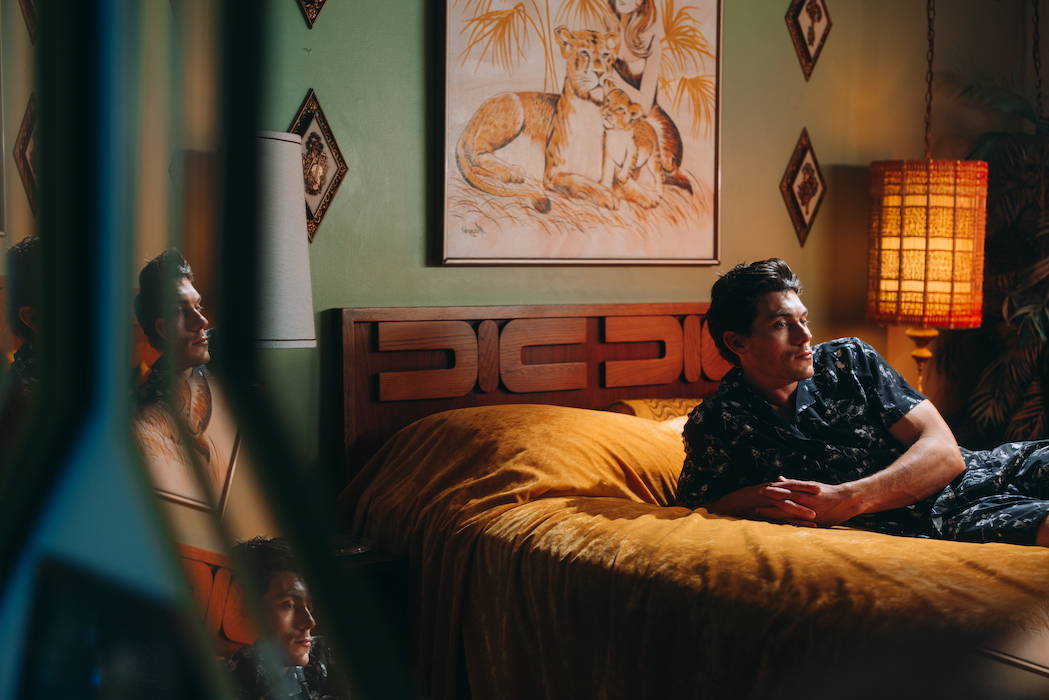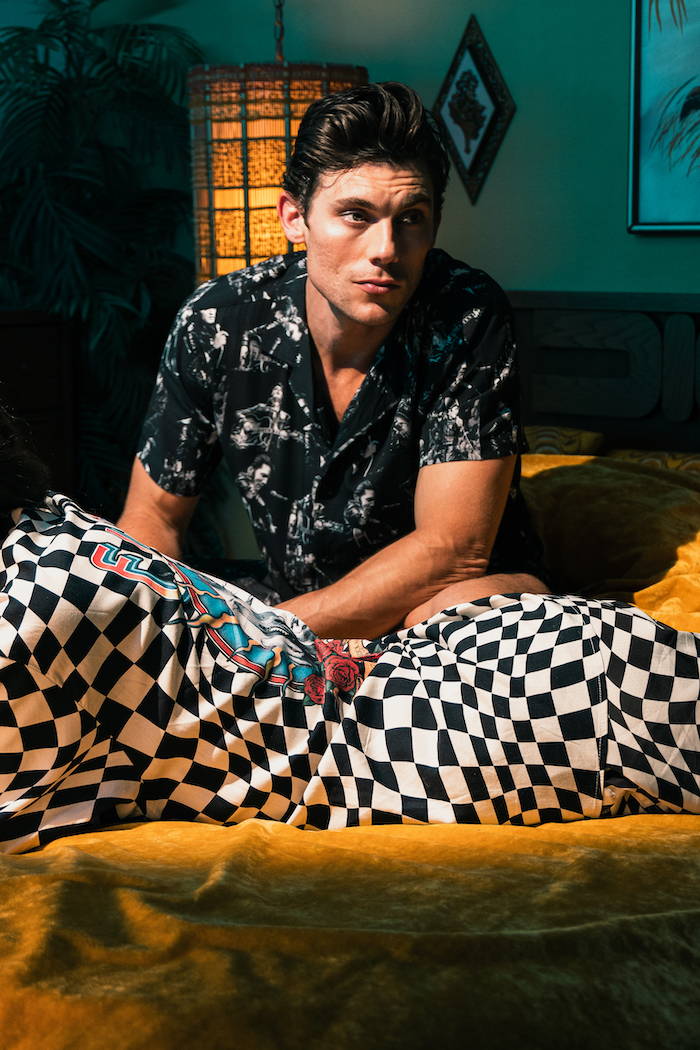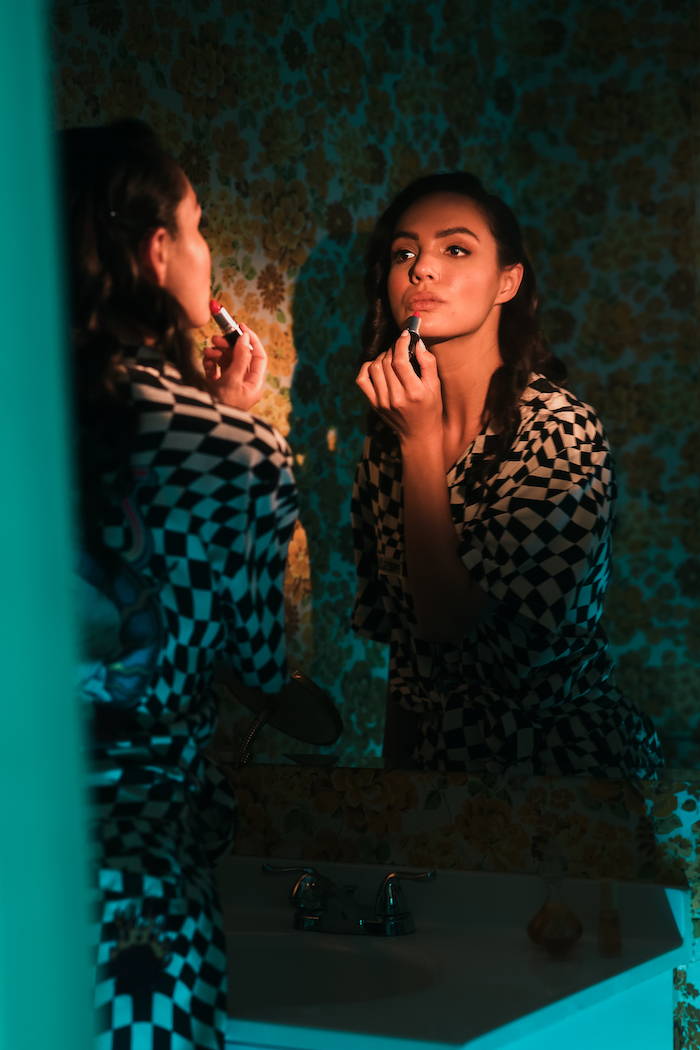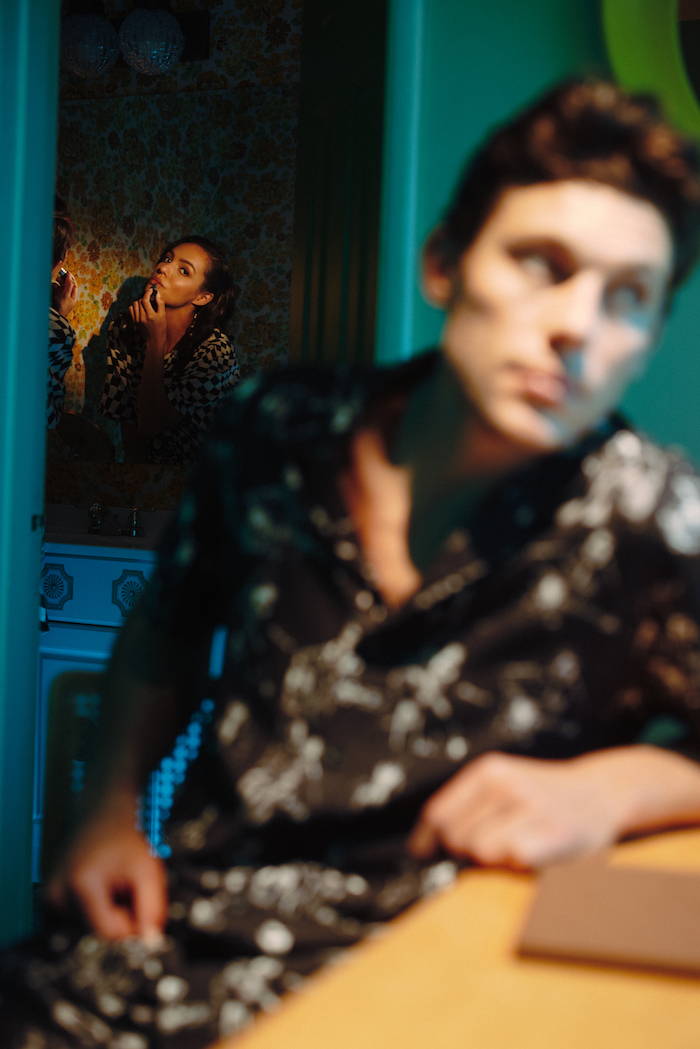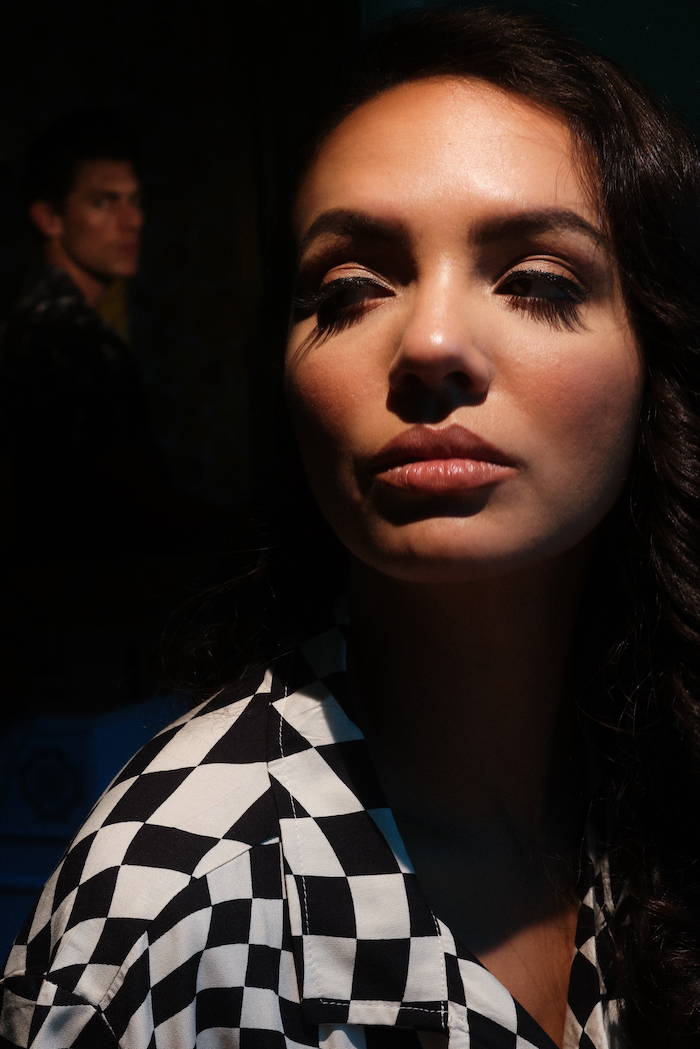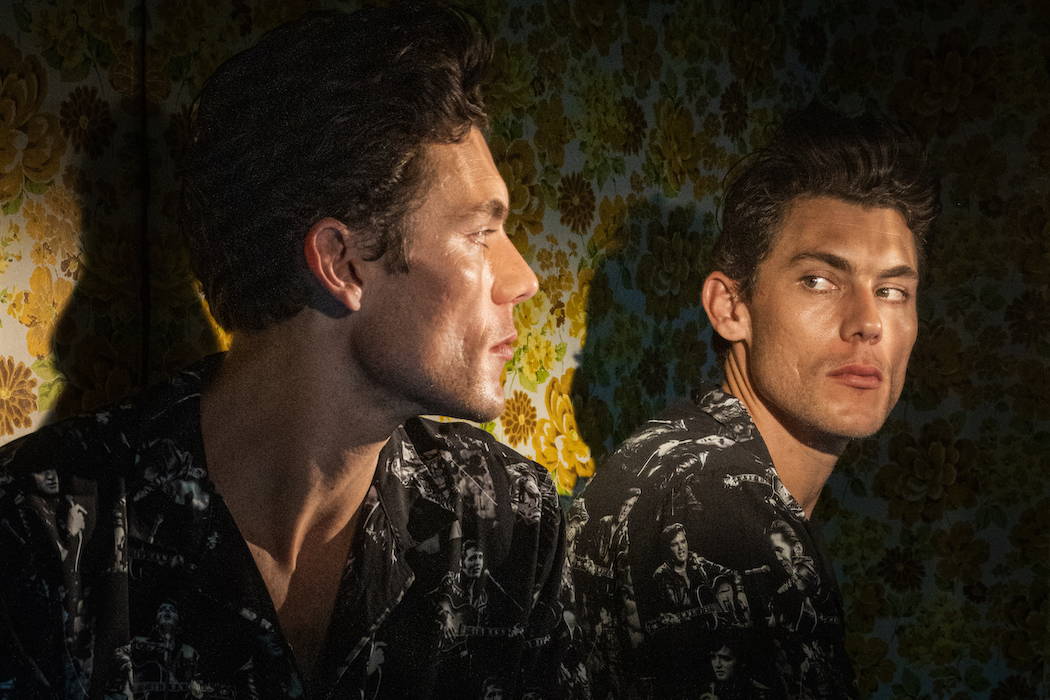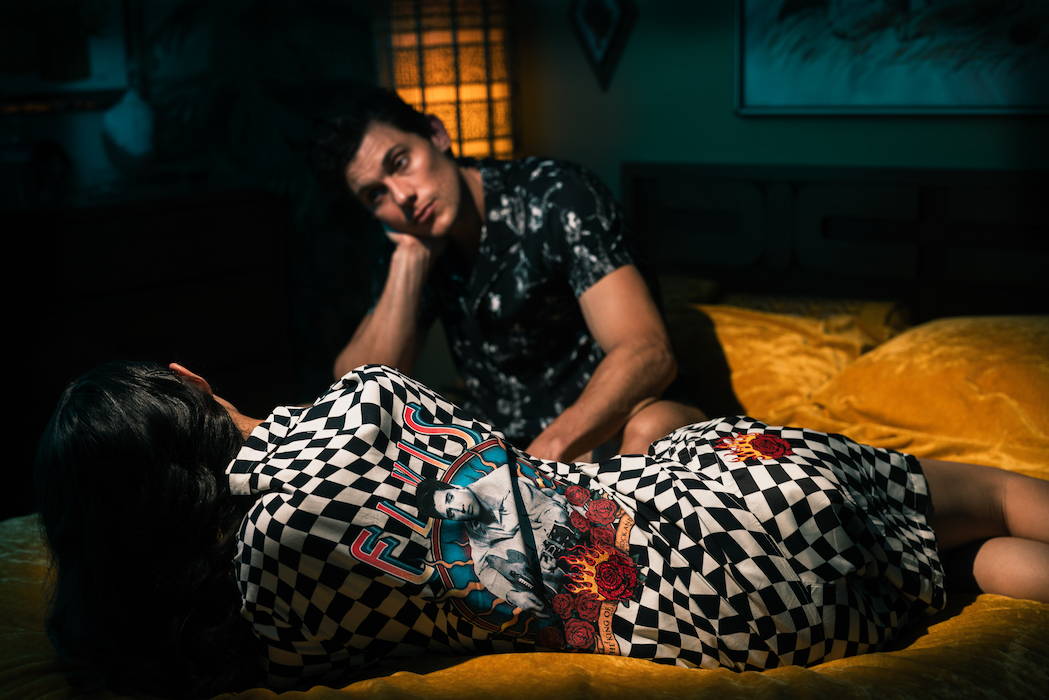 Don't Be Cruel to your wardrobe and be sure to pick up the Shoe Palace x Elvis collection exclusively at Shoe Palace locations and on shoepalace.com on June 21.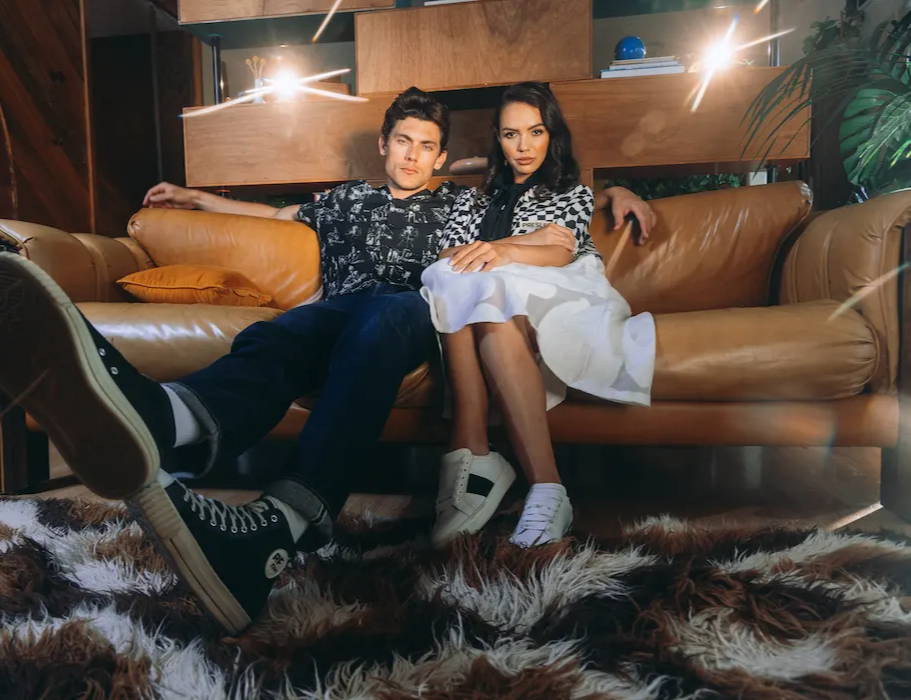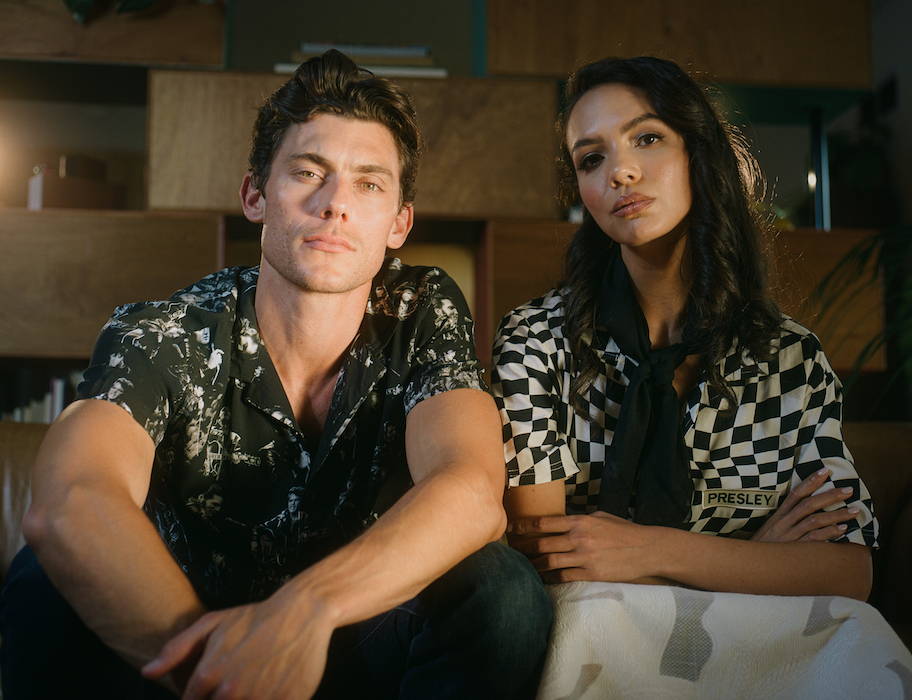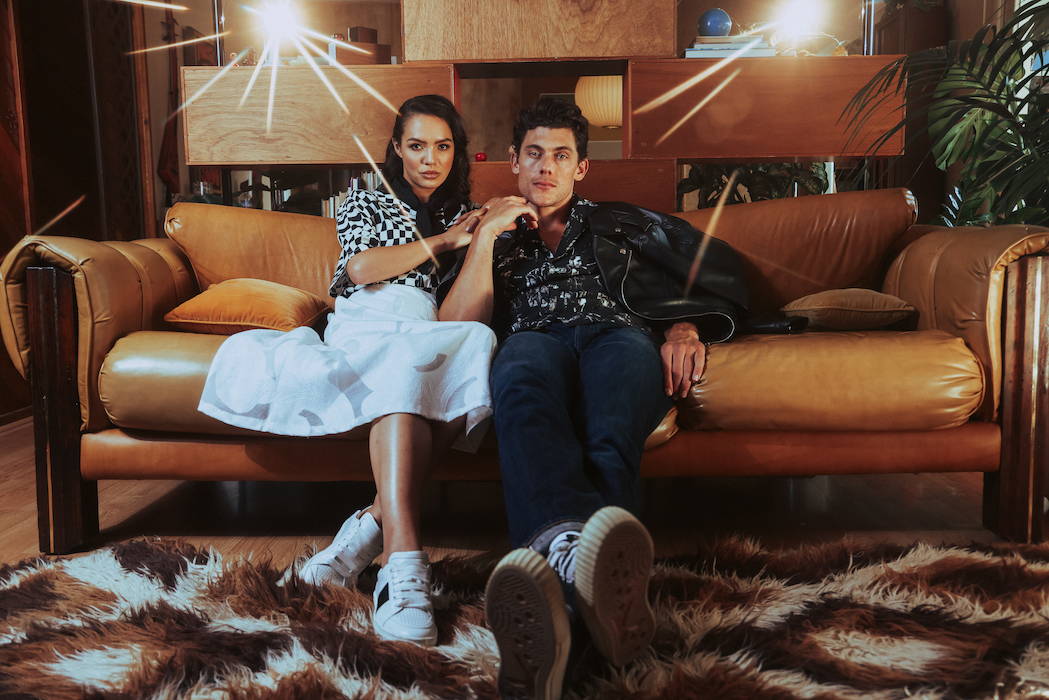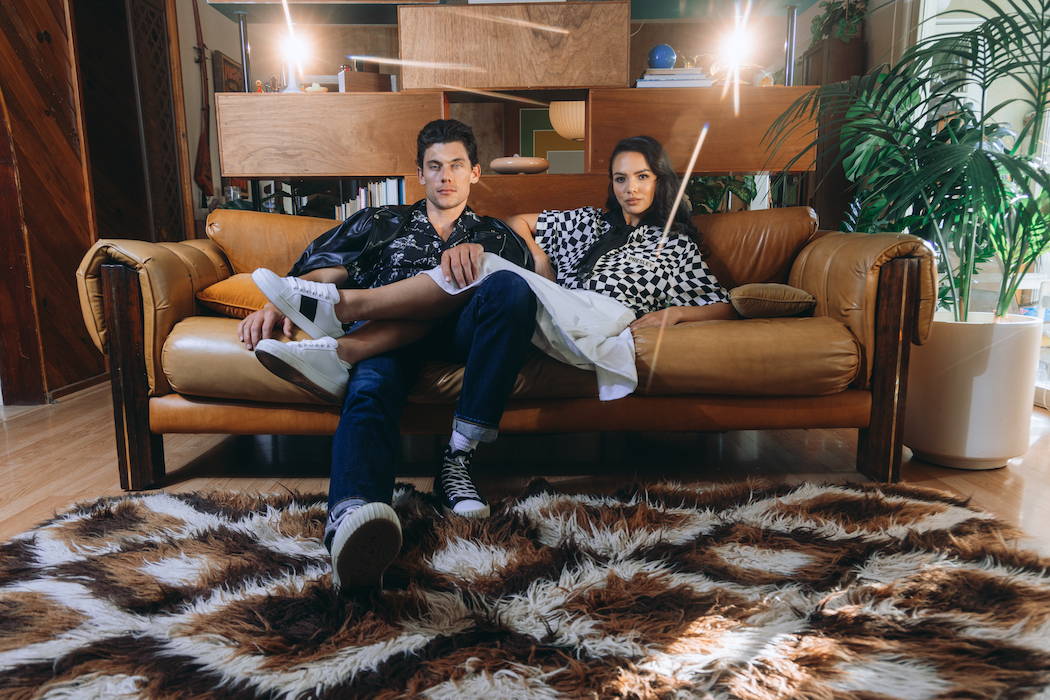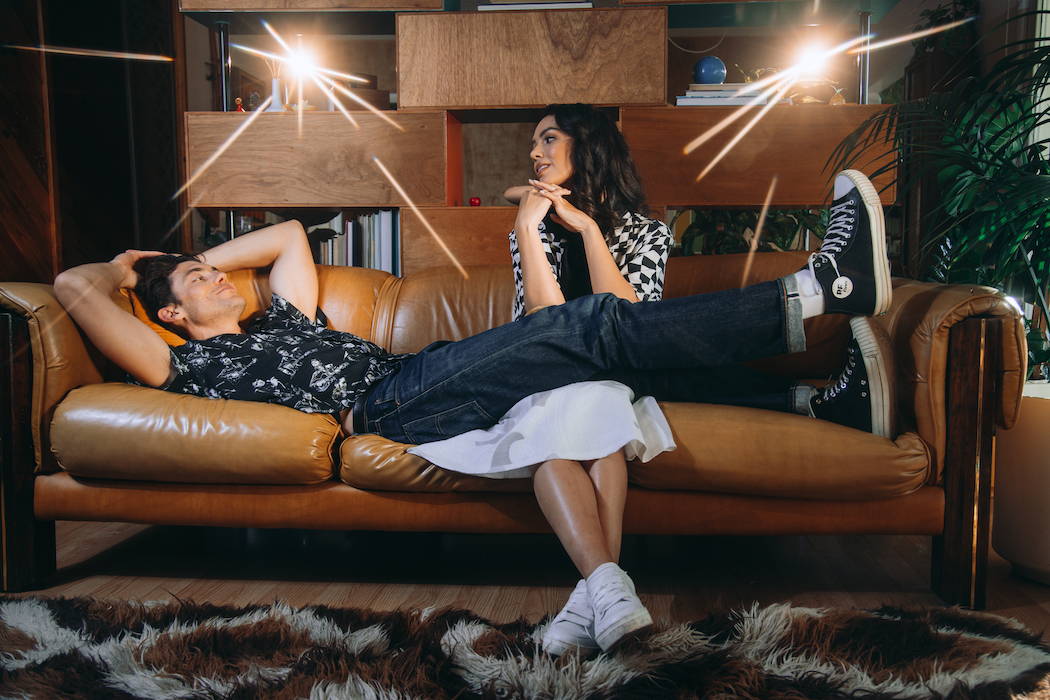 About Shoe Palace:
In 2023 Shoe Palace will be celebrating 30 years of business. The footwear company currently has close to 200 locations across the country and a successful e-commerce website. The retailer is one of the most trusted names in the industry with a list of partners that includes Nike, Jordan Brand, adidas, New Balance and many, many more. Shoe Palace is the realization of a dream its founder, Agob Mersho, believed could only be accomplished in America. His goal from the start was simple, he wanted to provide a better life for his wife and five kids. In 1978, Agob made the bold choice to move his family from their home country of Syria to the United States. It took 15 years of trial and error, but eventually the first Shoe Palace location opened its doors in the Bay Area of California in 1993.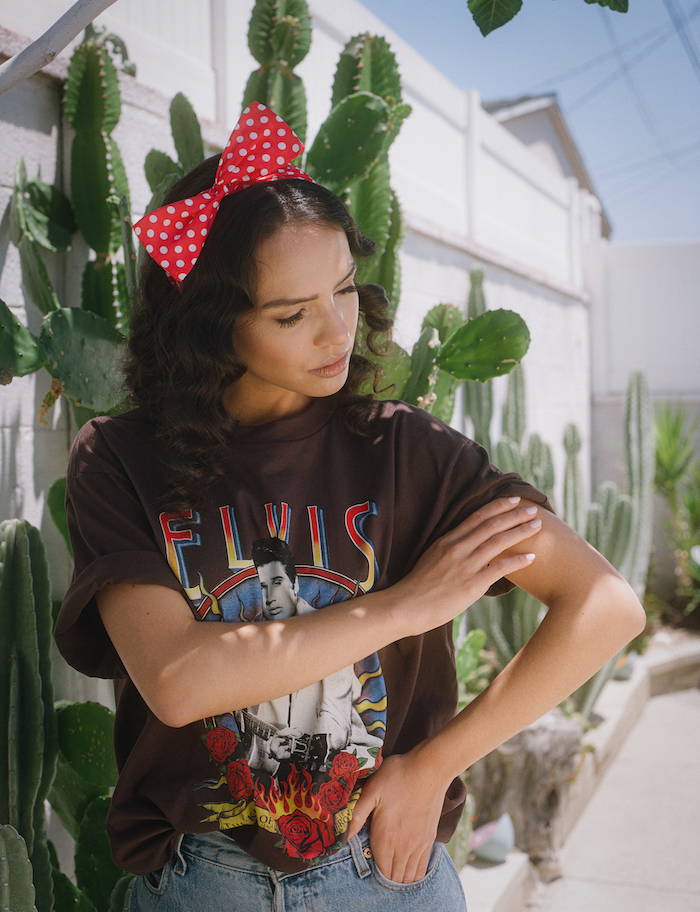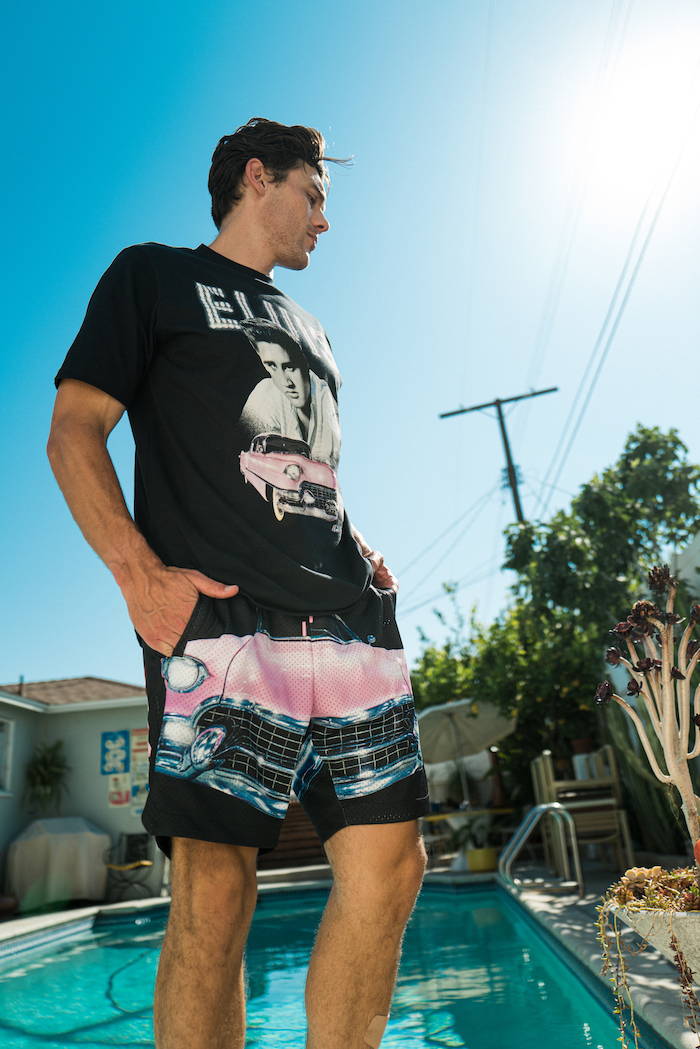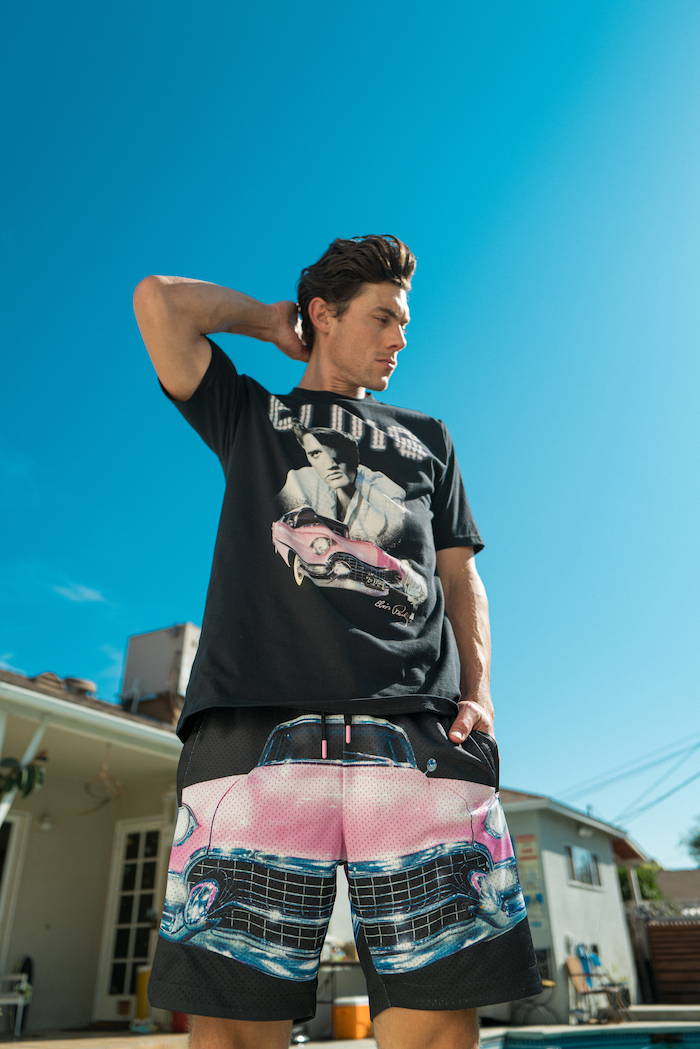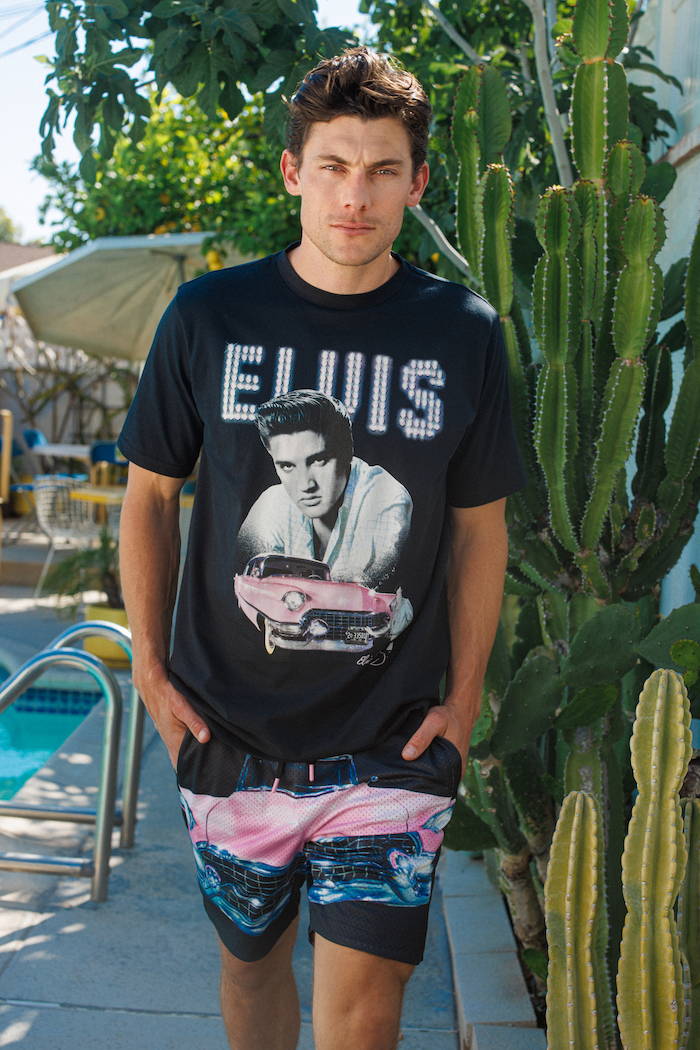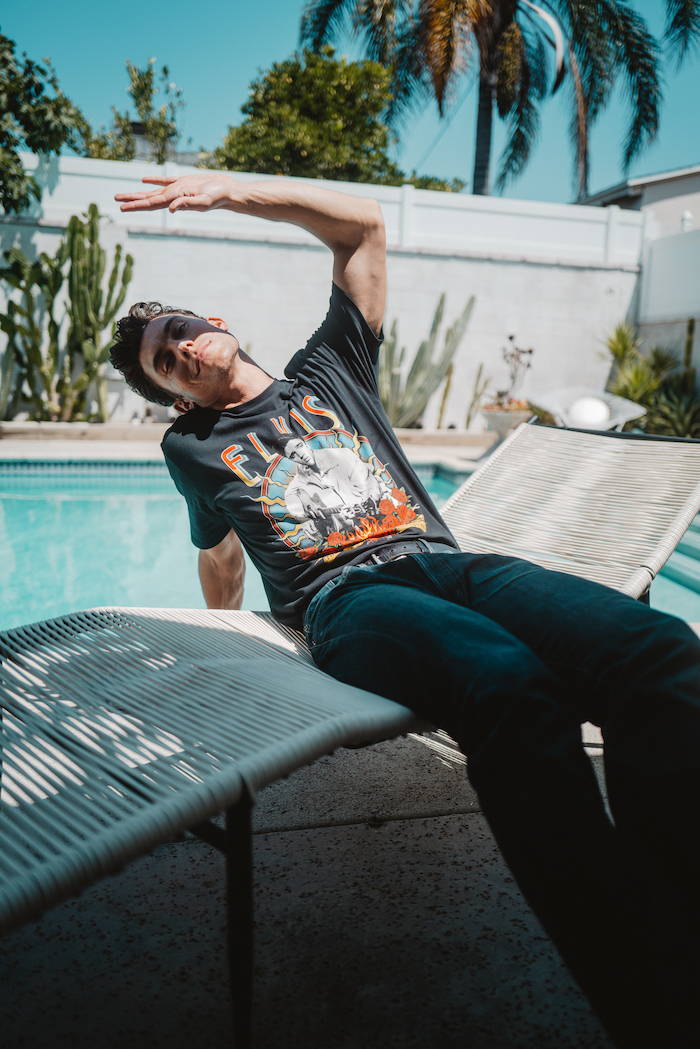 About Elvis Presley:
Elvis Presley is one of the most influential pop culture figures of the 20th century. Often referred to as the "King of Rock 'n' Roll," Elvis' commanding voice and charismatic stage presence unleashed a musical and cultural revolution that changed the world. Over the course of his extraordinary career, Elvis was nominated for 14 Grammy Awards (3 wins), sold over 1 billion records worldwide, received the Grammy Lifetime Achievement Award, and was named "One of the Ten Outstanding Young Men of the Nation" by the United States Jaycees, as well as the 2018 recipient of the Presidential Medal of Freedom. In addition to his musical accolades, Elvis starred in 33 films and made numerous television appearances.
More than 60 years after his global debut, Elvis' legacy is stronger than ever. His life and music have inspired countless hit musicals, movies and TV series', fiction and non-fiction books, musical covers, and commercial endorsements, as well as a robust merchandise program spanning collectibles and fashion collaborations. Elvis' highly anticipated return to the silver screen will be ushered in with Warner Bros. Pictures' epic big screen drama, ELVIS, from filmmaker Baz Luhrmann starring Tom Hanks and Austin Butler, debuting in theaters June 24. Additionally, Netflix has also ordered an animated action-comedy series "Agent King" coming later this year.
An enduring symbol of "The King of Rock 'n' Roll's" stardom, Graceland, Elvis' Memphis home, is the second most-visited home in the United States after the White House, drawing over 600,000 visitors annually and tens of thousands of fans for its Elvis Week celebration. With more than 17 million fans across social media and a growing multimedia presence, the "King of Rock 'n' Roll" continues to inspire today's most influential musicians, designers, entertainers, and social influencers and captivate audiences around the world.
For more information, visit elvisthemusic.com. Shop Elvis products at shopelvis.com. Follow Elvis on Facebook, Instagram, and Twitter.