Malcolm X is one of the most unique individuals that has ever been in the public's eye. He is an African American leader and hero who helped to change the culture in his short life. Learn more about the life of Malcolm X below.
Malcolm Little
Malcolm X was born Malcolm Little. He was born on May 19, 1925, in Nebraska. At an early age, his family moved to Michigan. They struggled with poverty and Malcolm and his siblings often went without eating or eating little. This led to Malcolm Little becoming a street hustler. He would get involved in drugs and crime as a youth. Malcolm was a gifted student, but he was not interested in the education system. A system that was racist and prejudice when he was a youth. Eventually Little would find himself in prison from 1946-1952.
Malcolm X
While in prison Malcolm X would be introduced to the Nation of Islam. He would start to mature and realize that he wanted more than the like of a criminal. He gave up his vices, including smoking and gambling. He would spend much of his time in prison educating himself by reading. He would follow the Nation of Islam tradition of replacing his surname with an X. Nation of Islam followers considered their surnames to be their slave names. Malcolm Little would become Malcolm X.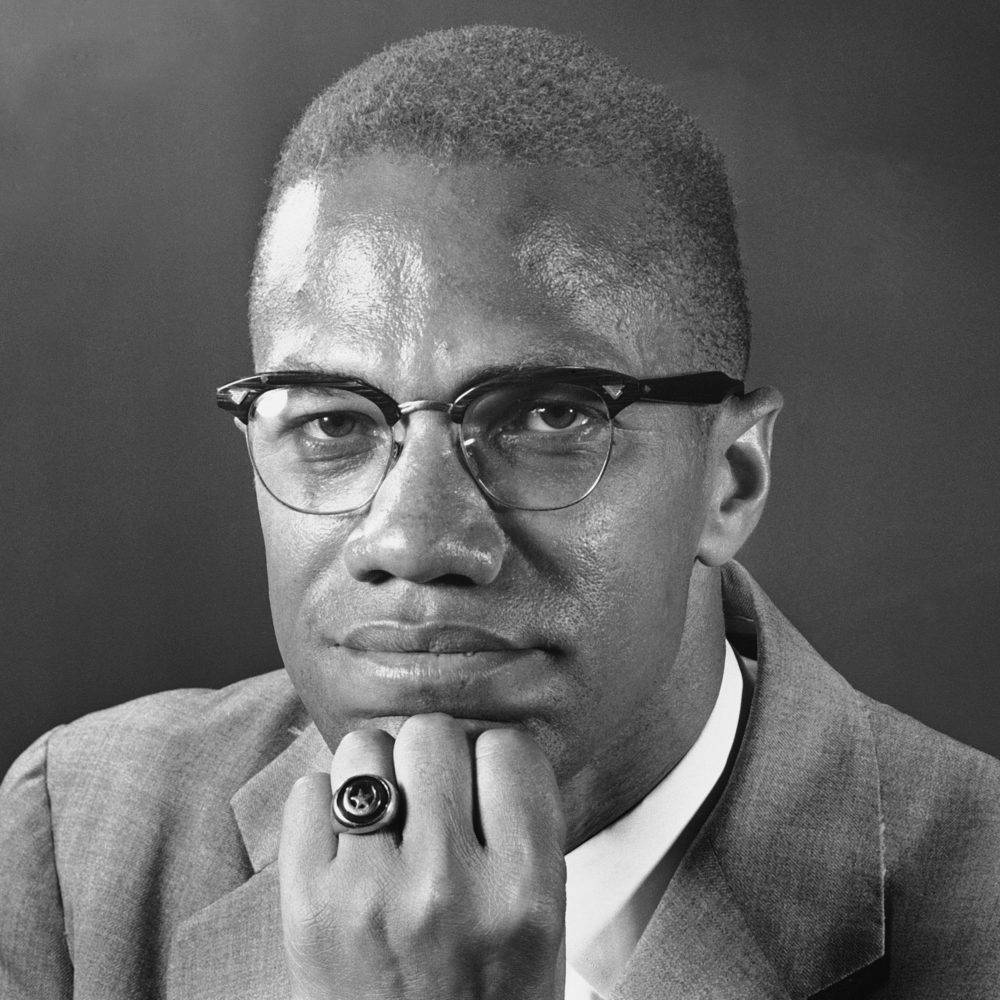 Becoming An Icon
After being released from prison, Malcolm X would get to work within the Nation of Islam. He quickly would rise in the ranks thanks to his dedication and conviction. He started to correspond with the Nation of Islam's leader, Elijah Muhammad, while in prison. When Malcolm X was released, the two started a strong partnership that was based on raising awareness for the Nation of Islam. Many within the Nation of Islam became jealous of Malcolm X and his quick rise. Elijah Muhammad would continue to give Malcolm X more opportunities and responsibility. Malcolm X's persistence and charisma played a major part in the Nation of Islam's rapidly growing recruitment.
The Autobiography of Malcolm X
Malcolm X's profile continued to rise as he was getting recognition by the American media. His relationship with Elijah Muhammad would become stronger as the duo was working closely together. Writer Alex Haley would start work on an autobiography about the life of Malcolm X. Malcolm X was working closely with Haley on the book.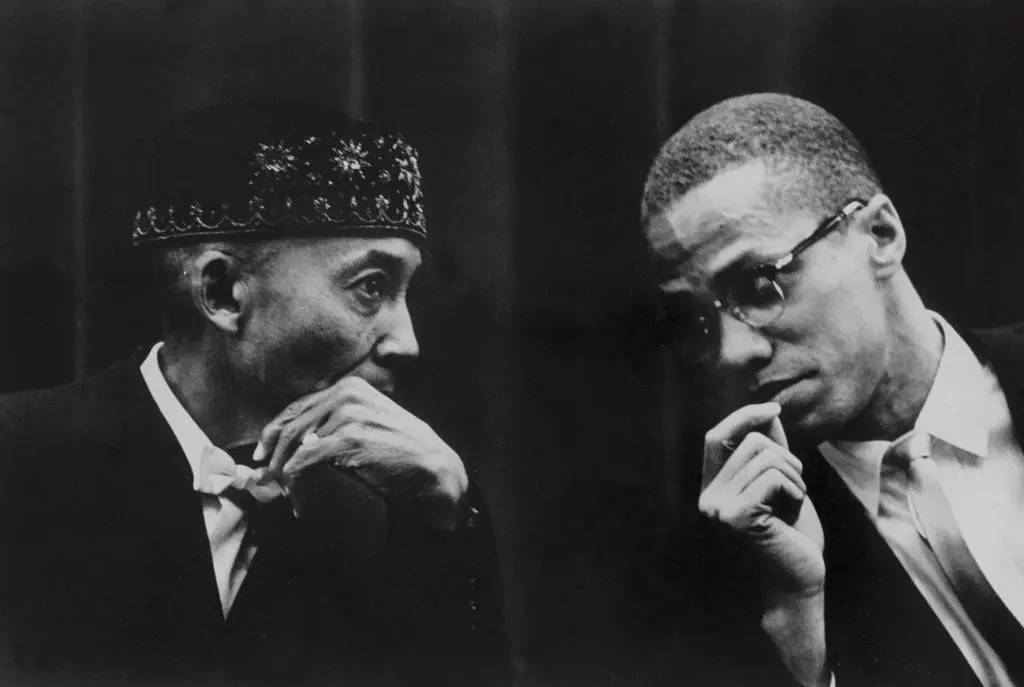 Controversy
The relationship between Malcolm X and Elijah Muhammad began to sour when Malcolm X learned of Muhammad's affairs and children from different young women who worked for the Nation of Islam. Malcolm X became disillusioned with the integrity of Muhammad. Muhammad would urge Malcolm X to downplay his affairs, as they were becoming more public. The relationship between Malcolm X and Elijah Muhammad would never be the same.
When Malcolm's home was firebombed, he stated that Elijah Muhammad ordered it. He would experience increased situations that made him question his safety, and the safety of his family. In February 1965 Malcolm X was assassinated. He was speaking at a rally in Harlem when he was murdered.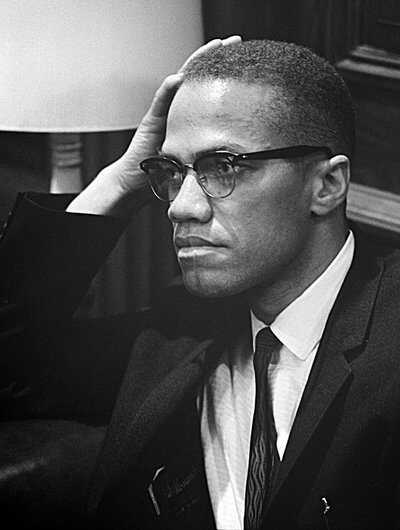 Legacy
After his death, Malcolm X's biography was released. His life would be studied and discussed for decades after his passing. Malcolm X was a symbol of change and progress. He was a man who changed his beliefs and stance in life a few times. He is a leader who was not afraid to pivot when he believed it was the correct thing to do. Malcolm X is an icon who still resonates with the culture today.
Shoe Palace
Shoe Palace will celebrate the impact of Malcolm X with an exclusive collection that will release at Shoe Palace soon.
- Adam C. Better