Ice Cube is an iconic rapper and artist. What helps his career be an iconic one is he may be even more well known today for his acting than his legendary career as a musician. Ice Cube is a pop culture legend. In honor of Ice Cube's birthday, learn more about the artist below.
Straight Out Of Compton
Ice Cube was born in South Central Los Angeles in 1969. As a youngster, Ice Cube was able to navigate the dangers of his environment successfully. Both of his parents were a prominent part of his life. Cube was also an excellent student. South Central was a dangerous place when Cube was growing up. But his devoted parents and education were able to keep him from making any huge life altering mistakes.
Hip Hop started to appeal to Ice Cube when he was in his teens. Writing lyrics was his first passion. He made a name for himself when he was young as a member of N.W.A. N.W.A. was an important piece of rap history. N.W.A. would be inducted into the Rock and Roll Hall of Fame in 2016.
Ice Cube went off as his own as a solo act in 1989.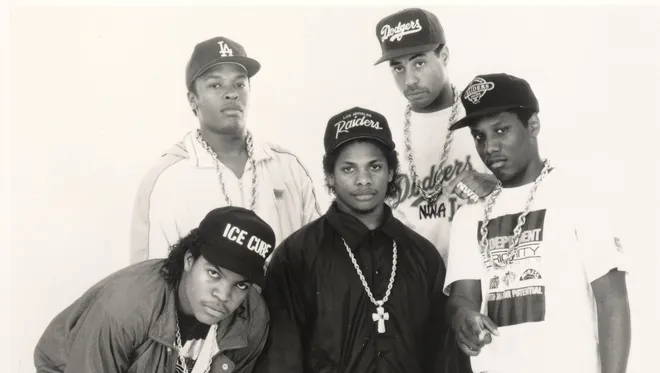 Solo Act
Ice Cube would release his debut solo album in 1990. It was an impressive debut for Cube commercially and critically. He would follow up his introduction to the industry with more hit albums. Ice Cube was brash and vulgar in his music. His albums stirred up a lot of controversy, despite being so well received by the public at large.
Hollywood
Ice Cube released music consistently as a young artist. His album releases became more sporadic because Ice Cube would start a successful career in movies. He would make his big screen debut in the John Singleton masterpiece, Boyz N The Hood. Boyz N The Hood is one of the most important films to be released in the last 50 years. The coming of age story revolutionized how films were made and helped to diversify the kind of stories that could be told to a mainstream audience.
In 1995, Ice Cube wrote and starred in the hit film, Friday. Friday is considered one of the top comedy films of all-time. Friday showed that Ice Cube could do more than write successful songs, he could also write hit films. Ice Cube would make two more Friday films. He would also appear in the films Three Kings, the Barbershop series and 21 Jump Street and 22 Jump Street. Ice Cube has established himself in Hollywood as an actor, writer, and producer.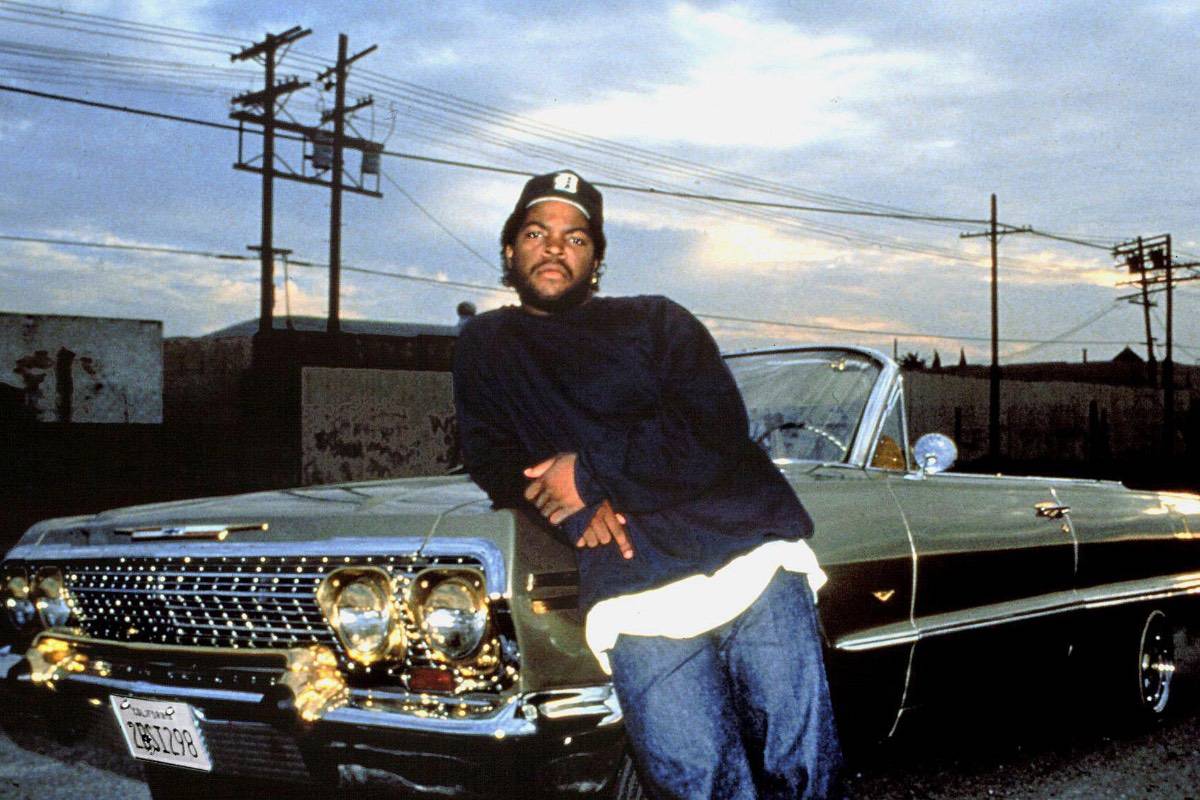 Today…
Ice Cube is one of the most respected names in music, film, and pop culture. He has been a part of numerous projects that are today considered to be classics. From his memorable song "It Was a Good Day," to producing the film about his group N.W.A., Straight Outta Compton (2015), Ice Cube has done it all in show business.
- Adam C. Better