The Nike Zoom Kobe 7 was released in 2011. The 7 tried to do something new and revolutionary with the series after the last few shoes followed a similar trend. Learn about the History of the Nike Zoom Kobe 7 below.
2011
By 2011, Kobe was an older player who had racked up a lot of NBA miles. He was putting up his usual substantial numbers and was still a dangerous player on the court during the 2011-2012 season. The 7 featured a new tech that maximized performance in a sleek and comfortable silhouette. The shoe's "Kobe System" gave the 7 two interchangeable midsole options. The options allowed players to attack fast or attack strong. The Kobe System granted a variety of athletes to wear and shine in the 7. The interchangeable insoles were game changers when the 7 was launched in 2011. VII's were on the feet of Kobe when he helped Team USA win the Gold Medal in London in 2012.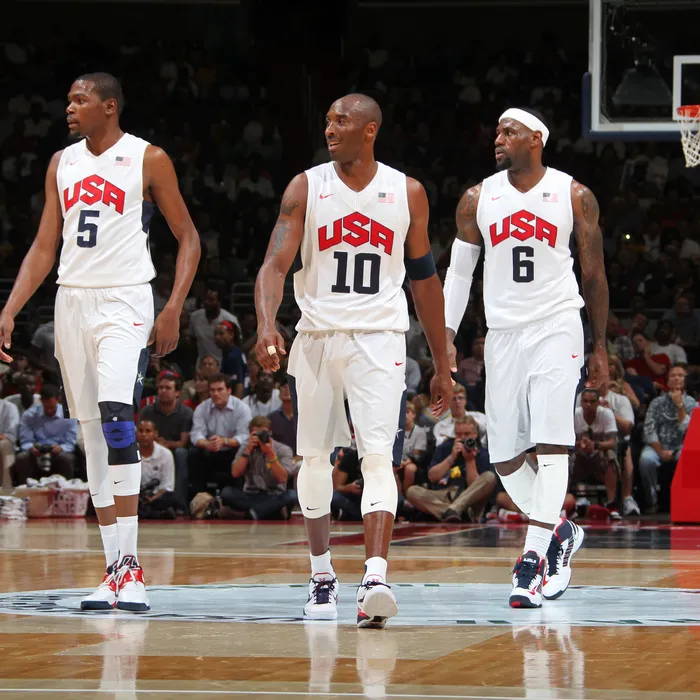 The Legacy Of Kobe x Nike
The Kobe series for Nike has become a legendary signature line. The NBA players of today have helped to make them one of the most worn sneakers on the court. Superstars like Devin Booker, DeMar DeRozan and many more have been religiously wearing Kobe sneakers for years now.
The Return Of Kobe x Nike
The Kobe Bryant Estate and Nike briefly ended their relationship. Many believed the estate and Nike would never join forces again. Talks between the parties resumed and the rebooted partnership launched with the Kobe 6 Protro "Mambacita Sweet 16." It marked the first Kobe release in the new deal. The Kobe 6 Protro Mambacita Sweet 16 honored the life of Gianna Bryant. Vanessa Bryant, the widow of Kobe and mother of Gigi, donated all the proceeds from the shoe to the Mambacita Sports Foundation.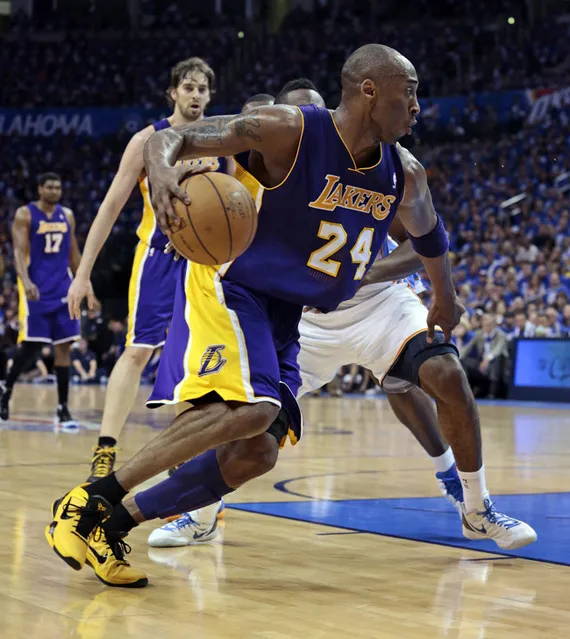 The Legacy of the Nike Kobe 7
The Kobe 7 was trying something new and innovative. The Kobe V & VI are hard shoes to top, and while the VII may not have the cultural status of those two previous models, Nike and Kobe should be commended for trying to push shoe tech forward.
- Adam C. Better