The Nike Zoom Kobe 5 debuted in 2009. The 5 would follow in the footsteps of the 4 when it came to using soccer shoes at its inspiration. Learn more about the history of the Nike Zoom Kobe 5 below.
2009-2010
The Nike Zoom Kobe V debuted on Christmas Day in 2009. The Los Angeles Lakers were looking to win another championship in 2009-2010, after bringing home the title a year prior. The Lakers would return to the NBA Finals in 2010. They would defeat the Boston Celtics to bring home back to back championships. It would be Kobe's fifth, and final championship.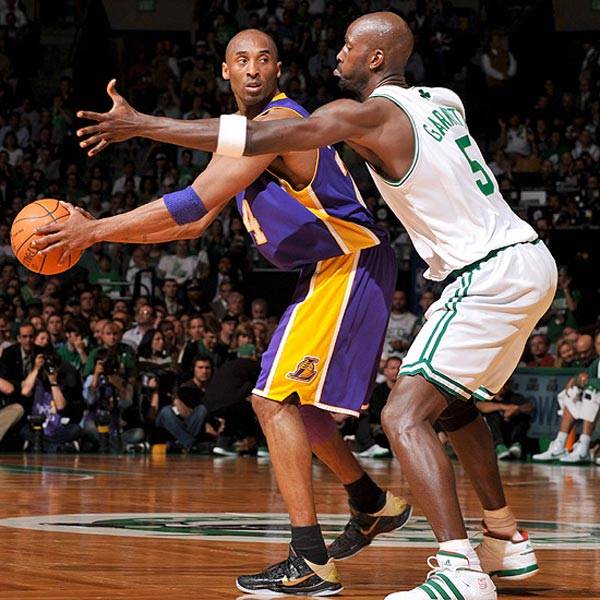 V
Eric Avar and Matt Nurse designed the V. The Kobe IV changed the way basketball shoes were made. The low top cut was not the norm for a basketball silhouette when the IV was released. The IV and V followed in the footsteps of shoes that soccer players wore. The V had an even lower profile than the IV. The V was crafted to improve on what the IV started. The V did not use traditional stitching. It was a lighter and more durable shoe than previous Kobe Zoom models. Flywire technology was used, and it has a sturdy heel. Zoom tech was in the forefront and the heel.
The Legacy Of Kobe x Nike
The Kobe series for Nike has become a legendary signature line. The NBA players of today have helped to make them one of the most worn sneakers on the court. Superstars like Devin Booker, DeMar DeRozan and many more have been religiously wearing Kobe sneakers for years now.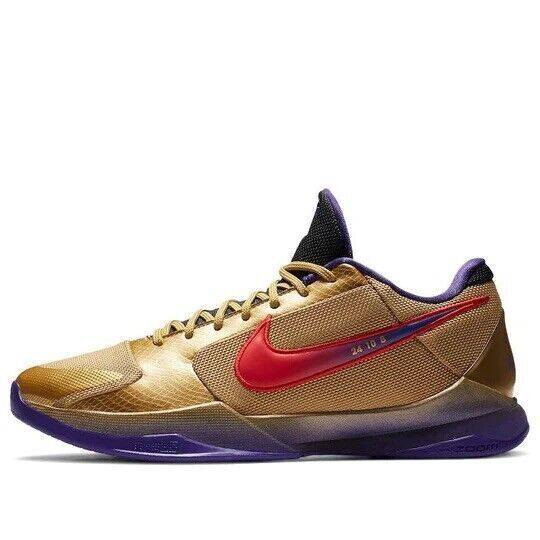 The Return Of Kobe x Nike
The Kobe Bryant Estate and Nike briefly ended their relationship. Many believed the estate and Nike would never join forces again. Talks between the parties resumed and the rebooted partnership launched with the Kobe 6 Protro "Mambacita Sweet 16." It marked the first Kobe release in the new deal. The Kobe 6 Protro Mambacita Sweet 16 honored the life of Gianna Bryant. Vanessa Bryant, the widow of Kobe and mother of Gigi, donated all the proceeds from the shoe to the Mambacita Sports Foundation.
History of the Nike Zoom Kobe V
The Nike Zoom Kobe V is an important part of Kobe's legacy. It is tied forever to his fifth, and final, ring. The shoe is beloved today for its style and performance. NBA players are still wearing the V in 2023. The Nike Zoom Kobe V might be the most popular Nike x Kobe collab.
- Adam C. Better