Evolution
During the 1990s sneaker evolution was moving fast. Nike was at the forefront of the evolution that was happening. The 1998 was designed by Sergio Lozano. The shoe has an anatomically design, dual-pressure, full length Air-Sole unit with a lateral crash pad system cushion, and it was crafted to help guide the foot. The full length air bag absorbs the pressures of the foot on a day to day basis. It had synthetic leather and a mesh upper. The 1998 had the same air unit as the Air Max 1997. The upper was completely re-designed, however.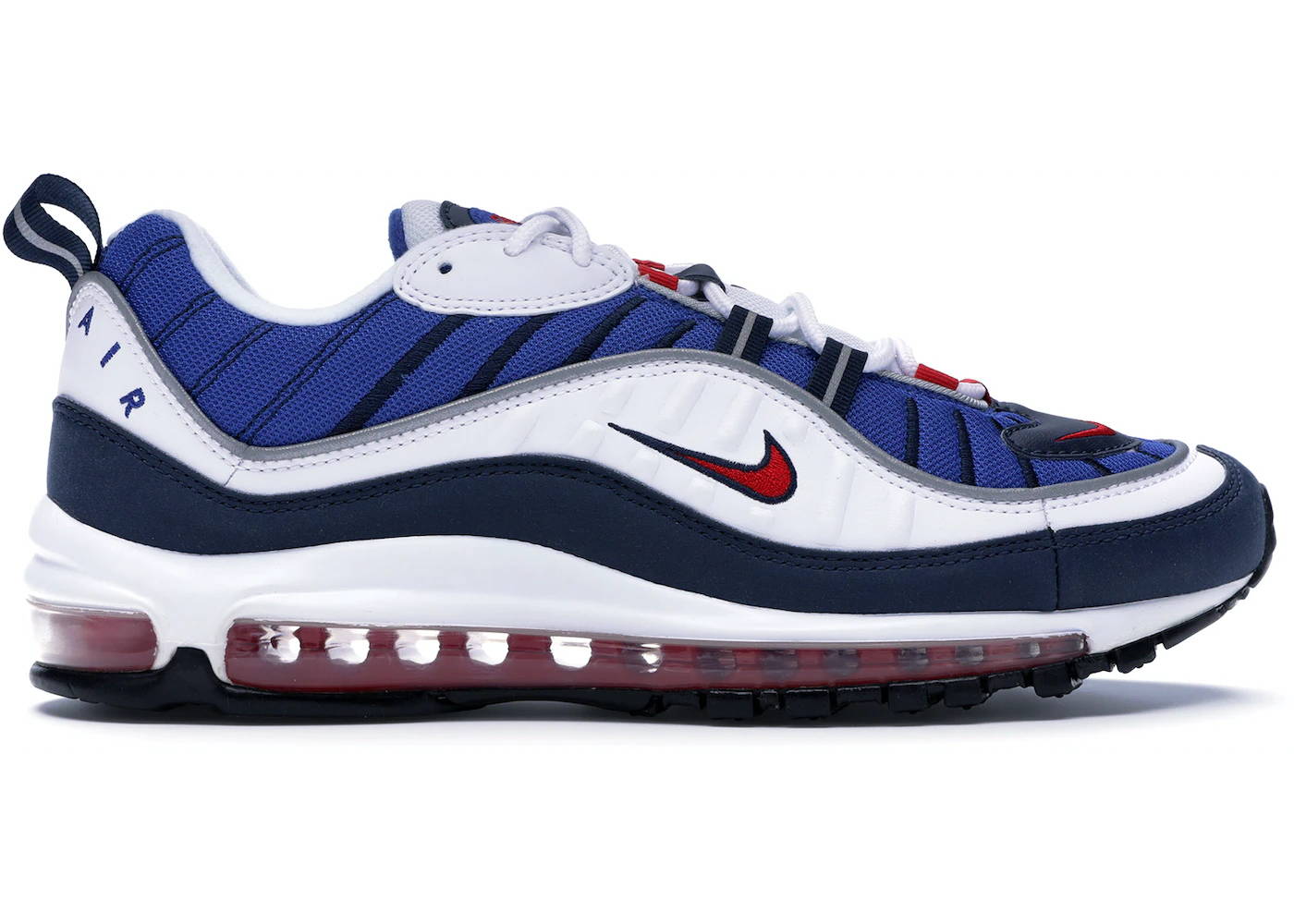 Ahead Of Its Time
The 1998 was a bulky sneaker. Bulkier sneakers are popular today, but in 1998 it was a style that was ahead of its time. The Air Max line has always been a way for Nike designers to try innovative technology and push new fashion trends. The 1998 may have been too far ahead of its time when it came to design.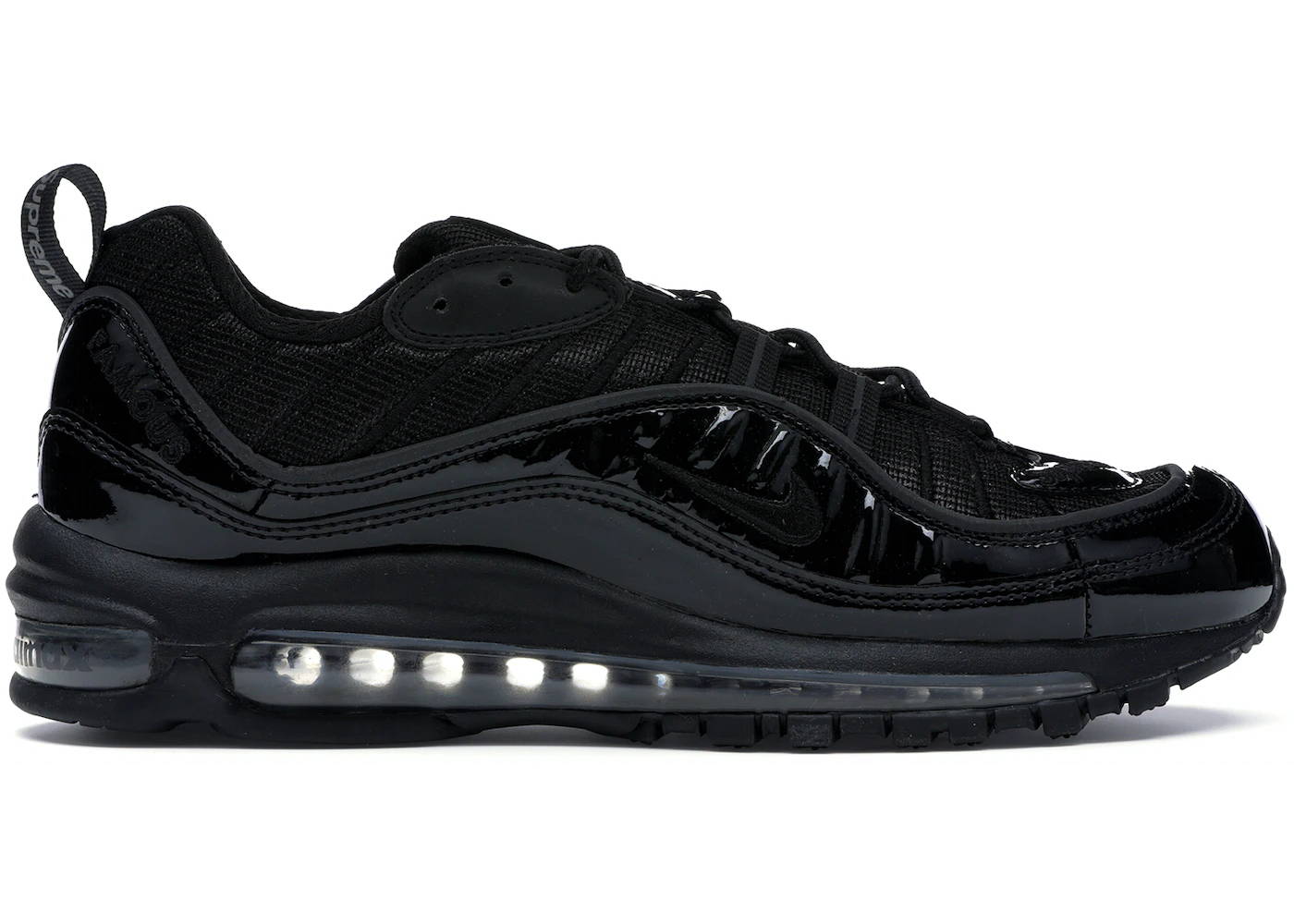 NIKE, Inc.
In 1971, Nike would become the new name of the company. The winged Greek goddess of victory inspired the name. The iconic Nike Swoosh was also created in 1971. A graphic design student created the world famous logo. The logo was crafted to convey speed and the goddess Nike was its inspiration. The first shoes to feature the Nike Swoosh were the Nike Cleat and the Nike Waffle Racer at the U.S. Track and Field Olympic Trials in Eugene, Oregon.
The first Nike factory location opened in 1984 in Portland, Oregon. This led to the first Niketown opening in 1990, which was also located in Portland. Niketown was able to broaden the storytelling ability of the brand. Consumers could interact with the products in the store, learn more about them, and the athletes that endorsed them. More Niketown locations would quickly follow. Locations that would be placed all over the world. This would strengthen Nike's status as a global retailer.
In 1996, Nike launched nike.com. The site focused on storytelling initially. It gave site visitors the chance to learn more about Nike's large list of athletes. Storytelling has always been an important part of Nike's brand. The storytelling has grown more mythical and epic as time passes on for Nike.
The Nike website got bigger and more unique in 1998 when NikeiD launched. The ability for the consumer to customize their own Nikes was trailblazing at the time. In 1999, the site fully transitioned from an editorial hub to an e-commerce platform.
The 1998
The Air Max 1998 is a solid Air Max release. It was not as appreciated as it should have been when it was originally released because it was too fashion forward for the time. But the Air Max 1998 is worth taking a second look at in 2023.
- Adam C. Better