The Nike Air Max 180 is another memorable release in the Air Max series. The shoe is one of the all time great Air Max sneakers. It was originally released in 1991. Learn more about the Nike Air Max 180.
Dynamic Duo
Tinker Hatfield and Bruce Kilgore are two of the most important names in the legacy of Nike. The dynamic designers joined forces to create the Nike Air Max 180. The Air Max 180 had a bigger and better Air cushioning bag than previous shoes in the series. It was the first Nike shoe to feature 180 degrees of visible Air cushioning.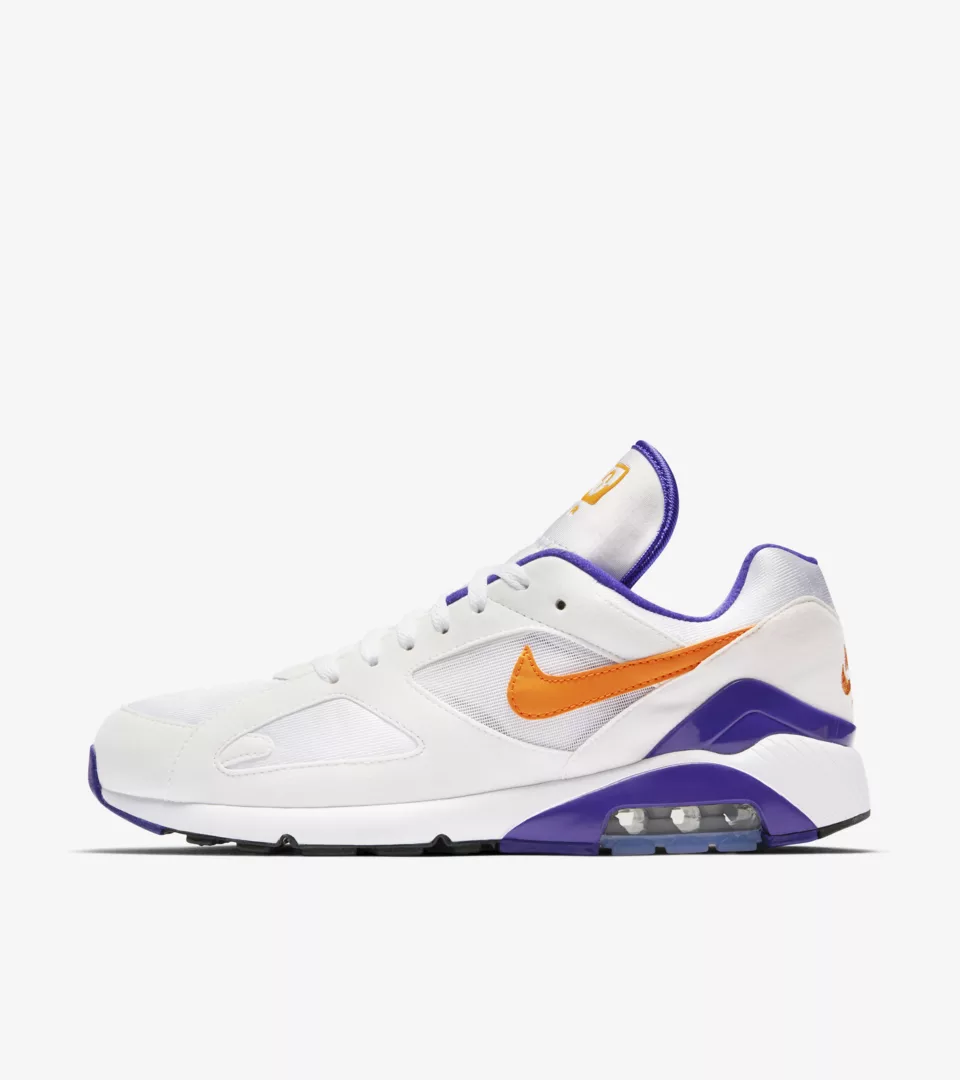 Summer 1992
The Nike Air Max 180 was on Nike athlete's feet at the 1992 Summer Olympics in Barcelona. Michael Jordan was a part of the Barcelona Olympics as a member of the iconic Dream Team. He was seen in Barcelona in the Nike Air Max 180 more than a few times.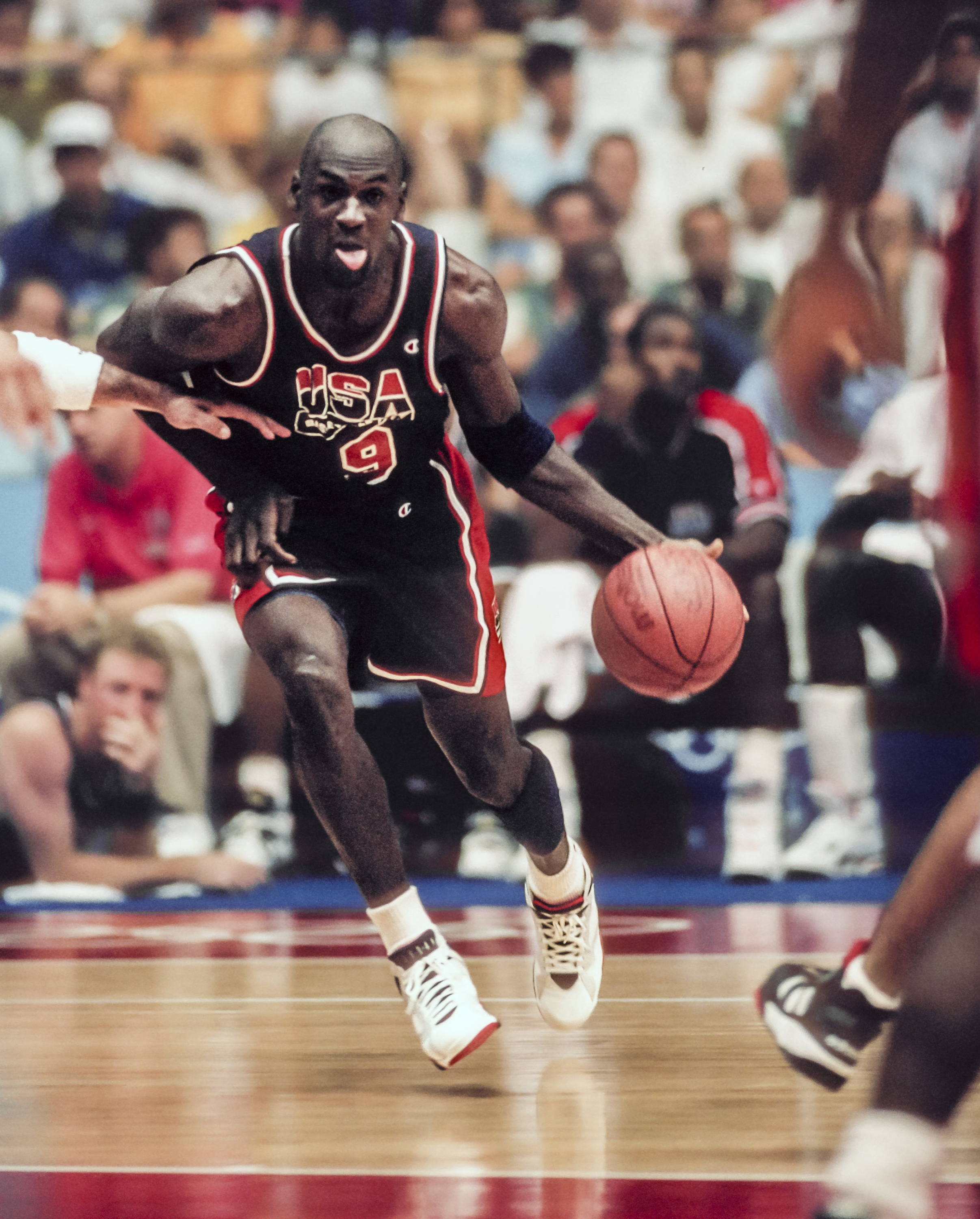 Ultramarine
The Nike Air Max 180 "Ultramarine" was the first colorway of the 180 to be released. It is now probably the most memorable colorway of the 180, and one of the more notable Nike colorways ever.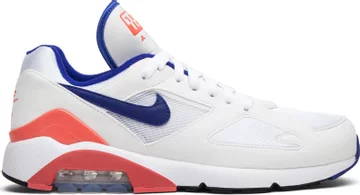 Max Legacy
Every Air Max release since 1987 has pushed the boundaries of technology and style. Consistently, the Air Max designers are looking for inspiration outside of the world of sports and footwear. Like the Nike Air Max 97 being inspired by a Japanese bullet train. The Nike Air Max sneaker has changed what a running shoe and casual sneaker could be for the entire industry. For a shoe franchise to simultaneously change function and style is extremely rare. So rare that it deserves its own holiday.
Celebrate Air
Air Max Day is an annual celebration that takes place every March 26. The holiday was started in 2014 by Nike. Every year, Nike releases special Air Max sneakers to commemorate the day. Other celebrations and special events also take place that honor the legendary sneaker. In the past there have been worldwide activations by Nike, a documentary based on the Air Max series was released one year and even a block party took place on Air Max Day, hosted by Travis Scott. For Nike, the Air Max model is one of its centerpiece designs. The Nike Air Max 1 debuted in 1987. It has been a canvas for groundbreaking technology and game changing designs for decades now.
- Adam C. Better