Jordan Brand has recently brought back the Nu Retro 1 from its vast archives. The low profile casual shoe has been reborn in a lot of new colorways of late. Learn more about the Jordan Brand shoe below.
Nu Retro 1
The Jordan Nu Retro 1 debuted in 2002. It remained in the vault for nearly 20 years, before it returned to sneaker shelves in 2022. The Jordan Brand sneaker debuted originally in a "Chicago" colorway that honored the heritage of Michael Jordan and the Air Jordan line. The shoes use the original Wings Logo and design of the Jordan 1 as a template. Smooth leather uppers and a big, embossed logo help the Nu Retro stand out. The use of a fragmented "Wings" logo on the lateral side, rather than a swoosh, brought a unique spin to the Jordan Brand.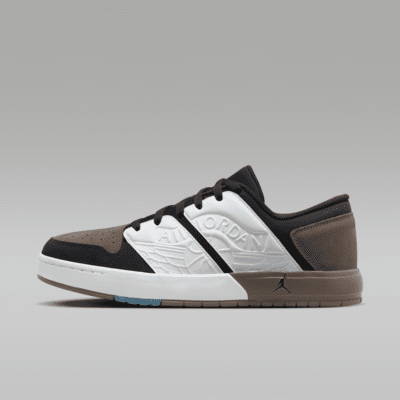 Casual
Casual shoes are currently hot right now. Nike has been doing extremely well with its Nike SB line, which is being worn as a casual sneaker by the majority of its buyers. The Nu Retro 1 has returned just in time to take advantage of today's demand for casual shoes. A recent Nu Retro 1 in 2023 has even adopted the world famous "Panda" colorway. A colorway that is on fire currently.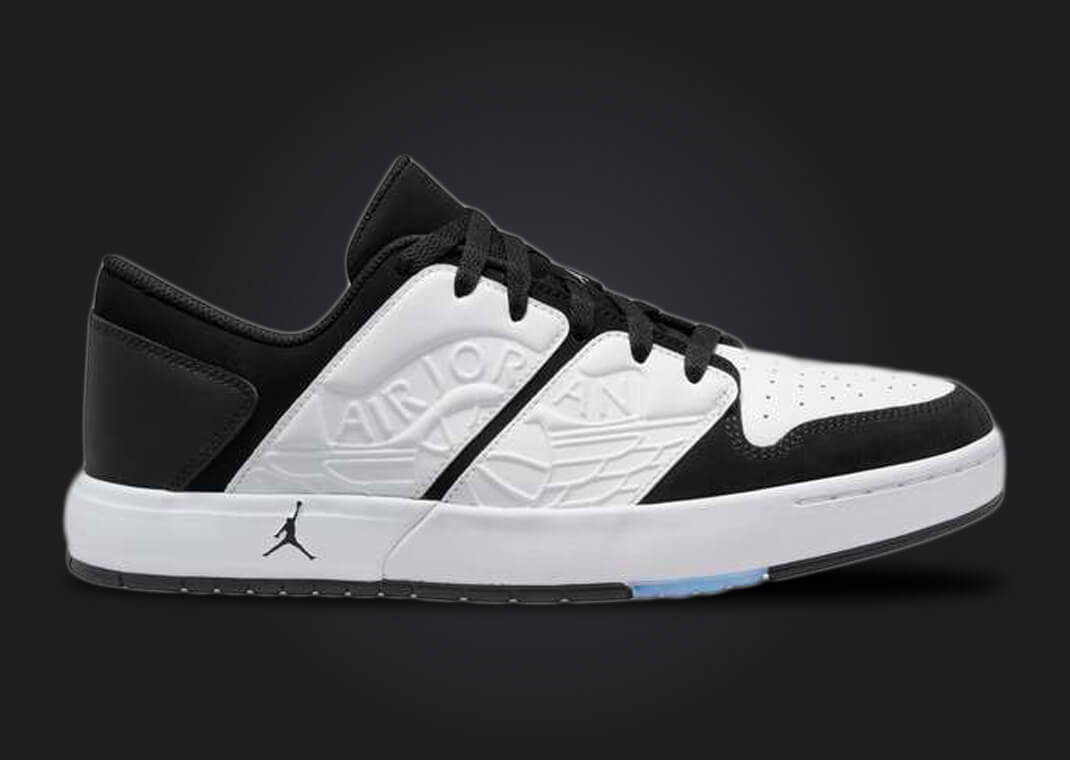 The 1 That Started It All
The Air Jordan 1 was designed by Peter Moore and was released in 1985. The release was tied to Michael Jordan's rookie season in the NBA. The design of the Jordan 1 was rather simple and consistent with the other basketball shoes of the era. The Jordan 1 lacked the sophisticated technology that the Jordan Brand would be known for with later installments. Nike was dedicated to giving Michael Jordan his own shoe and brand to grow with. That commitment is clear when you view the shoe's distinctive logo. Moore designed a wings symbol, a precursor to the Jumpman logo, that was placed on the upper ankle of the shoe.
The 1 Legacy
Every great story must have an opening chapter. For the legend of Jordan Brand, its first chapter is the Air Jordan 1. The simplicity of the shoe in many ways makes it even more poetic and fitting as a first chapter. In 1985, nobody could have dreamed Michael Jordan would become the greatest basketball player of all time. They also never could have dreamed how influential and successful the Air Jordan sneaker franchise would become either. The Air Jordan 1 is literally the 1 that started it all.
- Adam C. Better